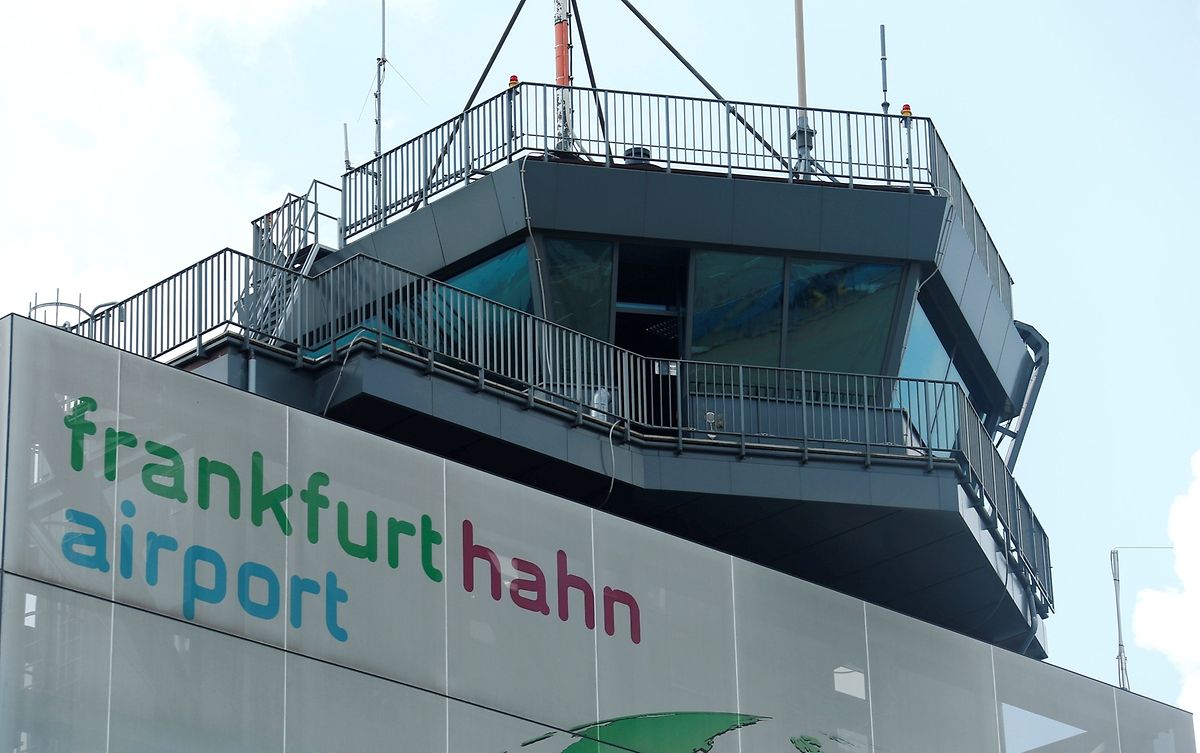 Frankfurt-Hahn airport will be given public funding to cover its expected operating losses over the next four years.
The European Commission has approved the support offered by the Land of Rhineland-Palatinate, stating it is in line with EU state aid rules.
This means the airport can continue to serve the area's transport needs until private investment enables its return to viability.
Frankfurt-Hahn airport, located around 100km from Luxembourg and which is linked via a direct shuttle bus, is currently making a loss.
In March, the Land of Rhineland-Palatinate, which has controlled the airport since 2009, signed a share purchase agreement with the Chinese HNA Group for the sale of its 82.5 per cent of shares in the airport.
The funding approved by the European Commission hopes to cover Frankfurt-Hahn airport's expected losses between 2017 and 2012 up to a maximum of €25.4 million. But if losses are lower than that amount, less state aid will be paid.
A European Commission statement confirmed that according to their aviation guidelines public funding is allowed to cover the operating losses of smaller regional airports until 2024 under certain conditions.
"One of these conditions is that a credible business plan is presented, which demonstrates the return of the airport to viability at the latest by April 2024," the statement read.
"In its assessment, the Commission found that public funding to Frankfurt-Hahn airport will cover the operating losses whilst HNA Group makes the necessary private investment to enable the airport's return to viability, which is due in 2023."
The airport employs around 11,000 people and last year around 2.6 million people deaprted or landed at the airport.
(Heledd Pritchard, heledd.pritchard@wort.lu, +352 49 93 459)