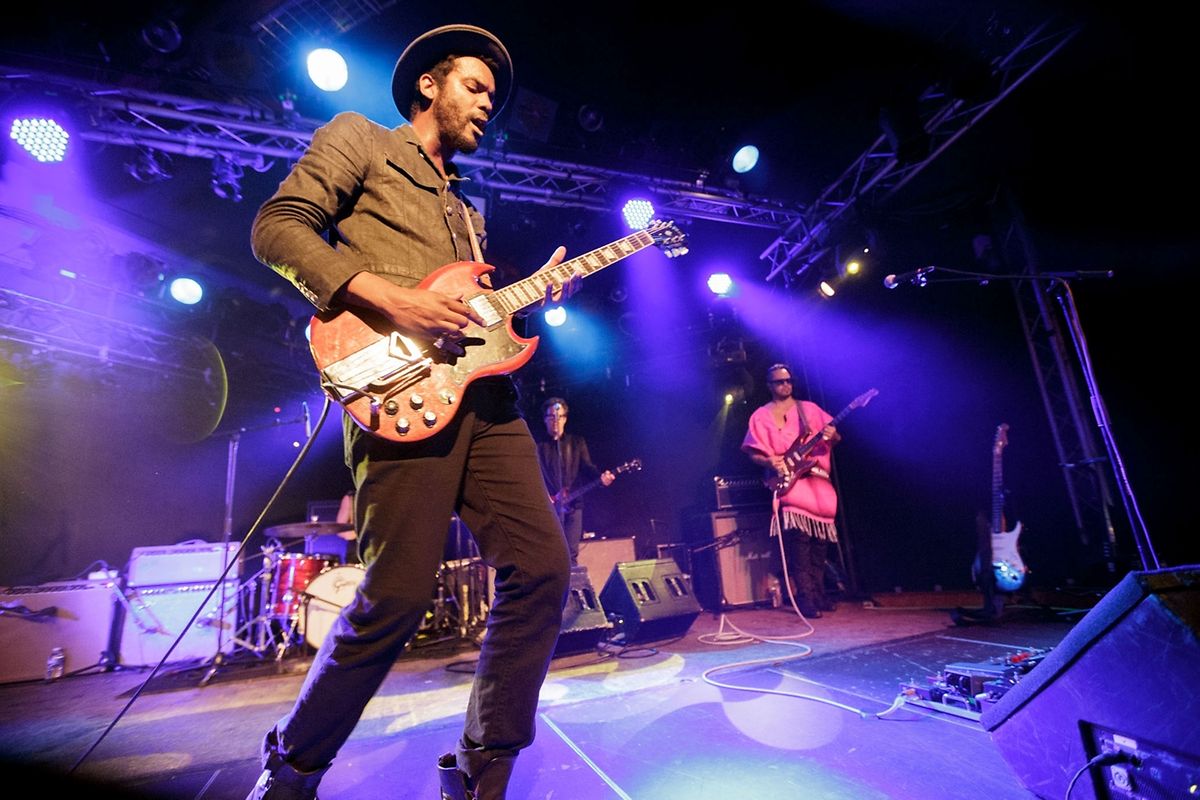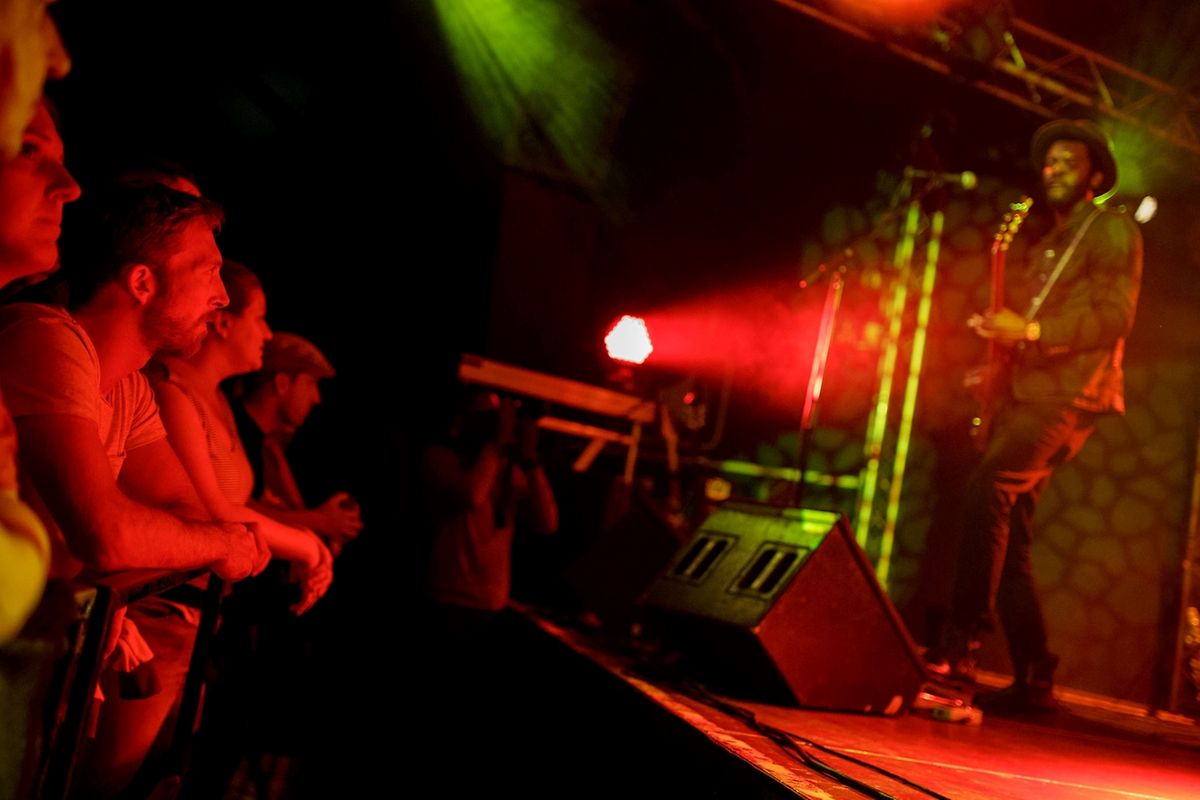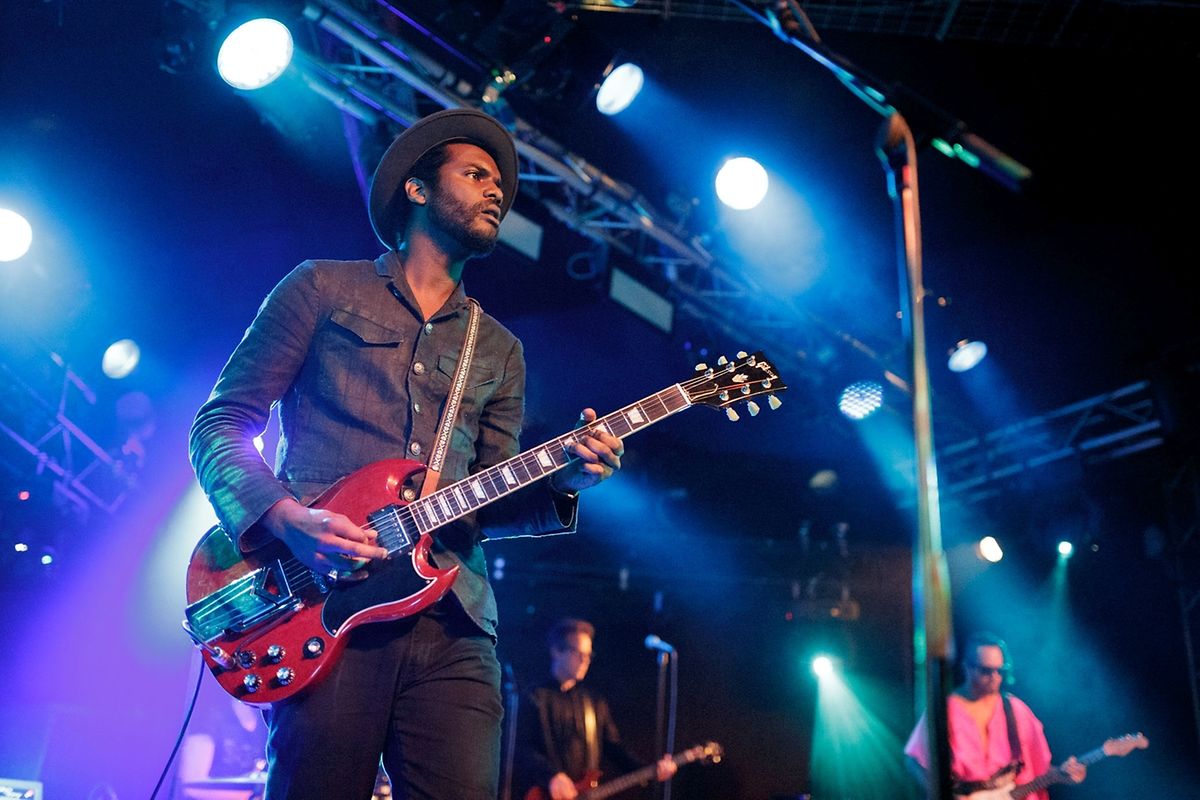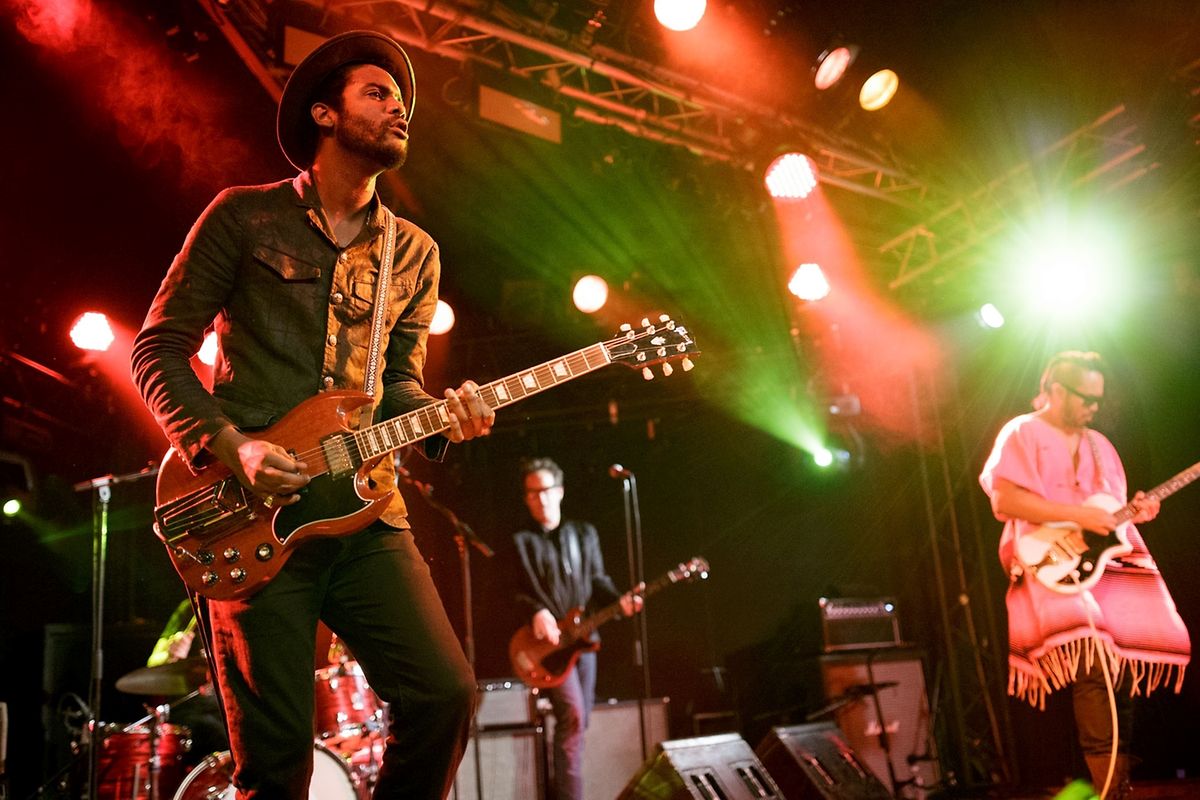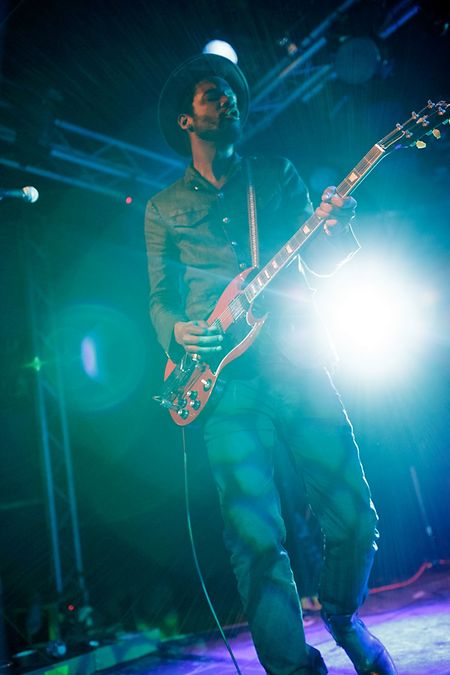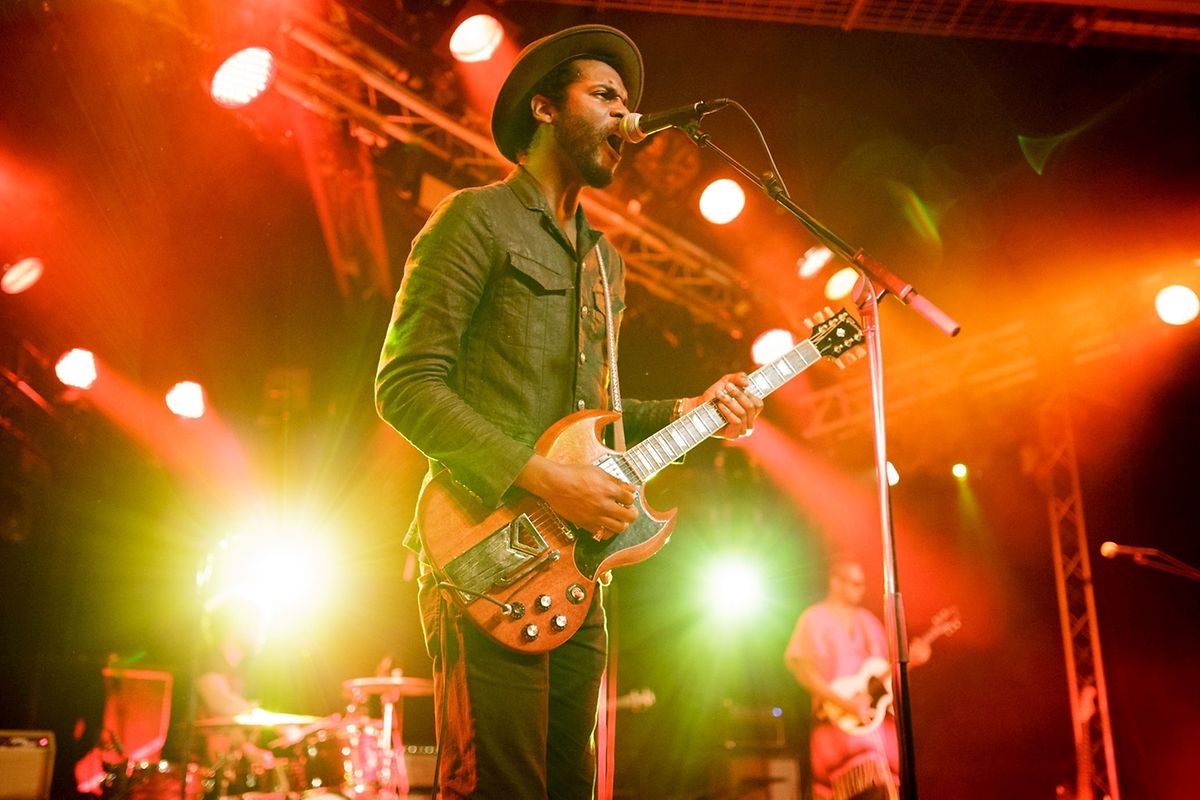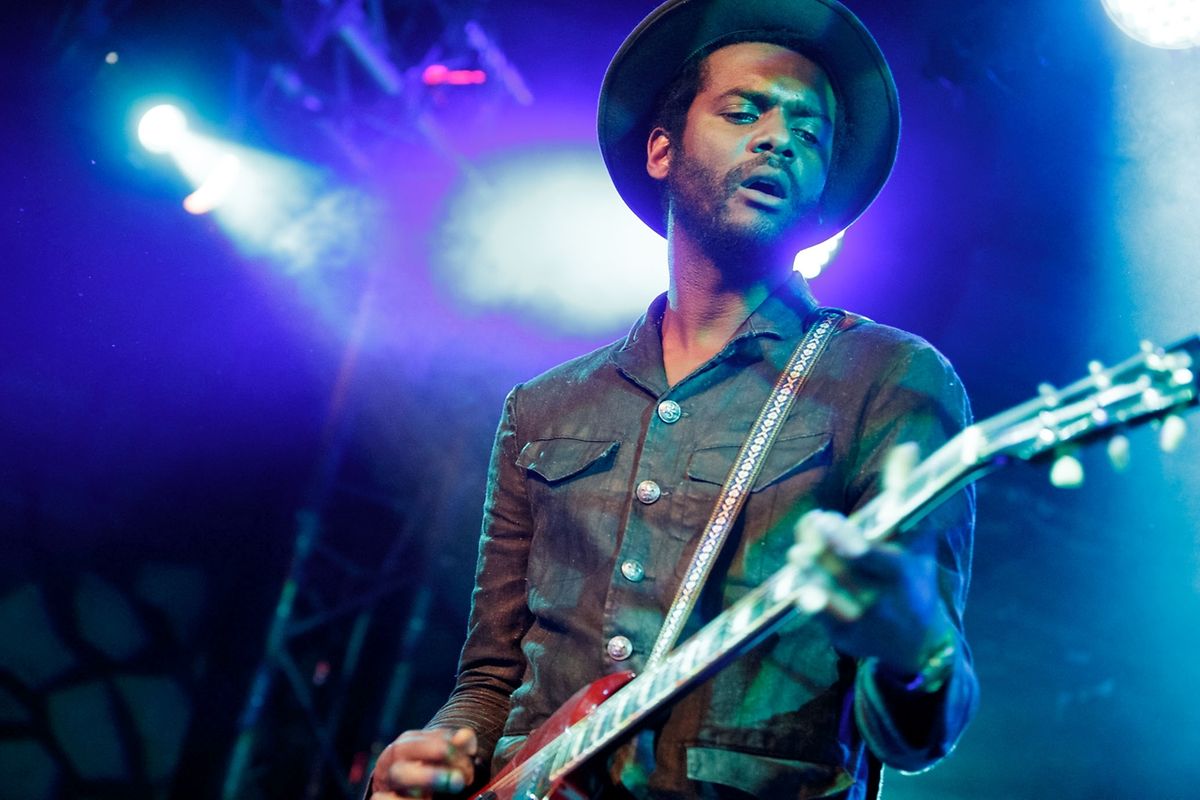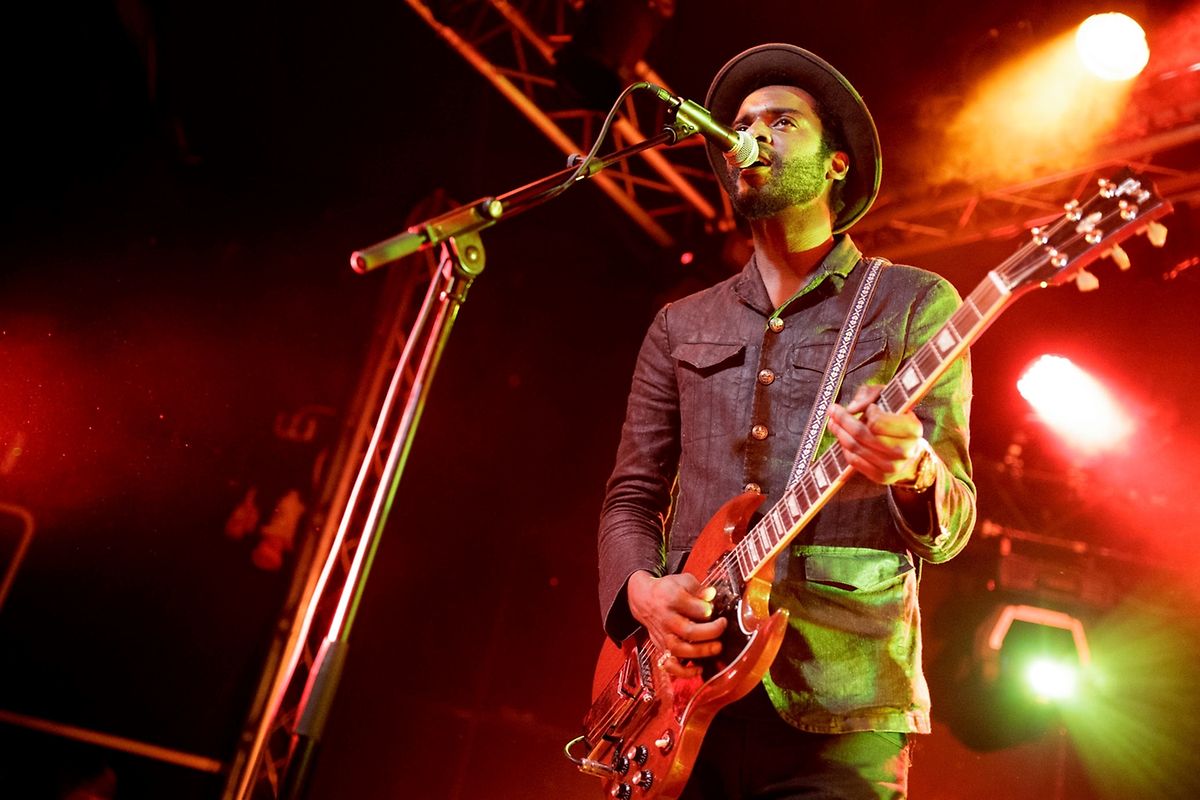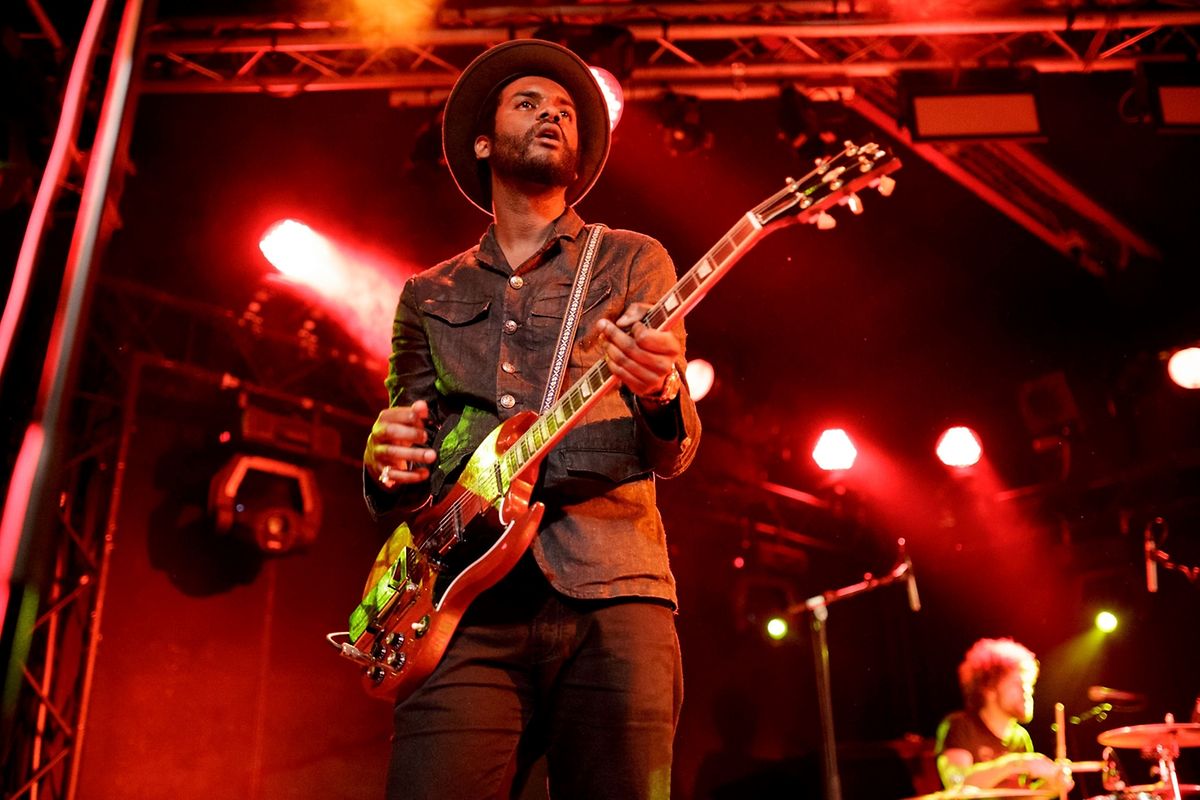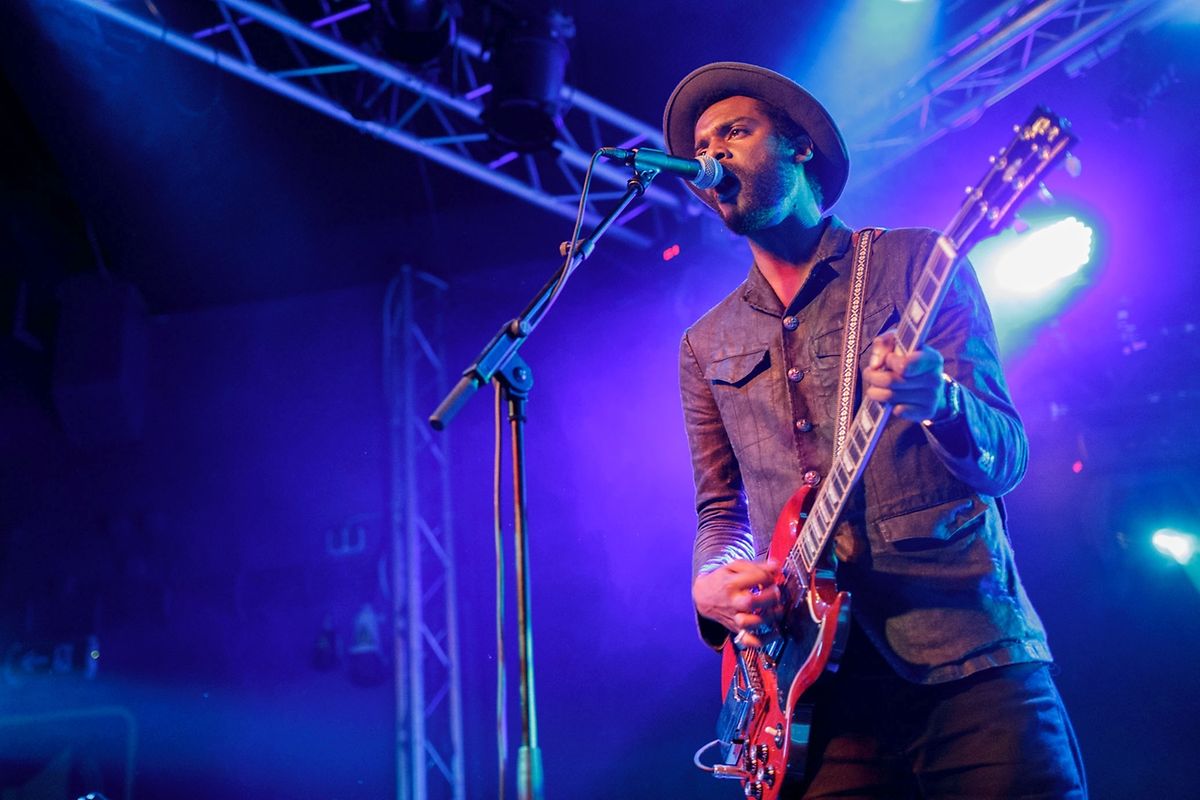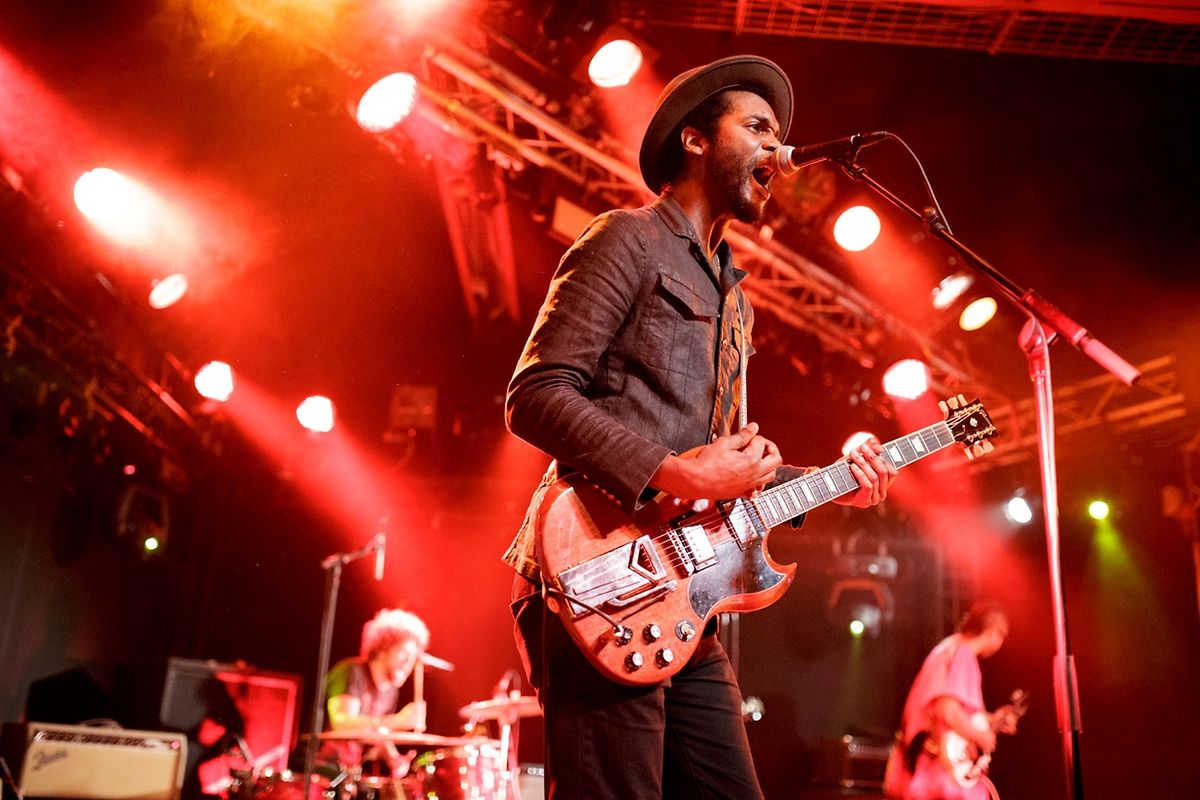 By Patrick Cameron
Adorned with his trademark fedora, Gary Clark Jr. brought his inspired blues to Luxembourg on Tuesday night at den Atelier.
It's been a slow and steady ascent for Clark, who went from playing dingy blues bars in Austin to the biggest festivals all over the world, even making his way to the White Houseto play for the president.
Having shared the stage with the likes of Eric Clapton, B.B.King and the Rolling Stones, Clark seems to be a musician's musician, drawing critical acclaim from his peers but it's taking a bit longer for the public to buy into his soulful blues playing. Although with a new album expected later this year, he'll be hoping that is about to change.
He opened up proceedings with 'Bright Lights' and as raw as his sound can be, this was tinged with too much reverb, with the sound getting lost at moments at the beginning of the set.
As they started to get control over sound it took till 'When The Train Pulls In' before Clark enticed the audience with his blues riffs they wanted to hear, whilst the band kept a somewhat hypnotic groove going, aided by Zapata on rhythm guitar.
Clark then offered up a couple of new tracks which had a more soulful feel and whilst they can still pull it off, it seemed to have less urgency and purpose and started to lose the attention of the crowd somewhat.
It didn't take long though till he was back with searing riffs from 'Third Stone From The Sun/If You Love Me Like You Say' channelling his inner Jimi Hendrix with his white fender. Even taking to the edge of the stage to strut his guitar pose as he pulled out some solos, to the delight of some in the crowd responding with big shouts of 'oh yeah'.
There was also a nod back to the blues roots with a B.B. King cover '3 O'clock Blues' stripping it all back to the purer form, no five minute guitar solos here just straight up blues. It's also when you could really appreciate just how great a voice he has, when it doesn't have to compete with the guitar as much.
Clark came back for the encore alone, less guitar solos and more singer/songwriter, with emphasis on lyrics. It didn't take long however till the band returned and they kicked into the 50s soulful sound of 'Please Come Home'.
The song that won him best traditional R&B performance at last years Grammys and you could see why, a wonderful mix of the genres all perfectly balanced into a contemporary sound.
He finished with 'Don't Owe You A Thing' a thunderous blues rock track with the tempo and groove to send the audience home foot stamping and head bopping.
Gary Clark Jr isn't doing anything particularly new, his mix of blues and rock with tinges of R&B has been about for years but few do it better and when it's done this well it's a joy to behold.
Don't miss the news – sign up to receive the wort.lu newsletter in English delivered to your inbox six days a week.