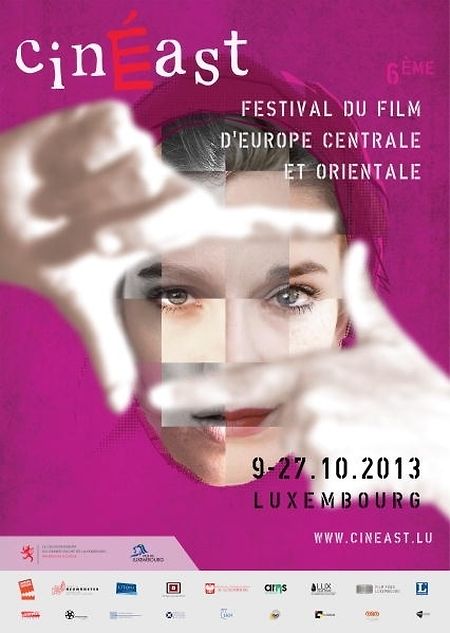 (MSS) The annual film festival, CinÉast, is back in Luxembourg in October with a 19-day programme packed with the best of Eastern European and Oriental cinema.
With more than a hundred screenings of Eastern European film classics and newer productions, photo exhibitions, culinary evenings and concerts on offer from October 9 to 27, the festival will not only celebrate Eastern European cinema, but the largely unknown culture of the ex-Soviet countries in general.
CinÉast is an "80 percent film festival", as organiser Radek Lipka calls it, that since its creation in 2008 where Eastern European films were a rarity in Luxembourgish cinemas, has grown, diversified and become increasingly popular.
Starting with just one venue and only five countries represented, the festival that attracted 7,700 visitors in 2012, will this year represent 14 countries and take place in locations including the Abbaye Neumünster, Utopolis, the Cinémathèque, Utopia and other small cinema venues, as well as the European School and Lycée Technique in Diekirch.
The film genres range from comedy to documentary, some produced by film school students, some by professional directors, but what will reflect in the choice of films, acts and exhibitions is this year's theme, Women's Stories.
To go with the theme, a one euro donation will be made to a women's shelter in the Czech Republic each time a festival pass, giving unlimited access to over 90 screenings and 50 different films, is sold.
For more information on the events and ticket prices, visit cineast.lu.