Journey through history with Luxembourg's transport museums
Journey through history with Luxembourg's transport museums
Transport has always been crucial for a country like Luxembourg, serving as it does as a cross-roads for European traffic. Here, wort.lu highlights its top museum picks dedicated to transport.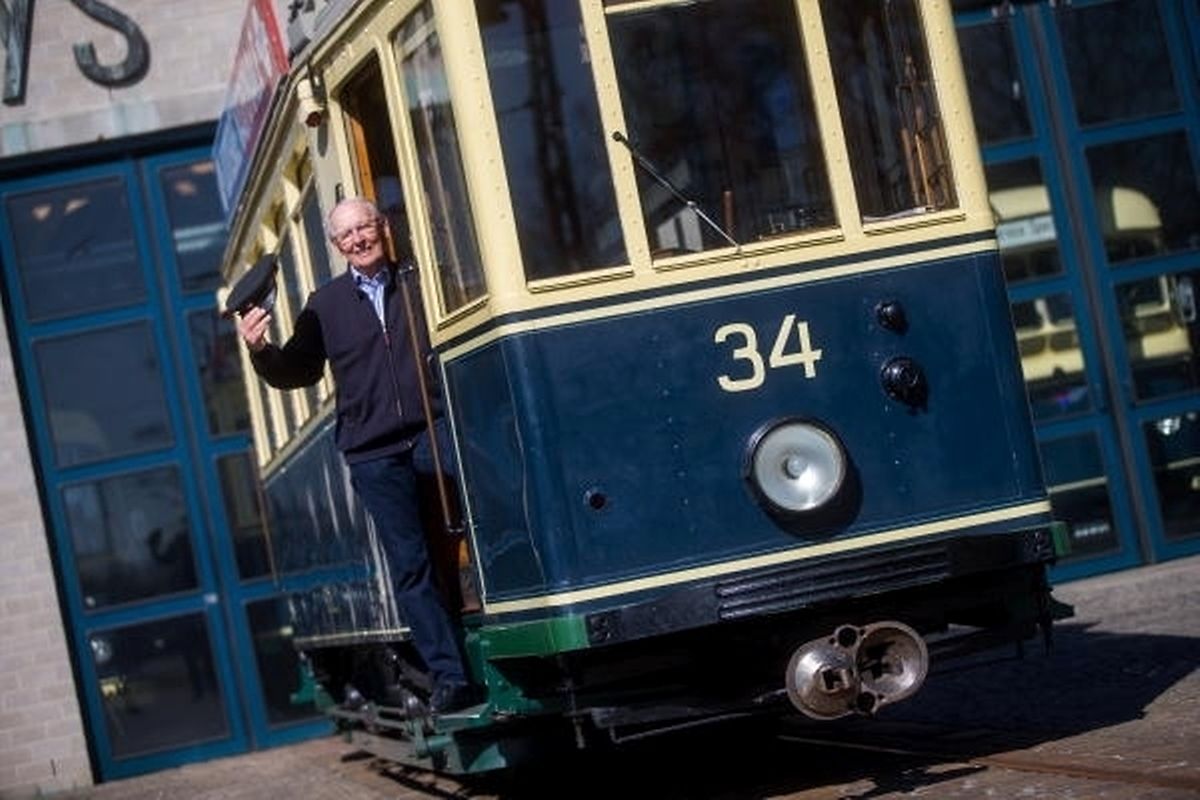 (JB) Transport has always been crucial for a country like Luxembourg, serving as it does as a cross-roads for European traffic.
And so, it seems fitting that the Grand Duchy and Greater Region boast a handful of museums dedicated to travel and transport.
Be it being driven in style in a horse-drawn carriage, jetting by plane or freewheeling by bike, here wort.lu summarises its top transport-related museum picks in and around the country.
Luxembourg Aviation Museum
This museum in the Thermal parc at Mondorf-les-Bains pays tribute to the first flight in Luxembourg airspace carried out in April 1910. Containing scores of aircraft, its big draw is the striking red Klemm, a monoplane built in 1934, which has been perfectly restored.
Its collection enables visitors to plunge into the history of aircraft pioneers and follow the story of aeronautical advances. The museum is open Wednesdays, Saturdays and Sundays from 2pm to 6pm. www.fligermusee.lu
Carriage Museum in Peppange
While it's hard to believe there was ever a time when Luxembourg was not flooded with cars, at one time, horse-drawn carriages and carts were the only way to get around.
The Musée de Calèches Grande-Duchesse Charlotte brings this golden age to life with an astounding collection of 20 restored carriages, including six which were used by the Grand Ducal Court. A recent feature is the collection funeral carriages.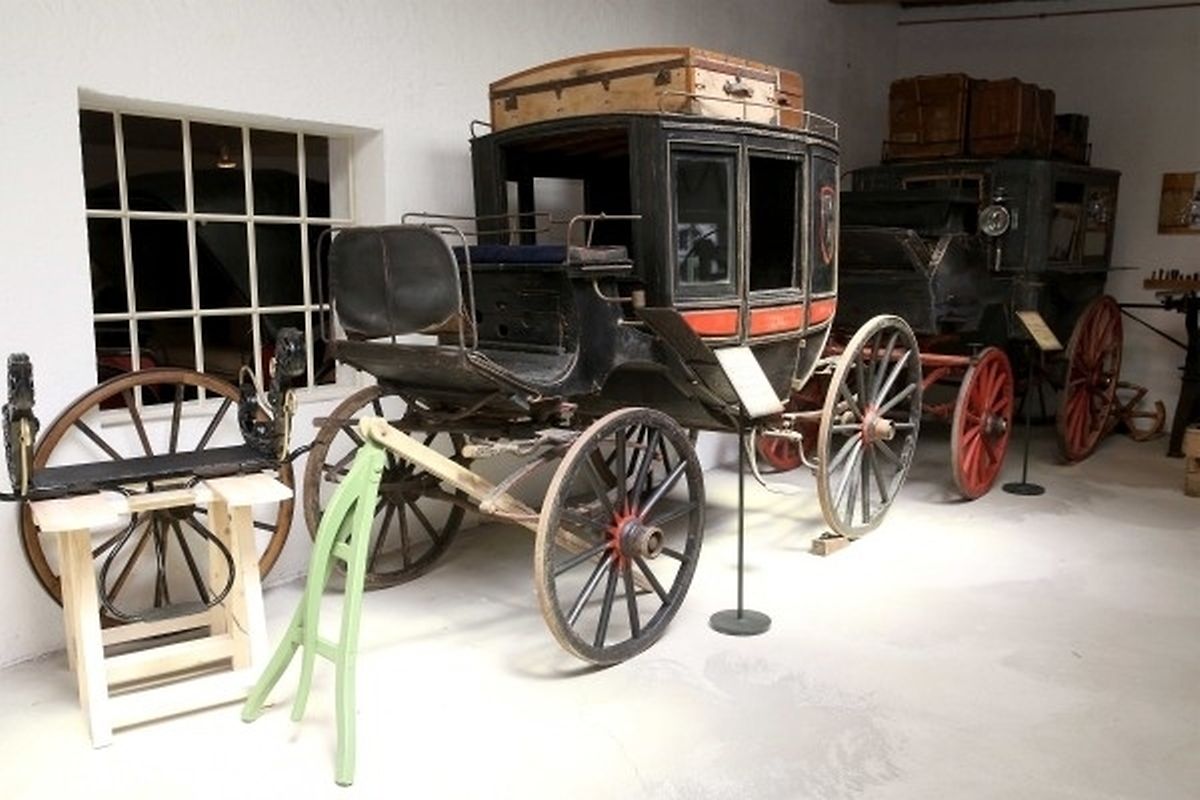 Visitors can make a day of the trip by also calling in at Rural Museum and Metal work exhibition which are right next door. The museum is open every Sunday from May to October from 2pm to 6pm. www.musee-rural.lu
Tram and Bus Museum of Luxembourg City
All aboard a trip down memory lane at this impressive collection of trams and buses in the capital. The tramway that is expected to materialise in 2018, is far from a new feature in Luxembourg City which saw its last trams reach the end of the line 50 years ago. The first trams were introduced in 1875 and many of the original vehicles can be found at the "ramsmusée" in Hollerich on Rue de Bouillon.
The museum opened to the public in 1991 and includes tramway models, photos, documents and films as well as two functioning tramway motor coaches, two tramway trailers, a life-size replica of a horse-drawn tramway, two buses and a car for catenary maintenance.
The museum is open Thursdays from 1.30pm to 5.30pm and Saturdays, Sundays and public holidays from 10am to 6pm. www.rail.lu
The AMTF 1900 train
Transport museums are the most fun when visitors can experience the artefacts first hand and that is exactly the thinking behind the AMTF 1900 train.
Visitors can imagine what life was like in another era when they board this steam train in Pétange. Passengers are taken through stunning countryside to the historic mining community of Fond-de-Gras.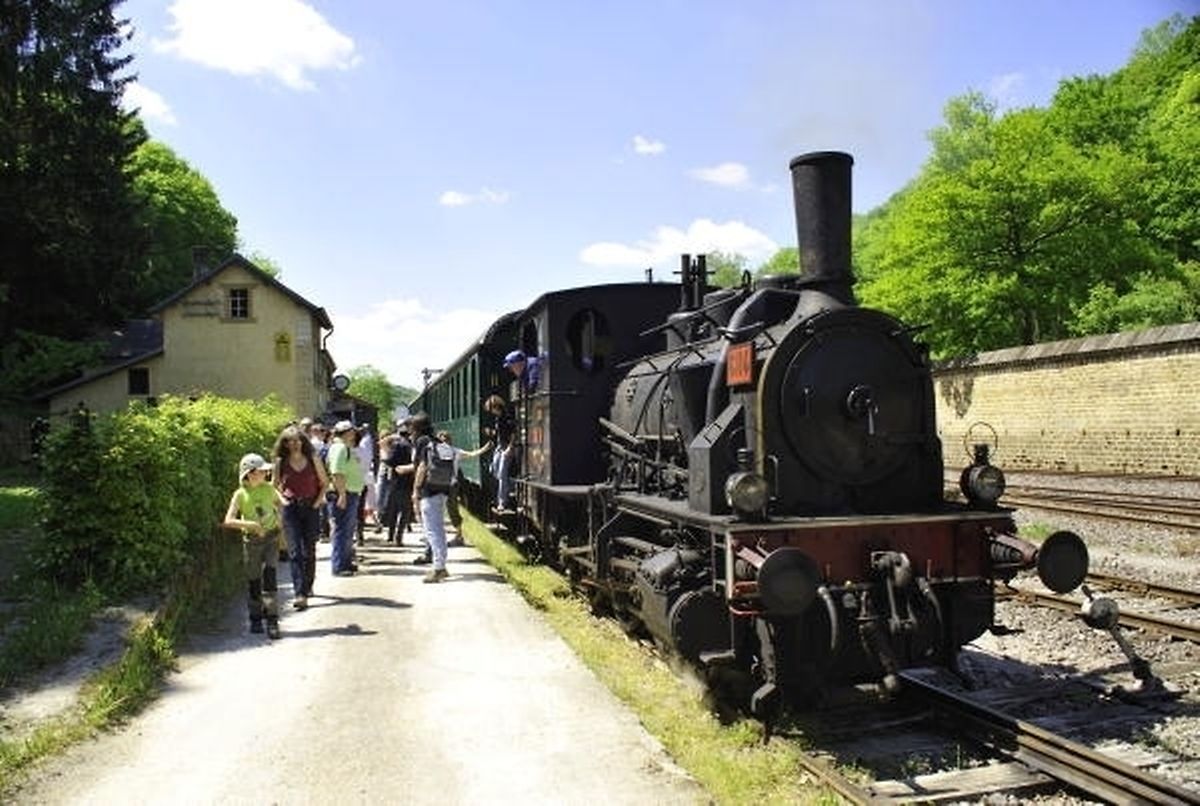 The service operates using an autorail train and steam train every Sunday and national holiday from May 1 to September 27.
Steam train afficionados can get their fill on September 12 and 13, 2015, during the fifth Steam festival for which this year's theme will be the 1945 liberation of Luxembourg. www.train1900.lu
Conservatoire National de Véhicules Historiques
For fans of historic cars this museum in Diekirch is a must-see. Located in the former Jean Wagner garage factory where Jean Wagner senior constructed Luxembourg's first cars. The museum covers all periods of vehicle construction and associated technology from the 10th Century to the 1970s.
What makes it unique is that it is not one single collection but an amalgamation of objects and vehicles from local collectors, ensuring that the exhibition is constantly changing.
In addition to the exhibition, the building itself is a protected monument and well worth a visit. The museum is open Tuesdays to Sundays from 10am to 6pm. www.cnvh.lu
Click here for more inspiring ideas on what to do and see in Luxembourg
Do not miss the news - sign up to receive the wort.lu newsletter in English delivered to your inbox six days a week.