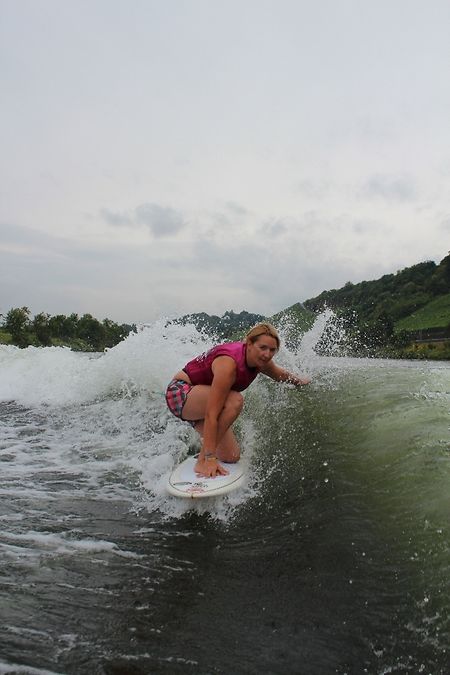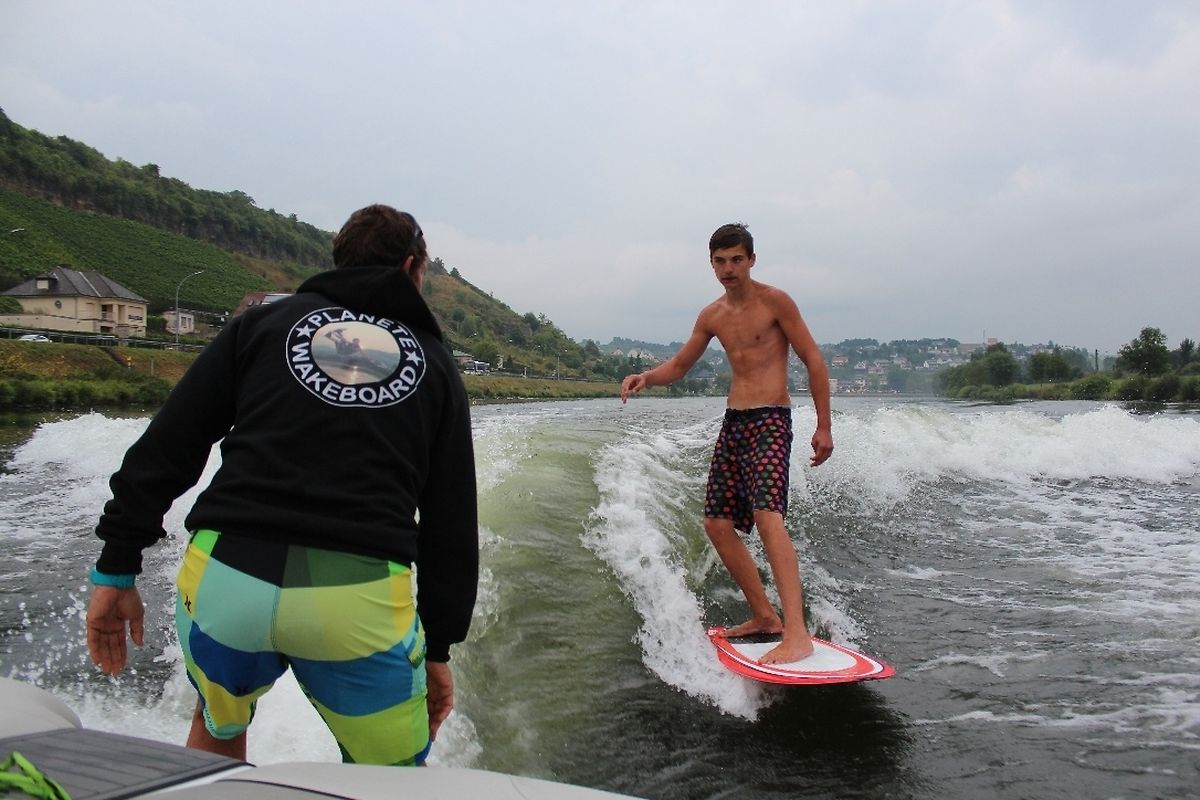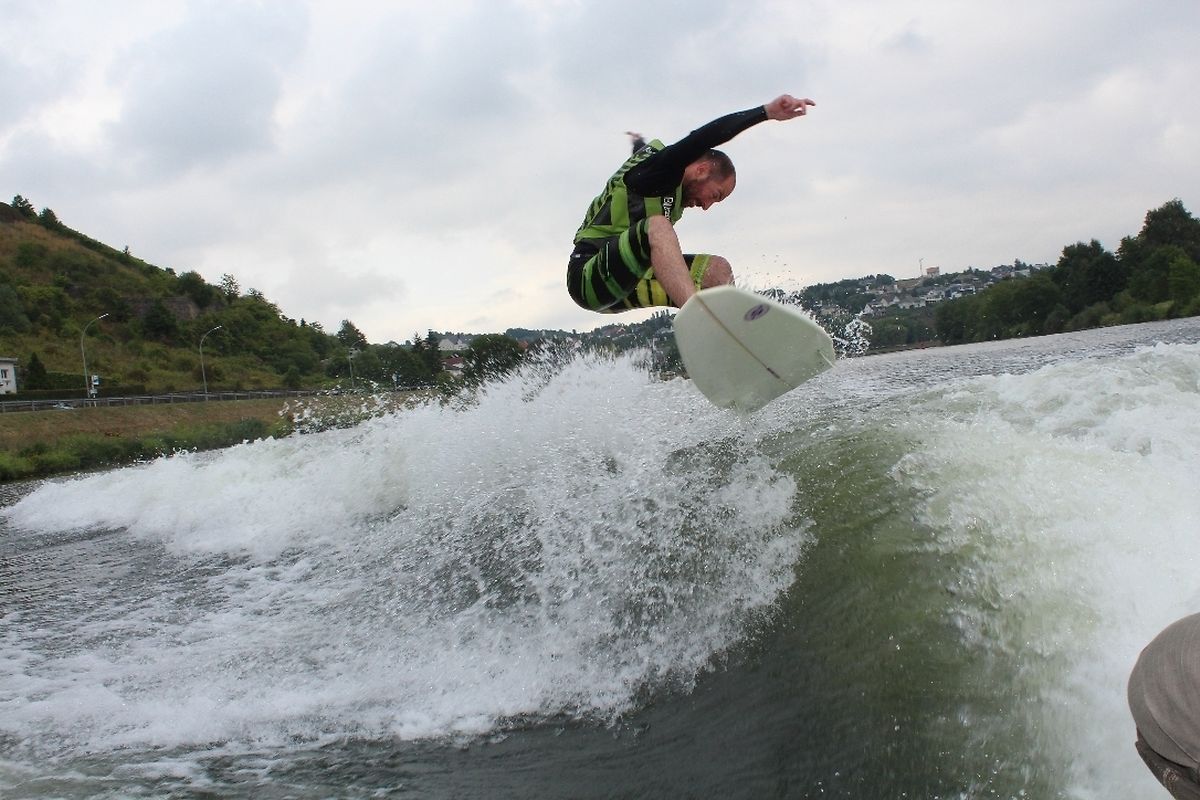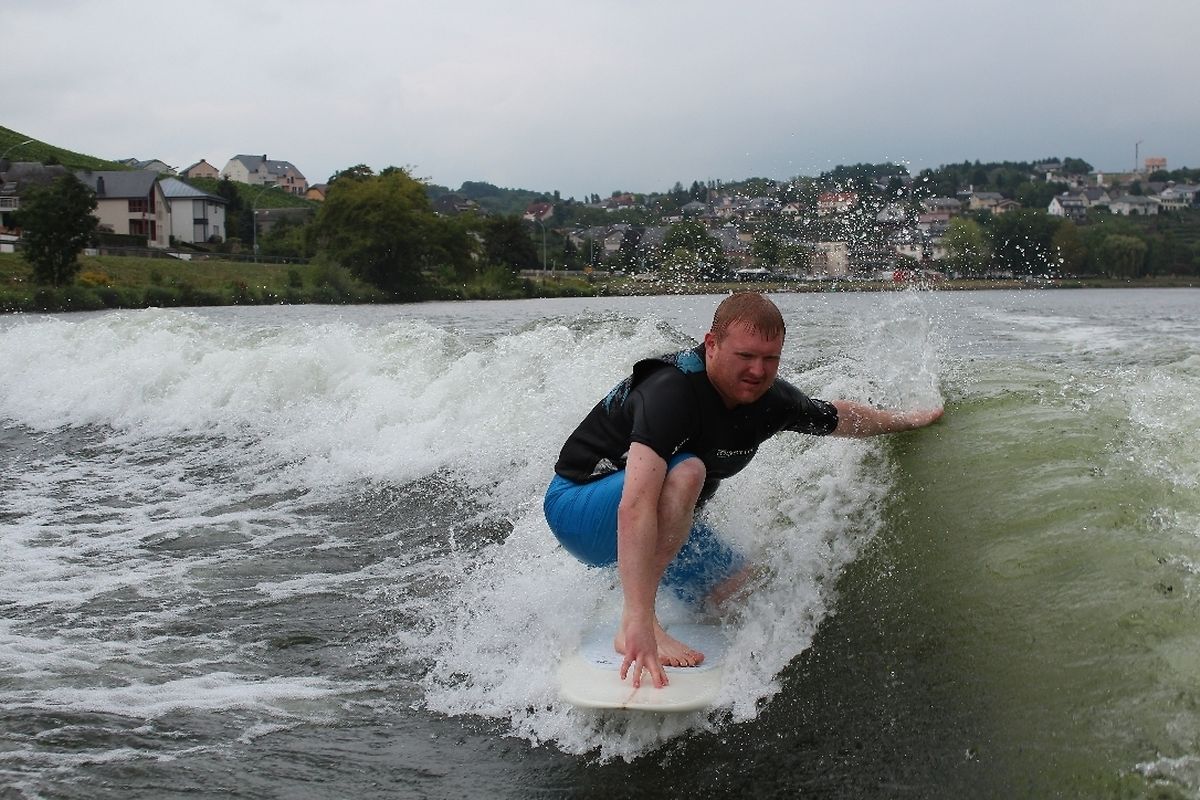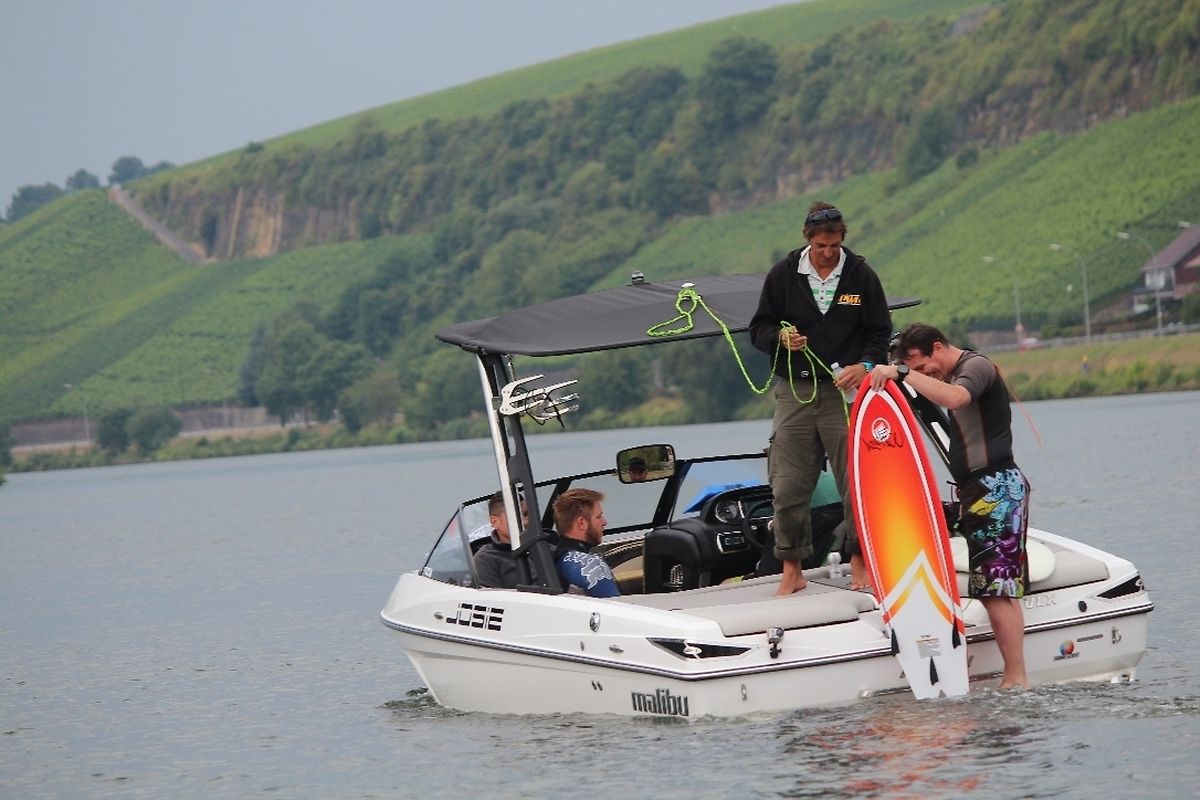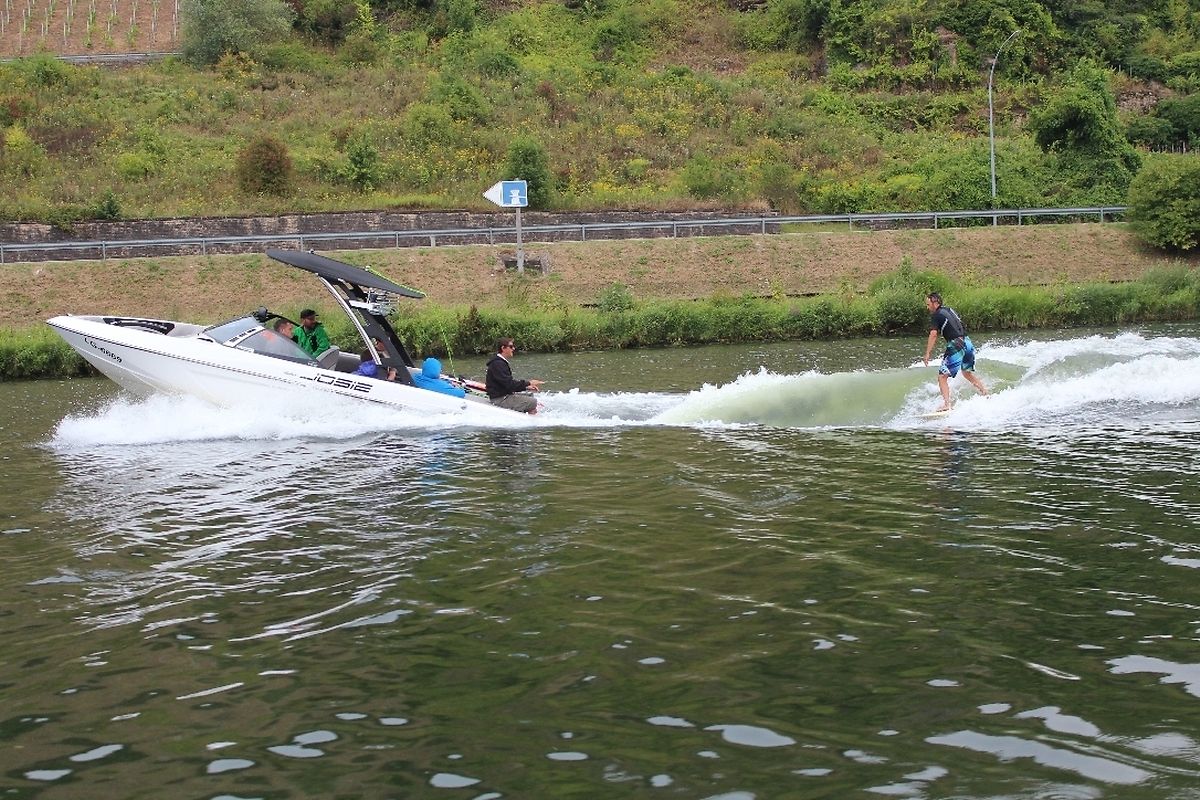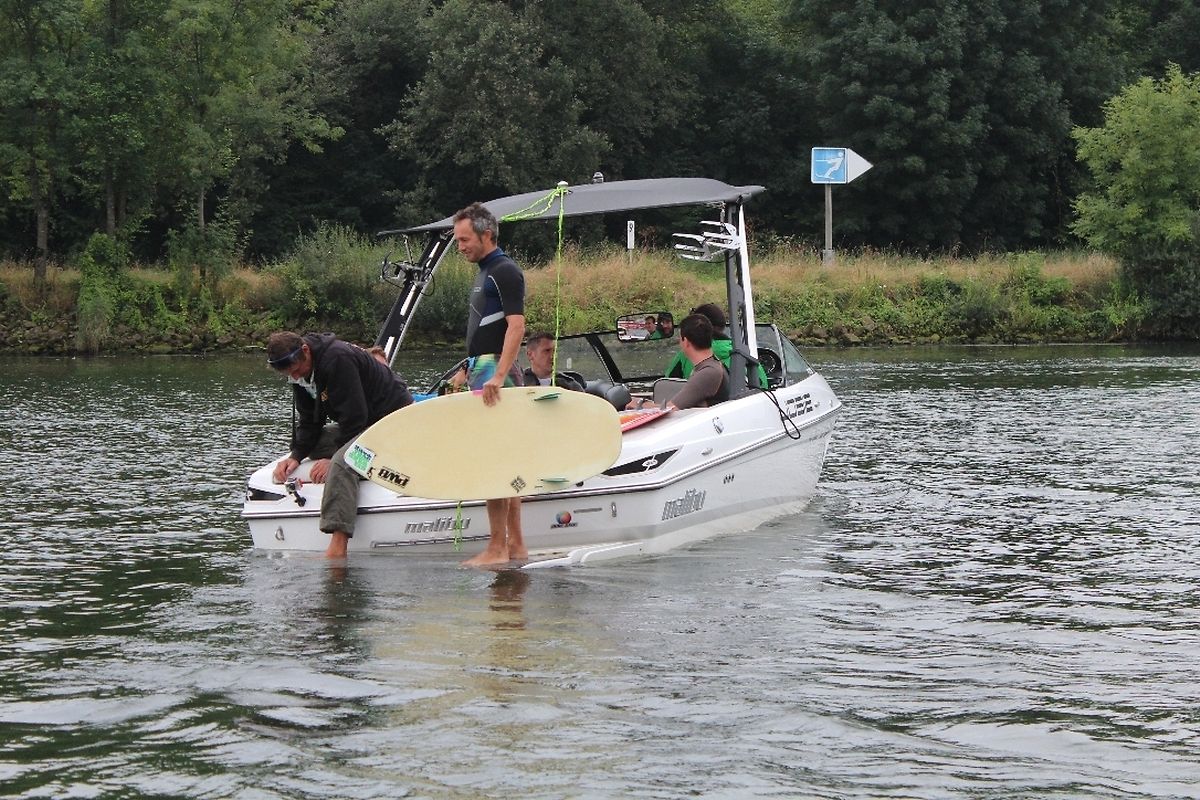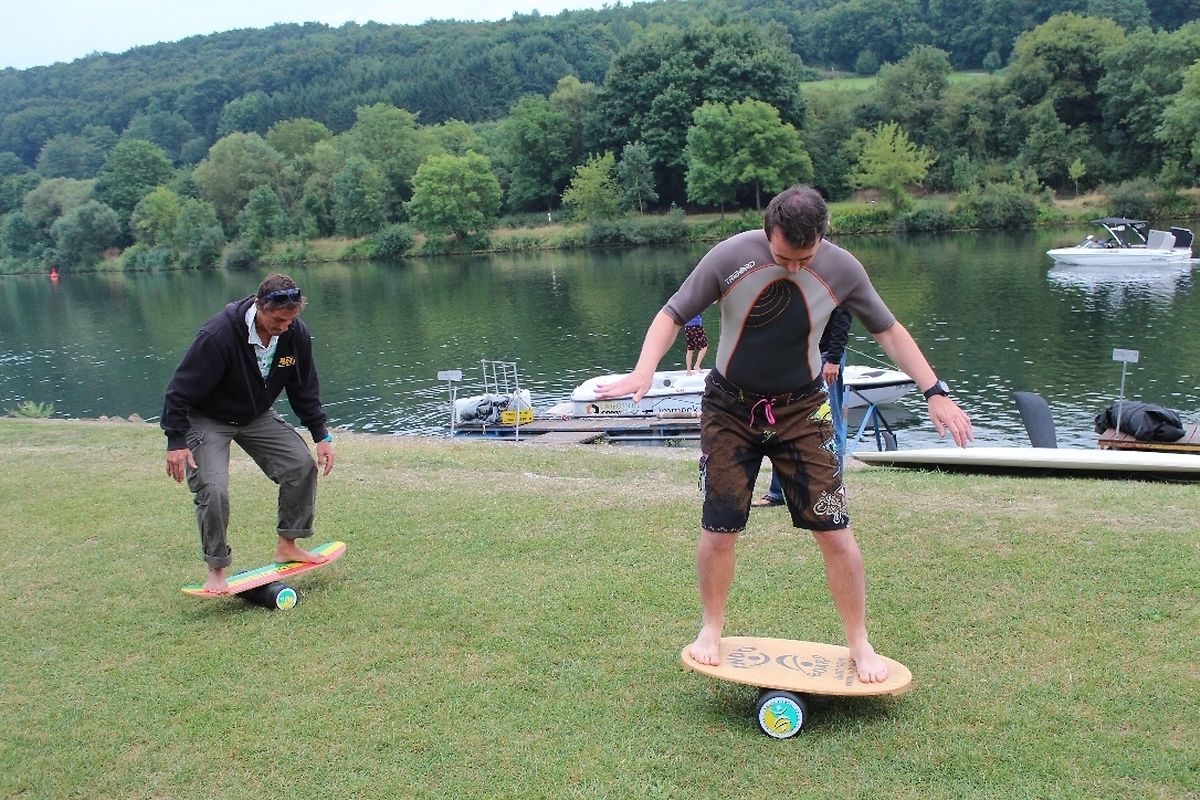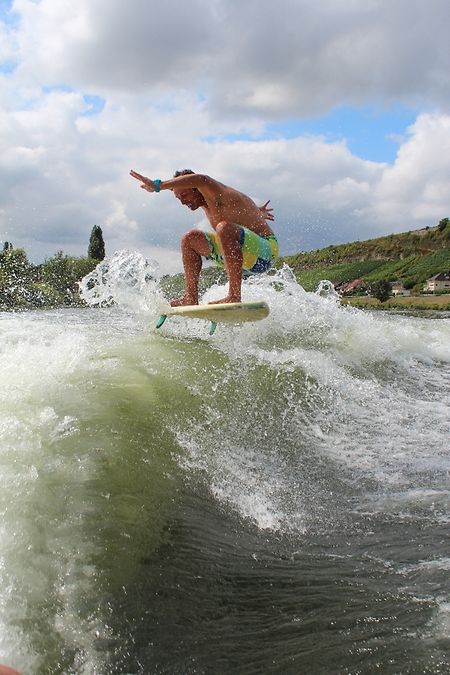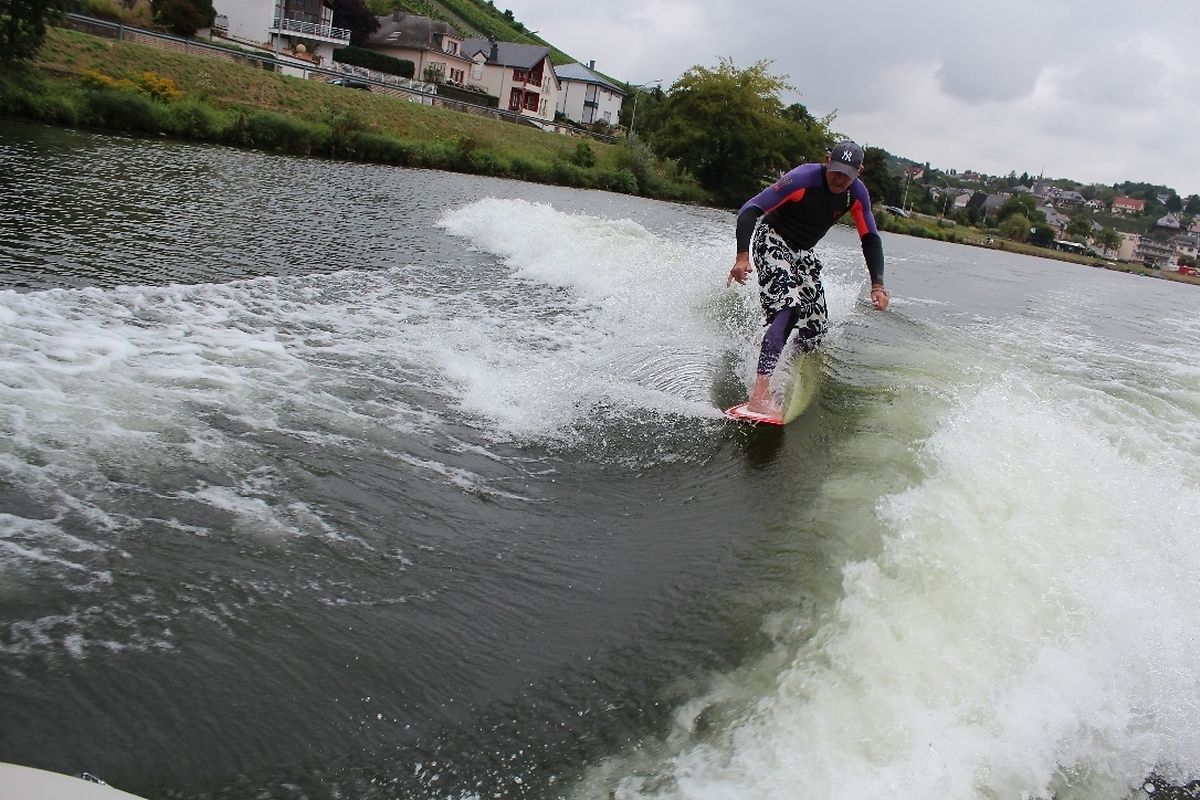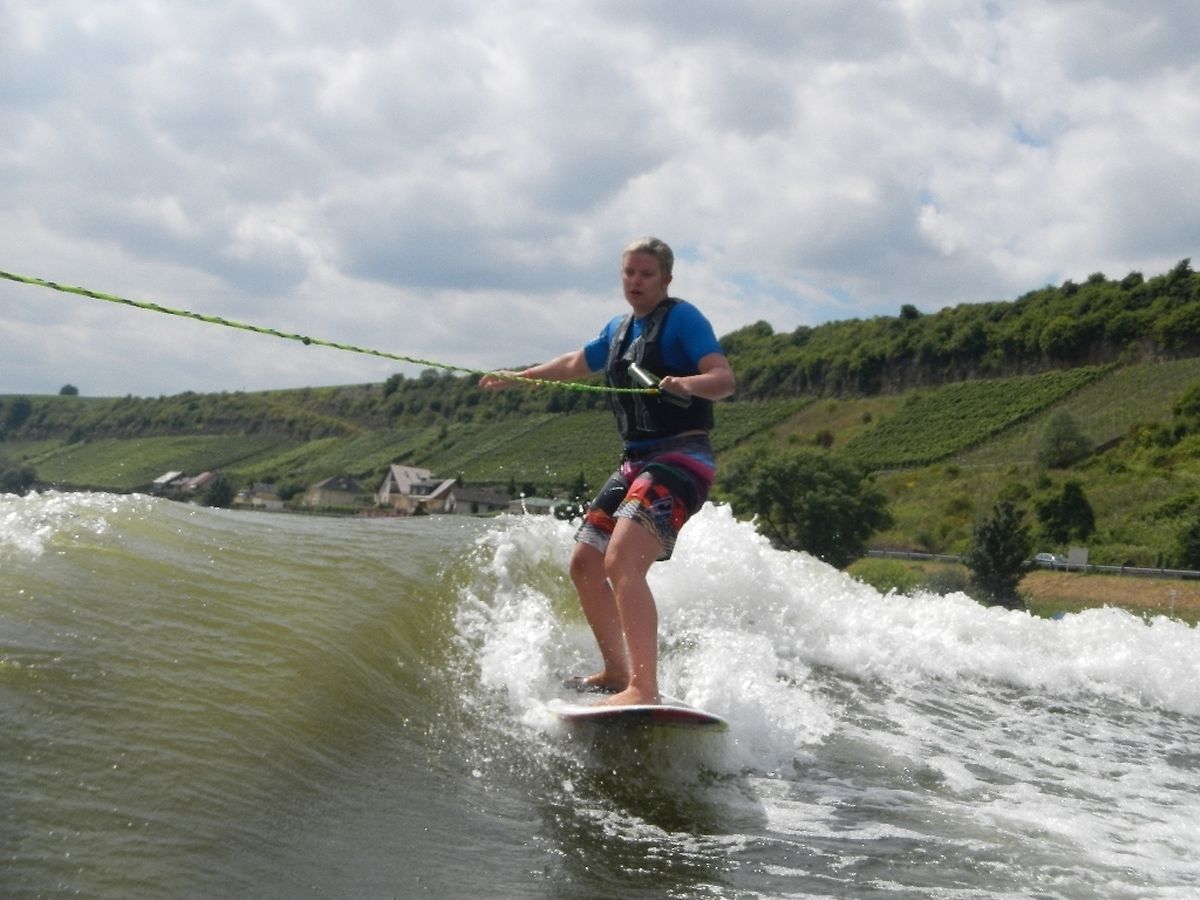 Land-locked Luxembourg may be the last place surfers would expect to catch a wave but they'd be wrong.
The Moselle river marking the border with Luxembourg and Germany was recently the site of a wake-surfing demonstration by club Water Sports Ehnen Moselle.
The open day was led by professional wake-surfer and Swiss national Cliff Engler, who showed how it's done.
Wake-surfing is a combination of traditional surfing using a long-board and wake-boarding, similar to waterskiing but with a single board to balance on.
Wake-surfers get up to speed by being towed by a speed boat before releasing the rope and riding the wave produced by the vessel.
To find out more, visit www.ehnenbeach.lu