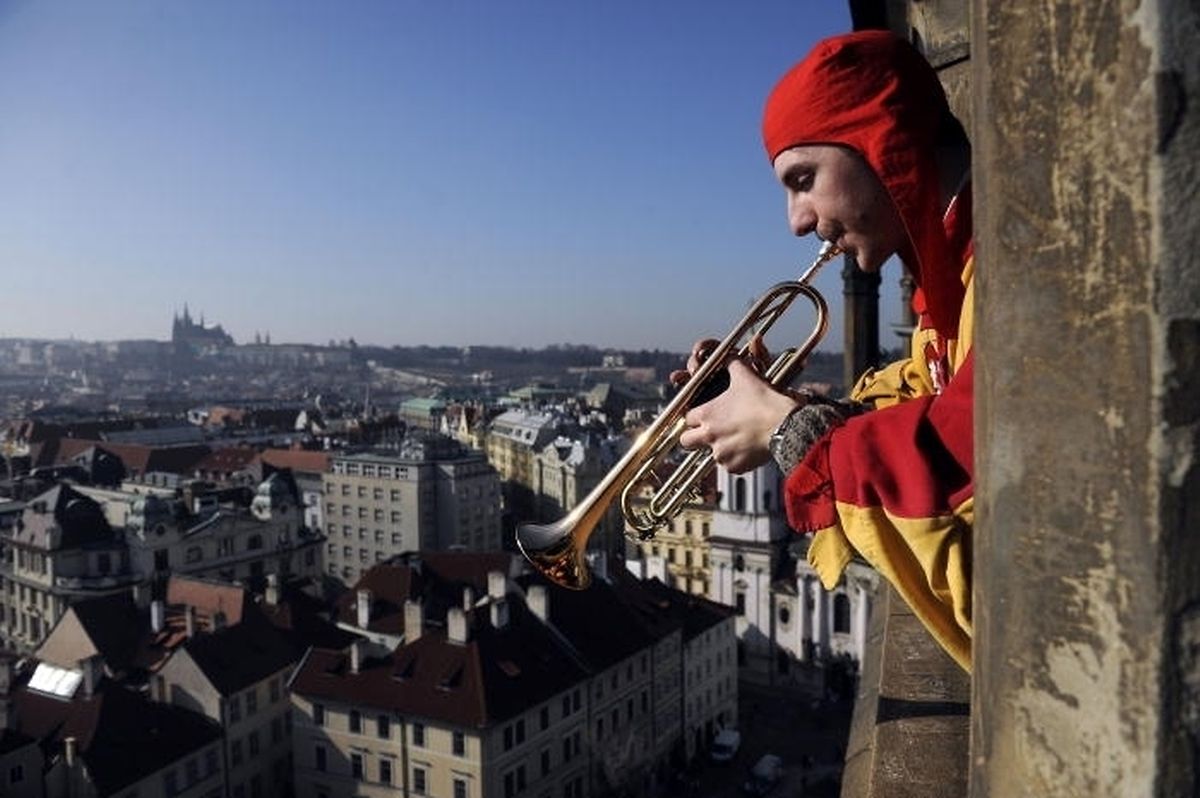 There will be even more options for people travelling between Prague and Luxembourg when Luxair begins flying the route from March, 2016.
According to the airline, it will fly returns four times a week from March 27, on Mondays, Wednesdays, Fridays and Sundays.
Fares are expected to start at around 149 euros. Luxair says it will add flights to Stockholm and Copenhagen.
A Saturday flight to Stockholm will be offered from summer 2016, while a Saturday flight to Copenhagen will start in November 2016.
Luxair says will also increase its offer to Dublin during the winter season, with six weekly flights.
Do not miss the news - sign up to receive the wort.lu newsletter in English delivered to your inbox six days a week.