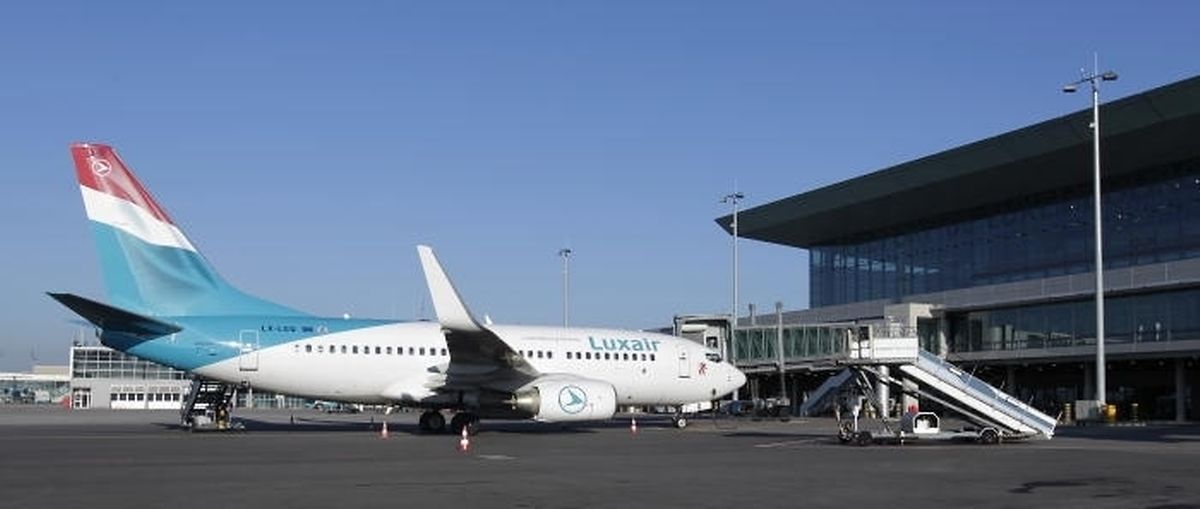 LuxairTours has suspended flights to the Red Sea for an additional month because of the ongoing crisis in Egypt.
The Luxembourg-based travel agency initially suspended trips until mid-September because of safety concerns in the conflict riven country.
This week it announced that flights to Red Sea resorts will not resume until October 18.
Customers who were due to travel between now and October 11 may modify their reservations free of charge or cancel them at no cost. If they wish to travel on another trip from the LuxairTours Summer 2013 or Winter 2013-2014 brochure, they will be entitled to a 50-euro discount per adult and 25-euro reduction per child.
If travellers wish to cancel a booking which is due to take place after October 18, they will be subject to the General Conditions of the booking.
Luxair said in a statement that it is in constant contact with its representatives in Egypt and will continue to analyse the situation.
Contact your LuxairTours travel agent for more information.