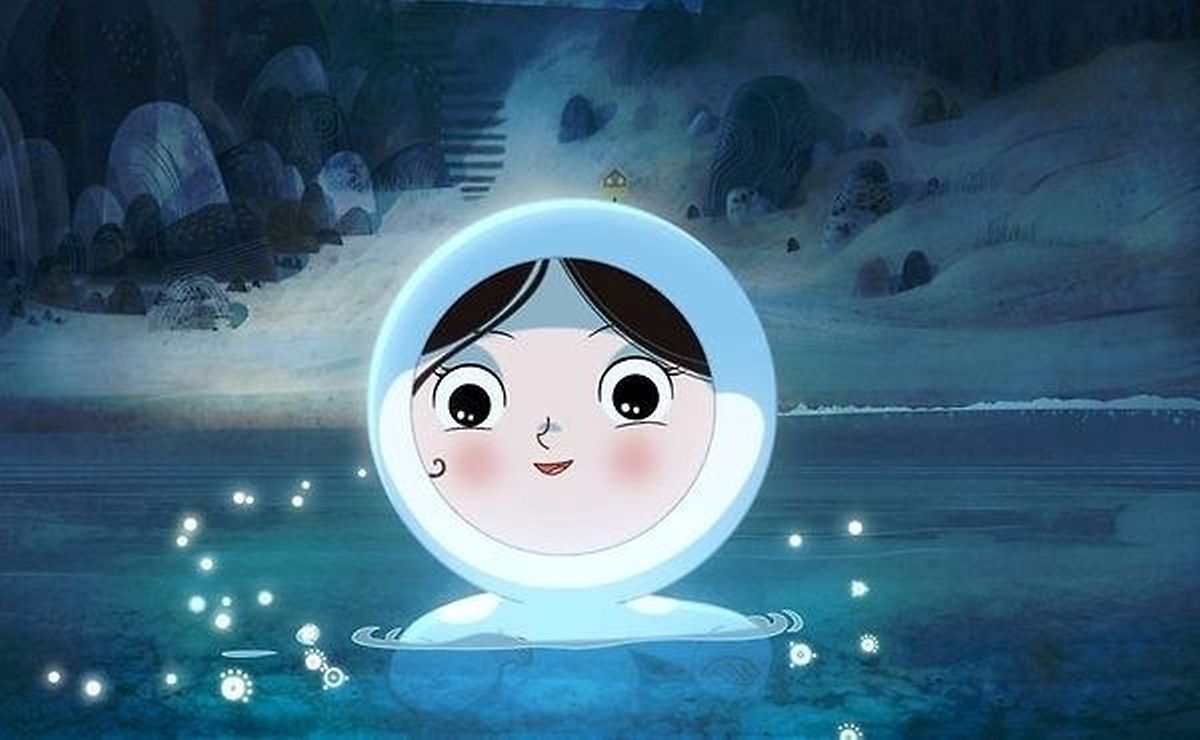 Luxembourg co-production Song of the Sea has been nominated for Best European Animated Feature Film at the 2015 European Film Awards.
It is among a handful of animations, including Shaun the Sheep and Adama vying for the title, according to The Hollywood Reporter.
The 3,000 members of the European Film Academy will make the final decision and the winner will be announced on December 12.
Song of the Sea is the result of a collaboration between Luxembourg (Studio 352 & Melusine Productions), Ireland, Belgium, Denmark and France.
The animation is about two children, Ben and Saoirse, who live in a lighthouse by the sea with their father, Conor, who remains distraught over the loss of his wife several years earlier.
Based on the ancient Celtic myth of the selkie, a mythical creature that resembles a seal in the water but assumes human form on land, the animation was described on Rotten Tomatoes as a "visually stunning" masterwork.
It has already scooped the 2015 Tokyo Anime Award Festival's feature film award and received a number of nominations, including making it to the 2015 the Oscars shortlist.
Do not miss the news - sign up to receive the wort.lu newsletter in English delivered to your inbox six days a week.