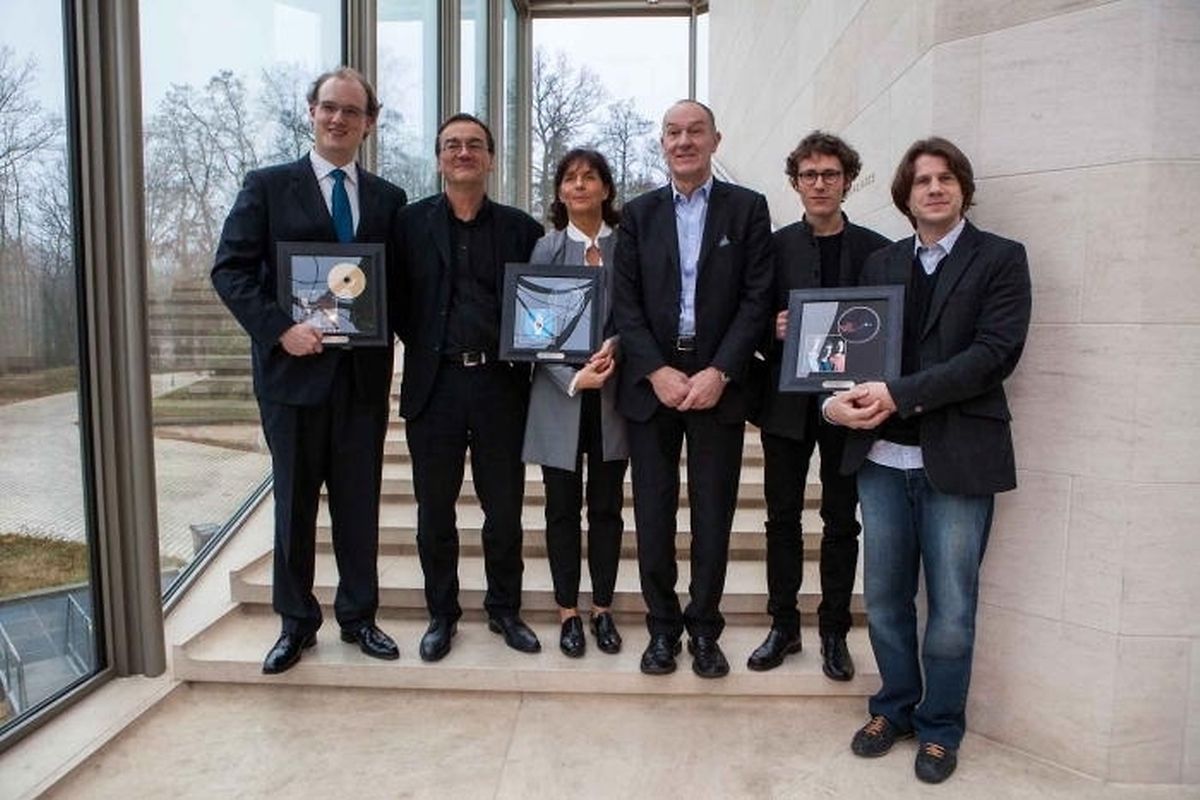 (MSS) music:lx on Thursday celebrated a successful 2013, and awarded this year's "most exported" Luxembourg artists in their respective music genres.
Luxembourg's music export office music:lx has been supporting local artists financially and promoting them abroad since 2009.
At a press conference on Thursday morning, director Patrice Hourbette presented the musicians that had been most successful abroad as of 2013, the total number of concerts played outside Luxembourg and additionally statistics that indicated a growing international interest in music from the Grand Duchy.
Over the past two years, the number of Luxembourg artists that played concerts abroad almost doubled (470 in 2011, 910 in 2013), with bands playing in prestigious venues in cities like Paris and New York and some having signed with prominent international labels.
The most exported musicians in their respective genres were revealed to be classic pianist Jean Muller, who has already received several international awards, jazz trio Reis / Demuth / Wiltgen and electronic DJ and classic composer Francesco Tristano, who got the title in the electro/rock/pop category.
Many other local artists have also seen their popularity rocket abroad, like electro musician Sun Glitters, who earlier this year signed with US label Mush, math-rock band Mutiny on the Bounty, which has supported international bands like Kings of Leon and Franz Ferdinand, death metal band Scarred and rising star pianist Cathy Krier.