Luxembourg's Eurovision Gala Night hits Mondorf
Luxembourg's Eurovision Gala Night hits Mondorf
What is being hailed as Europe's biggest Eurovision Gala Night for a second year, will explode onto the Chapito stage at Casino 2000 at the end of the month with an array of famous guests, and you could win tickets!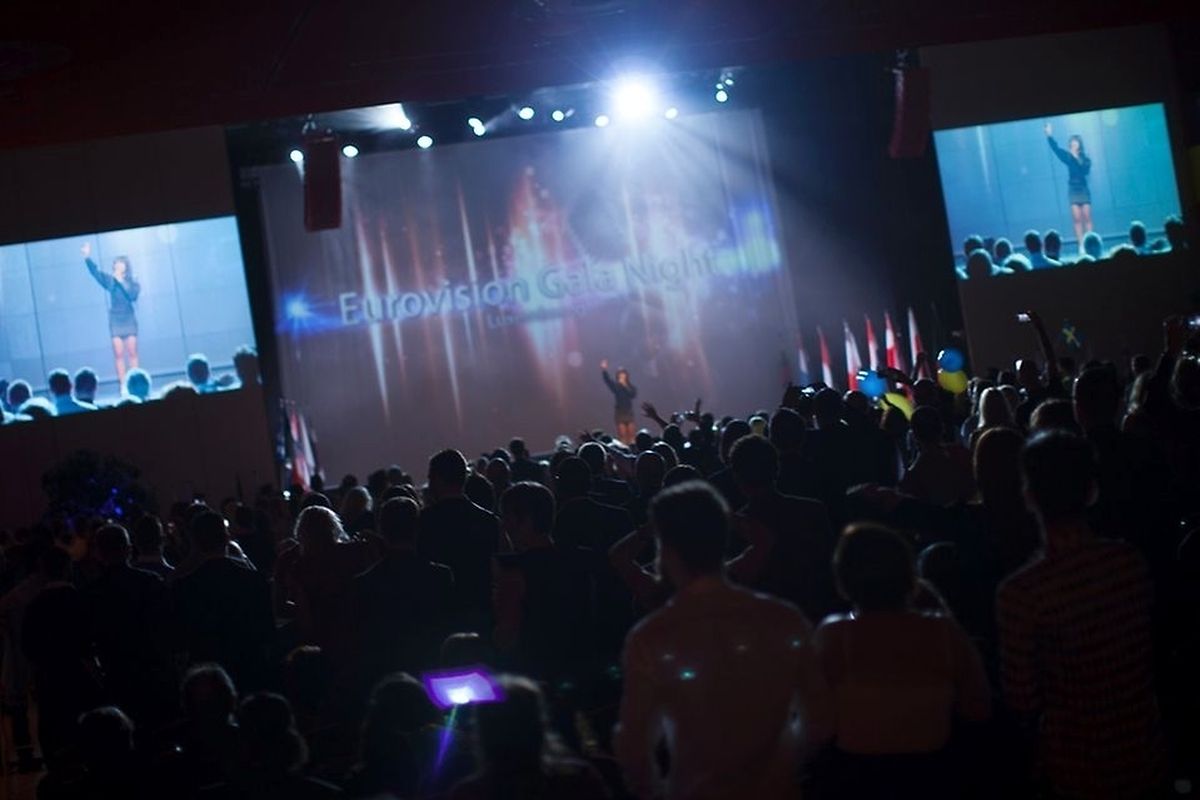 If anyone ever thought that Luxembourg was no longer interested in the Eurovision Song Contest after pulling out of the official event in 1993, they are about to be proved totally wrong as, what is being hailed as Europe's biggest Eurovision Gala Night for a second year, will explode onto the Chapito stage at Casino 2000 at the end of the month with an array of famous guests.
Many countries across Europe organise gala-style events alongside the official contest, but Luxembourg's version has grown in size and popularity to such an extent it has burst out of previous venues finding a home in Mondorf-les-Bains for the second year in a row.
Last year's big show that attracted an audience just shy of 1,000 and it seems as though it will be even bigger this year.
In 2014 three famous Eurovision singers from the actual event in previous years were shipped in to delight the crowds. This year it has grown to seven as follows:
Two previous winners are heading to Luxembourg on October 31: Ruslana, who won the contest for Ukraine back in 2004, together with her wild dancers (so we're told), and Gigliola Cinquetti, who won for Italy way back in 1964 with "Non ho l'età" at the age of 16. She will also perform three of her new songs as a world premiere in the Chapito.
András Kállay-Saunders from Hungary will be singing. He finished fifth in 2014 when Conchita Wurst won for Austria;
Sinplus are two brothers from Switzerland who represented their country in 2012;
Nadine Beiler won "Starmania" in her native Austria and represented her country in the 2011 Eurovision in Düsseldorf;
Sestre, from Slovenia, participated in the 2002 Eurovision and will perform an ESC medley that should get the crowds singing;
Also in the line-up is Baccara feat. María Mendiola, from Spain, who represented Luxembourg back in 1978 with "Parlez-vous français?". They had number one hits in 15 countries and became famous with songs such as "Yes Sir, I can boogie" and "Sorry I'm a lady".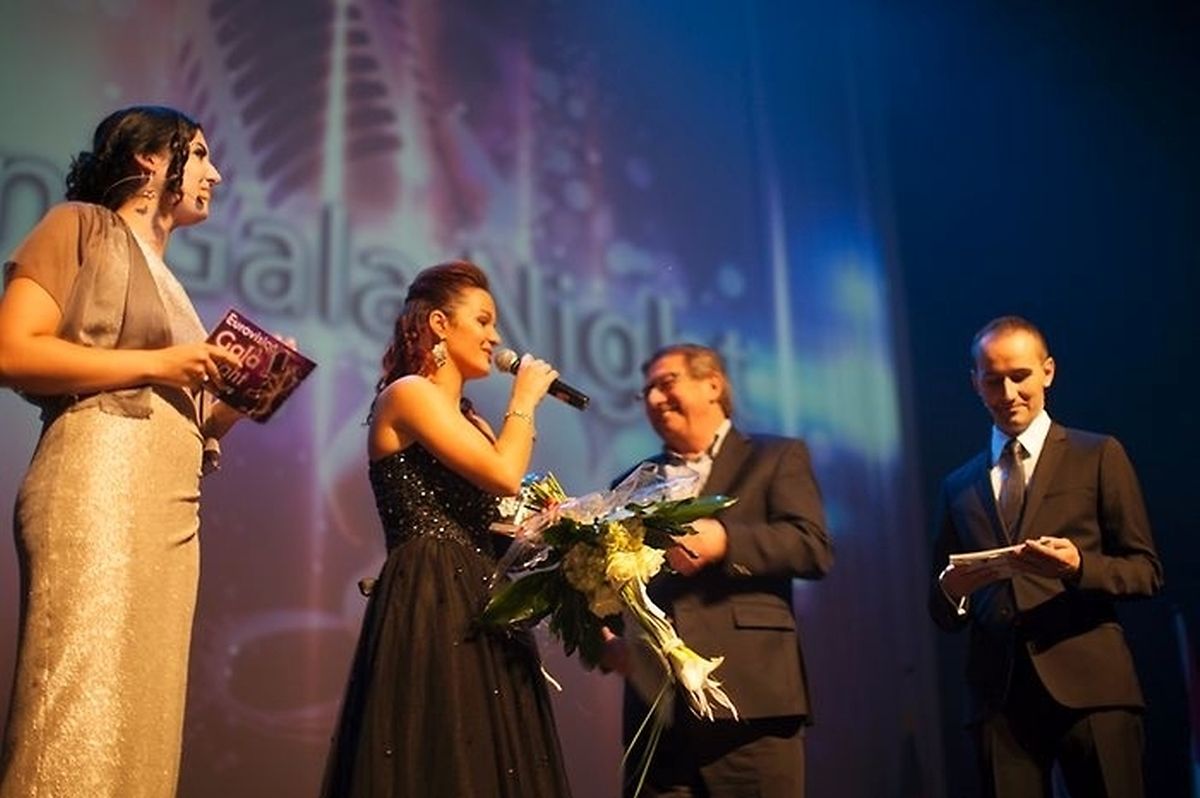 A song contest
But, let's not forget the event is also a song contest and this year 18 local artists made it through auditions back in June to represent 16 countries (as two will be duets) to reach the nail-biting final.
All the singers are local and have selected a song to represent a country from the huge Eurovision database of tunes. They will then be scrutinised by a panel of international judges, including the casting director of the French version of the TV show "The Voice", and be awarded points in the traditional Eurovision manner.
Tickets, location and transport!
So October 31 is the date to remember with doors opening at 7pm and the whole event beginning at 8pm.You can reserve tickets online costing from 39.50 euros each from by clicking here but apparently not for long as they are selling fast!
The event takes place in the big Chapito hall at Casino 2000 in Mondorf-les-Bains, easily accessible by car but a free bus will be driving to and from Luxembourg City on the night. It leaves from outside the Mercure Alfa Hotel, opposite the City train station on October 31 at 6.30pm. It then returns at 1am and at 4am. Reservation should be made by sending an email to contact@galanight.net
For more information about the event and to book tickets, go to the official Eurovision Gala Night website www.galanight.net, visit the Facebook Page or send an email to contact@galanight.net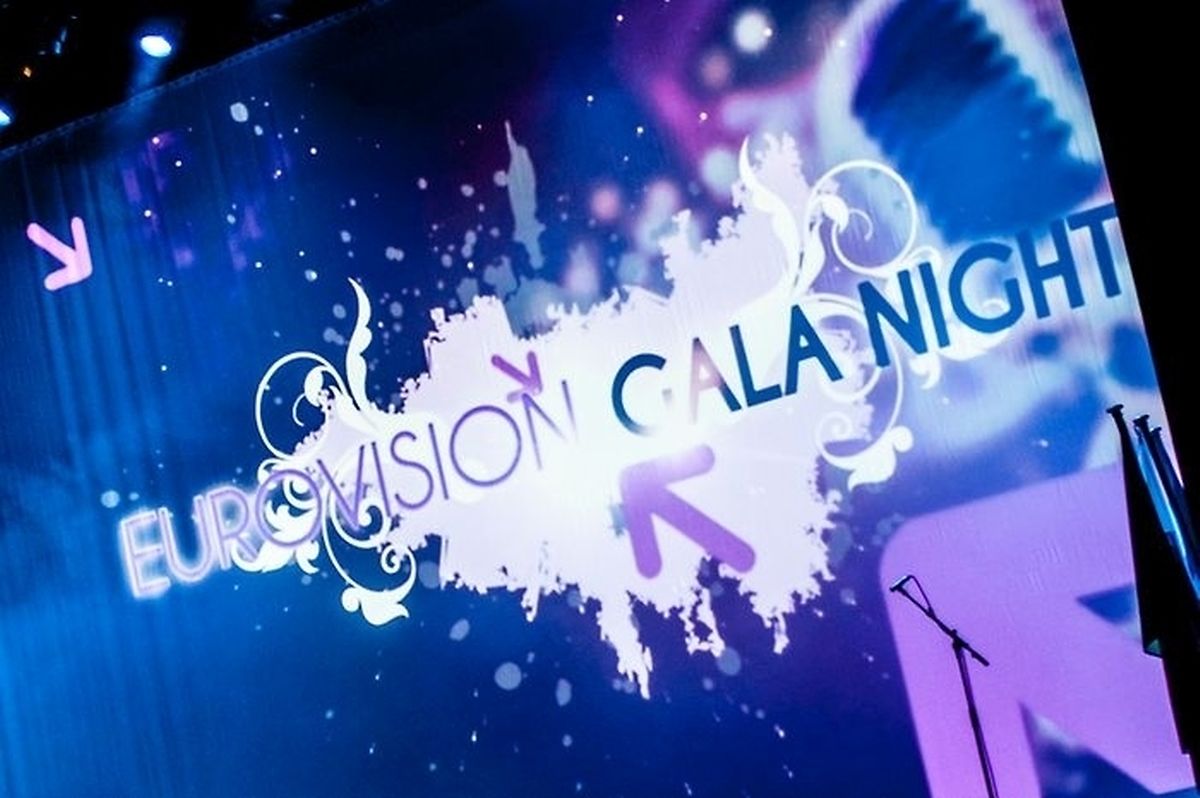 Don't miss the news – sign up to receive the wort.lu newsletter in English delivered to your inbox six days a week.