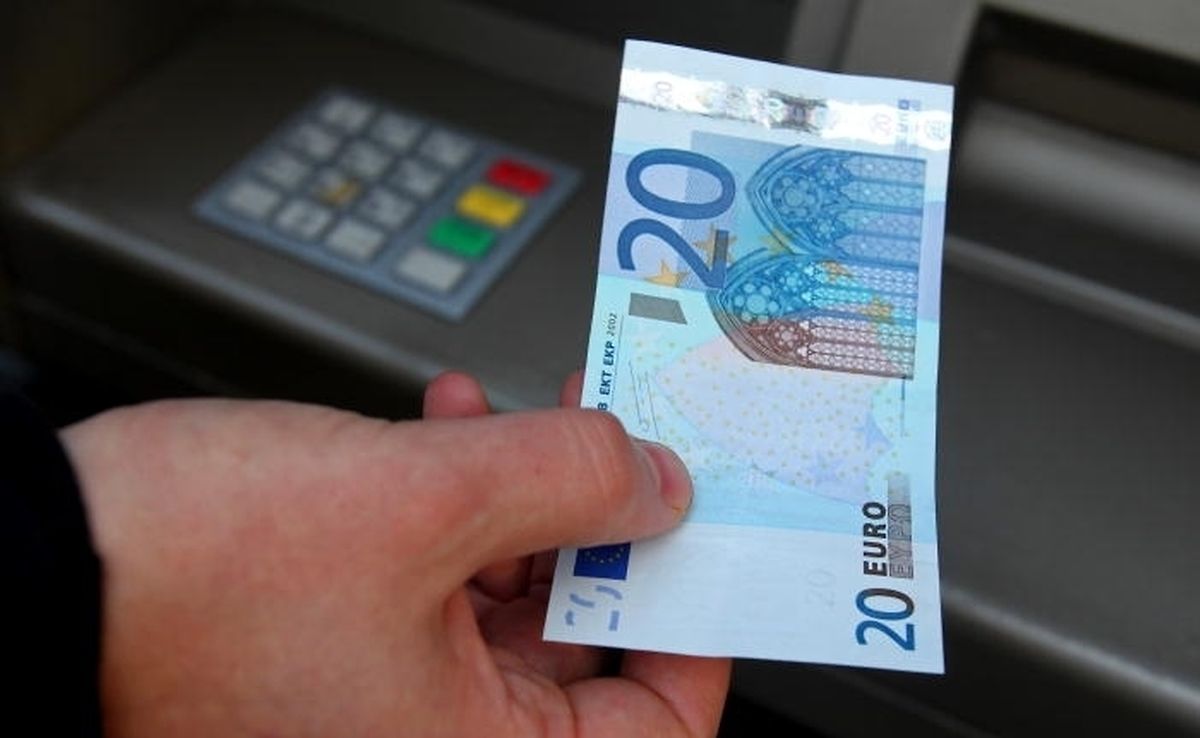 Luxembourg is one of the best countries in Europe when it comes to teaching kids to handle money in school.
According to an international survey by bank ING, one in five Luxembourg residents polled (21 percent) in a recent survey received financial education at school, compared with just 13 percent on average in the EU.
Only Austria, where a quarter of people polled received financial training at school, scored better than Luxembourg.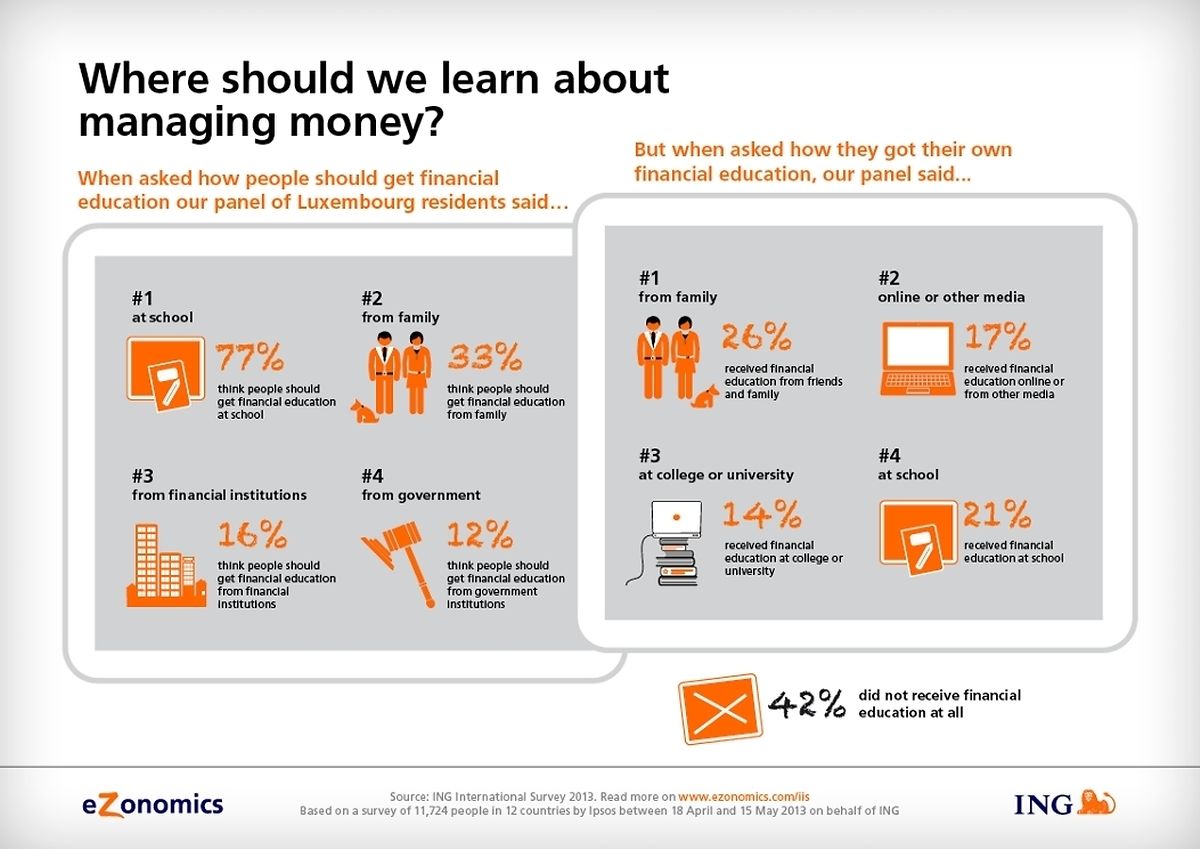 However, more than three quarters of Luxembourg respondents (77 percent) said financial education should be taught at school.
If not at school, then family and friends should provide this guidance, according to a third of respondents (33 percent). Government could play a role, according to 12 percent, and financial institutions should also give financial training, according to 16 percent of respondents.
When it comes to improving financial skills, a quarter of respondents said that they were most receptive to friends and family (26 percent), while 17 percent preferred self-learning on the internet and 11 percent sought advice in specialised books.
Overall, the respondents agreed that financial education was important for consumers as it helps them manage finances and make informed choices.
The international survey was commissioned by ING to gain a better understanding of its customers' needs and expectations. It polled 12,000 people in 12 countries in Europe.
www.ezonomics.com