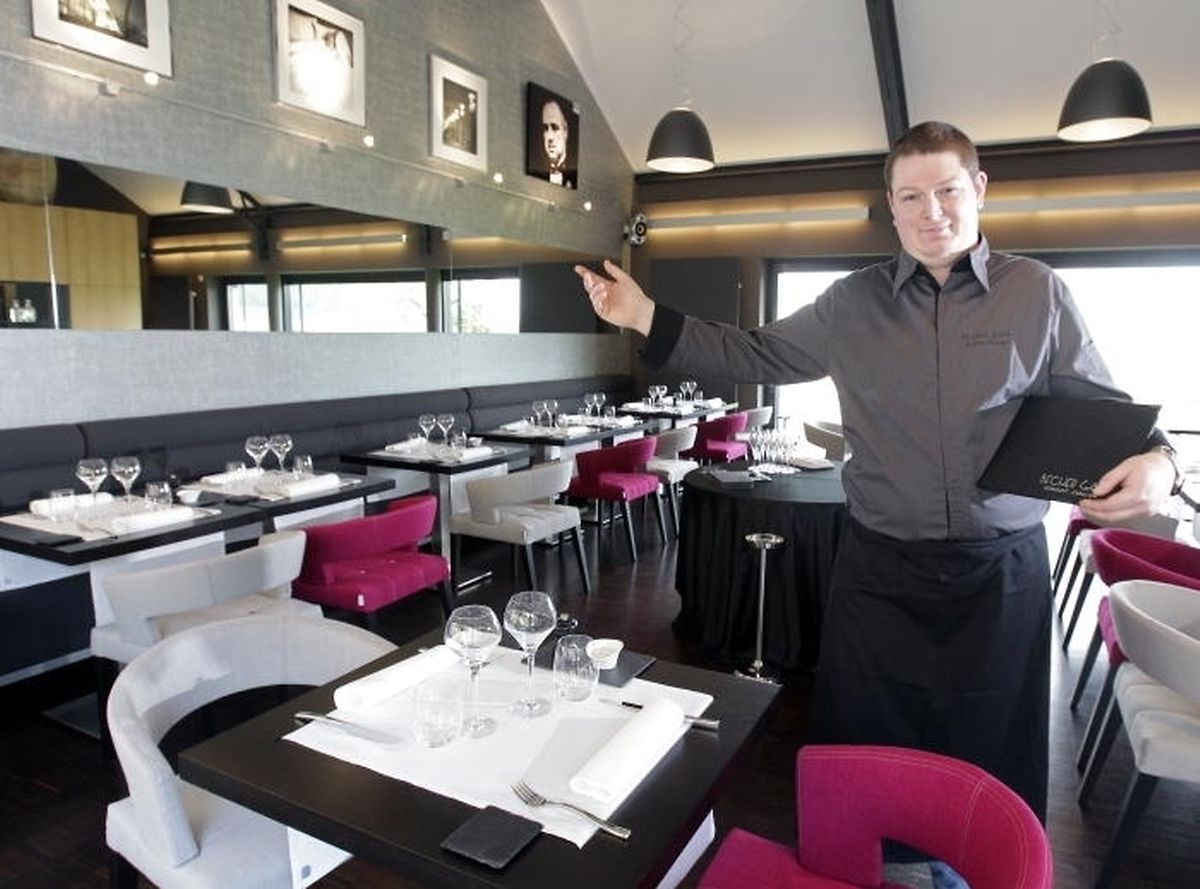 Two Luxembourg restaurants have been stripped of a Michelin star, meanwhile one restaurant has been awarded its first.
In total, 132 restaurants were included in the latest exclusive Michelin restaurant rankings for Luxembourg and Belgium, the highest number ever recorded for the two countries.
Among the Luxembourg recipients, restaurant Becher Gare in Bech, near Echternach, was awarded its first star. This restaurant, made it their goal to gain a star since opening two years ago.
"It's just incredible," said Ilaria Maniora, wife of owner Régis. "The chef is overjoyed, my husband too!"
Becher chef Jeremy Parjouet, 34, previously worked in the kitchen of "Crayères" a three starred restaurant in Reims, France, and then for Ikki in Clausen. "It really is a surprise. Of course, we wanted it but honestly, I thought we would have to wait longer," the chef said, adding: "The restaurant is closed today but tomorrow we will have to work to conserve this star."
Mr Parjouet said that a special menu would be created this week at the Becher Gare to mark the occasion.
However, it was not all good news. Mosconi restaurant in Luxembourg-Grund lost one of its two stars and Les Roses in Mondorf-les-Bains lost its only star.
Altogether, 10 restaurants in Luxembourg now hold a Michelin star of excellence.
Luxembourg restaurants maintaining their Michelin stars:
La Distillerie in Bourglinster
Favaro in Esch-sur-Alzette
Léa Linster in Frisange
La Gaichel in Gaichel
Le Bouquet garni in Luxembourg
Clairefontaine in Luxembourg
Le Patin d'or in Luxembourg-Kockelscheuer
Ma Langue sourit in Moutfort
Toit pour Toi in Schouweiler
For the full list of fine dining in Luxembourg, pick up the latest edition of the Michelin guide for the Grand Duchy and Belgium.