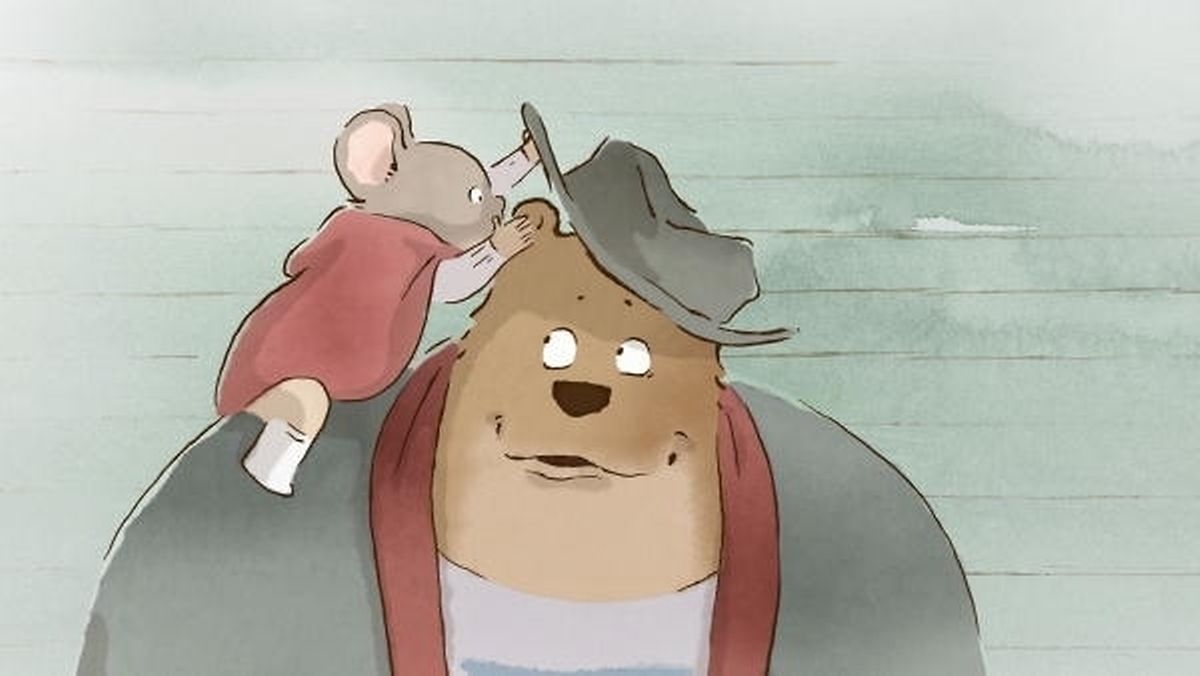 Luxembourg co-production animation Ernest & Celestine has won another international prize after wooing judges at the Los Angeles Film Critics Association.
The children's feature was awarded the top prize for Best Animated Film at the Californian awards on Sunday, taking it one step closer to the Oscars.
Produced in large part at the 352 Studios in Contern and directed by Stéphane Aubier, Vincent Patar and Benjamin Renner, the film outcharmed The Wind Rises, by Japanese director Hayao Miyazaki.
It was previously selected for the Directors' Fortnight at the Cannes Film Festival in 2012 and won a "César" for Best Animated Film in France in March 2013.
And it is showing a good return on investment for 352 Studios, which employs 45 people in Luxembourg and spent 18 months on the project, which took a total of five years to reach completion.
The studio helped make the storyboard and layout for the animation, following the graphic style of Gabrielle Vincent, whose illustrations inspired the film.
The team behind the film are now crossing their fingers for another prize at the 2014 Academy Awards held on March 2 in Los Angeles.
Translated from an article by Marie-Laure Rolland