Mudam 2012 programme revealed
Mudam 2012 programme revealed
National and international artists will find their work on display at Luxembourg's Mudam, as the museum embarks on its sixth year.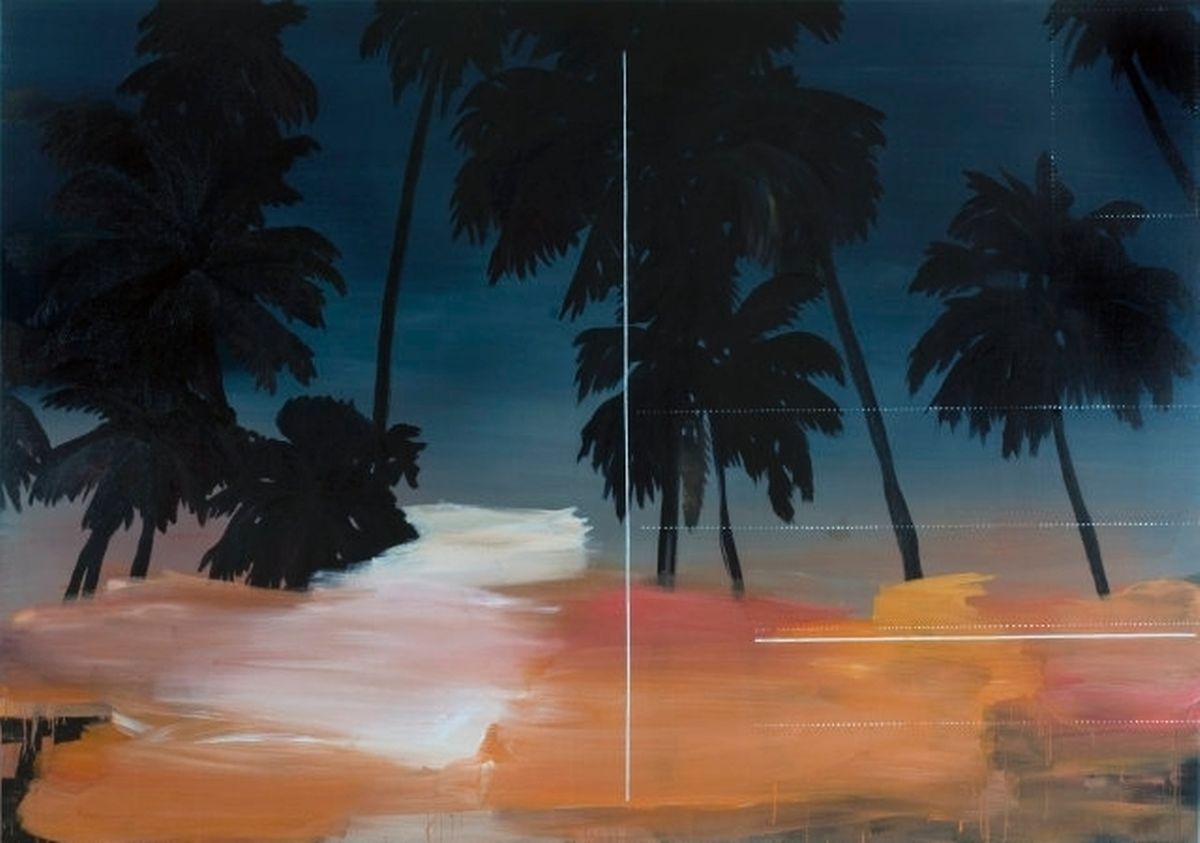 (CS) National and international artists will find their work on display at Luxembourg's Mudam, as the museum embarks on its sixth year.
The 2012 artistic programme is chock-full of short and longer term exhibitions. In the spring Mudam will host installations by Tina Gillen in its effort to promote Luxembourg contemporary art.
At the same time international art lovers will get to see projects by Romanian Victor Man, Norwegian Børre Sæthre and American Sarah Sze in the halls of the museum. Design projects by Maurizio Galante and Tal Lancman are also on the menu.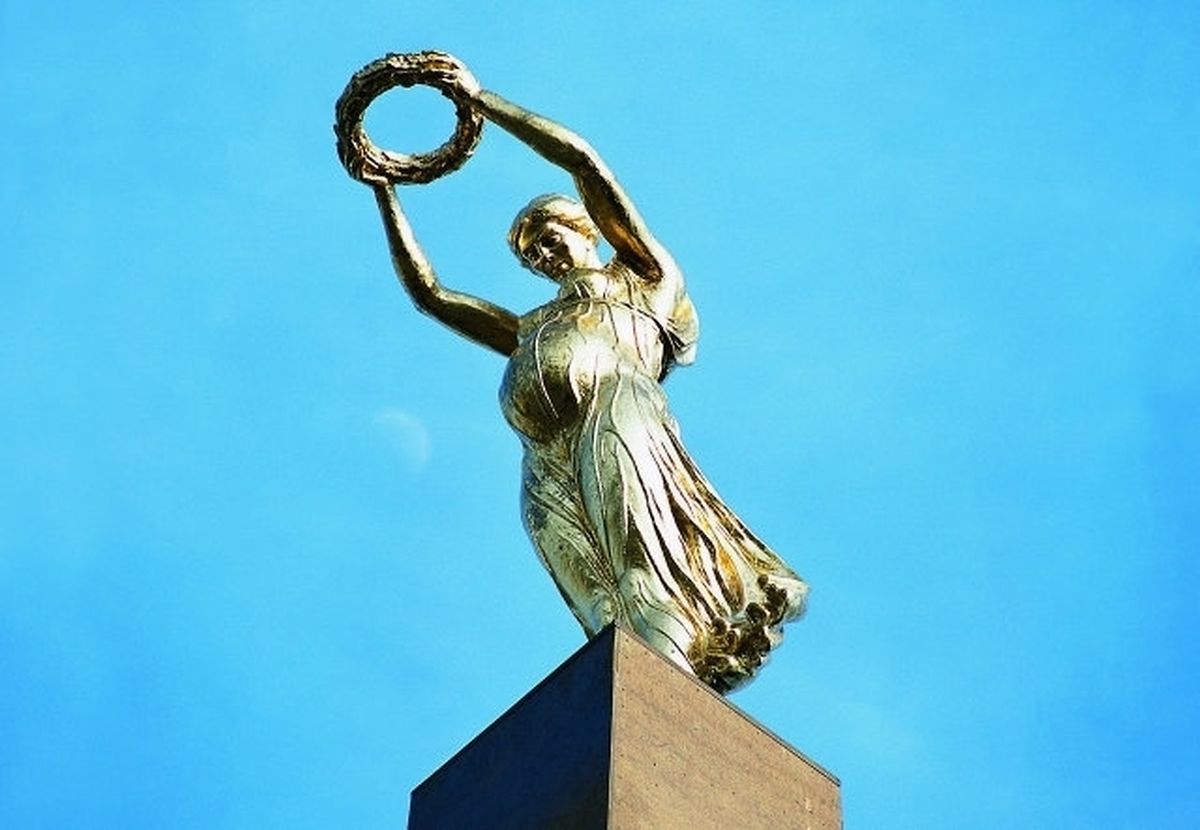 Local and global
One of the highlights of the upcoming year has to be a retrospect on Croatian artist Sanja Iveković, known in Luxembourg especially for her controversial Lady Rosa of Luxembourg sculpture. That New York's MoMA also hosts an exhibition on Iveković in 2012 is a testimony to Mudam's growing role on the international art scene.
In an effort to contribute to a history of Luxembourg's recent art the museum will also bring together works displayed at the Venice Biennale since 1988 for the Atelier Luxembourg project, showing the Luxembourg public this "success story," as Mudam director Enrico Lunghi called it.
The permanent collection will also see an overhaul in March. Under the motto "Les Détours de l'abstraction" works of art from the museum's collection that play with the abstract will be on display. Towards the end of 2012 another shift will see the permanent collection change to "Faith and Fetishism" lasting well into 2013.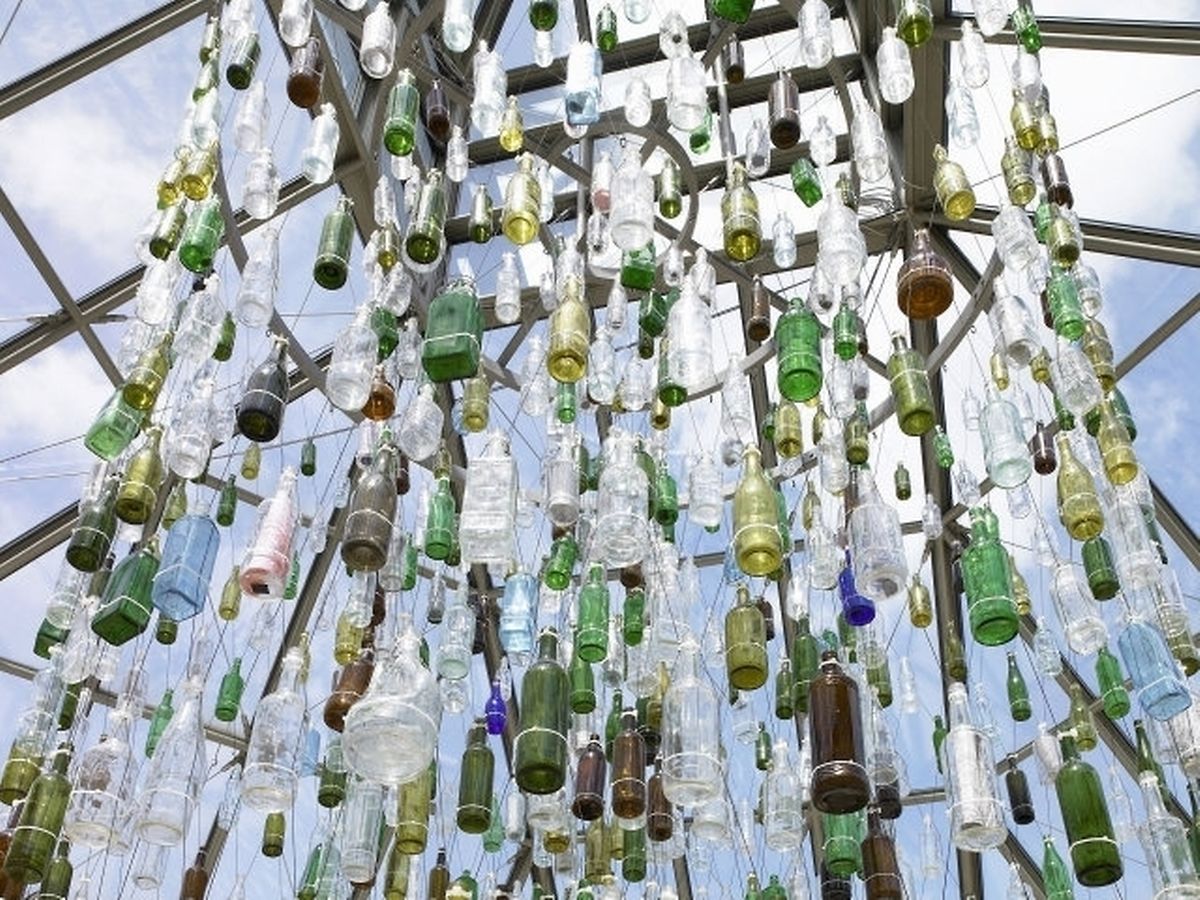 Museum outreach
With 10% more visitors this year than in 2010, Mudam continues to grow. Collaborations with international institutions, as well as organisations in Luxembourg and the greater region help put Luxembourg on the map.
As culture minister Octavie Modert said, "the Mudam has an excellent reputation abroad." With Luxembourg's cultural budget one of the highest in Europe, Modert assured continued support for the museum, praising its efforts in art education and urging those skeptical of modern art to nonetheless acknowledge its benefits and importance.
In its 2012 projects Mudam also aims to reach out beyond the walls of the museum, for example with the second Design City programme taking place across the country and the participation in the greater region's "MONO" project kicking off June 2012.
In a bid to go digital, the museum is also working on a smart phone app.
All these innovative projects come on top of the museum's regular programme of cultural events, such as Mudam Wednesdays, Mudamini, the Art Freak programme for teenagers, or the Mudam Academy.