Museums offer a varied programme
Museums offer a varied programme
Besides a lot of food for thought, museums in Luxembourg are offering various events for the family, with five new exhibitions, and a large variety of performances and workshops.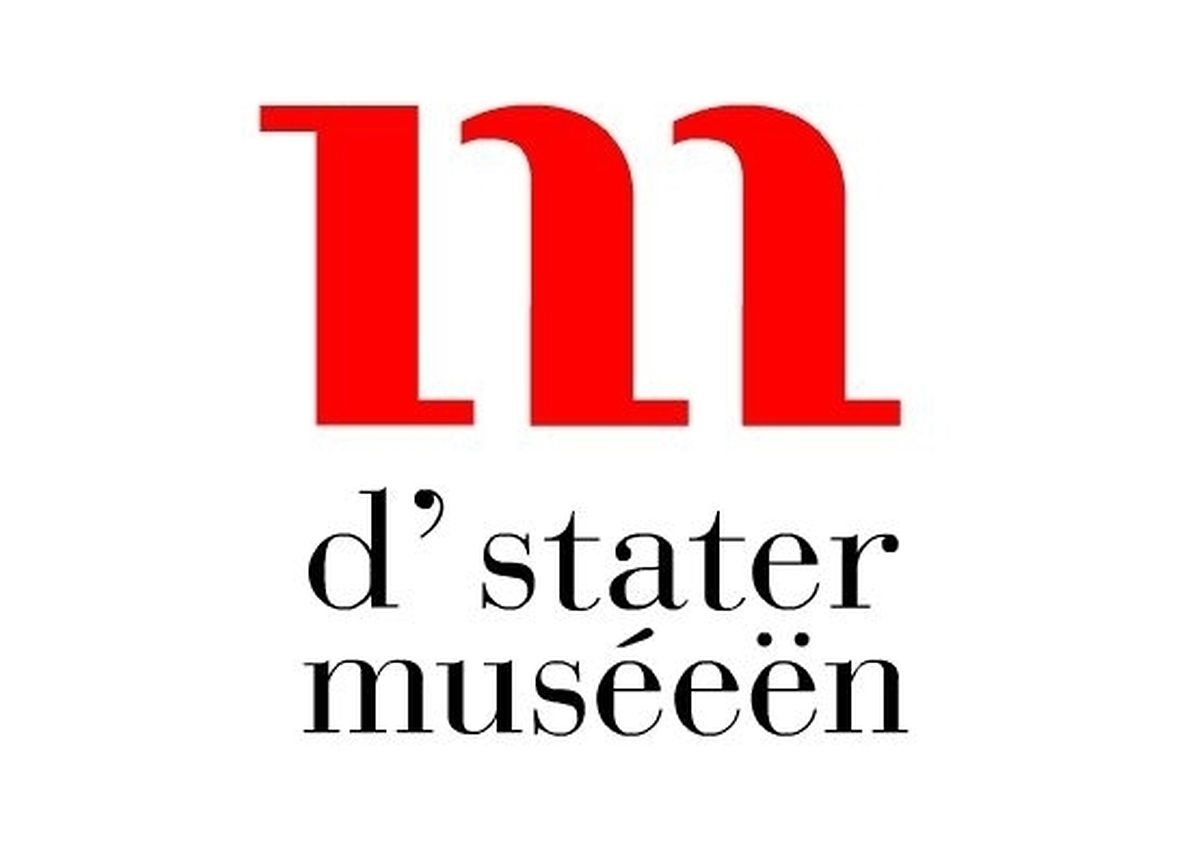 Besides a lot of food for thought, Museums in Luxembourg are offering various events for the family, with five new exhibitions, and a large variety of performances and workshops.
"Our museums have something to offer to everyone", said Jo Kox, Administrative Director of the Casino, which is holding a talk, 'Variations on failure and weirdness,' by I.L.L. (Independent Little Lies) on October 22 at 18:30.
Brent Birnbaum, an American artist whose exhibition, 'Ride (W/) The Wind,' is on now, will be giving interactive performances until December. For precise times, click here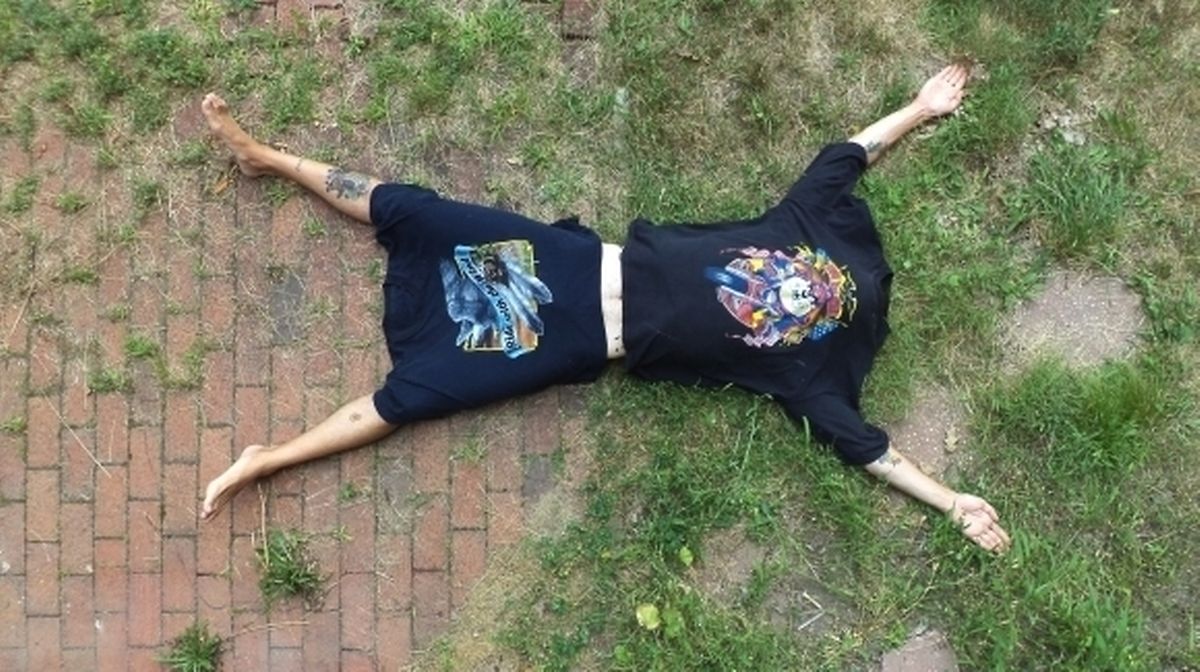 On Saturday afternoons, some workshops for kids have been organised in English.
Children can also make funny faces in Lee Bul's Labyrinth at the Mudam, while their parents could go about the serious business of discovering new facets of their being as refracted in the mirrors.
One could reflect on one's inner child or totem animal guide in Lee Bul's cave, while one's off-spring could appreciate the hanging sculptures, and assorted cyborgs on her planet. Art lovers come from far and wide to this renowned artist's shows, which is now just a bus ride away for most local inhabitants. After dipping in conceptual art, sustenance can be found, at the Mudam Cafe.
"The Night of the Museums is the most important art-related event of Luxembourg. We have a series of impressive shows, including a spectacular Lee Bul show. Our current exhibitions are quite diversified. It's impossible not to find something that you don't like. It's like seeing 5 or 6 shows at the same time," said Enrico Lunghi, the Director of the Mudam.
The Mudam's events include a free conference in English, which is bound to tickle the nose, entitled 'Scent Design,' by Sissel Tolaas. It takes place on October 16 from 18:30 to 20:00.
Those wishing to exercise their ears, would be interested in listening to the Sound Art of the Leloup Playlist, also on October 16 from 18:30 to 20:00 at the Mudam, with re-runs from October to December on some Wednesday evenings. For details: click here.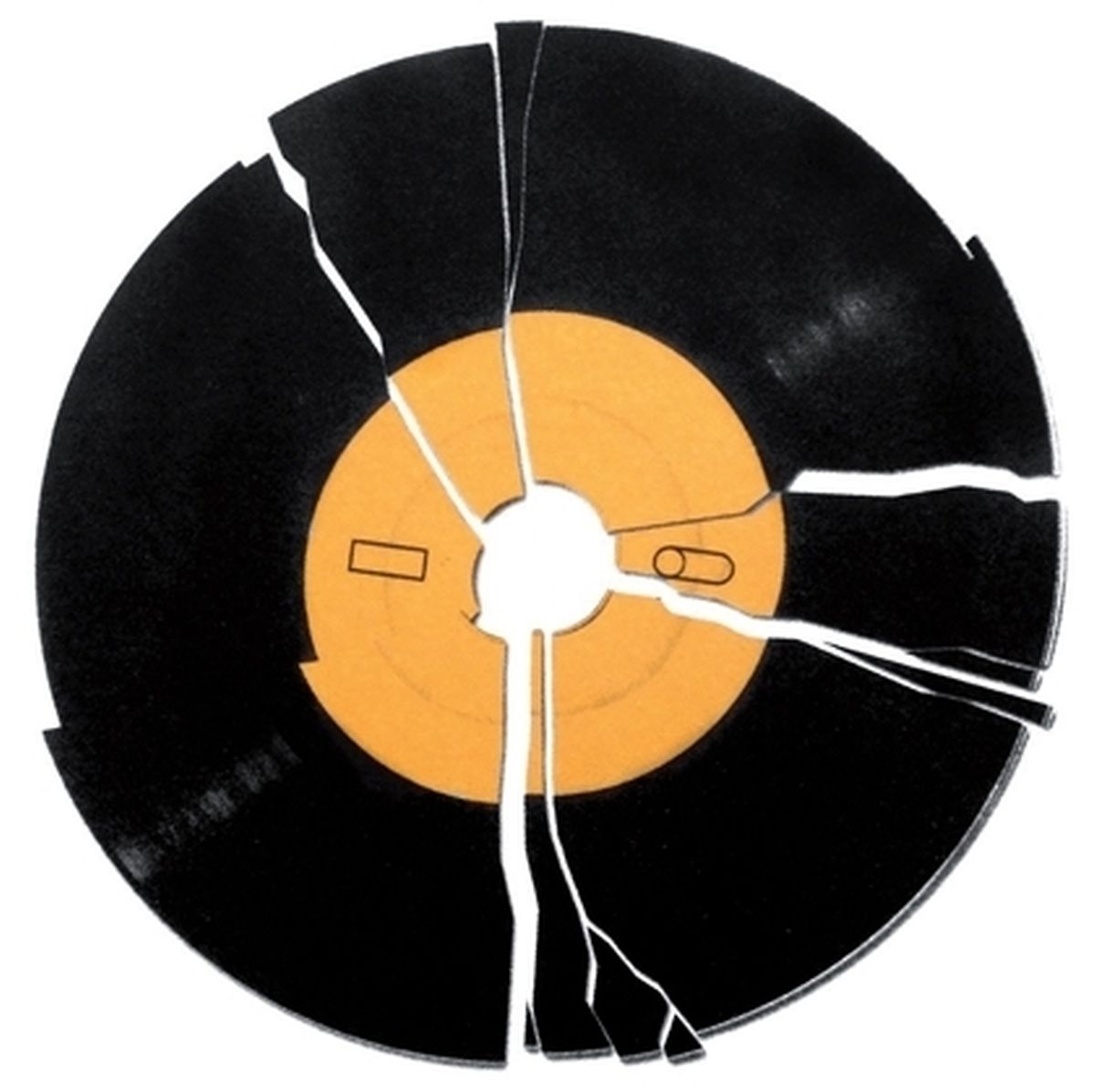 Children who missed the interesting workshops during the Night of the Museum, might be interested in attending a workshop on Cyborgs & Co. from 14:30 to 16:30 on the 17th of October upon reservation.
Those with a hectic lifestyle can discover a piece of art with an educator at the Art for Lunch on Mondays at the Mudam. Please enquire about availabilities. A more leisurely way to discover the Mudam would be after a fortifying brunch on Saturdays and Sundays (with organic and vegan choices available) from 11am to 3pm.
"Curiosity should be the main driver to discover art. People can compare museums, exhibitions and activities, and make their own decisions," said Jo Kox.
Christodoulos Panayiotou's reflections on modern Cyprus in his exhibition 'and,' could be interesting for those who know the island.
New insights can be digested along with the special menus offered at the new restaurant, Am Véierzeng, close to the Luxembourg City History Museum.
"Besides three interesting and different exhibitions, our permanent collection at the Luxembourg City History Museum shows the history of our City from the 10th century till the present day, which could be interesting for foreigners," pointed out Danielle Wagener, Director of the Luxembourg City History Museum, and the Villa Vauban.
The Villa Vauban includes part of the old fortress wall, built in the late nineteenth century, by a glove manufacturer, Mr Vauban.
While there is a restriction about feeding the animals at the Villa Vauban, so as not to smudge their faces, meditating on them is allowed, and even encouraged.
At the National Museum of History and Art, the Jean Schaack exhibition will continue until the 23rd of February 2014.
"It can be interesting to visit exhibitions with friends," said Danielle Wagener. Little princes and princesses can also celebrate their birthday at the Luxembourg City History Museum by reservation.
"The Night at the Museum is a nice way to discover a Museum, but perhaps not the best way to discover an exhibition, as there can be 4000 to 5000 visits that one night. It's important to come back, and not to see the museums just on this occasion," added Enrico Lunghi. He added that while there haven't been drastic budget cuts, like in other countries, the budget of his museum hasn't gone up in the last few years. While the Mudam has built up its international reputation, it's a juggling act to hold shows by world-renowned artists, within the constraints of their budget.
Supporting artists and the museums is a way of investing not just in one's intellectual development, but also in the national heritage, as art is the national and collective treasure of the people.
Visit the website: The Museums
©2013 Sultana Raza