Music heroes return to Luxembourg
Music heroes return to Luxembourg
Two legends are to play Luxembourg's Rockhal this October in a fantastic double bill. Read on to find out who.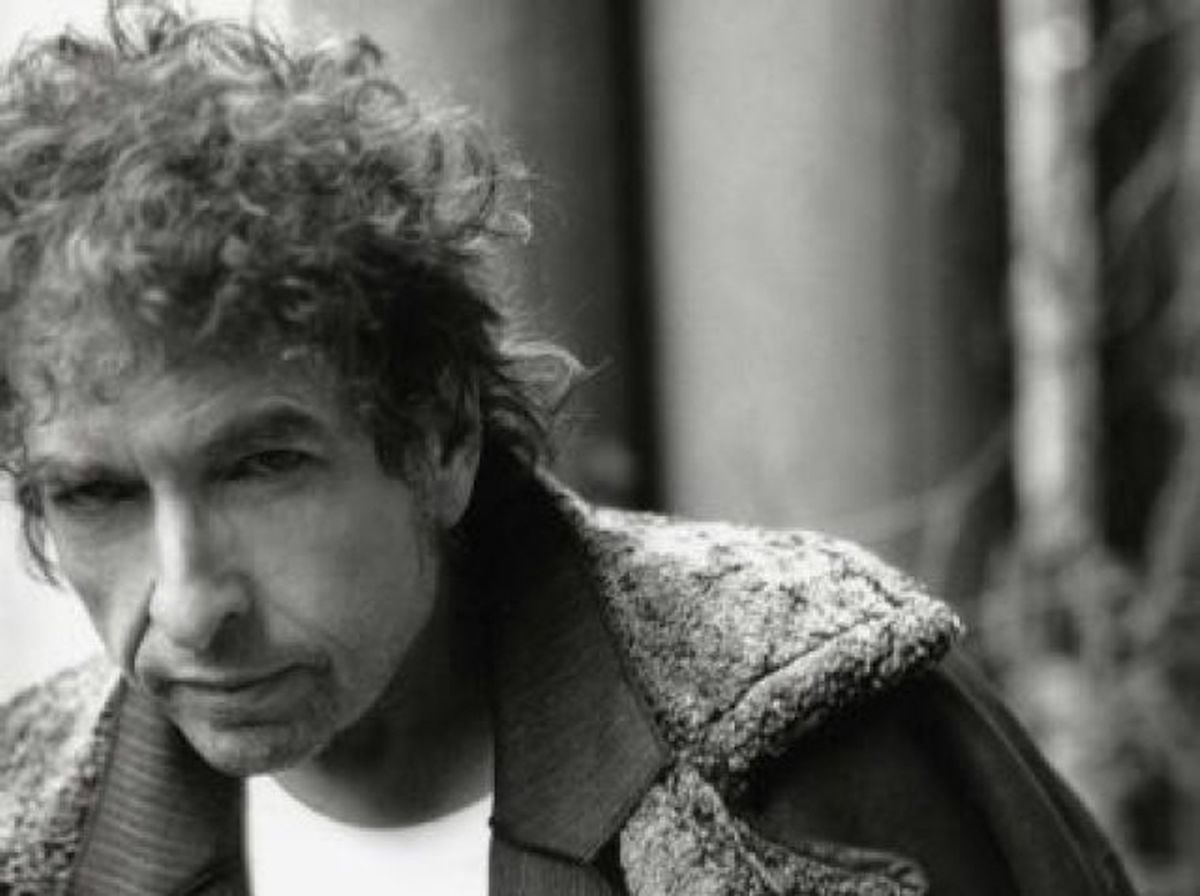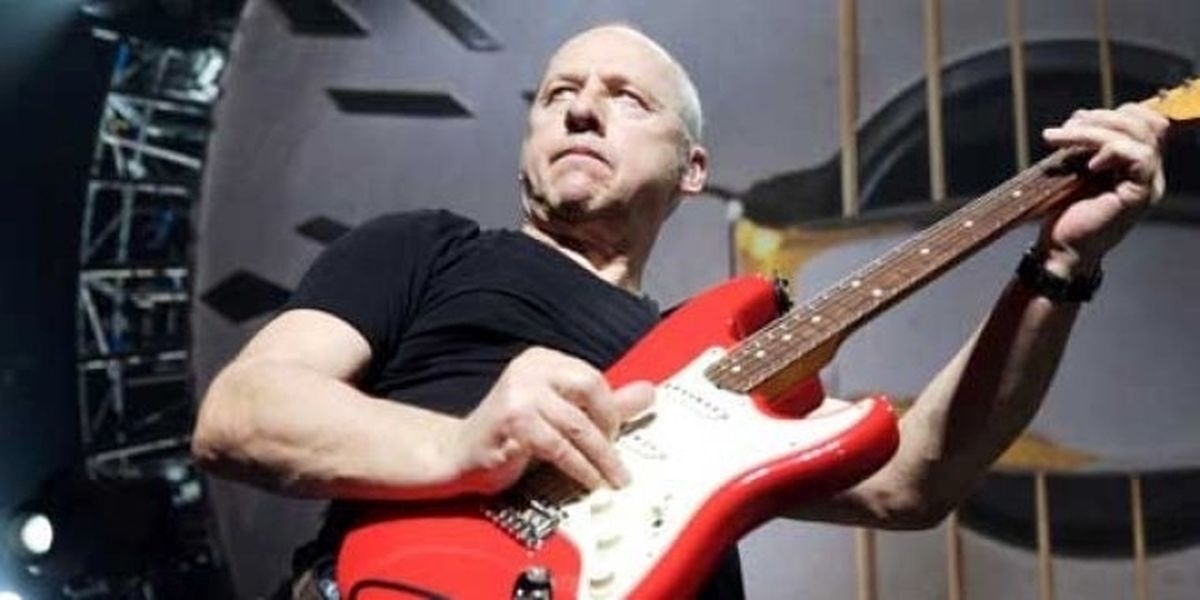 (JB) Bob Dylan and Mark Knopfler fans will be jumping for joy at the news that the two musical heroes are to play at Luxembourg's Rockhal.
With tickets to the double-bill on October 21 going on sale from this Monday tickets, fans are warned to get in early or avoid disappointment as organisers expect a sell-out show.
The double-whammy begins with Dire Straits lead guitarist Mark Knopfler, who last played the Rockhal in 2010.
As an most accomplished songwriter with six albums under his belt, his playlist is likely to be jam-packed with firm favourites plus some new songs thrown-in as he prepares his latest album to be released in 2012.
It has been 15 years since Dylan last played in Luxembourg but he is unlikely to have lost any of his trademark wit and humour when he follows Knopfler onstage at the Belval venue the same night.
Thanks to his successful music career, charting some 50 years, Dylan is widely regarded as the most influential musician of the 20th Century.
With tunes like Blowing In The Wind, Like a Rolling Stone and The Times They Are A'Changing, he is a well-known talent for creating politically-inspired music.
So far he's played 2,000 concerts around the world but he still manages to find time for one more special show dedicated to Luxembourg fans this autumn.
Presale tickets go on sale at 10am on July 18.