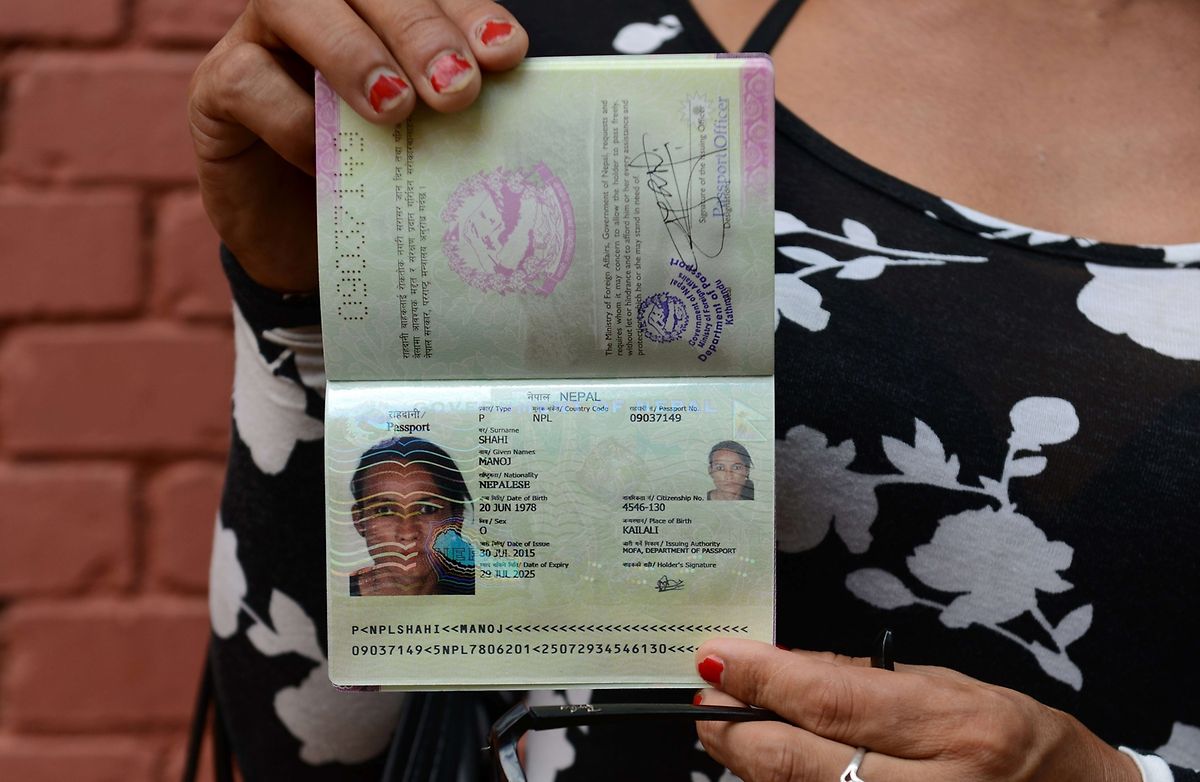 (AFP) Nepal issued its first transgender passport Monday in a move which rights groups hailed as a breakthrough.
Rights activist Monica Shahi became the first recipient of a passport that read 'O' for other instead of 'male' or 'female'.
"I cannot describe my happiness today. My country has recognised and respected my identity," the 37-year-old activist stated.
"My struggle was not just for myself, but for future generations. Now everyone like me can get this service."
Nepal introduced a third gender category in January 2013 for transgender people applying for citizenship documents.
Five months later the Supreme Court ordered the government to alter gender options in passports as well.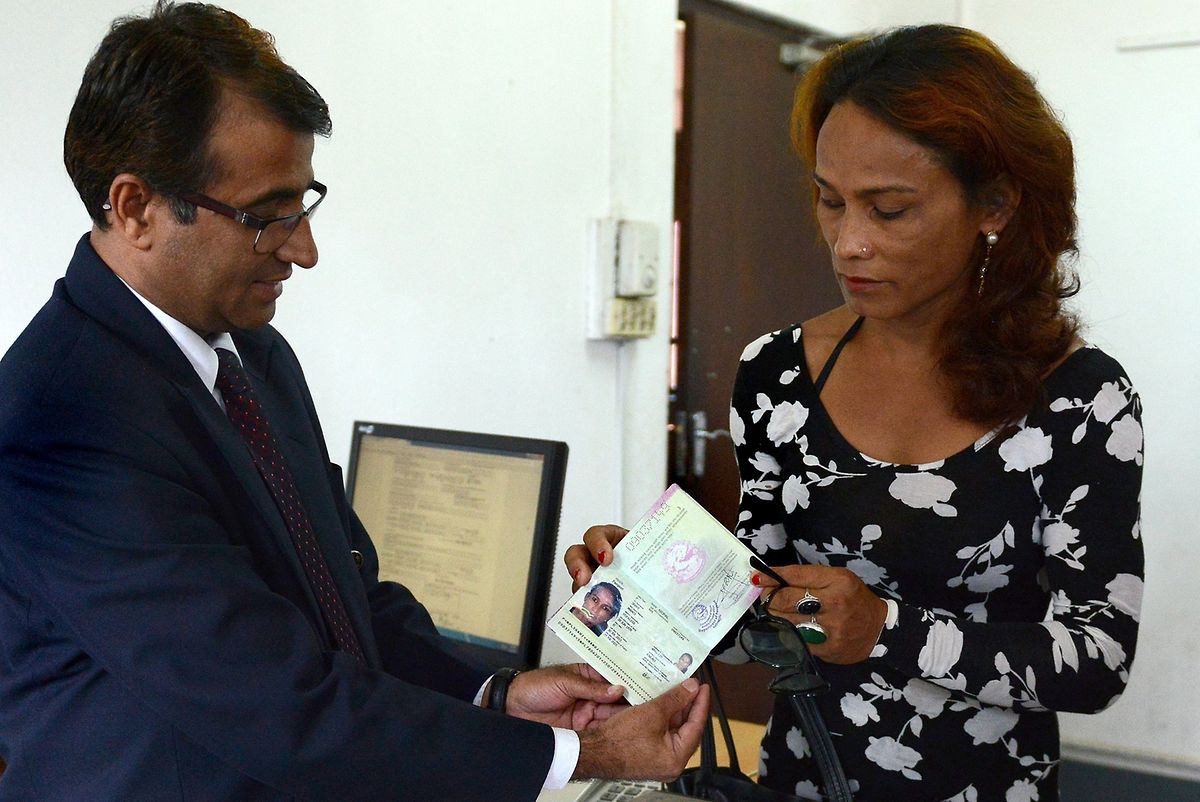 Campaigners for the rights of lesbian, gay, bisexual, transgender and intersex (LGBTI) people welcomed the step.
"This recognition in the passport is the result of a long struggle and today we are proud that our country has taken this step," said Pinky Gurung, president of Blue Diamond Society, an LGBTI rights group.
Nepal has some of the most progressive policies on homosexuality in South Asia.
Nonetheless, gay and transgender people in Nepal have long complained of discrimination and bureaucratic hurdles in obtaining legal recognition of their identity.
Do not miss the news - sign up to receive the wort.lu newsletter in English delivered to your inbox six days a week.