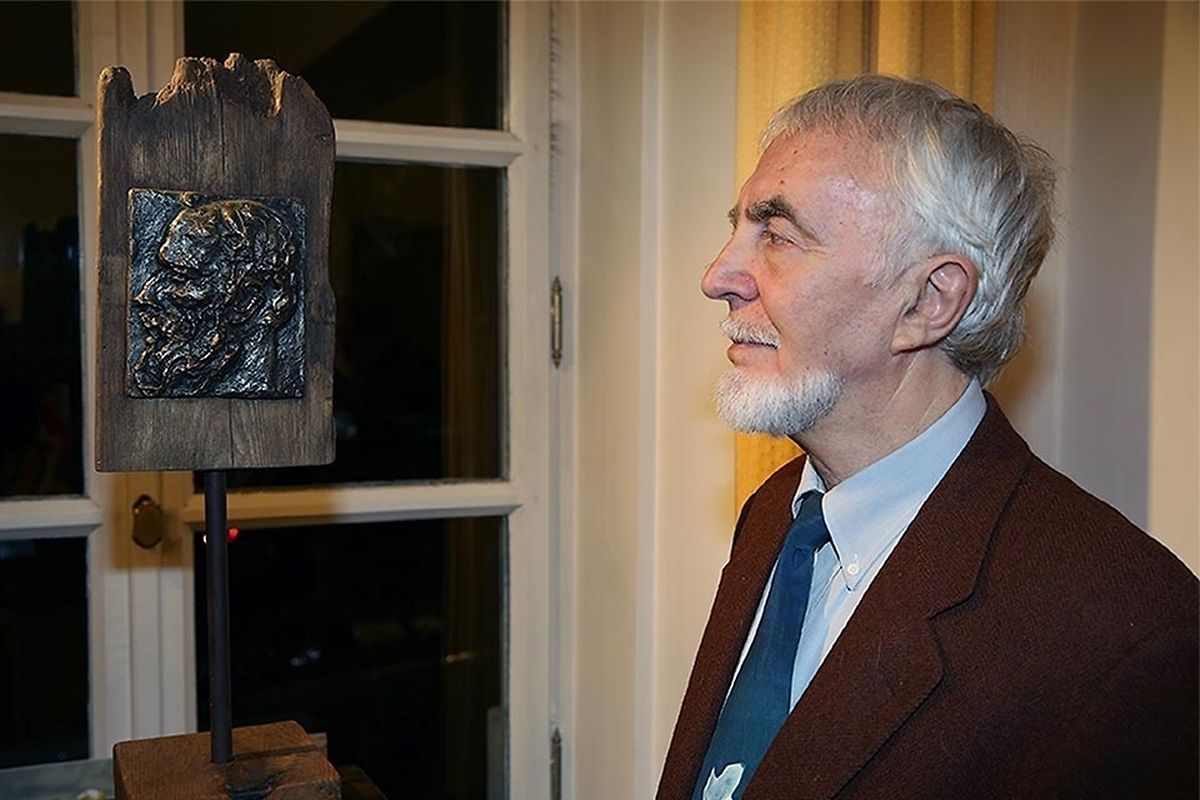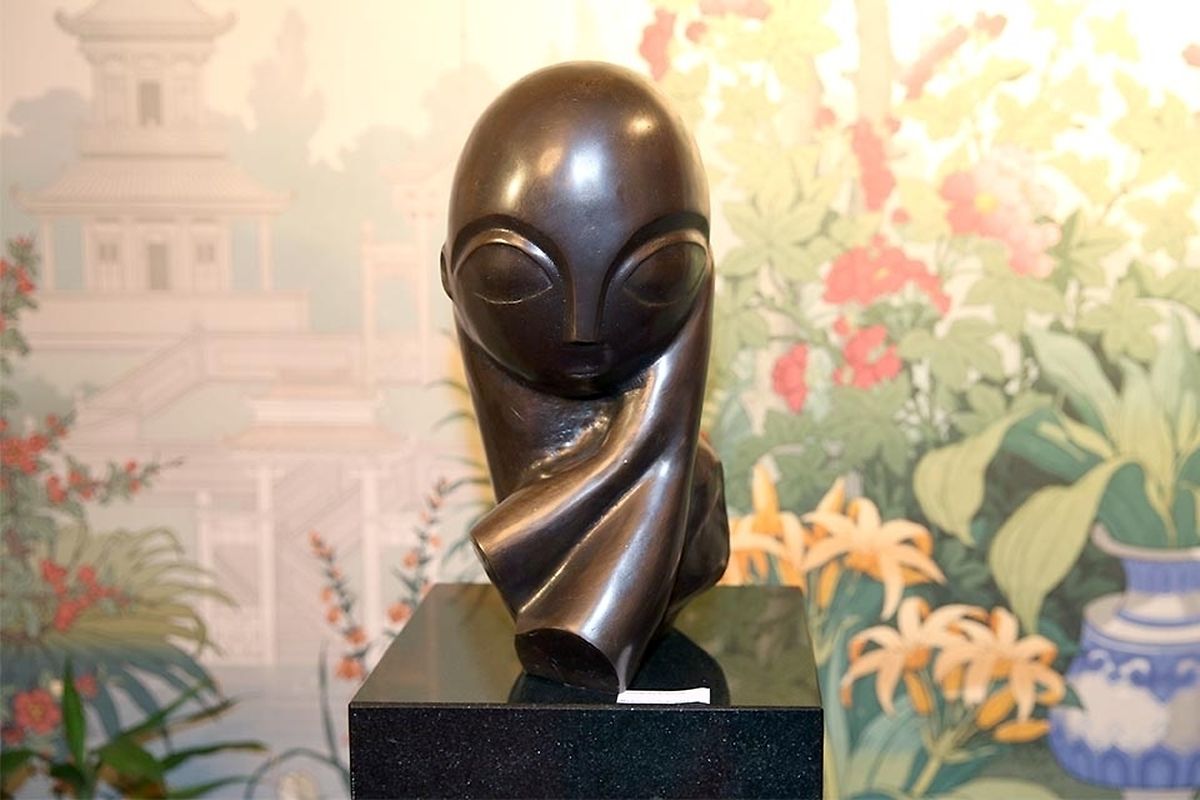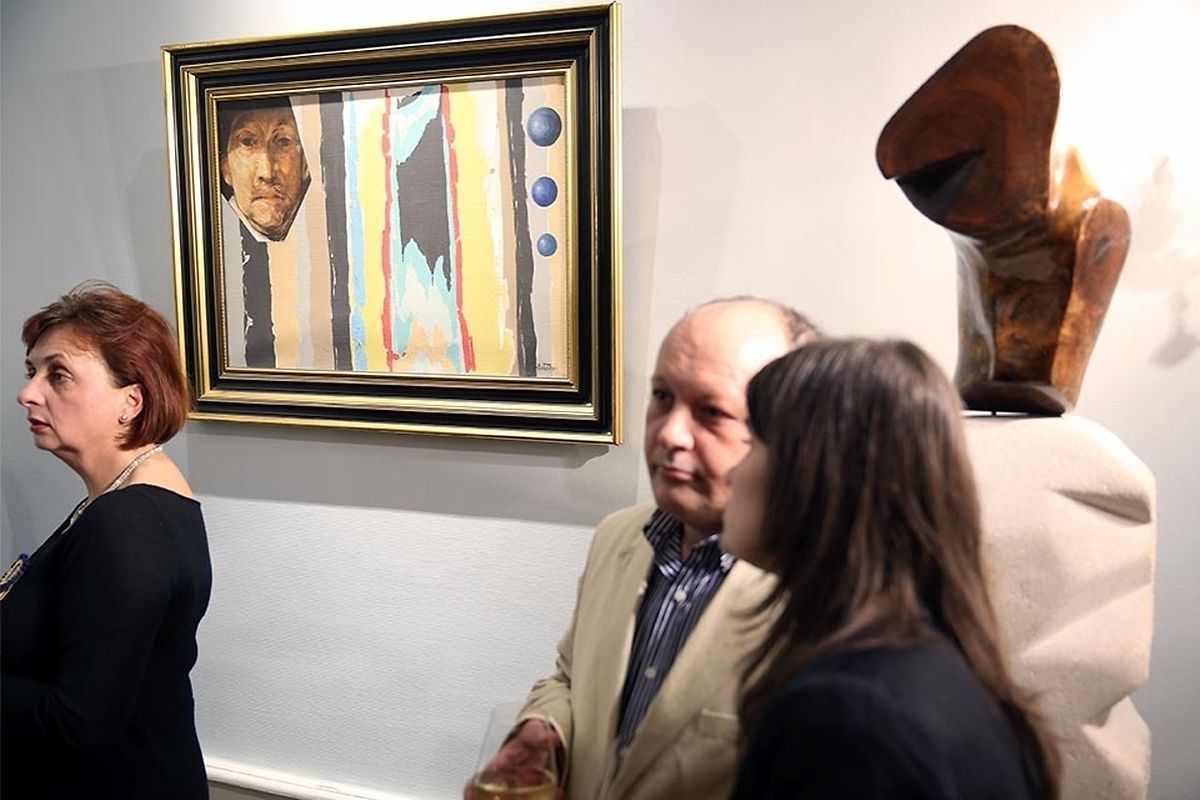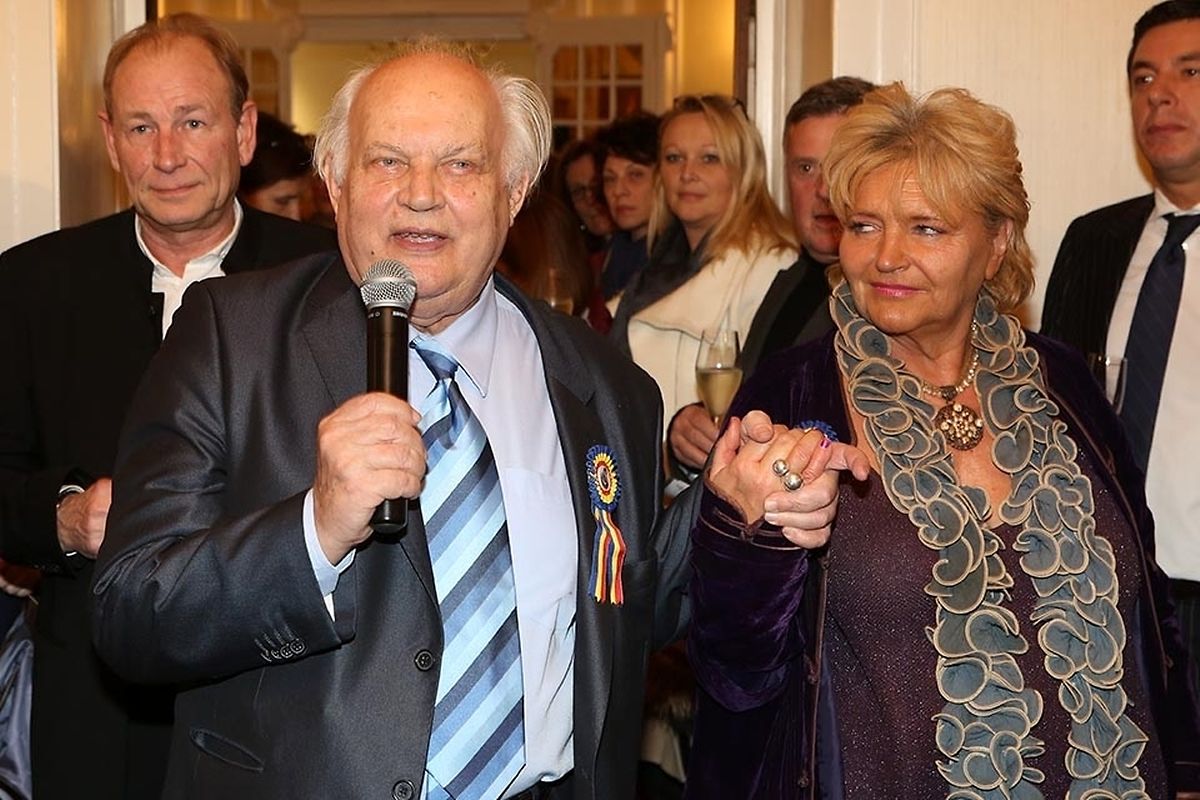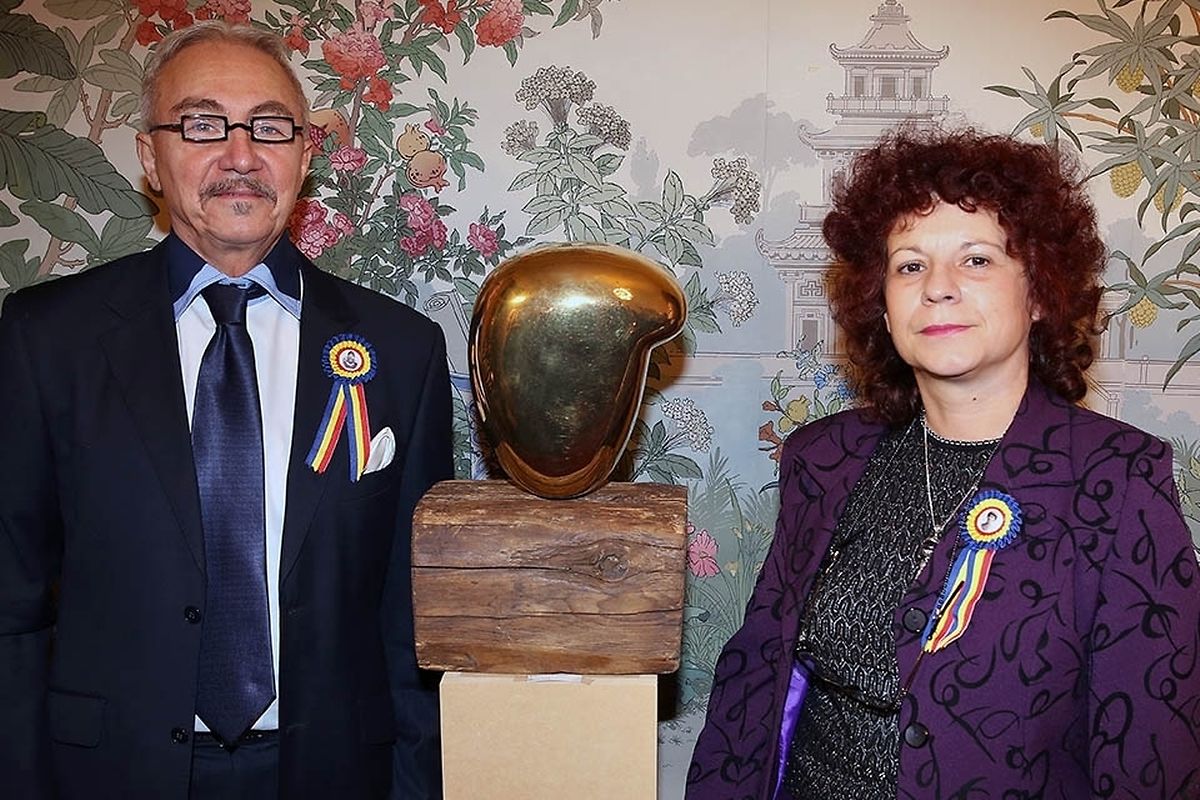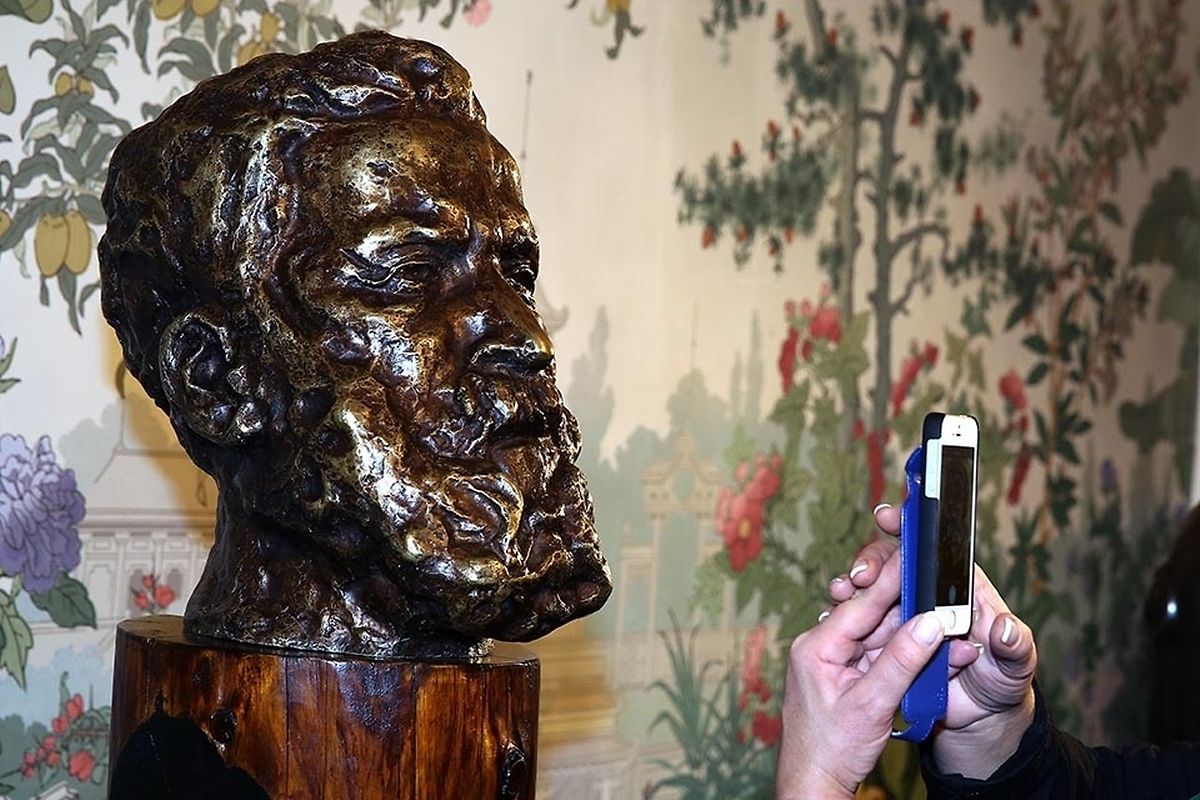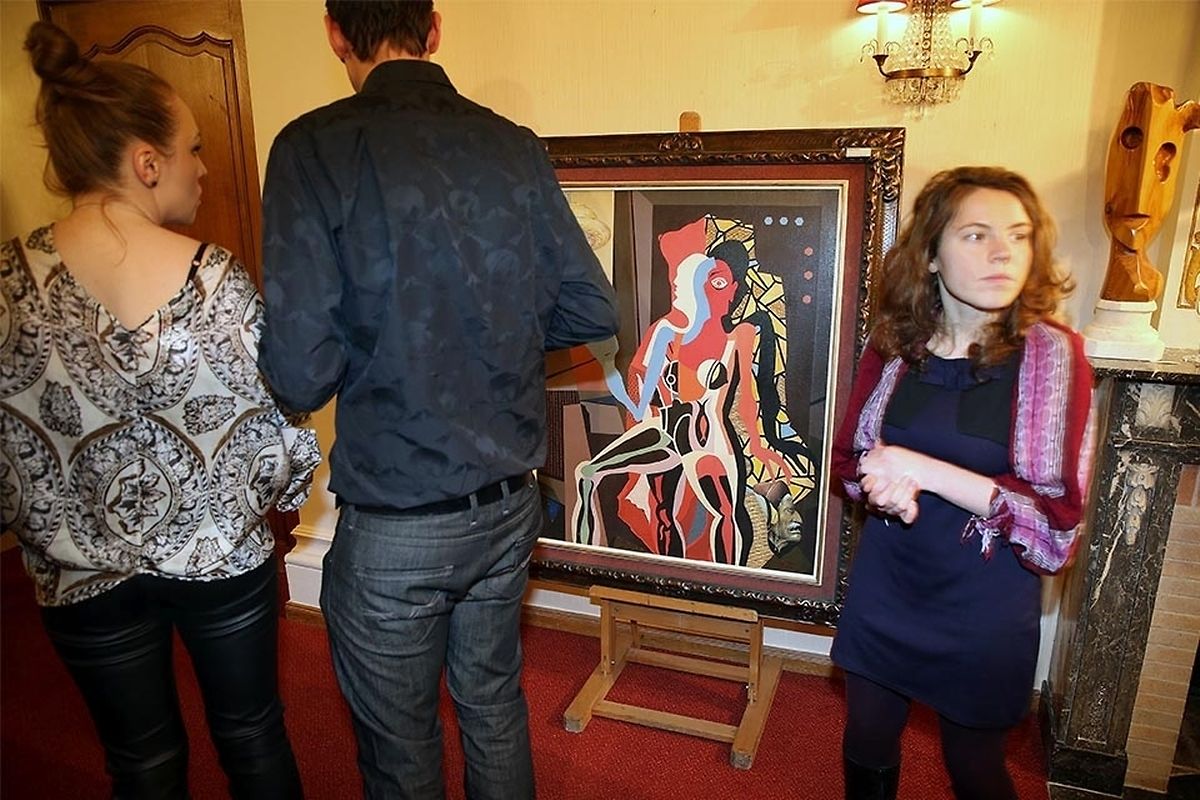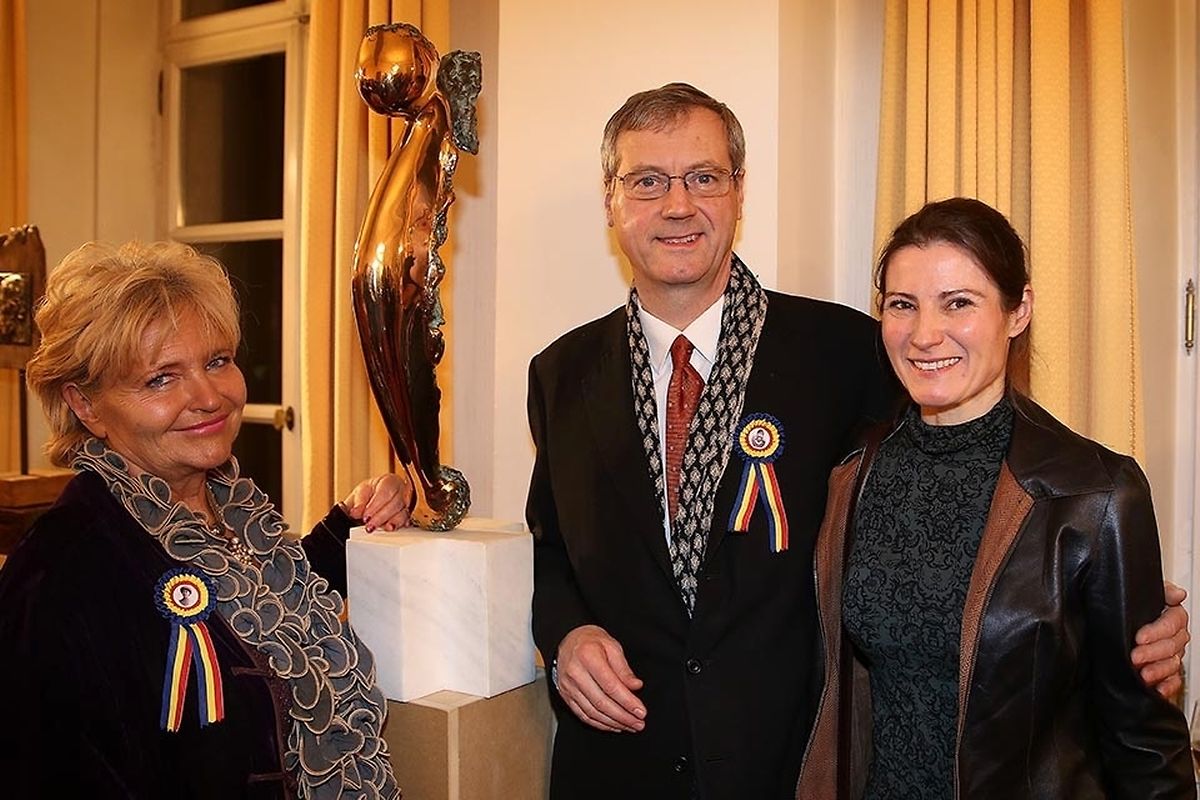 By Roxana Mironescu
Luxembourg's Château de Septfontaines was the place to be on Monday night for numerous art lovers, private collectors and connoisseurs of either Brâncuşi, Rodin, Modigliani or Botarro's artworks.
Arriving for the first time to Luxembourg, the exhibition proposes some major works by Brâncuşi such as ''Mademoiselle Pogany'' and ''Eileen Lane'' as well as the ''Portrait of Gustave Mahler'' by Rodin and the ''Portrait of a young lady'' by Modigliani. In addition, the exhibition also displays a number of paintings and sculptures by Romanian sculptor Remus Botarro, who attended the vernissage on Monday and offered a guided tour of the works on display.
On the night, members of the international diplomatic corps in Luxembourg, including Greek Ambassador Theodore Georgakelos, Ihsan Sakarya representing the Turkish Embassy in Luxembourg, Dutch Ambassador Peter W. Kok, Bernard François, Deputy Mayor of the French city Dieuze, as well as Romanian Professor, Member of the Russian Academy and expert in Brancusi's work Dr. Victor Crăciun all attended the vernissage at Château de Septfontaines.
Brâncuşi works on display for first time in Luxembourg
During the vernissage, Marina von Kamarowsky, Exhibition Curator and Communication Director for the Botarro Paris Association, welcomed participants to the exclusive event. Romanian Ambassador HE Roxana-Daniela Iftimie delivered a speech and shared with the audience a short biography of Brâncuşi. RomLux President Razvan-Petru Radu, meanwhile, thanked Remus Botarro for his presence, while the sculptor introduced the collection to the public and further explained his own creations.
The works on display were part of the private family collection of Remus Botarro from 1935 and were acquired by Botarro's father with the help of Vasile Georgescu Paleologu, art critic and friend of Brâncuşi and Modigliani.
Wort.lu met Remus Botarro to find out more about his work and his family private collection that is currently on display in Luxembourg.
''The exhibition brings to the public major works by the great Constantin Brâncuşi, one work by Italian sculptor Modigliani who was Brâncuşi's apprentice and one work by Rodin, Brâncuşi's short term mentor and has previously been on display in London, Bucharest, Paris and Monaco.''
The private collection of Remus Botarro includes works by Rodin, Brâncuşi and Modigliani
While it is the first time that the collection is being displayed in Luxembourg, Botarro has travelled to the Grand Duchy a few times before, where he keeps in touch with a number of collectors of the sculptures and works that he creates.
Based in Paris and Vienna, Remus Botarro is known in the world of art as the ''second Brâncuşi'' or ''the dream artist'' and has had an artistic career spanning over four decades.
When asked about the value of the works exhibited at Chateau de Septfontaines, especially the works of Constantin Brâncuşi, whom he referred to as the ''highlight of the 20th Century universal sculpture'', expert Dr Victor Crăciun avoided giving a definite answer. He suggested that according to his observations and study, a sculpture such as ''Mademoiselle Pogany'' may easily reach 6 million euros.
He also pointed out that throughout the sculptor's life, there has never been an exhibition dedicated to Brâncuşi in Luxembourg.
Exhibition runs until December 18
The exclusive exhibition also drew the attention of Fine Art collector and consultant Wolf Gregor, who travelled from Munich to Luxembourg for the special occasion to see the works of Brâncuşi and Remus Botarro. A long time collector of works by the two artists, Mr Gregor left Luxembourg with a new work in his vast collection, a piece by Botarro named ''The Portrait of Claudia''.
Under the patronage of The Romanian Ambassador Roxana-Daniela Iftimie and in collaboration with the Romania-Luxembourg Business Forum, the event was organised by art consultant, curator and owner of MVK Fine Art Countess Marina von Kamarowsky and reunited some 150 participants willing to admire some of the greatest works of world-renown sculptors Constantin Brâncuşi, Auguste Rodin, and Amedeo Modigliani.
The exhibition runs in Luxembourg from December 10 to December 18 at Château de Septfontaines and is open to the public by appointment only.
For further details, members of the public should contact Marina von Kamarowsky by emailing mvkfineart@gmail.com.