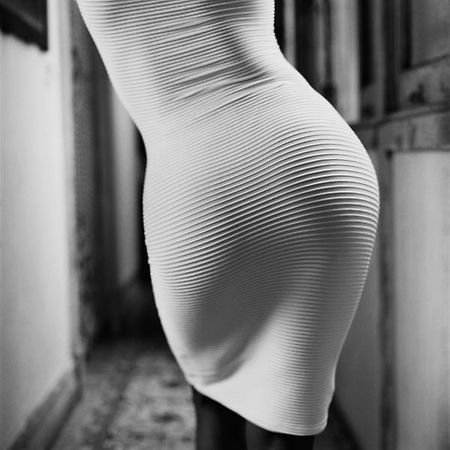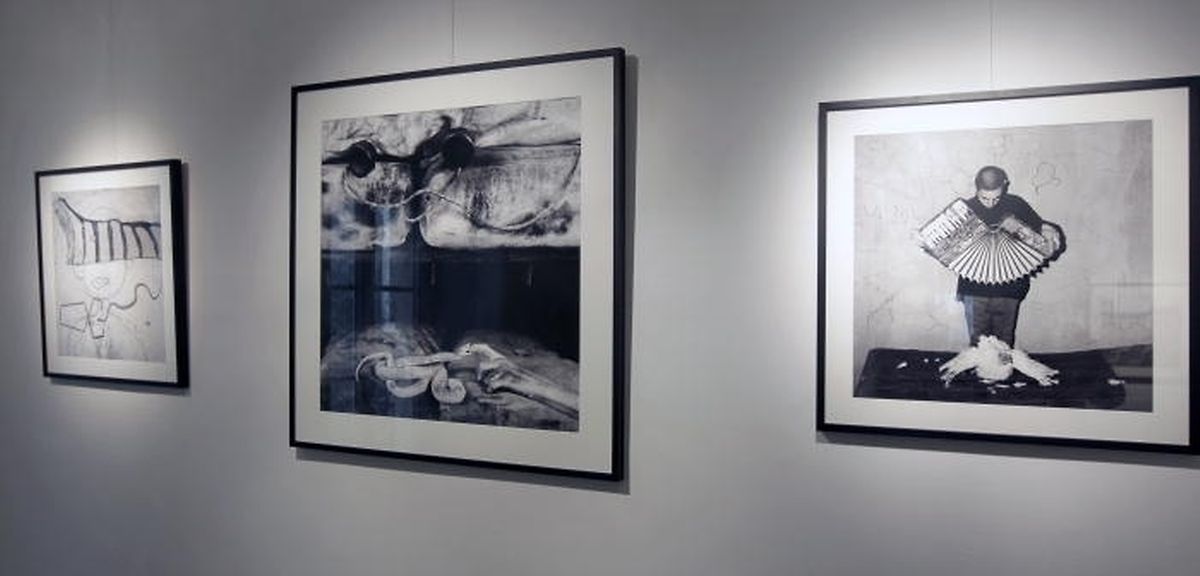 (MSS) Amateur and professional photography enthusiasts are invited when three world renowned photographers come to Luxembourg for the 9th edition of Photomeetings.
Zoom in, clean your lens and get ready to focus on the details at three workshops and a week of lectures with world renowned photographers Isabel Muñoz, Roger Ballen and Massimo Vitali.
"This year's theme is The Photograph as Art. I would like the viewer to deal with the photographs so that emotions are aroused within," organiser Marita Ruiter of Galerie Clairefontaine explained to the "Luxemburger Wort".
Throughout the first week, the three photographers will each hold a lecture on the art of photography, offering an insight into their methods and style. All lectures will be held for free and in English at the Cercle Cité in Place d'Armes, from 5.30pm to 7pm.
Roger Ballen from the US is up first on September 10, where he will be giving one of his theatrical lectures, said to be very different from others in the field. Born and raised in New York City, Ballen has lived and worked in Johannesburg, South Africa, for almost 30 years. Having evolved from being a photo-journalist, Ballen has been shooting black and white photographs for almost 50 years and his works have been exhibited around the world.
Sometimes shooting in black and white too, Spanish born Muñoz captures the details of dancers', wrestlers', warrior monks' and bullfighters' movements and stands out as an assertive photographer.
Photo enthusiasts can join her lecture on Beauty and Movement on September 11.
The third lecture will be held by Italian Massimo Vitali, who portrays social habit through contemporary pictures of Italian beach panoramas. Vitali ironically poses the question whether it is only in "taking it easy," "going on vacation," or "being a tourist" that human beings nowadays peacefully group themselves in the cocoon of their own kind. You can group yourself with others of your own kind at his lecture on September 12.
The three photographers will have a month of solo-exhibitions running at Galerie Clairefontaine 1 & 2 and at the Galerie beim Engel in Luxembourg city centre.
For more information, go to photomeetings.lu