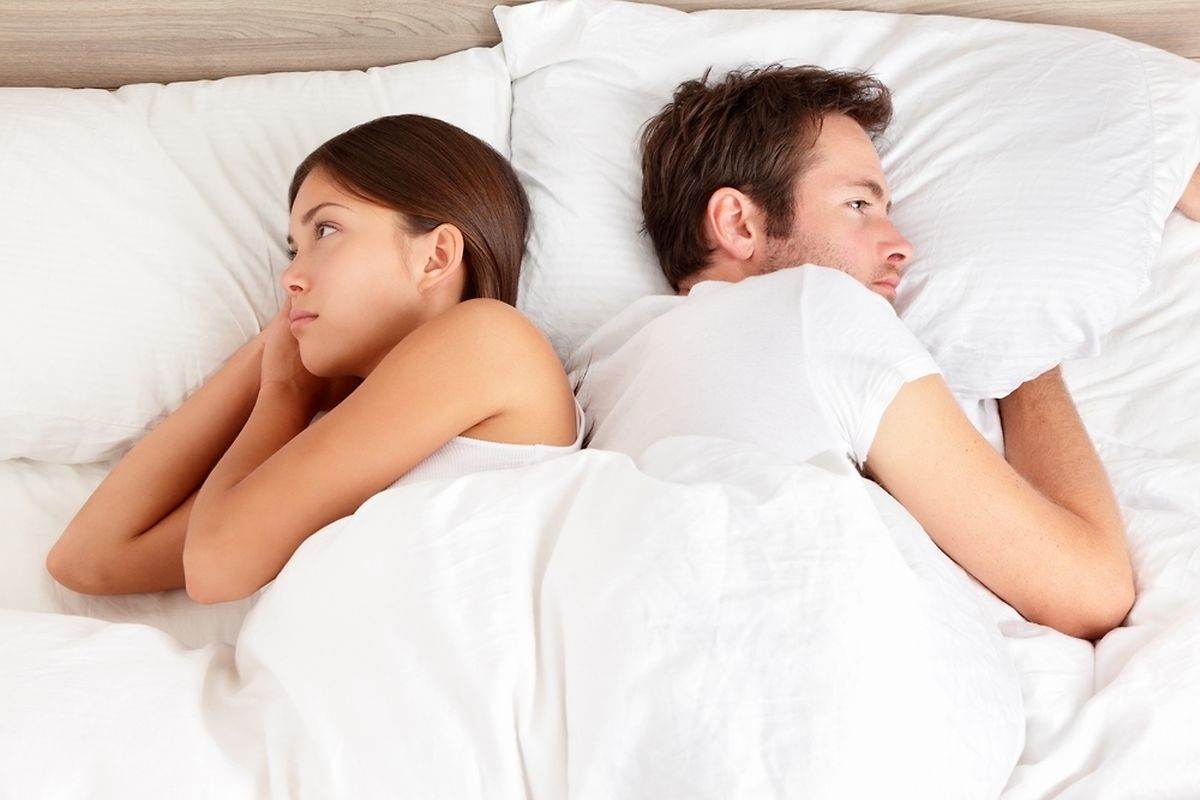 (AFP) A new study finds that Facebook and Twitter may be altering the sexual habits of Britons, and not for the better.
A large-scale, once-a-decade poll of more than 15,000 Britons found that people aged 16-44 were having sex less than five times a month.
Other factors dulling the libido? Money woes, modern life stresses, and online porn replacing the real deal, the authors suggest.
By comparison, figures from the same survey conducted in 1990-91 and 1999-2002 found that people were having sex more than six times a month, the BBC reports.
"People are worried about their jobs, worried about money," Dr. Cath Mercer, from University College London, told the BBC. "They are not in the mood for sex."
"But we also think modern technologies are behind the trend too. People have tablets and smartphones and they are taking them into the bedroom, using Twitter and Facebook, answering emails."
Other findings showed that most women under age 44 said that they had had sex with 7.7 partners over their lifetimes, while men said they had sex with 11.7 partners.