Quitting the rat race for a better life is possible, as one Luxembourg couple has shown after leaving jobs in finance to pursue their passion for wine.
Nicholas and Colleen Harbour are 18 months in to living their dream of becoming wine producers in one of their favourite parts of the world: Burgundy, France.
"All our friends thought that we were crazy," said US national Nicholas, adding: "Luxembourg is a really great place to live. People were probably right to think we were crazy. But, we thought it's exactly when you're in this comfortable situation you need to shake it up and reflect or think about what's truly important. Sometimes, it's too easy to settle in."
The couple met 13 years ago while students at the International School Luxembourg. Nicholas then studied in his native US and Colleen in Canada before the pair returned to Luxembourg to work in finance in 2008.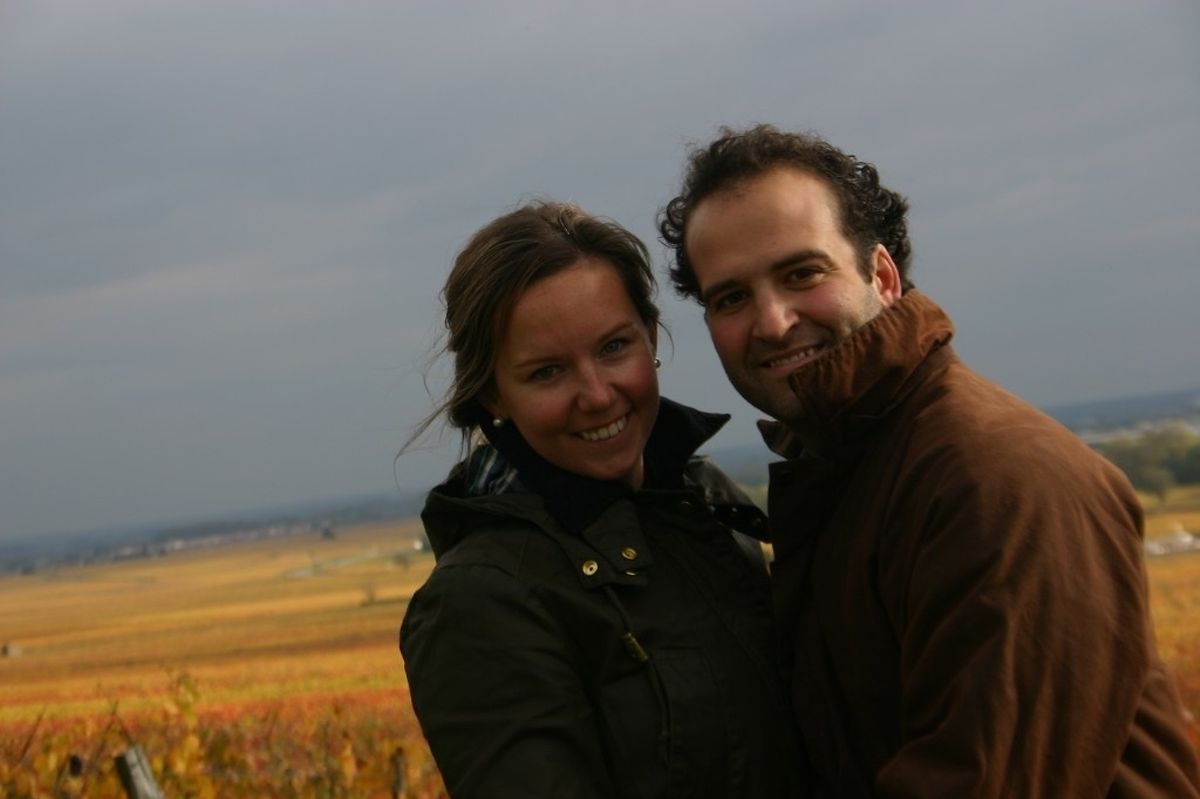 They became regular visitors to vineyards in the Burgundy region, where Nicholas' parents had a holiday home. Spending weekends or entire weeks in the region, the pair learned more about the wine production process.
But, it was not until they tied the knot two years ago, also in Burgundy, that they took the leap of faith.
Nicholas said: "Something we were really passionate about is wine and the way that wine connects people. We realised at the same time that our jobs working in finance weren't exactly what we wanted to do the rest of our lives."
Colleen added: "We said, 'if we don't try this now, we will always look back and say what if?' We kind of came into it with an open mind."
The couple attended two courses on winemaking at the prestigious Lycée Viticole in Burgundy before purchasing a former winery in Savigny-lès-Beaunes and renovating it in time for the 2013 wine harvest.
Last month they procured grapes from local vineyards and made their first wines as "negociants" - two premier cru Chardonnays from Chassagne-Montrachet, as well as a premier cru and a village Pinot Noir from Gevrey-Chambertin, which will produce around 3,600 bottles to go on sale in 2015.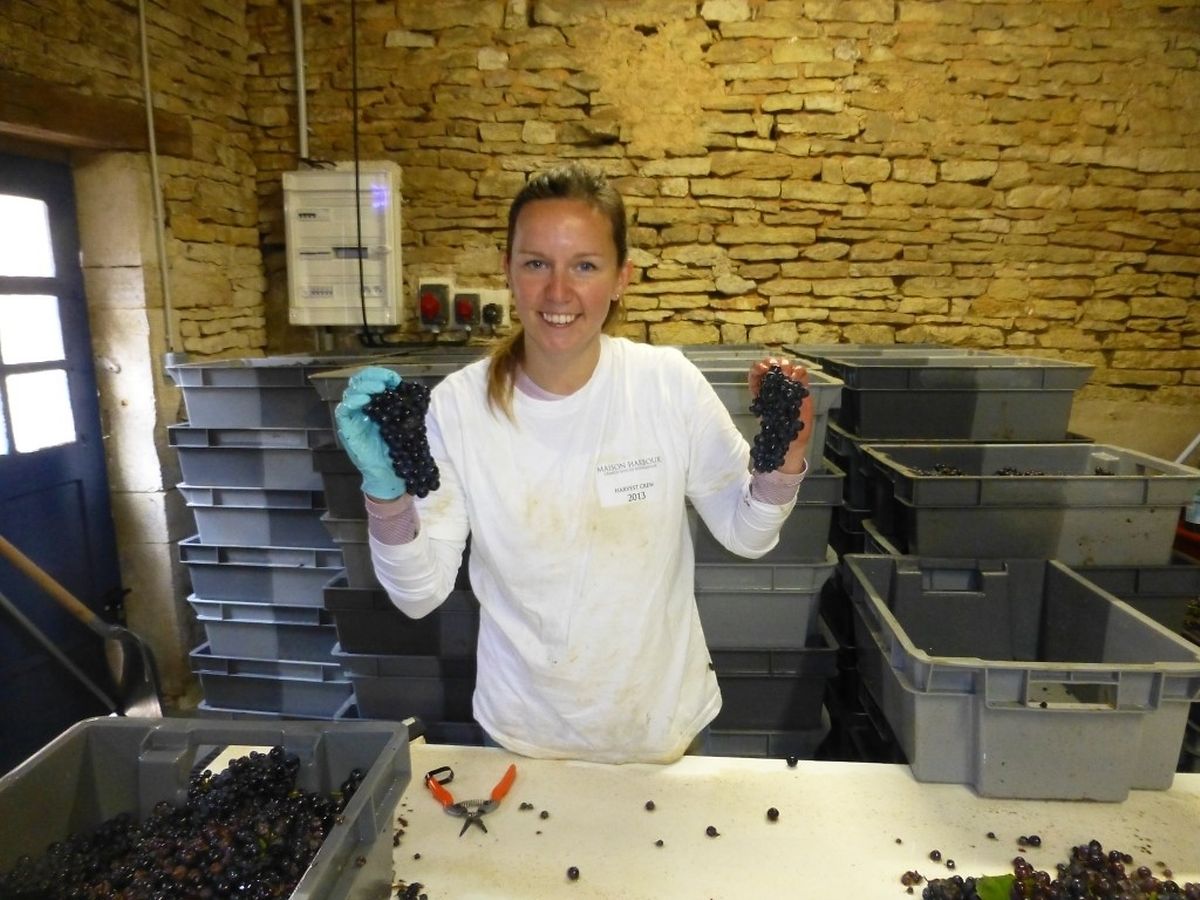 Understandably, the career change has not been without its challenges. The couple cites the long hours, difficult weather conditions and the demands associated with working for oneself.
Colleen said: "We're really happy but I think people think it sounds a lot more glamourous than it is. It's hard."
Nicholas explained, however, that the pivotal moment came after the wine had been stocked in the cellar and people from the local village where they are based came around to taste it.
"At that moment, we really said 'this is now our life and it's wonderful!'," he said.
The couple plans to export their wines to Europe, including Luxembourg, and to North America and gradually increase production over the next five years so that they can produce five times as much wine while maintaining the attention to detail.
Finally, they hope that their passion for wine remains a feature of the Harbour family so that, five generations in the future, the Harbours are still going strong as established wine producers in Burgundy. "That's the dream," Nicholas said.
To find out more, visit www.maisonharbour.com