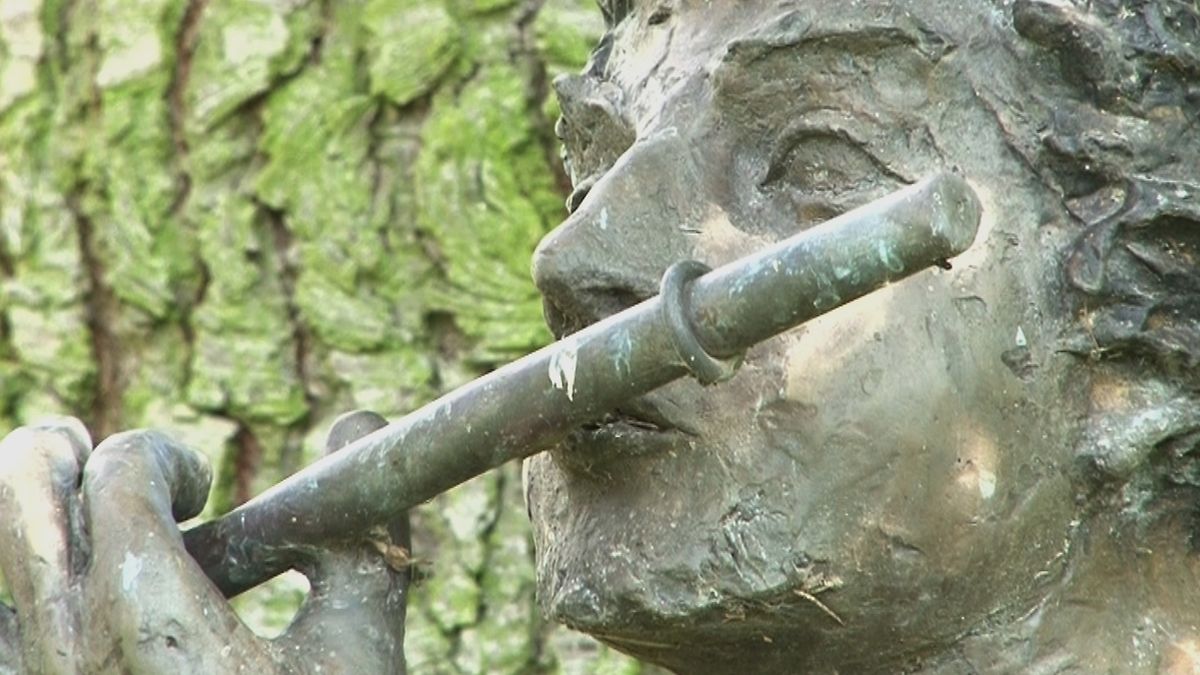 Press cc for subtitling in English.
Experience the warmth and colour of the Mediterranean without leaving Luxembourg with a visit to Schwebsange's stunning garden.
Created by Charles Roovers and Dieter Lingener in the heart of Luxembourg's Moselle, the garden is managed by four people as part of the "natur & ëmwelt" foundation
Georges Moes works for the foundation and maintains the garden alongside its founders who live in the house next door: "We consult and make the garden grow together," he said, adding: "Plants that grow there are very special and require special care which Dieter and Charles know about."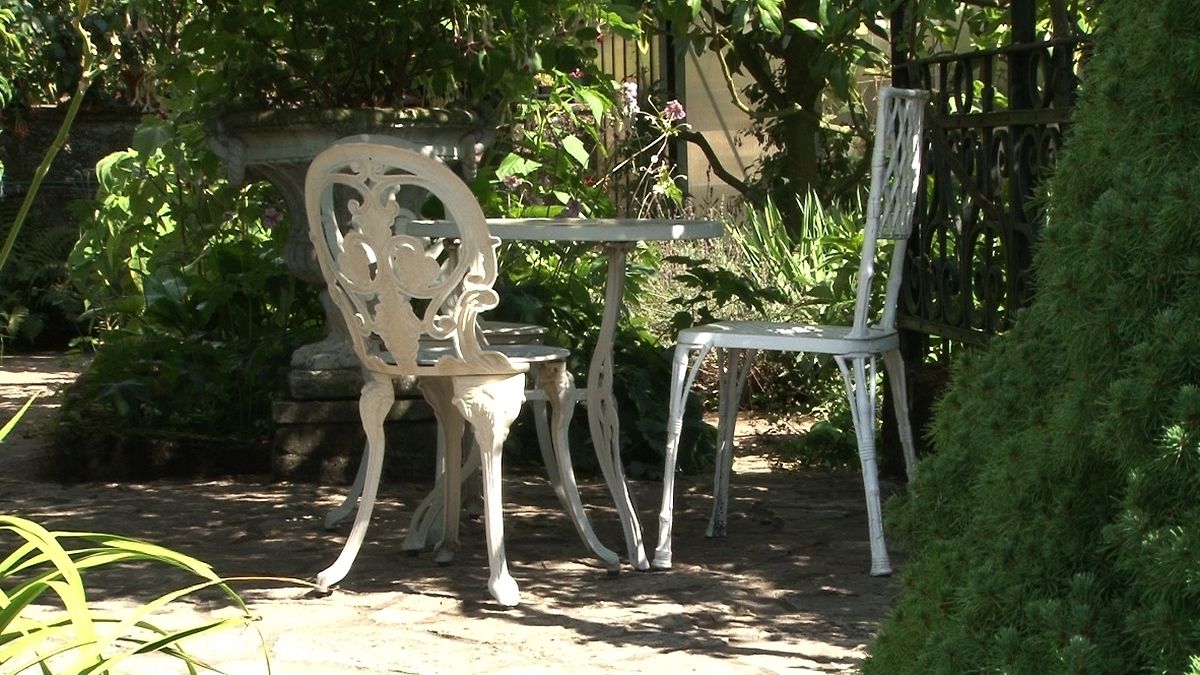 The garden is composed of 15 acres of land which is open to the public upon request from May to September. The foundation offers guided tours but visitors can wander around unguided from 2pm until 5pm.
It is worth taking the time to explore the various 1,000 species and zen places to sit, for example under the cypress or banana trees."Of these 1000 species, 400 are in pots that we enter the winter because they do not stand frost. We store them in the barn and they come back out again in the spring," said Georges Moes. Among the edible plants found in the garden are persimmons, figs and hundreds of kiwi fruits.
Indeed each year the two trees planted alongside the house generate kilos of fruit. Meanwhile, among the 400-strong collection of cacti, visitors will find dahlia collections and even almonds. The garden also boasts a carnivorous plant which is well worth a look.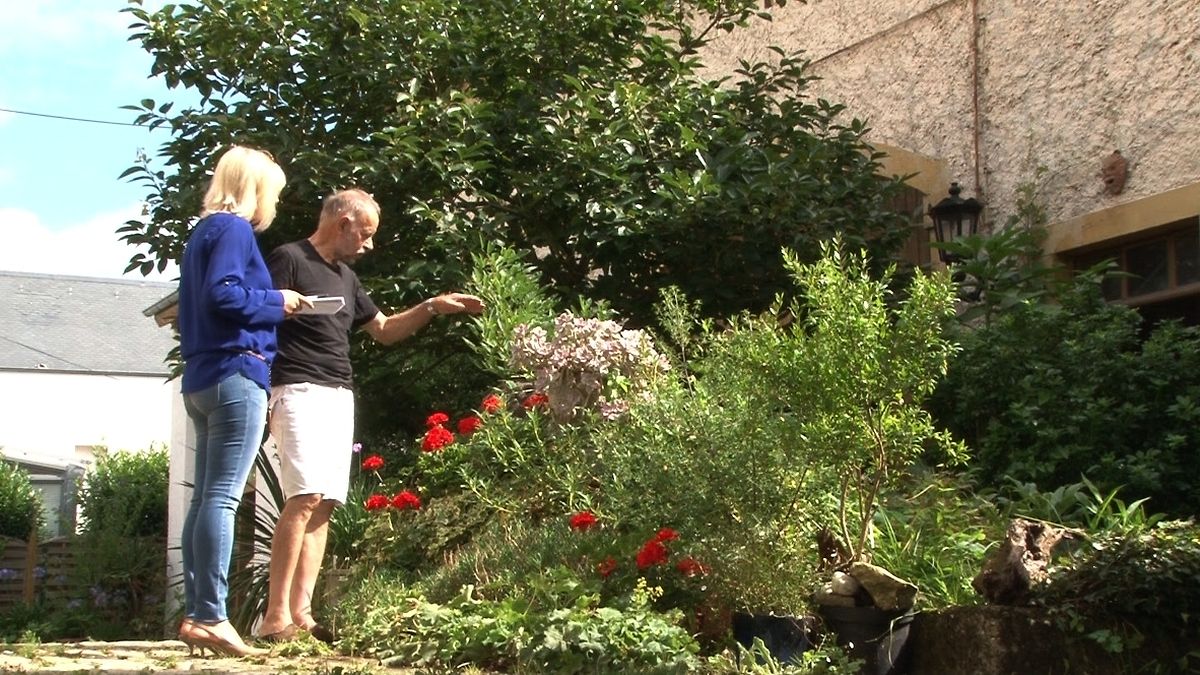 The Moselle region's micro-climate is what enables Mediterranean plants to thrive at Schwebsange though it is possible to grow some of its plants elsewhere in Luxembourg. Potted plants such as lemon trees, olive trees and pomegranates can survive the country's harsh winters provide they are kept indoors from October until May.
The Mediterranean garden Schwebsange, 89 route du vin
Open from May 1 to September 30, from 2pm until 5pm from Tuesday to Friday.
Appointments may be booked by calling 26 66 55 37