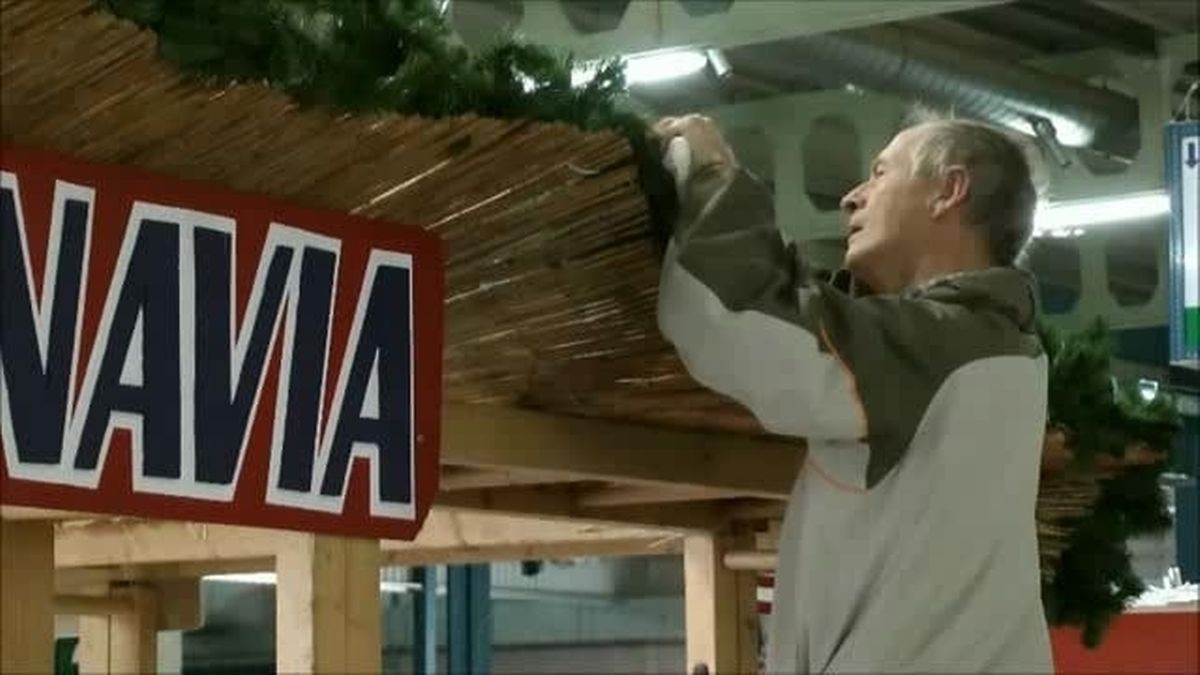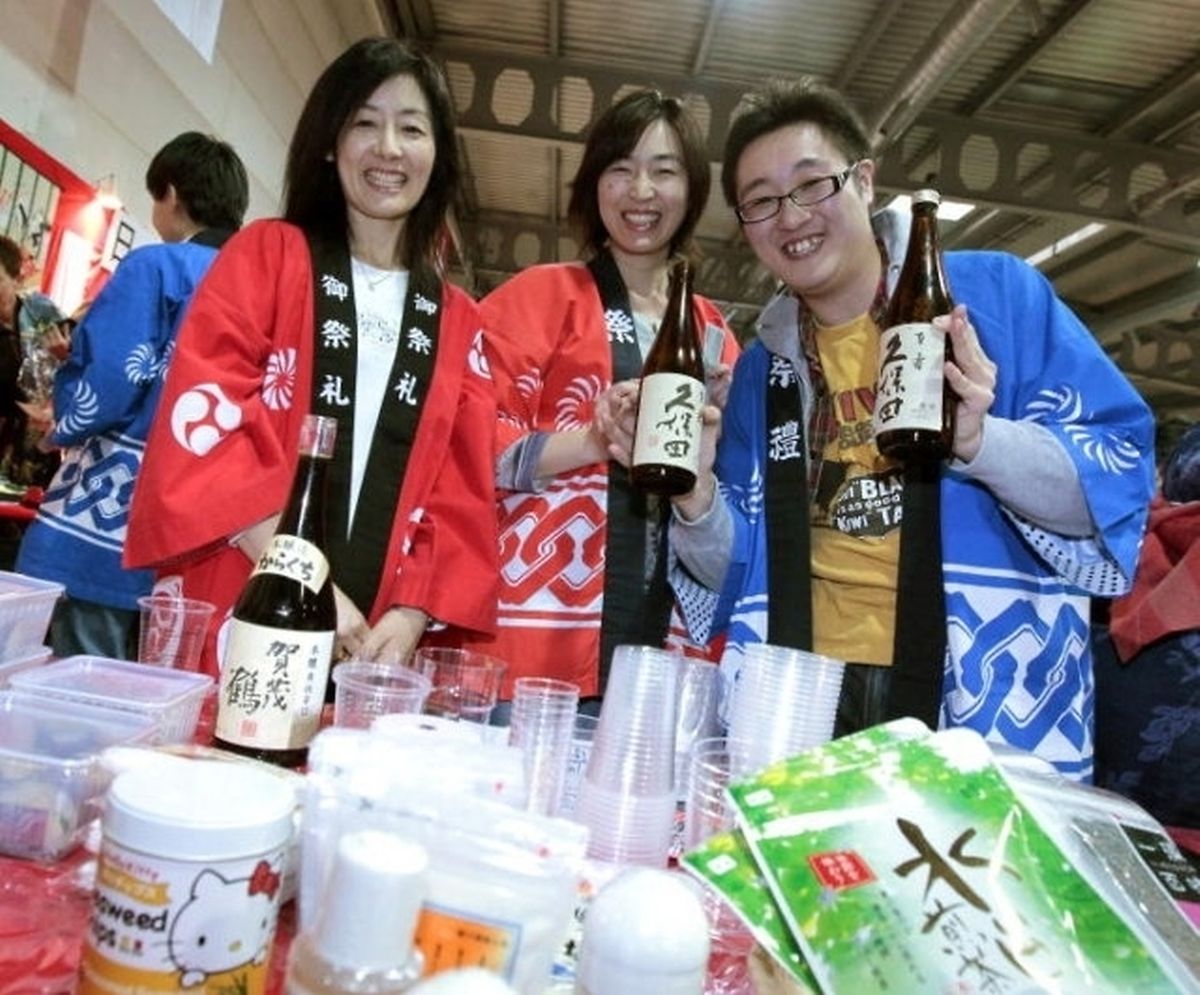 For those needing an escape from the drab wintery weather, a shot of the exotic awaits you at the 51st International Bazar.
The annual event, which hosts stands selling home-made foods, delicious drinks and beautiful crafts and goods from around the world, this year offers 68 stalls for visitors to peruse from November 26 to 27.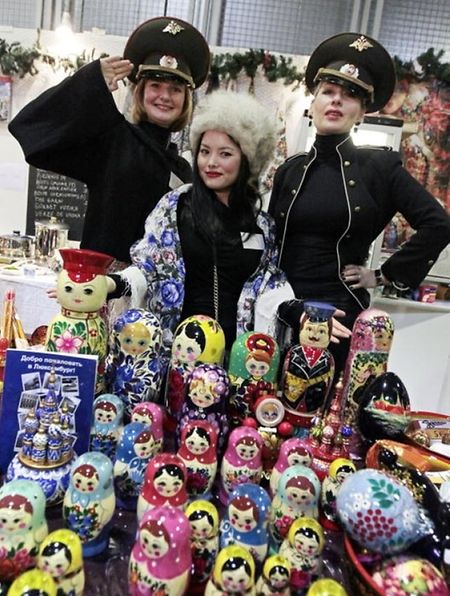 Five continents
From Argentina to Mauritius, and Russia to Venezuela, the stands span five continents and are run by residents from Luxembourg, reflecting the country's multi-cultural make-up.
The International Bazar this year features two new countries in its line-up of 68 stands: Azerbaijan and Rwanda, offering visitors a chance to taste food and explore new countries. The Azerbaijan stall will also offer two tickets to see the 2012 Eurovision competition in Baku as part of their lotto game.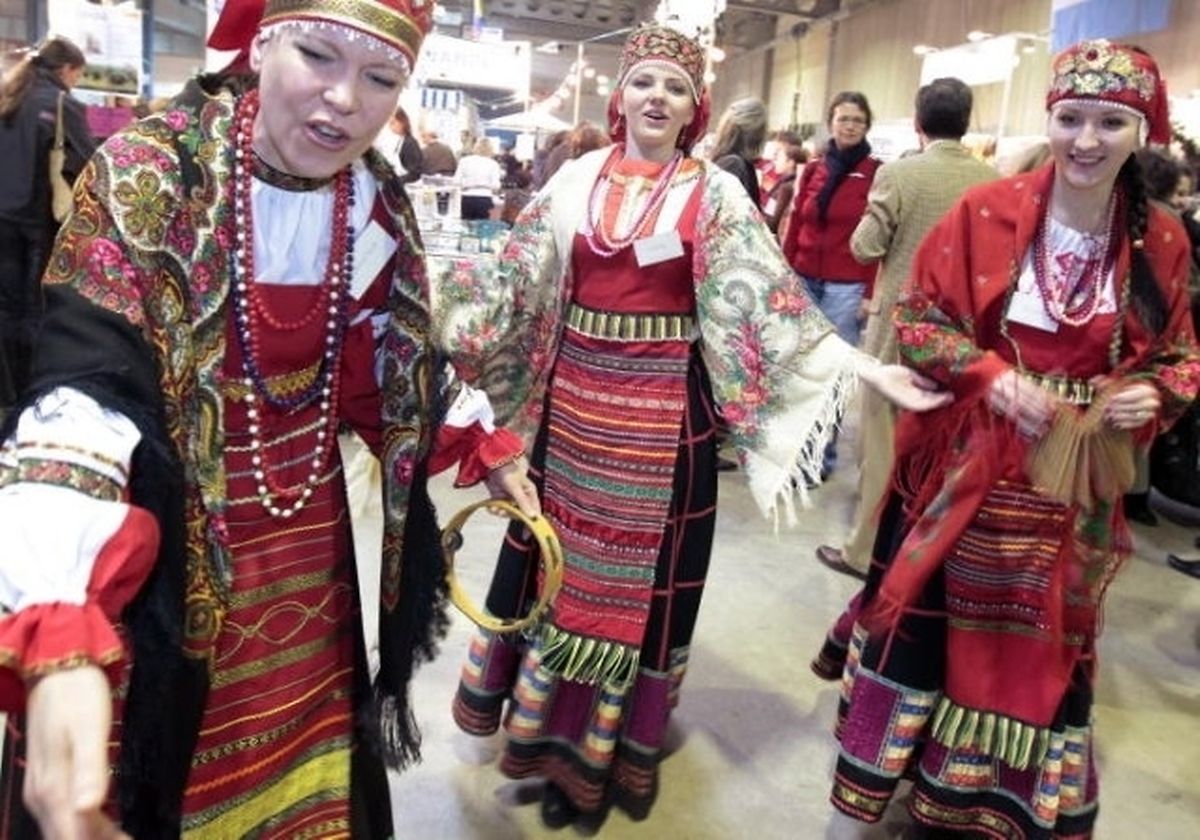 Church fête to Bazar
The Bazar originally started out as a church fête organised by the British and American Embassies. International Bazar President Marie-Hélène Ehrke-Harf said at the bazar press conference: "More countries wanted to join and it grew from there. We still have waiting lists now of countries wanting to be part of the list. The condition for having a stall is that the stand head must reside in Luxembourg."
In recent years the Bazar has welcomed 25,000 to 35,000 visitors, whose generous spending helps the organising committee and stallholders raise thousands of euros for worthy causes. In 2010, the Bazar raised half a million euros, which were distributed among international charities nominated by stallholders.
This year some 98 charities will benefit from funds raised, with the main beneficiary being TARGET, providing medical care for victims of genital mutilation in NE Ethiopia.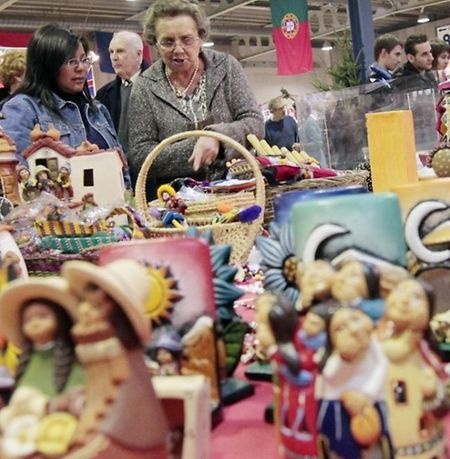 New features
Other new features this year will be the size of the venue. Luxexpo has reserved two halls instead of one to host the event. "This will give us more space. It will allow us to better show our stands and give visitors more space to move around," explained Marie-Hélène.
There will be the usual wide selection of food and drink from around the world, plus Burundi will hold a cafe, Guatemala and El Salvador combined will be serving up old rum and Iceland will be selling warm woollen clothing. A creche, located near the entrance, will also be offered for children aged from two to eight years old.
The 51st International Bazar is held at Luxexpo on Saturday November 26, 11am-7pm, Sunday November 27, 10am-6pm.Limited parking is available at Luxexpo. Bus line 1 will run buses between Luxembourg railway station and Luxexpo every 10 minutes. For a full timetable visit www.vdl.luFor more information about the International Bazar, visit www.bazar-international.lu