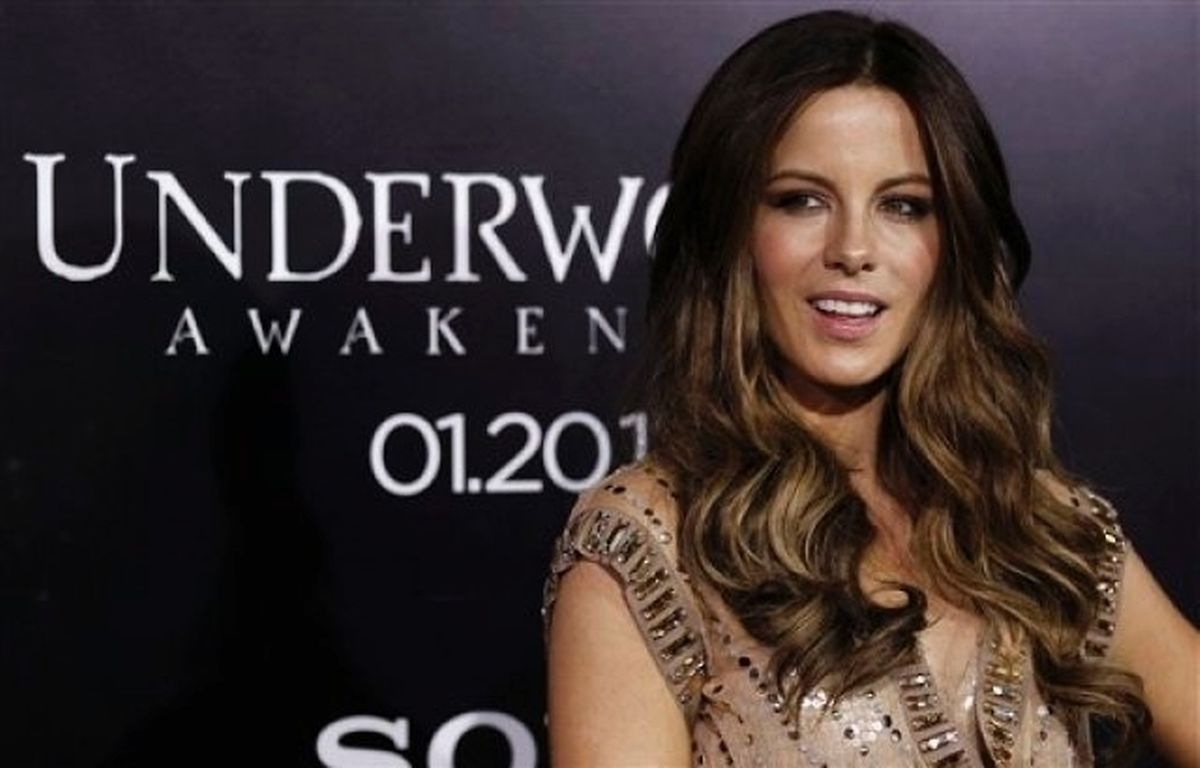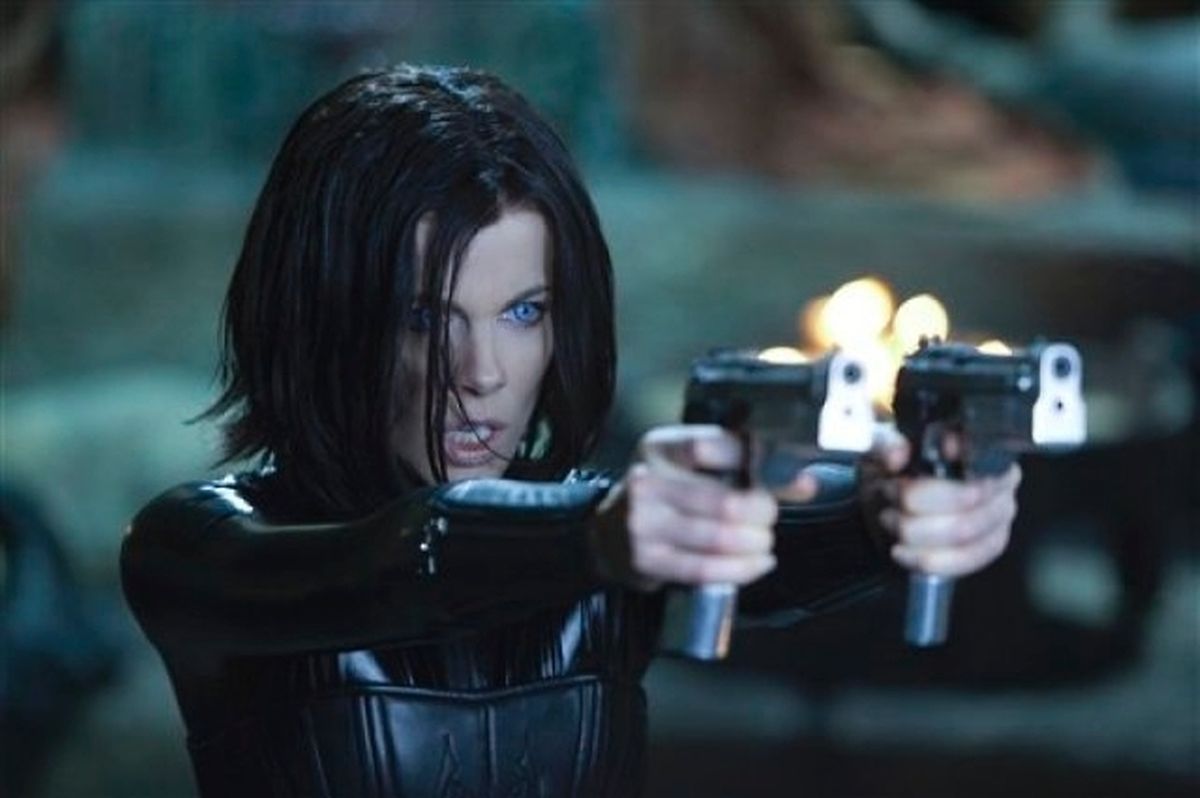 (AP) Kate Beckinsale is back with a vengeance, with her latest "Underworld" movie opening at No. 1 this weekend in the US.
"Underworld Awakening" made an estimated $25.4, distributor Sony Screen Gems reported Sunday.
This is the fourth film in the vampire action saga. Beckinsale starred in the first two movies as the warrior Selene, then bowed out of part three but returned for this latest installment.
Opening in second place was "Red Tails" from executive producer George Lucas, about the Tuskegee Airmen who were the first black fighter pilots to serve in World War II. It made an estimated $19.1 million, according to 20th Century Fox.