Wort's on – Weekend events
Wort's on – Weekend events
This weekend you have a big mix of stuff to do from seeing Mr Holmes at the cinema to lawnmower racing, Wagner at Philharmonie, The 'Kulturlaf' run in Esch, last weekend of the Fouer and lots more!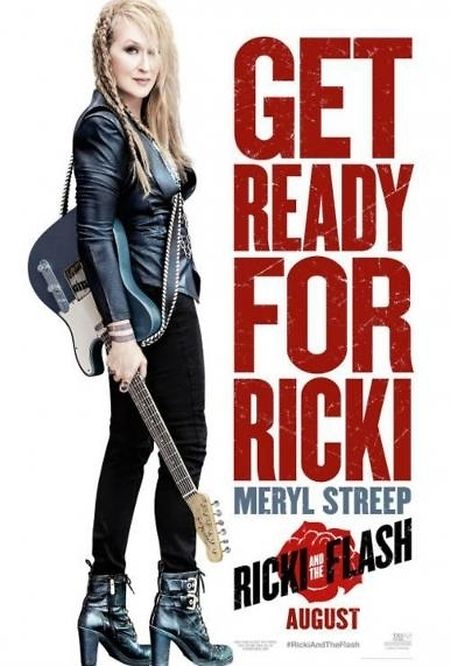 CINEMA
September 4: The Snapper – Cinémathèque – 8:30pm A 1993 British film, The Snapper is set in Ireland where Sharon Curley, a 20 year old lives with her parents and many brothers and sisters. When she gets herself pregnant and refuses to name the father, she becomes the talk of the town. Starring Colm Meaney, Tina Kellegher, Ruth McCabe, Brendan Gleeson. Details: www.vdl.lu
September 4 onwards: Ricki and the Flash - Utopolis A musician who gave up everything for her dream of rock-and-roll stardom returns home, looking to make things right with her family. Starring Meryl Streep, Kevin Kline, Mamie Gummer, Sebastian Stan. New this week at Utopolis starting Friday. Details: www.utopolis.lu
September 6: Mr Holmes – Ciné Scala Diekirch – 8pm + Utopia Luxembourg all week.An aged, retired Sherlock Holmes looks back on his life, and grapples with an unsolved case involving a beautiful woman. Starring Ian McKellen, Laura Linney, Hiroyuki Sanada. Details: www.cinescala.lu and at Utopia: www.utopolis.lu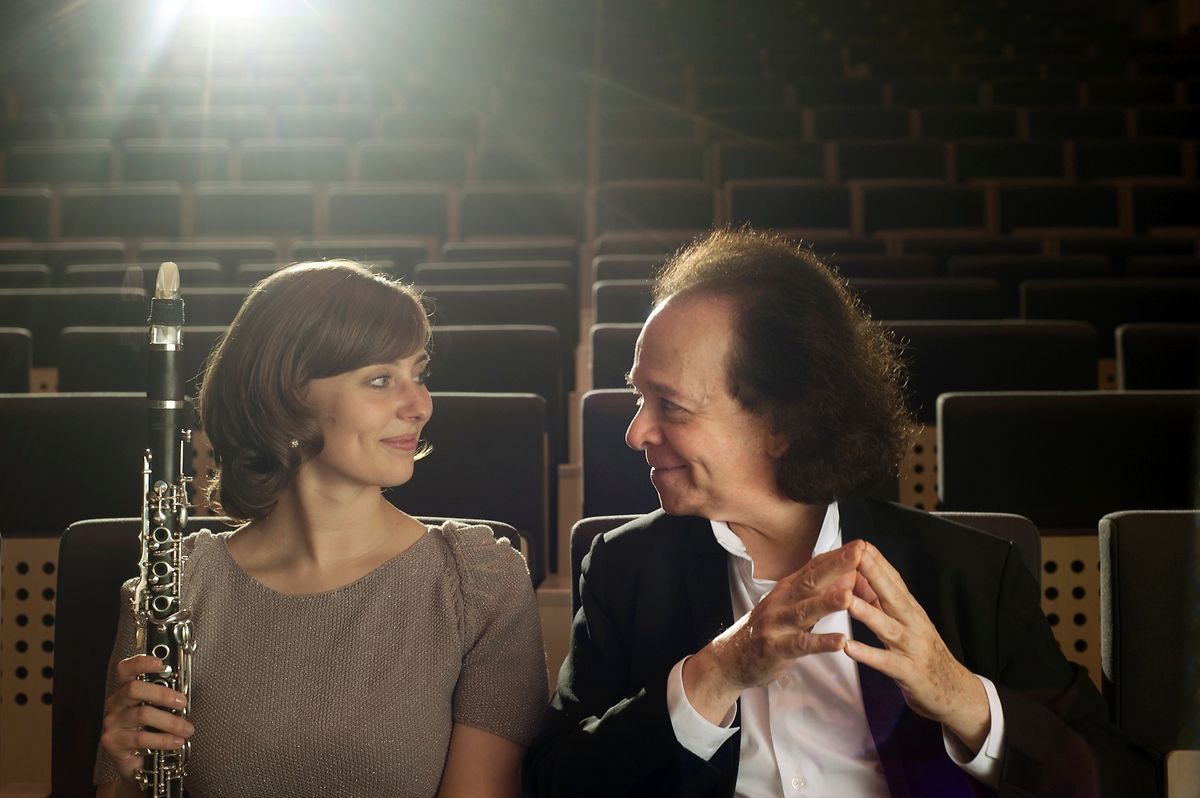 MUSIC
September 4: Cyprien Katsaris & Katrin Hagen – Trifolion, Echternach – 8pmLong-standing artistic director of the Echternach Festival Cyprien Katsaris and young clarinettist Katrin Hagen perform pieces from their recently recorded CD for parts of this concert programme. The major portion of the concert will feature a recital by Katsaris. On the programme: Mozart, Saint-Saëns,Wagner and Brahms – for full details go to: www.trifolion.lu
September 5: Concert Zero Point 5 – Pitcher Café, Esch-sur-Alzette – 9:30pm Following the "Kulturlaf" run around Belval a concert by local folk/blue rock band Zero Point 5 will be held at Pitcher Café in Esch-su-Alzette Details: www.facebook.com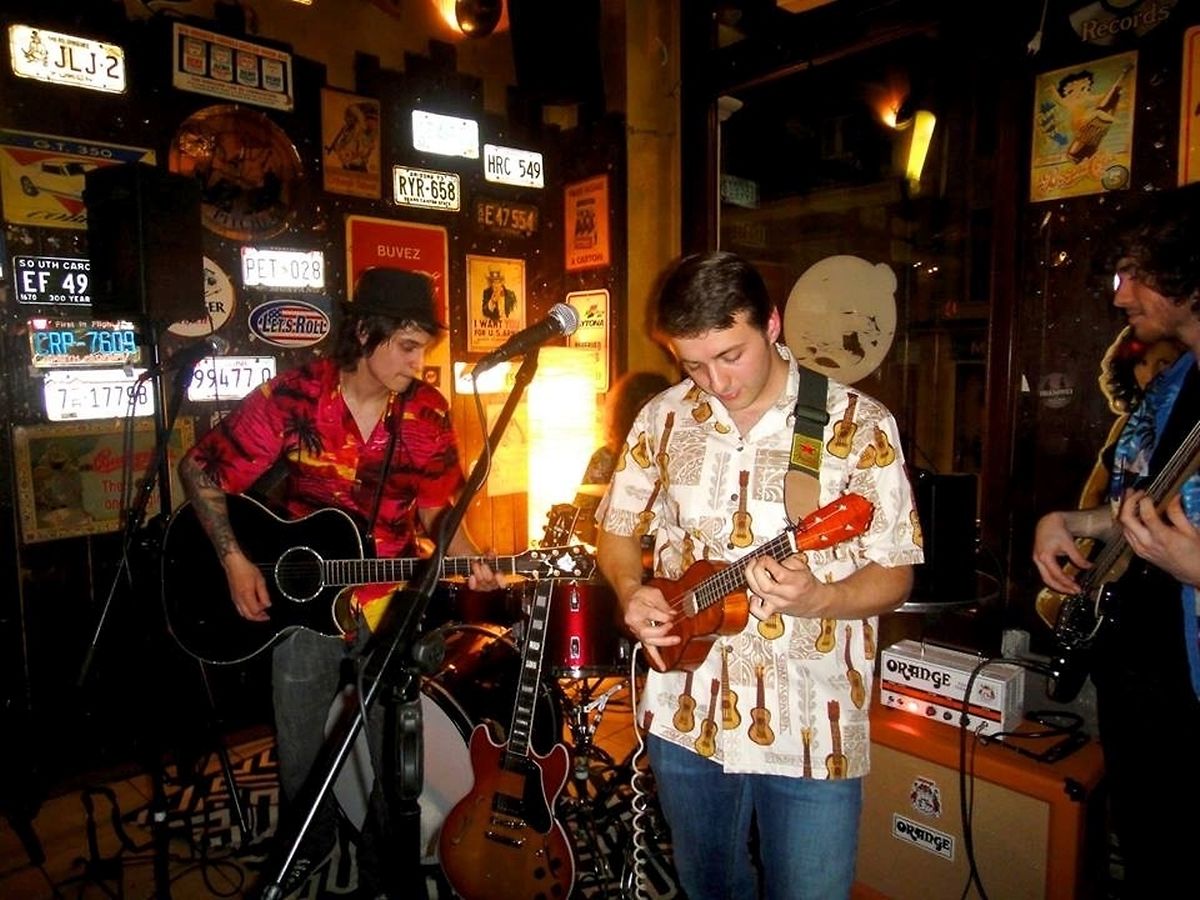 September 5 - Staatskapelle Berlin | Daniel Barenboim – Philharmonie – 8pmDaniel Barenboim is an artist and a power seeker, both Israeli and Palestinian, both conductor and pianist. Barenboim will be performing in Luxembourg with the Staatskapelle Berlin. On the programme: Wagner and Elgar. See full programme: www.philharmonie.lu
September 5 – Foals – den Atelier – SOLD OUT! (sorry)
EXHIBITIONS
September 5 & 6: Weekend "Lëtzebuerger Produkter" - Medernach sports hall Exhibitions, demonstrations and of course sampling of Luxembourg products is celebrated in Medernach on both Saturday and Sunday this weekend in the towns sports hall. Free entrance. Full details and times on our events page: www.wort.lu/en/service/events
OTHER
September 5: "Kulturlaf" Esch-sur-Alzette/Belval – 6pm The run tour around Esch is called "Kulturlaf" for a reason and is no normal run with street performers and music scattered along the routes to entertain the crowds and runners alike. The finish line is in Belval around the Rockhal, a good place to enjoy the event. Starts 6pm full details at: www.kulturlaf.lu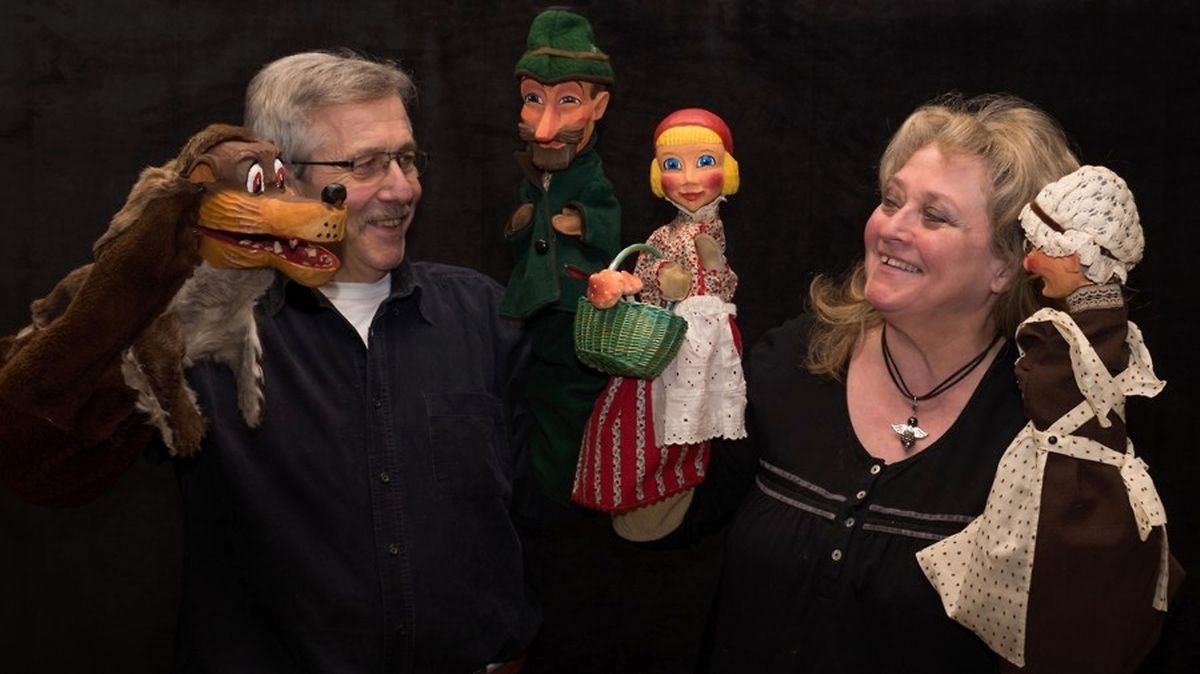 September 5: Lawnmower racing – Buschdorf, all day Fancy a bit of lawnmower racing? The Grashoppers Aterdall are organising a race meeting in Buschdorf on Saturday. Training around the course starts 12pm, sprint racing between 1pm and 5pm and the 3-hour race course starts at 7pm until 10pm. Entrance is free! Full details at: www.rasicross.lu or at www.wort.lu/en/service/events
September 6: Puppet theatre for kids! – Lasauvage – 3:30pm A free puppet theatre performance is being put on by the organisation "poppespennchen" in Lasauvage. The performance is probably in Luxembourgish, but all the young ones should enjoy it! Event details www.wort.lu/en/service/events organisation details: poppespennchen.lu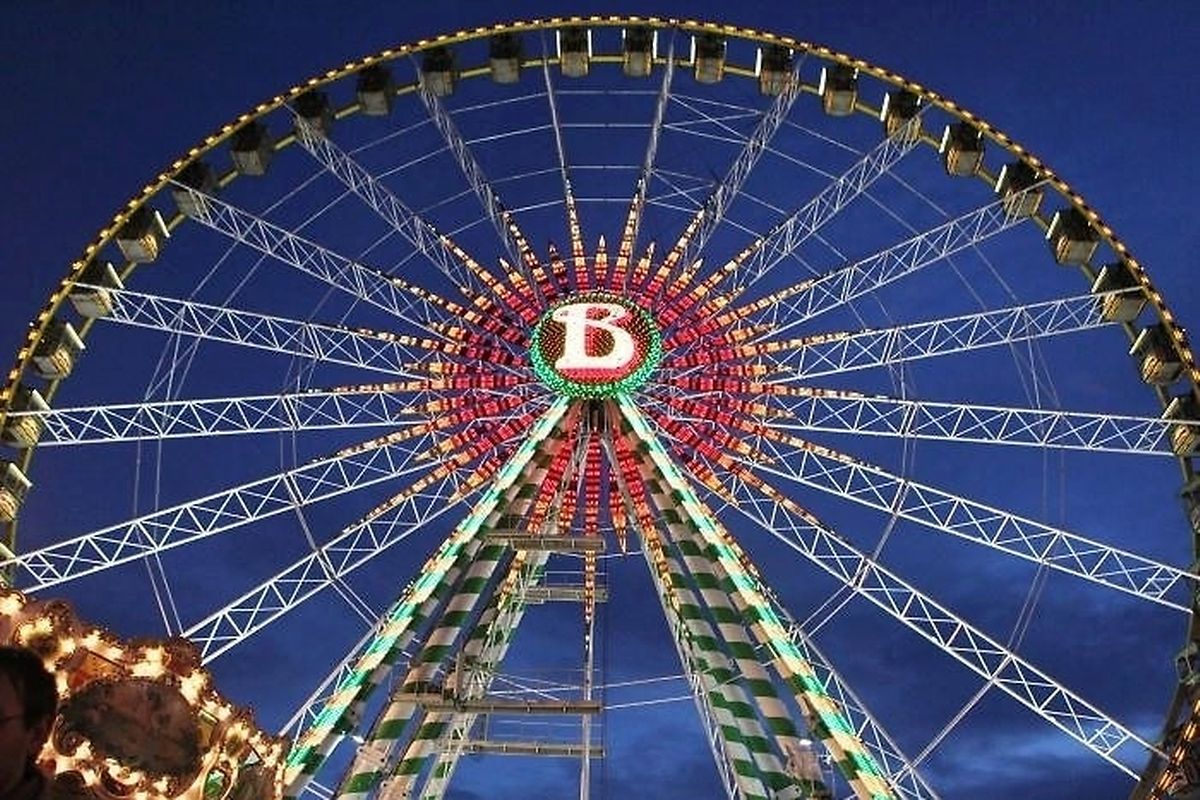 Last weekend of Schueberfouer! – all weekend If you've not enjoyed the sights, sounds, smells and taste of the Schueberfouer yet, then you've only got until next Wednesday, which means this weekend is the last one. Go on, one last ride and one last gromperekichelcher.
Do not miss the news - sign up to receive the wort.lu newsletter in English delivered to your inbox six days a week.