Wort's on – Weekend events
Wort's on – Weekend events
For a festival offering bands off the beaten track head to Erpeldange's Last Summer Dance festival this weekend, while in the City you can enjoy the closing night of Congés Annulés at Rotondes and Sunday shopping, and in Mondorf a classic car show for a good cause awaits visitors.
CINEMA
August 31: City Lights, Cinémathèque, 8.30pm
See Charlie Chaplin classic City Lights on the big screen at the Cinémathèque on Friday, with Chaplin's tramp caught in all sorts of unlikely scenarios as he tries to help a blind flower girl while also rescuing the life on an eccentric millionaire.
MUSIC
August 28: Bad Religion, den Atelier, doors open 8pm
American punk rock band Bad Religion is still going after 35 years in the business. Their 16th and latest studio album True North was released in 2013, with the band currently on a European tour. To book tickets in advance visit atelier.lu
August 28: Congé Annulés – Closing Night, Rotondes, 9pm
The Rotondes is closing its summer season with a concert and DJ set on Friday night, featuring experimental pop groups Le Colisée and Lowdjo, as well as DJ Kernspaltung. Tickets are available at the door only. Read more on rotondes.lu
August 29 & 30: Last Summer Dance, Erpeldange-sur-Sûre
With the summer coming to an end, so it festival season, but there is one more to go in the castle gardens in Erpeldange-sur-Sûre. Up and coming bands from Luxembourg, the Greater Region and further afield will perform over two days. The festival also features open mic sessions, as well as a series of workshops, from yoga and Capoeira to jewellery-making and building an insect hotel. For the full programme click here.
EXHIBITIONS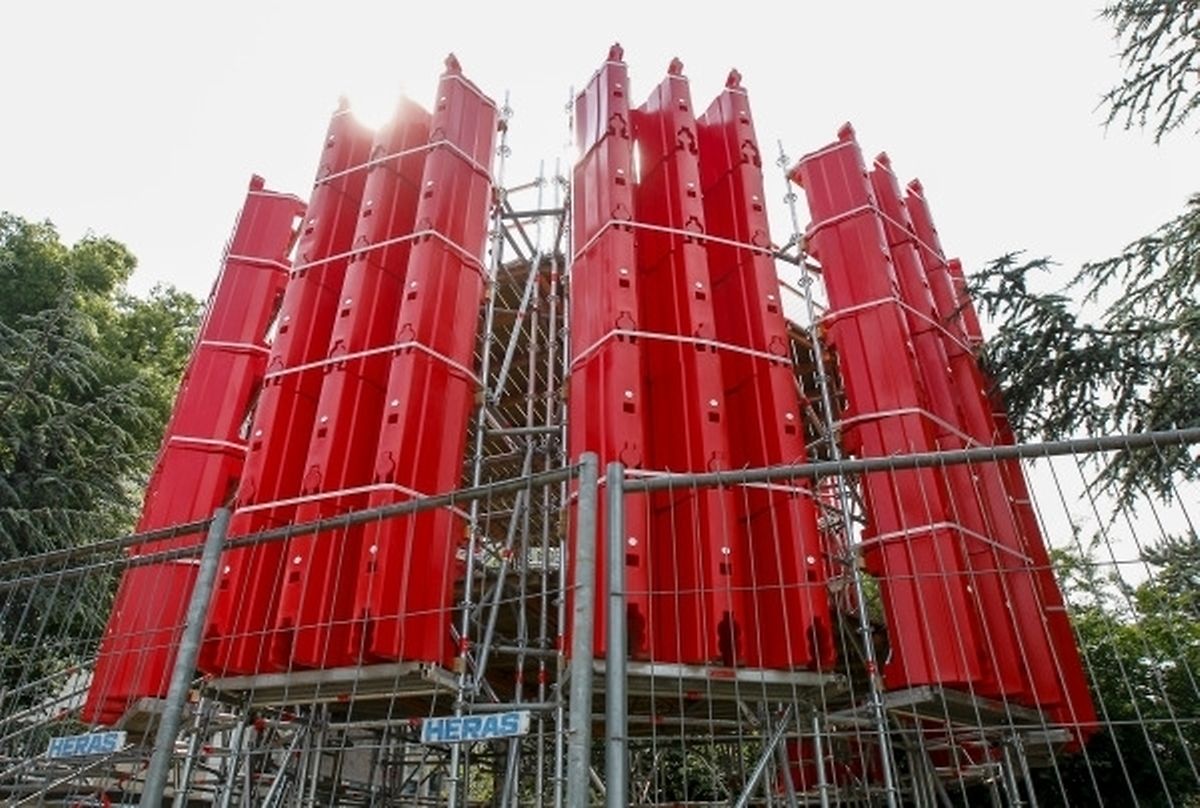 August 28 – 30: Villa Plage, Villa Vauban
Villa Vauban in Luxembourg City throughout the summer is hosting outdoor family games in its park, with the photography exhibition Absence of Subject ongoing until mid-September and works from the Villa's collection also on display inside. Find out more on villavauban.lu
until August 30: Temporary Autonomous Zone, Luxembourg City, 10am – 6pm
This weekend is your last chance to visit the Temporary Autonomous Zone on the corner of Boulevard de la Pétrusse and the Viaduc set up by artist collective Todo por la Praxis. The structure includes an archive and garden, as well as a meeting point for visitors. Read more about the project here.
permanent: From Mansfeld to Design, MNHA
Earlier this year Luxembourg City's MNHA museum opened a new wing dedicated to decorative arts and life in the Grand Duchy. Discover home interiors through the ages, as well as curiosities, such as the first car ever registered in the country. Read more on mnha.lu
OTHER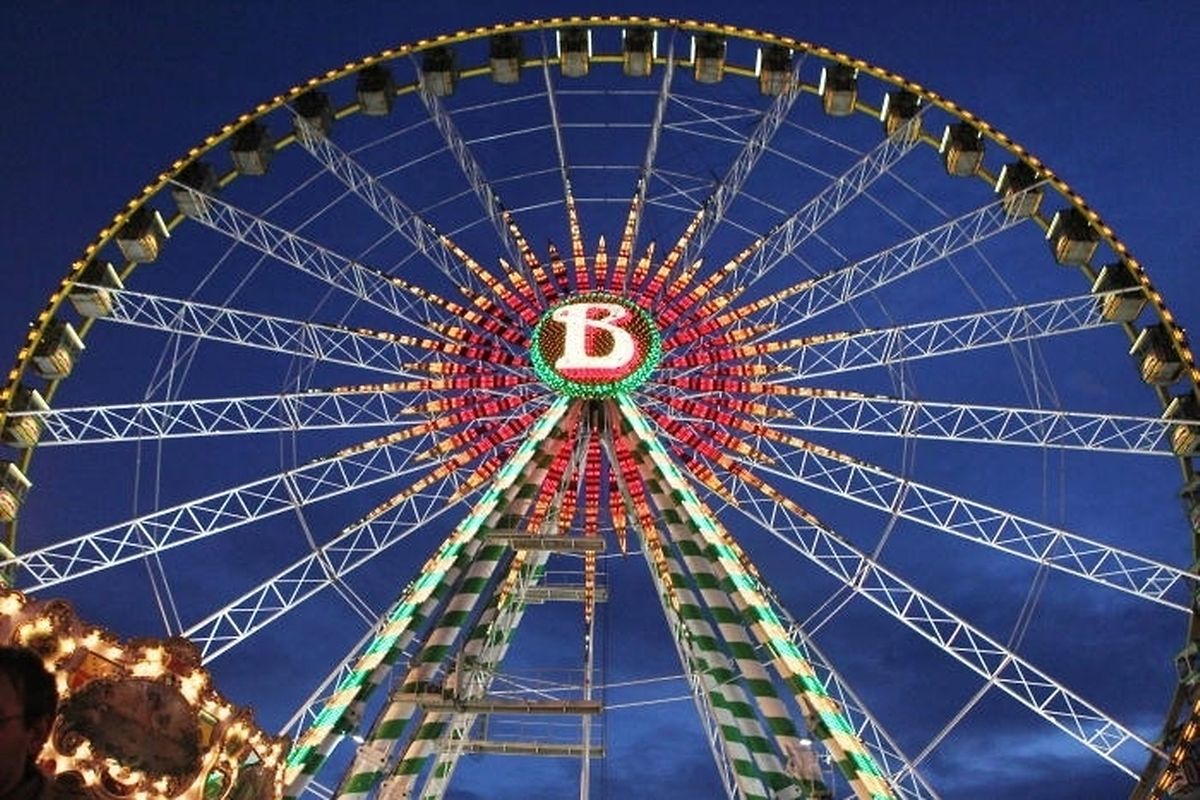 August 29: Charity Yoga in the Park, Kirchberg, 10.15am
Hosted in the park behind the Coque leisure centre in Kirchberg, proceeds of this outdoor yoga session will go to Give Us A Voice, a non-profit helping shelter-dogs and other pets find new homes.
August 29 & 30: Concours d'Elegance, Mondorf-les-Bains, 10am - 6pm
Lovers of vintage and classic cars should head to the "Parc Domaine Thermal" in Mondorf this weekend for the Concours d'Elegance. Proceeds go to children's charity Make-A-Wish, which grants wishes to children and teenagers with terminal or life-limiting illnesses. Read more on the event Facebook page.
August 29 & 30: Beach tennis tournament, Gaalgebierg Esch/Alzette, from 10am
Esch/Alzette this weekend hosts the country's first beach tennis tournament with a mix of amateur and professional players. Discover this sport and find out more about the tournament on the club's Facebook page.
August 30: Fouer Sunday, Luxembourg City
On the traditional "Fouersonndeg" shops in Luxembourg will be open in the afternoon from 2pm to 6pm, with a number of shopping centres around the country also opening their doors to customers. Read more here.