Wort's on – Weekend events
Wort's on – Weekend events
From historic photos of Luxembourg City to music from the Balkans, an international comic book festival, Terminator, Bollywood and Betty Boop, there's lots going on in the country this weekend.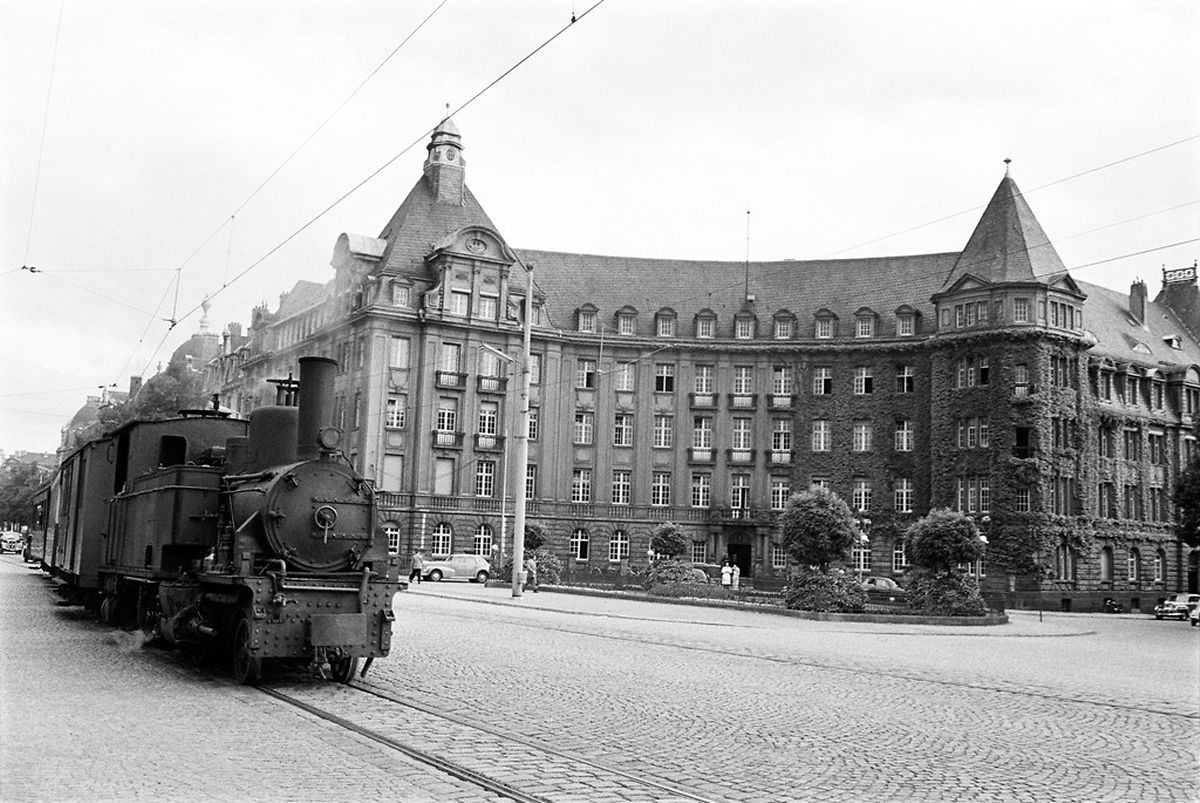 CINEMA
July 17: Betty Boop Confidential, Cinémathèque, 8.30pm
The Cinémathèque is on its summer schedule with fewer screenings throughout the week and on weekends. There is only one session scheduled on Friday, a collection of eleven Betty Boop animated shorts.
July 17: Terminator Genisys, Echternach Open Air Cinema, doors open 7.30pm
Head to the Echternach lake for an outdoor screening of the latest instalment of the Terminator franchise – Terminator Genisys. The open air cinema is set up near the youth hostels. Doors open at 7.30pm with the film starting around 9.15pm. Advance reservations can be made via kino@cinesura.lu
July 17 & 18: Bajrangi Bhaijaan, Utopolis Belval
This Indian Bollywood film tells the story of a young Pakistani girl, who finds herself lost in India. An Indian man takes it upon himself to help the mute stranger to make her way back to her home and family. The film is screened in Hindi with English subtitles at Utopolis Belval on Friday at 7pm and on Saturday at 4pm. For advance booking click here.
MUSIC
July 17: Block Party, den Atelier, doors open 6pm
No, it's not UK band Bloc Party coming to the Atelier, but the venue is hosting a shindig in its courtyard and bar, with cocktails, food, music and more. Entry is free. Read more here.
July 17: The Balkans Bloom, Neimënster, doors open 7pm
Around 20 artists will come together at Neimënster on Friday to commemorate the Balkan wars in creative fashion, showing how artistic collaboration can break down borders and barriers. Performing will be the Wiener Tschuschenkapelle, Selma & Selma and the Dubioza Kolektiv. Read more here.
July 18: André Rieu's Maastricht Concert, Ciné Utopia, 8pm
The King of Waltz André Rieu is bringing his violin and orchestra to hometown Maastricht this summer, with the concert shown live via satellite in cinemas around Europe, including Luxembourg. To get tickets visit utopolis.lu
July 19: Hommage à Franz Liszt, Casino Luxembourg, 7pm
Contemporary art venue Casino Luxembourg will be the setting for a concert in honour of Franz Liszt, taking place 129 years after the composer's final concert at the Casino Bourgeois, as Casino Luxembourg was formerly known. Read more on casino-luxembourg.lu
EXHIBITIONS
until August 23: Nature's Luxembourg, Neimënster
Luxembourg photographer Raymond Clement captured the Grand Duchy's natural beauty in a series of picture take in the nature reserves of the Our and Haute Sûre rivers and the Mullerthal. See the stunning depictions of local flora and fauna until August. Read more here.
until September 2: Luxembourg-Guimarães, Place Guillaume II
Take a look around Place Guillaume II where an exhibition explores the ties and similiarities between Luxembourg and the Portuguese city of Guimarães. For example, both towns have medieval origins, UNESCO world heritage sites and both have been European Capital of Culture.
until September 13: Luxembourg – A European History, CercleCité Ratskeller
A collection of over 100 black and white photos explores Luxembourg's European history in this exhibition, focusing more particularly on Kirchberg as the seat of the EU institutions in the Grand Duchy and the incredible development the area has undergone in just a few decades. The exhibition is open daily from 10am to 7pm with the entrance located on Rue du Curé.
OTHER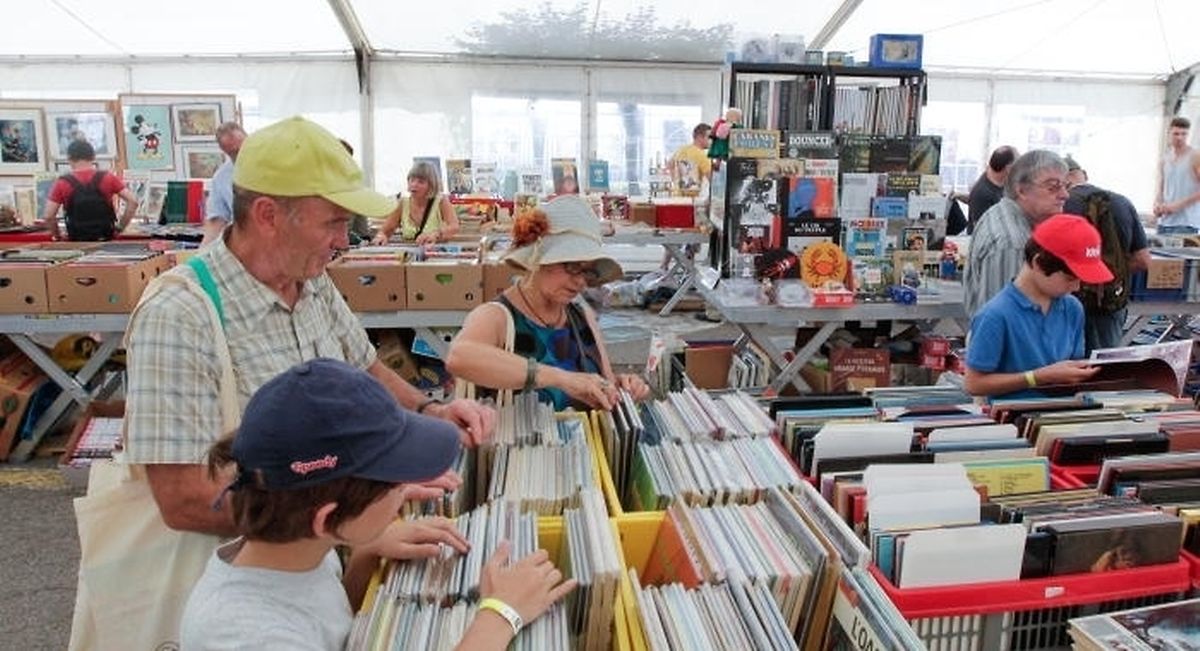 July 18 & 19: International Comic Festival, Contern, 10am – 7pm
Contern is hosting an international festival dedicated to the art of comic books and graphic novels this weekend. With the village closed for traffic to host numerous stalls and activities it is recommended to use public transport or take the shuttle bus from Oetrange train station. Read more about the festival here or visit bdcontern.lu
July 18 & 19: Vespa Days, Rue Grousswiss L-4875 Lamadelaine
Vespa fans can gather and watch or even participate in this Vespa rally during this two-day event in the south of Luxembourg. www.vespaclubluxembourg.lu
July 18: Color Run, Echternach, from 1pm
Fancy a fun five-kilometre run in the park while being showered with coloured powder? Then, this non-competitive event is for you. Don't rush off when you've finished - there are plenty of festivities afterwards to enjoy including music and food.
July 19: Ehnen Wine Festival, 115 route du Vin, from 9.45am.
This wine festival is organised by all growers and associations of the village to promote the wine produced there. Visitors can explore the narrow cobbled streets, enjoy live music and, most importantly, taste wine. During the day, the wine museum will be free to enter. There are events throughout the day which ends with a party starting at 7pm.