Wort's on – Weekend events
Wort's on – Weekend events
With temperatures of up to 38°C forecast, don't forget to drink plenty of water if you're heading to the main event this weekend, the Rock-A-Field festival in Roeser. But there's more on the menu, including outdoor opera, dance, jazz, a European picnic and more.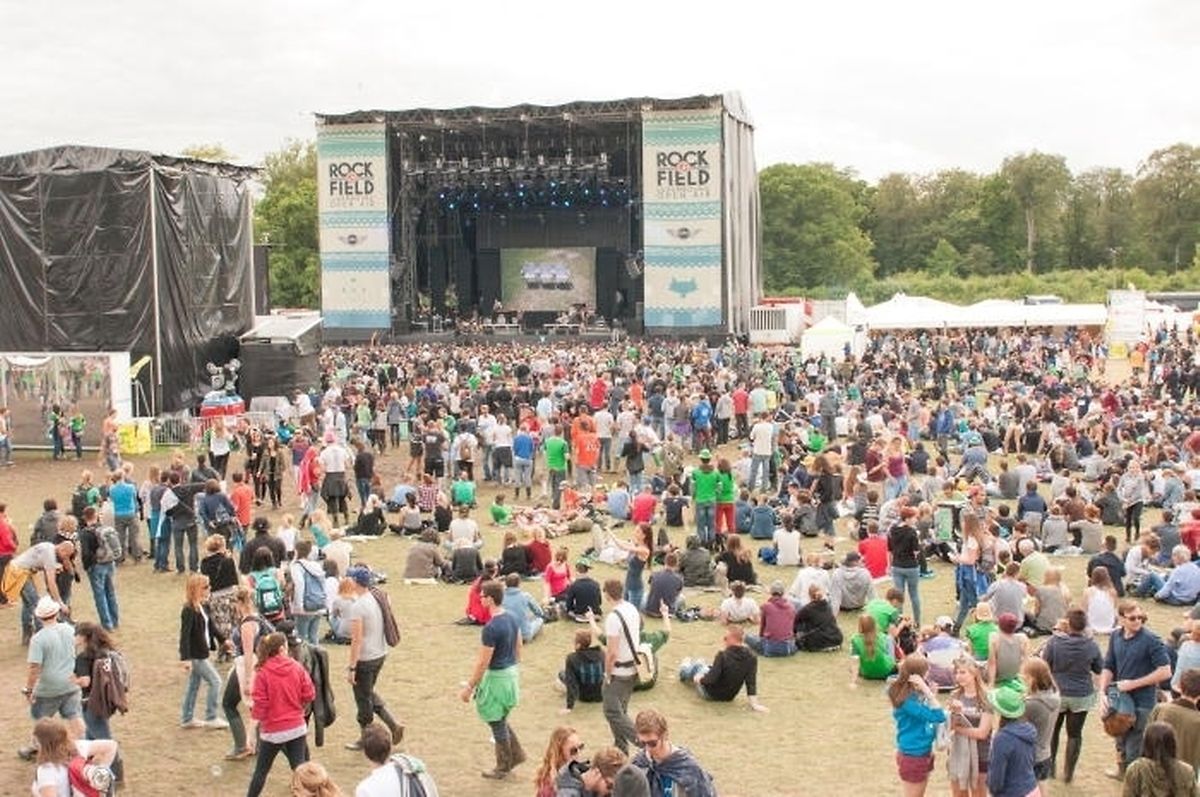 PERFORMING ARTS
July 3: Le 3 du TROIS, Banannefabrik – Bonnevoie, 7pm
At this evening of dance Anu Sistonen will present a piece of her work OPTIKE, with young dance company Les Vikings presenting two duos. Two dance videos by Pia Müller and Jill Crovisier will also be shown, while an exhibition by Trixie Weis completes the night. Entry is free but donations are welcome at the end of the night. Read more on danse.lu
July 3 & 4: Nabucco & Rigoletto, Festival de Wiltz, 8.45pm
The Wiltz festival has lots of opera to offer this weekend, with tickets still available at the time of publication for visiting productions of Guiseppe Verdi's Nabucco on Friday and his opera Rigoletto on Saturday. Book tickets online at festivalwiltz.lu
July 5: Guillaume Tell (William Tell), CNA, 3.30pm
The CNA in Dudelange is showing a screening of the Royal Opera House in London's production of Rossini's final opera Guillaume Tell. The opera is set during Austria's occupation of Switzerland with Tell inspiring his Swiss countrymen to revolt. The production caused controversy on its opening night for its depiction of a rape scene, with some audience members booing the production. If you want to see for yourself what it's all about, tickets can be booked in advance here.
CINEMA
July 3 – 5: Cinémathèque
The English-language programme at the Cinémathèque this weekend starts on Friday at 8.30pm with Spike Lee's Summer of Sam, set in New York City in the summer of 1977 when the city is haunted by a series of brutal murders. When Vinny almost becomes the next victim he starts a quest to discover the identity of the killer. There are no screenings on Saturday and the final film this weekend is thriller Cloverfield at 8.30pm. For the full line-up click here.
MUSIC
July 3: Gala Concert OPL, Philharmonie, 8pm
The Luxembourg Philharmonic Orchestra is hosting a free gala concert to mark the 10th anniversary of the Philharmonie, as well as the departure of chief conductor Emmanuel Krivine who will be replaced by Gustavo Gimeno starting next season. Tickets available online have already all gone but a note posted on the Phil's website says that last tickets will be available at the evening desk.
July 3 – 5: Rock-A-Field, Roeser
Luxembourg's biggest outdoor music festival kicks off this weekend, with 25 bands expected to perform on two stages over three days. The line-up includes British bands Muse, Bastille and Alt-J, as well as the Wu-Tang Clan and a number of local acts, including Ice In My Eyes and Mutiny on the Bounty. Tickets were still available at the time of publication. Visit rockafield.lu for more information and keep checking wort.lu/en over the weekend for pics and updates from the festival.
July 4: Cape Verde Independence Day, Neimënster, from 6pm
The Cape Verdean community in Luxembourg celebrates 40 years of independence on Saturday with an outdoor music festival. Tickets are available at neimënster.lu
July 5: Trevor Anderies, Neimënster, 11.30am
Jazz drummer Trevoe Anderies in 2013 released his debut album Shades of Truth, which Jazz Weekly called "a wonder to behold." See Anderies for free together with Johannes Müller (saxophone), Gautier Laurent (bass) and Christian Pabst (piano) at Neimënster's jazz brunch. The brunch should be booked in advance. For more information click here.
EXHIBITIONS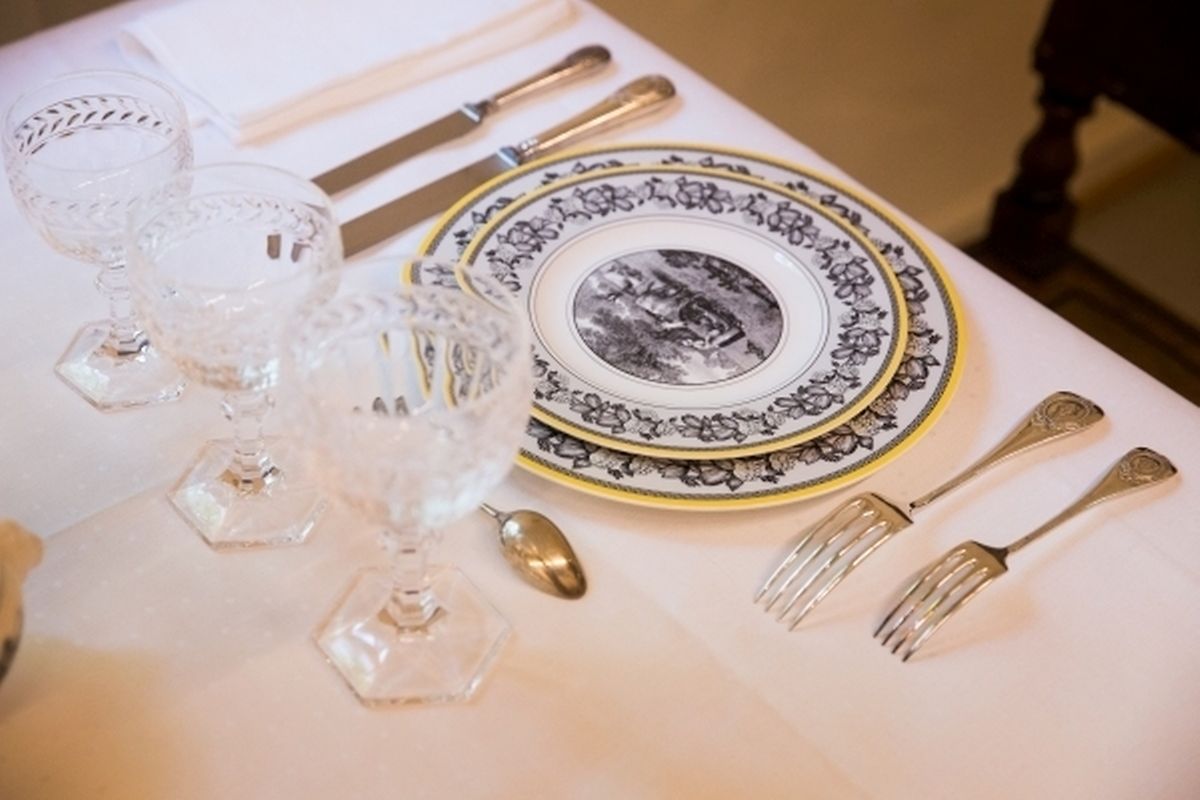 July 5: Fabergé – A Life of its Own, Ciné Utopia, 2pm
Discover the story behind the famous Fabergé eggs from Imperial Russia to present-day in a documentary that explores the life of Saint Petersburg court jeweler Peter Carl Fabergé and the global brand that emerged out of his artistic creations. To book tickets in advance click here.
until August 18: Modernity – Loved, Hated or Ignored?, LUCA - Rue de l'Aciérie
Designed by architect Stéphanie Laruade, photographer Bohumil Kostohrys, actor and set-designer Sophie Langevin and journalist Nuno Da Costa, the project Modernity – Loved, Hated or Ignored? explores modern architecture in the Grand Duchy. Read more about the project, which was part of the Venice Architecture Biennale last year here. For opening hours visit luca.lu
until October 31: Besser Famillen, Archives Nationales
An exhibition at Luxembourg's national archives locates at the Plateau du Saint-Esprit explores the lives of Luxembourg's bourgeoisie in the 19th Century. Photographs, paintings and other documents are accompanied by everyday objects, such as furniture and crockery to give an insight into how the better half lived at the time. The national archives are open Monday to Friday, 8.30am to 5.30pm and Saturdays from 8.30 to 11.30am. Read more on anlux.lu
OTHER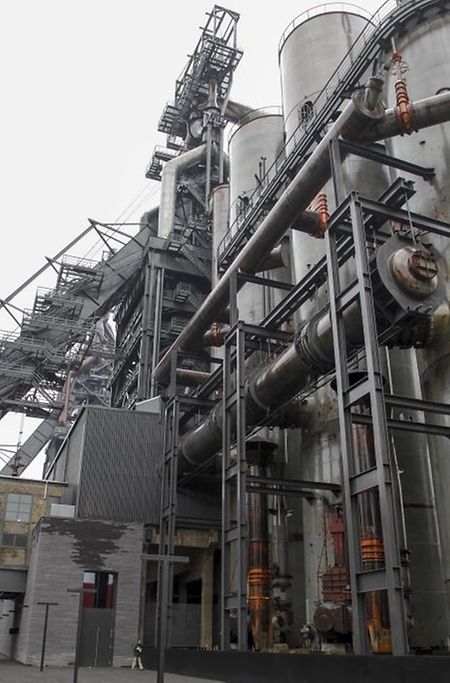 July 3: European picnic, Place d'Armes, from 4pm
To launch the Luxembourg presidency of the Council of the European Union, the City is hosting a European picnic, offering delicacies from around the EU. At 6.30pm there will be official speeches and entertainment in the centre continues until late, with the Maison de l'Europe in Rue du Curé, the Rue des Capucins and Place du Théâtre also hosting some of the fun. For the full programme click here.
July 4: Urban Cycling Day, Kulturfabrik, 2pm – 8pm
If you're looking for a second-hand bike, want to learn how to fix your own bike, learning more about cycling in general and in Luxembourg in particular, then head to the Urban Cycling Day at the Kulturfabrik on Saturday. There will be a number of talks and workshops, as well as an photo exhibition. The day will close with a barbecue with everyone asked to bring their own food. Read more about the event here.
July 4 & 5: La Fête des Hauts-Fourneaux, Belval
Visit the Belval blast furnaces this weekend, where a ropeway will carry passengers between the furnaces at 50 metres up in the air. On Saturday at 9pm and on Sunday at 3pm tightrope walker Bernhard Witz will walk between the furnaces at a height of 80 metres. Tours of the furnaces are also on the programme, as well as concerts and activities for kids. The full programme is available here.