Wort's on - Weekend events
Wort's on - Weekend events
The cultural programme for this weekend is packed with great live music offers, interesting exhibitions and lots of events to get you in the mood for Christmas!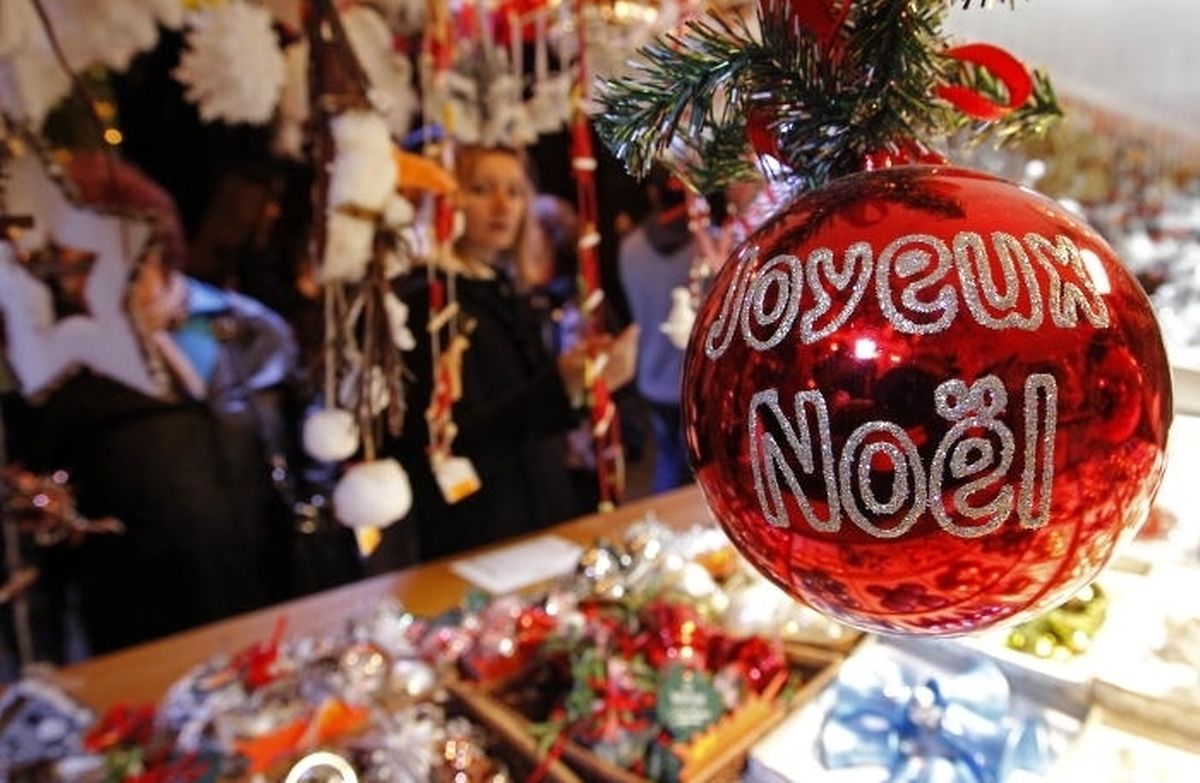 PERFORMING ARTS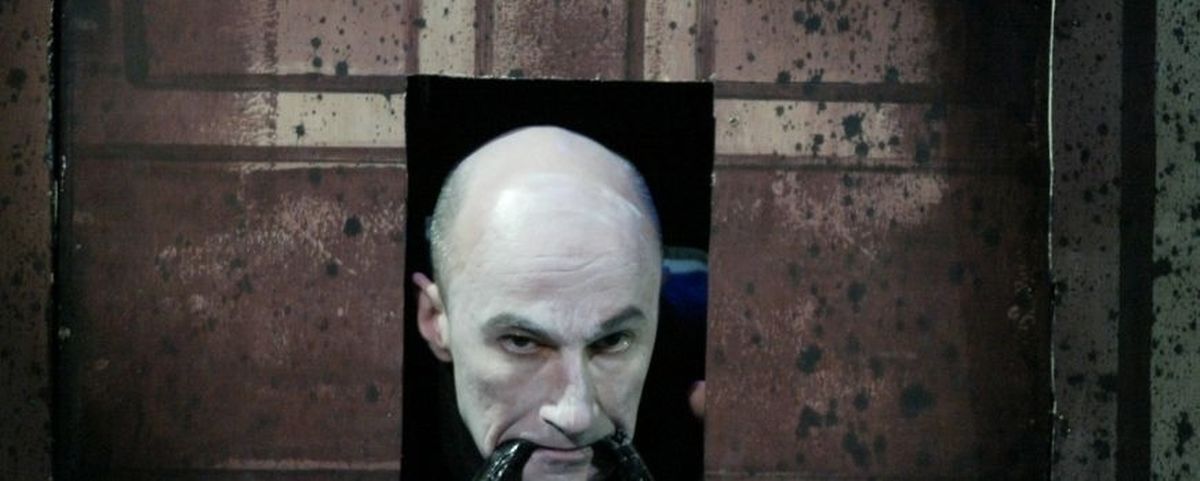 November 29: A Christmas Carol, Cube 521, 8pm
Based on Charles Dickens' novel, the story of Scrooge as he time-travels through his past, present and future has become a staple of Christmas lore, reminding us that the holidays are not just about shopping and sweet treats. The American Drama Group Europe are bringing their spin on the tale to Luxembourg for one night only on Friday. Limited tickets were still available at the time of publication. For more information, click here.
CINEMA
November 29 - December 1: Go Russia, Cinémathèque
The Go Russia weekend festival showcases some of Russia's new films and filmmakers. The festival starts on Friday at 6.30pm with The Steel Butterfly about a police detective losing touch with his feelings, followed at 8.30pm by Judas, telling the story of Jesus' traitor. On Saturday at 8pm Shame tells the story of a remote Russian submarine base turned upside down by the arrival of a young woman. The festival closes on Sunday at 5pm with "Chapaev, chapaev", a film adaption about of a Russian poem chronicling four decades of the country's history. All films are screened with English subtitles. For more information visit cinémathèque.lu
November 30: Cinémathèque
Other films at the Cinémathèque this weekend include 1987 sci-fi action flick Predator starring Arnold Schwarzenegger on Saturday at 10pm. For some Charlie Chaplin, head to the cinema in Place du Théâtre on Sunday at 3pm for The Kid. For the full programme visit cinémathèque.lu
December 1: Ciné Breakfast, Ciné Utopia, 10.30am
See some of the newest releases on Sunday at Ciné Utopia. Among the line-up are Tom Hanks as Captain Phillips, Marion Cotillard at The Immigrant and Bollywood film The Lunchbox. There is breakfast from 10.30am and films start at 11am. For more information visit utopolis.lu
MUSIC
November 29: Pick A Piper, CarréRotondes, 9pm
Pick A Piper is the side project of Caribou's live session drummer, Brad Weber. He has taken to flexing his production muscles, swapping out the acoustic palette that characterised earlier output in favor of sound samples, synths, electronic percussion, and deftly sequenced helpings of reverb and delay. To get your ticket early visit rotondes.lu
November 30: Stacey Kent, Dem Atelier, doors at 7pm
Buying a ticket to this show doesn't only include one of contemporary jazz' brightest revelations Stacey Kent, but also two other shows. The local jazz group Marly Marques Quintet will go on stage at 8pm and are followed by Butterscotch, the world's best female beat boxer and previous finalist on America's Got Talent. Tickets are available on atelier.lu.
Until December 1: Rainy Days festival
Take a time-out this weekend, with three days of slow music hosted by the Philharmonie on the menu. On Friday, City shoppers can stop for a music break at the Cercle Cité Ratskeller where there will be live music from 11am to 7pm. At the Philharmonie itself a sound installation will be launched at 6pm, followed by two concerts at 8pm and 9.30pm. On Saturday the Abbaye de Neumünster and the adjoining Saint Jean du Grund church will host an eight-hour music marathon from 4pm to midnight. The Rainy Days season concludes on Sunday with the Arditti String Quartet Marathon from 11am to 11pm at the Philharmonie's chamber music room and a "Best of Slow" concert in the main auditorium. For more information visit rainydays.lu or philharmonie.lu
EXHIBITIONS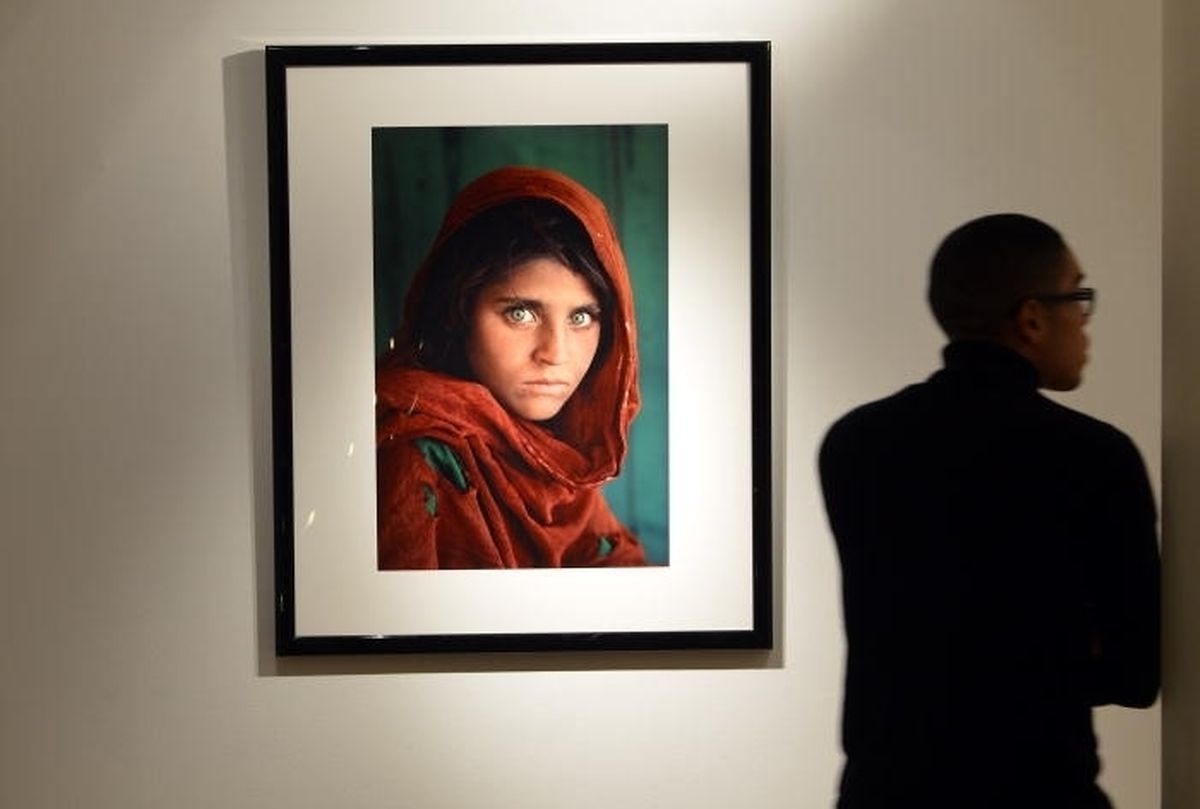 November 29: Mudam Friday Night, Mudam, from 6pm
Luxembourg's Museum of Modern Art in Kirchberg has launched a new monthly Friday night event. While advance reservation are needed to take part in the guided tour and dinner, snacks and drinks are available for all from 6pm to 10pm at the Mudam Café. For more information, visit mudam.lu.
November 30: Pictures for Life, CNA Dudelange, 12pm to midnight
The CNA in Dudelange is hosting a special HIV/AIDS awareness day. There will be a creative market and workshops, as well as the opening of the new exhibition Pictures for Life and an auction of photographs by famous local photographers with proceeds going to Luxembourg AIDS charities. The day will close with live music from 9.30pm and when the CNA closes its doors at midnight the after party will continue at the Why Not? in Dudelange.
From November 30 - January 1: 25 years of Galerie Clairefontaine
Marita Ruiter is celebrating her gallery's 25th anniversary with an exhibition that features 25 photos by renowned artists at the Espace 1 in Place Clairefontaine. Espace 2 in Rue du St Esprit will host works of the prominent photojournalist Steve McCurry, best known for his photograph "Afghan Girl".
Until December 13: Will Kreutz sells his Friends, Goodbye Monopol2 - Route d'Esch, 2pm to 7pm
The giant warehouse in Gasperich that professional graffiti artists from all over the world have decorated with their spray cans is still open to the public. Additionally, Will Kreutz who's responsible for the project is exhibiting his 365 art pieces of "virtual friends", who are up for sale. For more information, click here.
OTHER
November 30: Winter market, Syrdallschlass - Manternach, 11am to 6pm
In association with the"Action Sociale pour Toxicomanes", the neuro-psychiatric hospiral CHNP is hosting a winter market with activities and workshops for children, and arts and crafts made by the patients of the rehabilitation centre for sale. Food and drink are also available.For more information, go to chnp.lu
November 30: Christmas market, Konviktsgaart, from 10.30am to 4.30pm
This Christmas market is held at the Résidence Grand Duchess Joséphine-Charlotte in Avenue Marie-Thérèse, more commonly known as the Konviksgaart. Handmade decorations, Christmas cards, ceramics and much more will be up for sale at the different stands and two concerts are scheduled for 11am and 3pm.
November 30: The Danish Christmas market, Cents Centre Sociétaire - Rue de Trèves, 10am to 4pm
Handmade Christmas decorations, delicious smørrebrød, gløgg and other specialities will be for sale all day for the benefit of the Danish church in Luxembourg. In keeping with tradition, tickets for the bazaar's big lottery will also be sold – perhaps you'll be one of the lucky winners! The bazaar will be officially opened by Xavier Bettel and the Danish ambassador Louise Bang Jespersen at 10am. Entrance is free, but parking space is limited and organisers advise those who can to take bus service 14.
November 30 - December 1: The International Bazaar, Luxexpo
There are 70 stands from 60 different countries at this year's bazaar, with the Czech Republic and China new to the bazaar this year. It's not all food and drink, however, as traditional arts and crafts from around the world are on sale and visitors can get some early Christmas shopping done or try their hand at winning one of the prizes up for grabs in 22 different tombolas. The "Bazar International de Luxembourg" is open on Saturday from 11am to 7pm and on Sunday from 10am to 6pm. Entry and parking at Luxexpo are free, although organisers recommend using public transport because of limited space on site.