Wort's on – Weekend events
Wort's on – Weekend events
Two English-language plays are on offer this weekend, with UK composer Michael Nyman also in Luxembourg, and jewellery inspired by a Luxembourg emperor on display at Abbaye de Neumünster.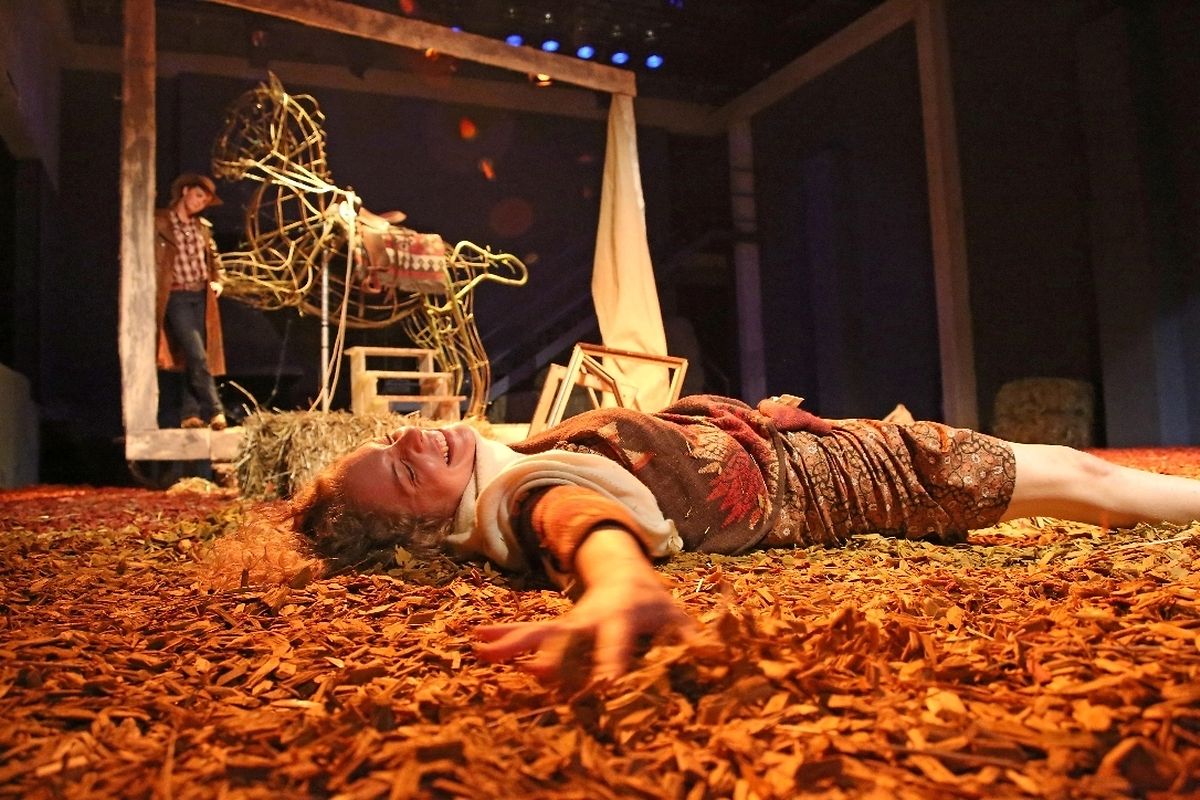 PERFORMING ARTS
November 9: Tosca, Ciné Utopia & Utopolis Kirchberg/Belval, 7pm
See the New York Metropolitan Opera's production of Puccini's Tosca on the big screen this Saturday. Find out more on utopolis.lu
November 9 & 10: Translations, Check Inn - Findel, 8pm
Luxembourg's New World Theatre Club is presenting Brian Friel's Translations, a play set in a small village on the west coast of Ireland in the early 19th Century, where life is turned upside down when English soldiers arrive to create an Ordnance Survey map of the area. The play is performed at Check Inn in Route de Trèves, Findel. For more information visit nwtc.lu
November 9 & 10: Late - A Cowboy Song, Kulturhaus Niederanven, 8pm
Another English-language play is on offer this weekend at the Kulturhaus Niederanven. Directed by Linda Bonvini and written by Sarah Rule, Late – A Cowboy Song explores the lives of two childhood sweethearts, brought into turmoil by the arrival of a newcomer to town. To book tickets visit luxembourg-ticket.lu
CINEMA
November 8: Friday Night Movie Night – Don Jon, Utopolis Kirchberg, 6.30pm
Start your weekend with brand-new film Don Jon, directed by and starring Joseph-Gordon Levitt, about a man with a porn habit who has to adjust his expectations of love and relationships when he meets a special woman. The film starts at 7.30pm and before the screening there are drinks and snacks. For more information click here.
November 8 – 10: Cinémathèque
The English-language programme at the Cinémathèque this weekend starts on Friday at 6.30pm with Mrs Henderson Presents a 2005 comedy film starring Judi Dench as a theatre manager who dares to bare causing outrage in 1930s Britain. The film is followed by cinema classic Paper Moon at 8.30pm. On Saturday, Audrey Hepburn stars as unlucky in love Sabrina at 8pm, with Harvey Keitel taking over in Bad Lieutenant at 10pm. On Sunday at 8.30pm, Humphrey Bogard and Katharine Hepburn star as a quarelling duo in The African Queen. For the full programme visit cinemathèque.lu
MUSIC
November 8: OPL – Brahms & Bartók, Philharmonie, 8pm
The Luxembourg Philharmonic Orchestra under the directon of Emmanuel Krivine and together with violin soloist Alina Pogostkina present an evening with music by Johannes Brahms and Béla Bartók. Tickets were still available at the time of publication. For more information visit philharmonie.lu
November 8: S.K.O.R. album release party, Prabbeli, Wiltz doors 8pm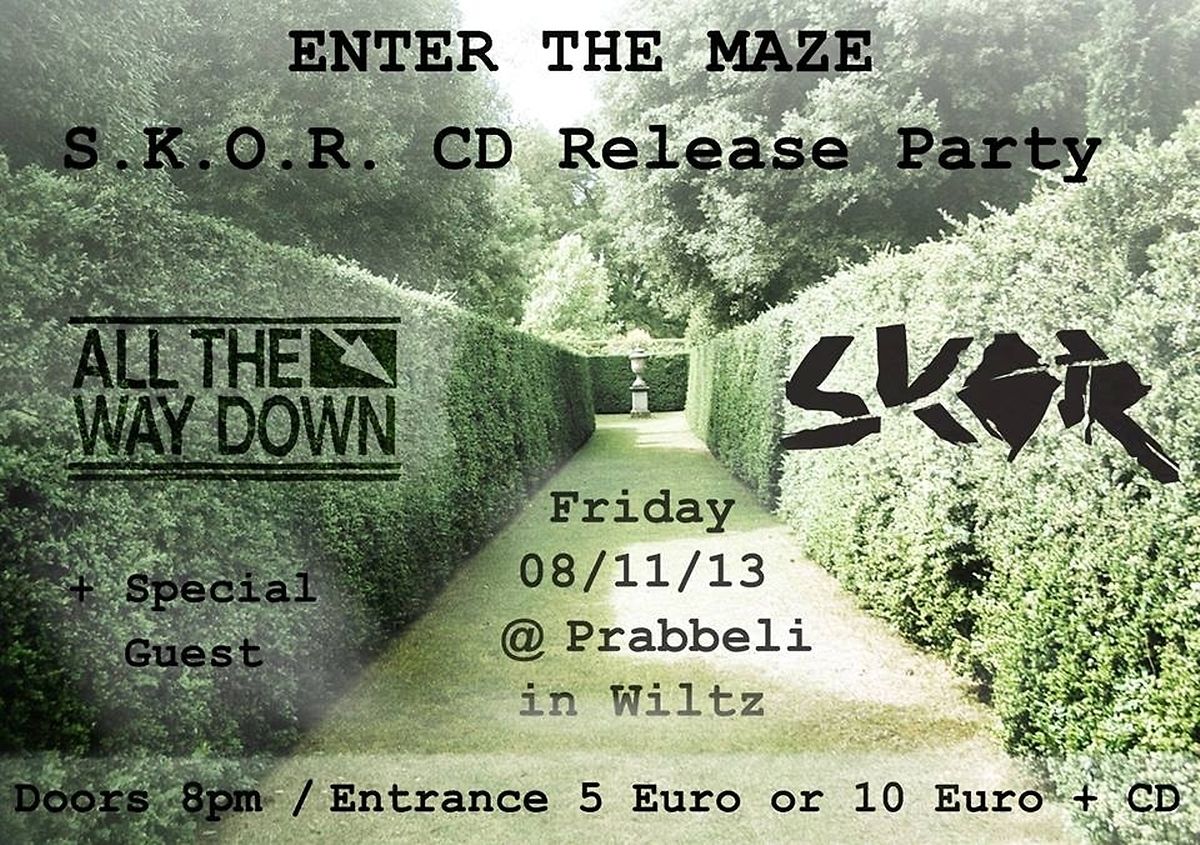 Rock band S.K.O.R. from the north of Luxembourg release their first album entitled "A Maze" on Friday night, supported by "All The Way Down". Entrance costs €5 or €10 with CD. A recent review of the album was done by FUZE: click here For full details visit the band's Facebook Page
November 9: Michael Nyman Band, Rockhal, doors open 7pm
Celebrated UK composer Michael Nyman is coming to Luxembourg together with his band, or dare we say orchestra, to take audiences on a tour of this work and a career that started in the 1960s. His work including soundtracks for films such as Gattaca and The Piano, but also music for the stage. Tickets were still available at the time of publication. Visit rockhal.lu for more details.
November 10: Laurent Pierre Quintet, Abbaye de Neumünster, 11.30am
Start your Sunday with some free jazz at the Abbaye de Neumünster brasserie, with Laurent Pierre and his quintet of saxophone, trumpet, piano, bass and drums. The group will be playing some original compositions. Brunch is available after the concert but advance reservations are required. For more information visit ccrn.lu
EXHIBITIONS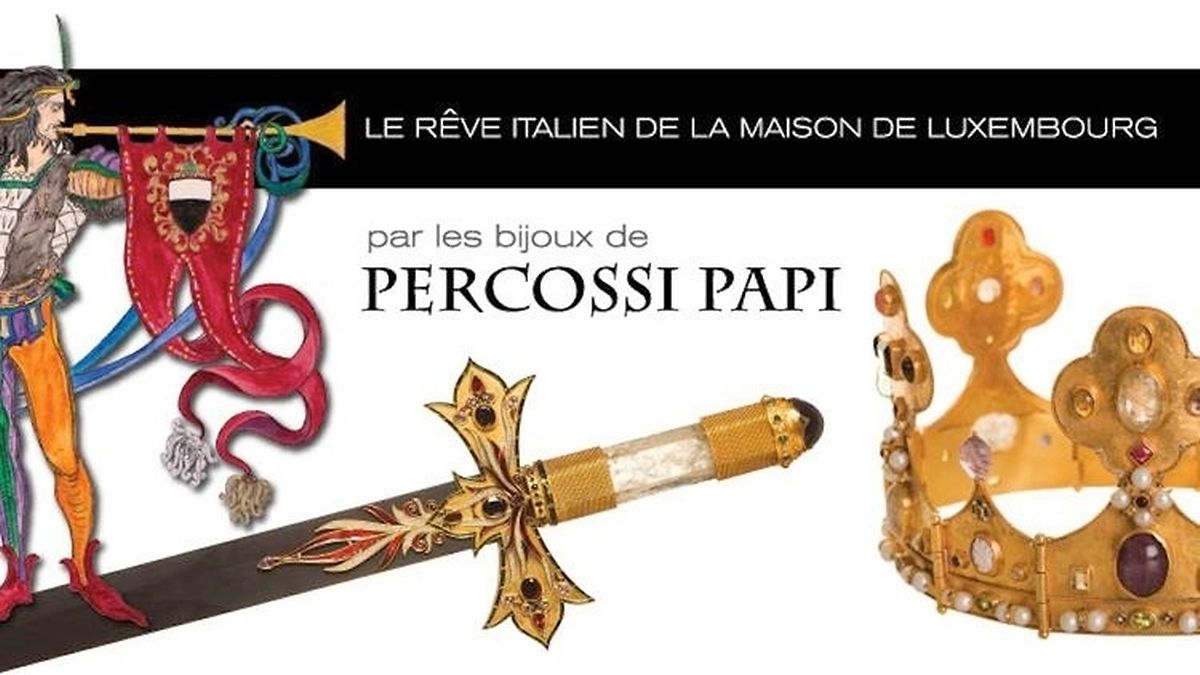 from November 8: Salon 2013 du Cercle Artistique de Luxembourg, CarréRotondes
Every year, the CAL organises a special exhibition to showcase Luxembourg's contemporary art talent, from a variety of different media. Over 30 artists have contributed to the art show, which officially opens on Friday evening and runs until December. To find out more visit cal.lu
Until November 10: Le rêve italien de la maison de Luxembourg, Abbaye de Neumünster
Italian goldsmith Diego Percossi Papi has dedicated a collection os jewellery of objects made from precious metals and stones to Henry VII, Holy Roman Emperor from the House of Luxembourg. His work gives a new insight into the history of the emperor who died 700 years ago in Tuscany. Find out more on ccrn.lu
OTHER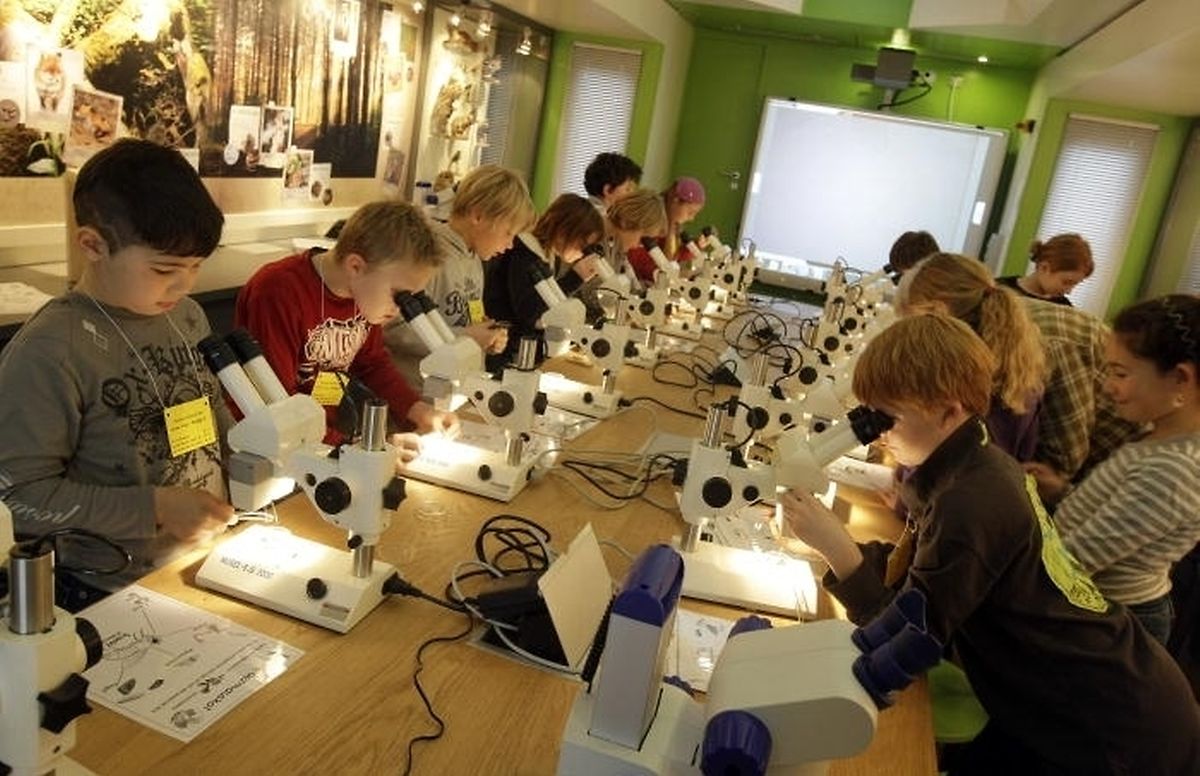 November 9 & 10: Science Festival, Natur Musée & Abbaye de Neumünster
Discover the fun behind science at this year's Science Festival, aimed at children and teenagers but with plenty to learn for their parents, too. There is a mix of science shows and workshops available with the full programme on science-festival.lu