Wort's on – Weekend events
Wort's on – Weekend events
October 20 is a big day for Luxembourg, but not only the general elections are taking place this weekend, with opera, films from Central and Eastern Europe, lots of music, contemporary art, the StrongmanRun and the traditional end-of-harvest "Hunnefeier" also on offer.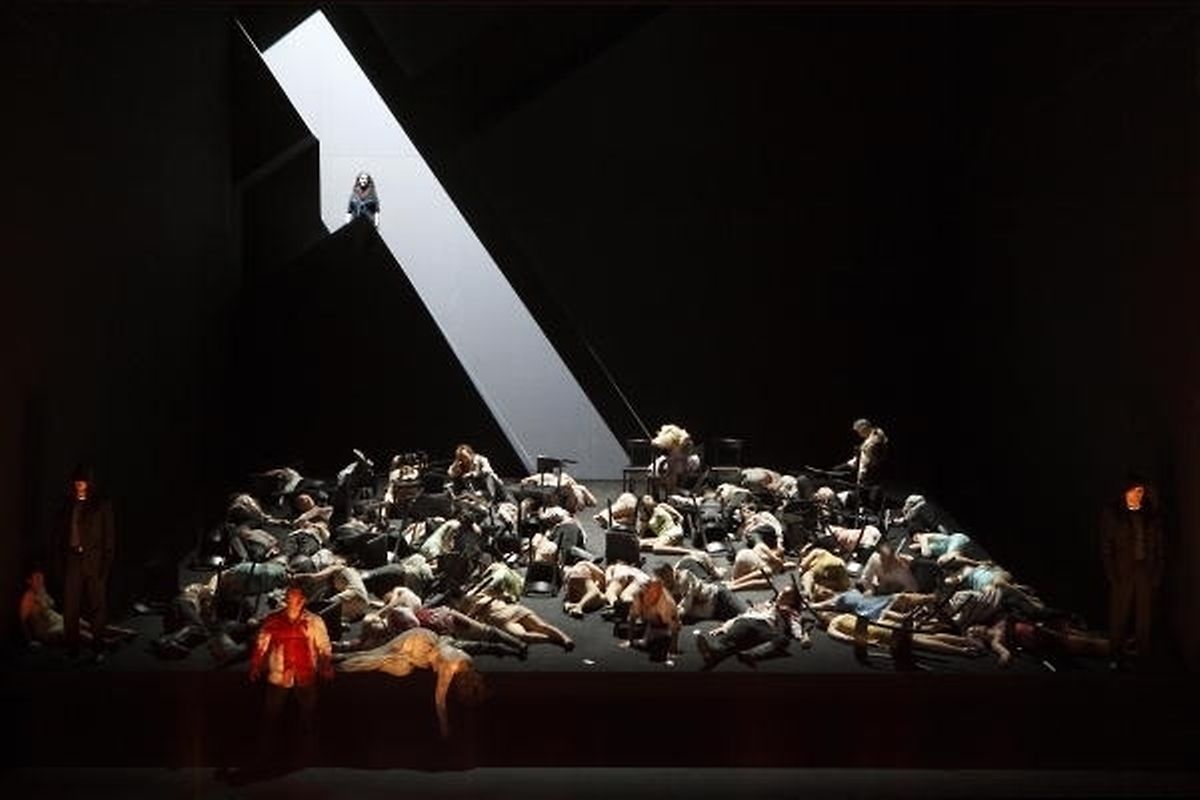 PERFORMING ARTS
October 18: La Forza des Destino – Verdi, Grand Théâtre, 8pm
The Vlaamse Opera brings a minimalist production of this Verdi opera to Luxembourg. First performed in 1862, the opera tells the tragic love story of Don Alvaro and Donna Leonora. At the time of publication limited tickets were still available. For more information visit theatres.lu
CINEMA
October 18 - 20: CinÉast Festival
The CinÉast Festival continues this weekend with 16 different films on offer. From Friday to Saturday there are comedy, drama, horror and documentary films, as well as cartoons for children and short films. Screenings take place at the Abbaye de Neumünster and the Cinémathèque. For more information and the full line-up, which includes Luxembourg and Poland coproduction The Congress, visit cineast.lu
MUSIC
October 18: Holograms, CarréRotondes, 9pm
Catch Swedish punk rock band Holograms at CarréRotondes this Friday. A bit over a year after presenting their debut album, the group released its second LP earlier this year. Still living in rural Sweden, outside of Stockholm, the band's homegrown sound brings melody paired with lots of energy. Tickets are available on rotondes.lu
October 19: Sebadoh, Den Atelier, 8pm
In September, American indie rock pioneers Sebadoh released their first album in 14 years and are now touring with a stop in Luxembourg. For more information visit atelier.lu
October 20: Mac Miller, Rockhal Club, 8pm
This 21-year old hip hop star from Pittsburgh, Pennsylvania, went from being a local sensation to selling out venues across the United States. He's back in Luxembourg after a great show at the Rock-A-Field last year. Doors open at 8pm. Get your ticket on atelier.lu
October 20: Miles Kane, Atelier, 8pm
The Little Flames, the Rascals and the Last Shadow Puppets – this British musician has a history with bands, but has just released his second solo album Don't Forget Who You Are. If you like the sound of 1960s beat pop, 70s glam stomp and 90s Britpop, this Sunday concert is something for you. Find out more here.
EXHIBITIONS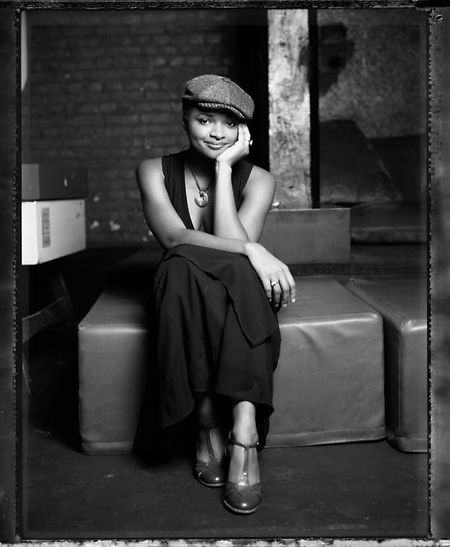 Until October 27: Couleurs Danoises, Château de Bourglinster, 2pm to 6pm
Open daily from 2pm to 6pm in the afternoon, this exhibition at Château de Bourglinster showcases two contemporary Danish artists and their perspectives on working with light and shadow in art. Astrid Kruse Jensen works in photography and Ditte Connie presents a series of paintings at the exhibition.
Until December 1: Brent Birnbaum – Ride (/W) The Wind, Casino Luxembourg
This installation at Casino Luxembourg's Aquarium is a maze made up of nine pieces, putting visitors in charge of their personal tour. The American artist aims to find out more about the public's feelings by asking nine intrusive questions along the way from birth through to death. For years, Birnbaum has integrated performances in his work, which visitors will be able to experience from October 13 to 27 and from November 25 to December 1.
Until December 15: Steven Haberland - Jazz, Abbaye de Neumünster
Photographer Steven Haberland takes pictures of musicians, which he says are staged but never fake. Jazz artists which performed at the Abbaye as part of the Autumn Leaves jazz festival will feature on the photographs, but also legends such as Quincy Jones.
OTHER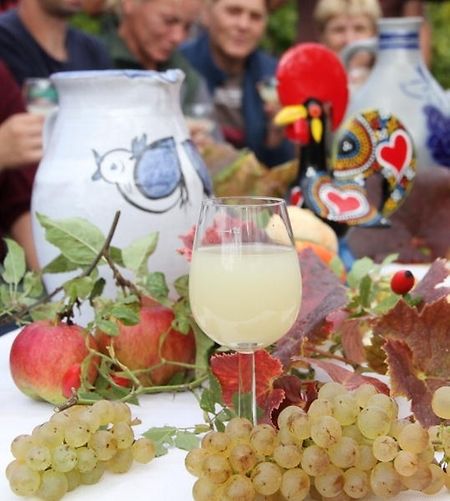 October 19: Baltic Night, Melusina, 7pm
As a part of the CinÉast Film Festival, this Friday night at Melusina is dedicated to the Baltic. Following a screening at 7pm of the Lithuanian-American documentary The Other Dream, which tells the story of the 1992 Lithuanian basketball team who won bronze at the Barcelona Olympics, the popular Estonian rock band Tanel Padar and The Sun will play a concert at 9pm. From 11pm two Latvian DJs will be playing until closing time at 3am.
October 20: Hunnefeier, Schengen, from 9am
The annual Hunnefeier marks the end of the grape harvest. From 9am there will be an arts and crafts market, with food and drink from noon. All day there will be pony riding for children, a carousel, music and more. For more information visit si-schengen.lu
October 20: Sunday City Shopping, Luxembourg City, 2pm to 6pm
This Sunday afternoon shops in the City centre will stay open and for that occasion, it's free to take city bus lines 1 to 25. Between 1.30pm and 6.30pm, a shuttle will be running every six minutes between Glacis and the centre, and line 1 will be running from Park & Ride Bouillon from 1pm to 7pm.
October 20: Fishermen's Friend StrongmanRun, Differdange, 3pm
While it's too late to register for the run, you can cheer on the runners from the sidelines.