Wort's on – Weekend events
Wort's on – Weekend events
The CinÉast film festival enters its first weekend and has lots of films on offer, while jazz takes centre stage at the Abbaye de Neumünster, with opera and dance also on offer, as well as a night at Luxembourg City's museums.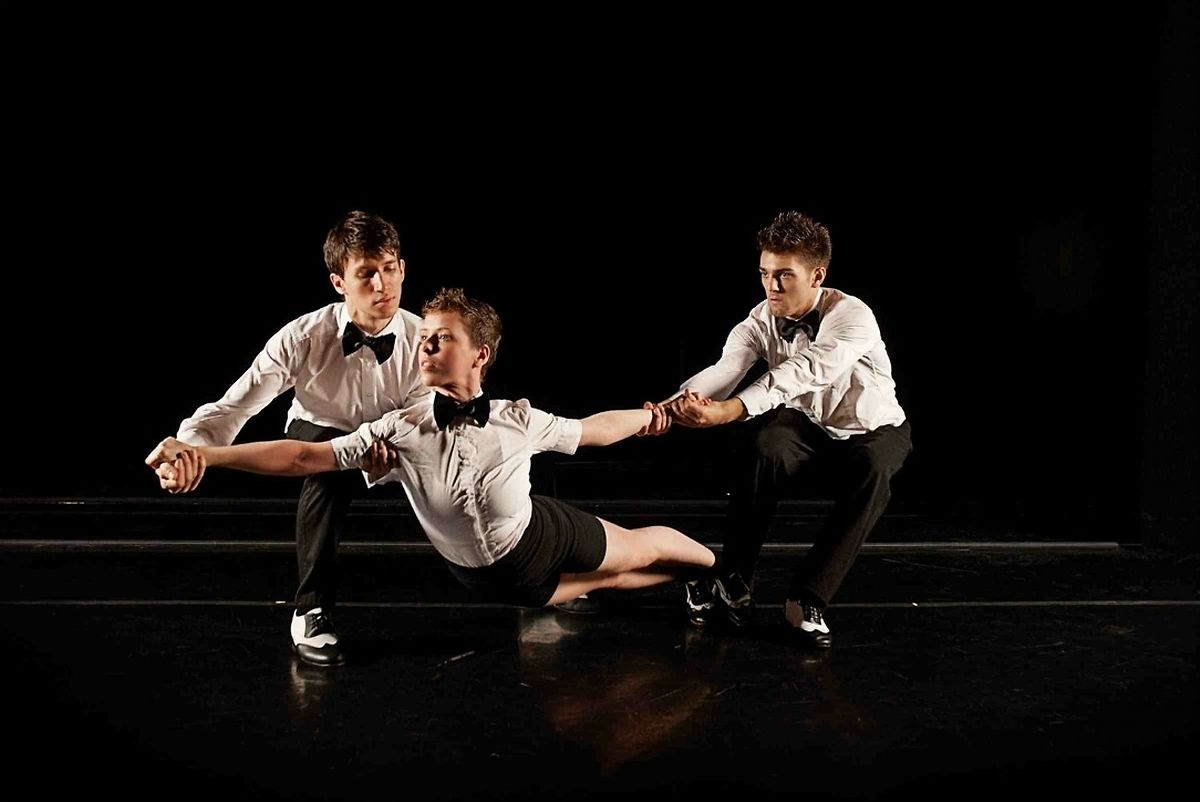 PERFORMING ARTS
October 12: La Forza del Destino – Verdi, Grand Théâtre, 8pm
The Vlaamse Opera brings a minimalist production of this Verdi opera to Luxembourg. First performed in 1862, the opera tells the tragic love story of Don Alvaro and Donna Leonora. At the time of publication limited tickets were still available. There are additional performances on October 15 and 18. For more information visit theatres.lu
October 13: Gold, CarréRotondes, 11am & 3pm
Canadian dance group Gold offer a playful look at the world of dance and classical music, suitable for children from the age of five. Find out more on rotondes.lu
October 13: Adrenalin 360°, Théâtre Municipale – Esch, 8pm
An urban circus comes to town in Esch on Sunday, featuring basket ball players, jugglers, breakdancers, BMX cyclists and other artists from the US, the UK, Australia, Asia and Europe. Tickets were still available at the time of publication. For more information visit esch.lu
CINEMA
October 11 – 13: CinÉast – Central and Eastern European Film Festival
This year's CinÉast festival goes into its first weekend with 12 movies on offer over the course of the weekend at the Cinémathèque, CinéAriston, the Ancien Cinéma Café in Vianden,CinéKursaal and Melusina, which also hosts a big Balkan Party on Saturday night at 8pm. For the full line-up of films visit cineast.lu
October 12: Cry Baby, Cinémathèque, 10pm
Johnny Depp start as 1950s Baltimore rocker Cry Baby Walker in this 1990 John Waters film. Also starring Iggy Pop and former porn star Traci Lords, this is a dirty version of West Side Story, mixed with Grease and Dirty Dancing, presented by the Filmreakter film club.
MUSIC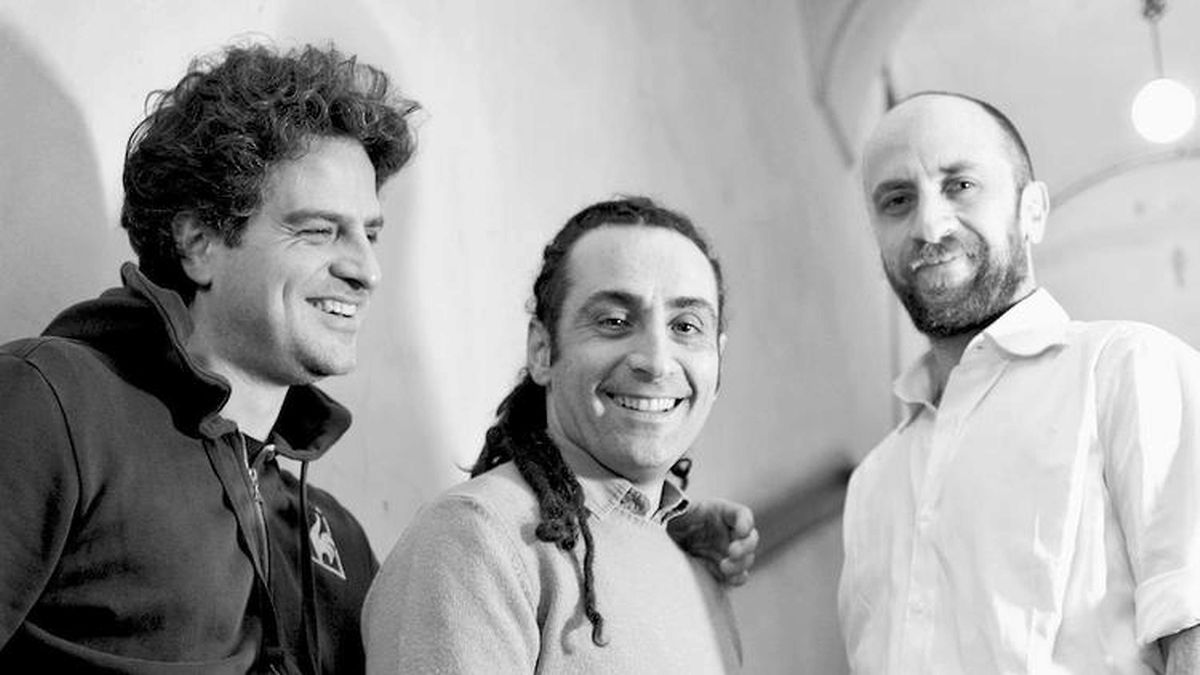 October 11: asamisimasa, Philharmonie, 8pm
Discover the Norwegian music scene at the Philharmonie's "Espace Decouverte" on Friday night, with seven musicians hailing from the north playing contemporary music by Norwegian composer Øyvind Torvund, Danish composer Simon Steen-Andersen and Austrian composer Clemens Gadenstätter. Tickets were still available at the time of publication. Visit philharmonie.lu for more details.
October 11 – 13: Autumn Leaves Jazz Festival, Abbaye de Neumünster
Some 11 jazz gigs are on offer at the Abbaye de Neumünster in the Grund this weekend, with musicians coming from Luxembourg, Europe and further afield. Special three-concert passes are available. Find the full line-up on ccrn.lu
October 12: Mosh the Dancefloor, Rockhalcafé, doors open 8pm
Support Luxembourg's metal scene on Saturday at the first edition of Mosh the Dancefloor, featuring local metal bands Desdemonia, Cosmogon and Lost in Pain, as well as The Thin and the Fat Guys from Belgium. Find out more on rockhal.lu
October 12 & 13: Let the Peoples Sing, Philharmonie
Discover choirs from Europe and the Greater Region this weekend at an open day at the Philharmonie on Saturday from 3pm to 8pm and the finals of the Euradio Chorals Competition on Sunday at 8pm. Choirs come from Spain, Finland, Norway, the UK, as well as Germany and Luxembourg. Both events are free. Find out about the open day here and click here for more information about the competition finals.
EXHIBITIONS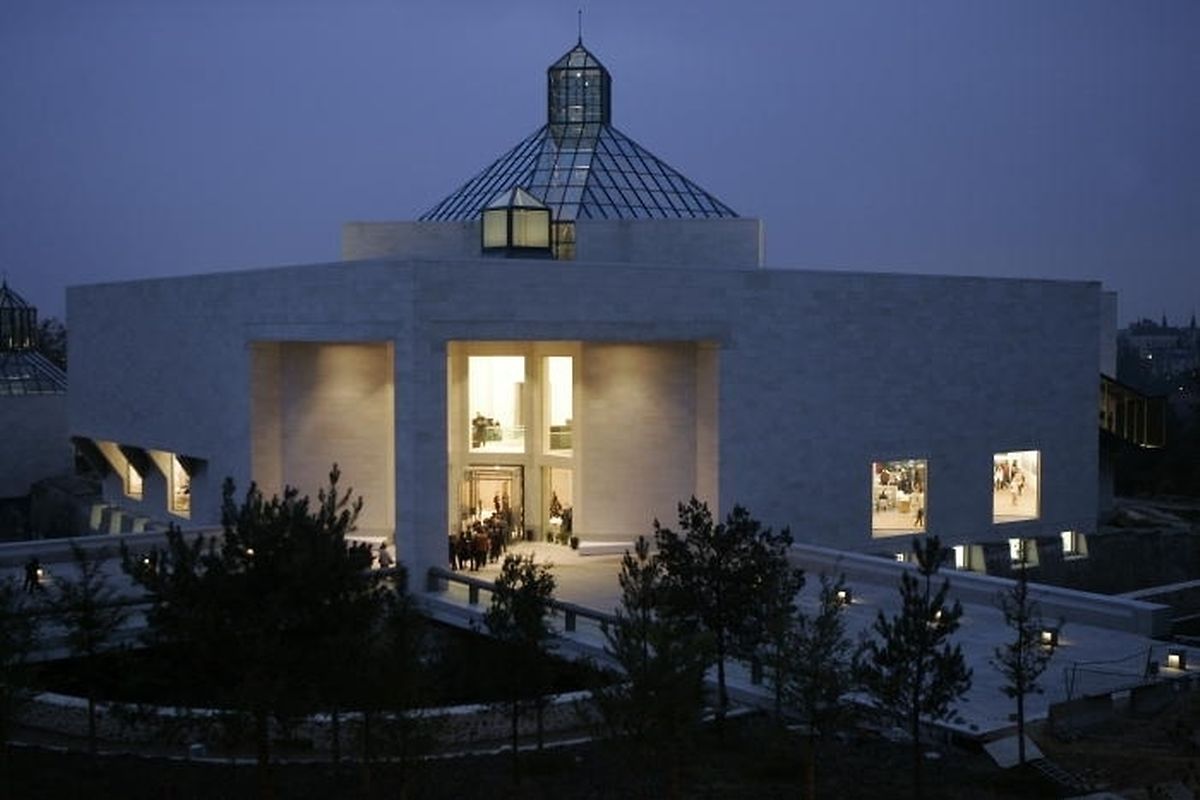 October 12: Nuit des Musées, from 6pm
Luxembourg's museums are open til late this Saturday for the annual museum night. Taking part are Villa Vauban, Casino Luxembourg, Musée d'Histoire de la Ville de Luxembourg, MNHA, Naturmusée, Musée Dräi Eechelen and Mudam. All museums offer a special programme of events and several have opened new exhibitions just ahead of the event. For more information click here and visit nuit-des-musées.lu
until February 9: Send Me a Postcard, CNA Dudelange
All summer artist Gea Casolaro has been collecting postcards from around the world, featuring specific landmarks that can also be found in Luxembourg, such as a red bridge. She has combined these into an artwork under the title "a site, aside, inside, in between, away". Find out more on cna.lu
until October 27: Tout Près, Tout Autre – Vielfalt Ganz Nah, Cercle Cité
Luxembourg, Metz, Saarbrücken and Trier have teamed up for this exhibition, featuring photographers from the Greater Region, with each artist showing his perspective of one of the cities.
OTHER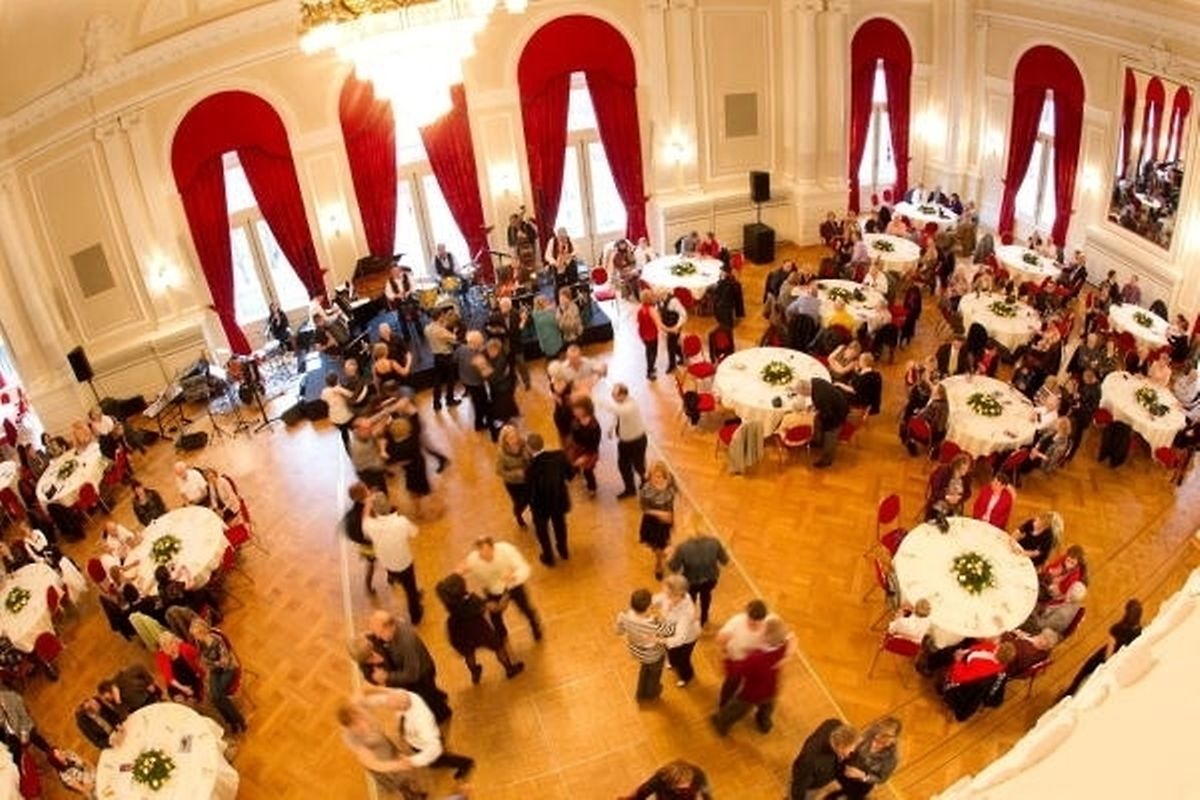 October 12: Viz-Fest, Centre Atert – Bertrange, from 10am
Taste fresh apple juice made on site at Centre Atert on Saturday from Capellen apples. For those fancying something a little stronger, there will also be apple schnapps. Coffee and cake, as well as "Ierzebulli", traditional Luxembourg pea soup, will also be on offer. If you want to make sure that you get your fill of juice and soup email i.vanmulders@justmusic.lu for reservations.
October 13: Luxembourg City Flower Market, Place des Martyrs, from 9am
Planning some late summer gardening? Get your bulbs and plants at the second Luxembourg City Flower Market, with a special selection of Luxembourg-bred roses and flower bouquets also on offer. The market closes at 5pm.
October 13: Thé Dansant, Cercle Cité, from 2.30pm
Put on your dancing shoes and waltz the afternoon away at the Thé Dansant with the Jean & Marc Orchestra on Sunday from 2.30pm until 6pm. Dance the cha cha, tango, foxtrott and more classic and latin dances. Food and drink are also available. Advance booking is available through luxembourg-ticket.lu