Wort's on - Weekend events
Wort's on - Weekend events
Many people may seem to be away on holiday, but Luxembourg still has lots on offer for those spending their weekend at home. Check out the screenings at the Cinémathèque or enjoy a glass of wine and live concerts at this year's wine festival in Machtum.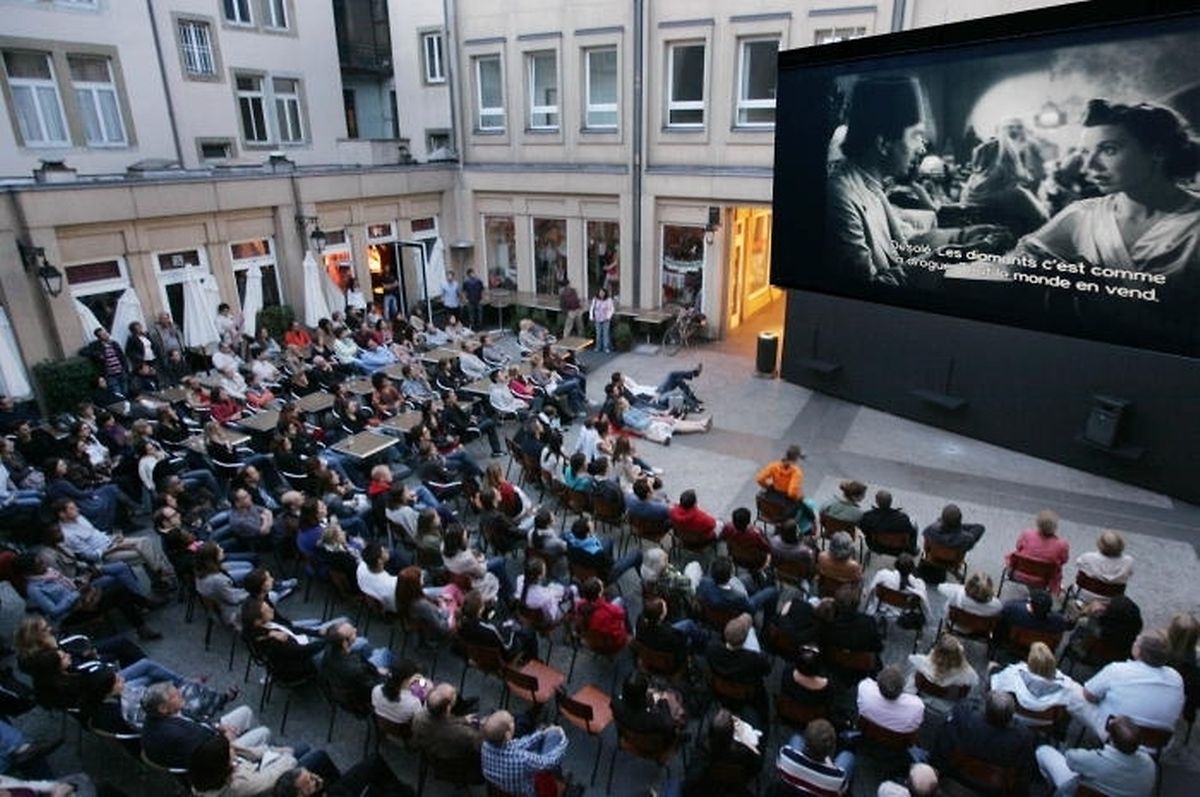 CINEMA
August 16: L.A. Confidential, Cinémathèque, 8.30pm
As corruption grows in 1950s L.A., three policemen - the straight-laced, the brutal, and the sleazy - investigate a series of murders with their own brand of justice. Starring Russell Crowe, Kevin Spacey and Kim Basinger.
August 16 & 17: City Open Air Cinema, Théâtre des Capucins courtyard, 9.30pm
For the penultimate weekend of outdoor screenings at the Théâtre des Capucins, the Cinémathèque is showing Stanley Kubrick's nuclear holocause satire Dr Strangelove Or: How I Learned to Stop Worrying and Love the Bomb on Friday, followed on Saturday by Woody Allen comedy Hannah and Her Sisters about an awkward family love triangle (or rather quadrangle) between two sisters and their (ex)husbands.
August 17 & 18: Congés Annulés, CarréRotondes, 8pm
CarréRotondes is showing two documentaries as part of this weekends' Congés Annulés line-up. On Saturday, film fans get the chance to see Malik Bendjelull's widely acclaimed Searching for Sugar Man about a group of fans seeking the truth about the fate of their beloved folk singer Sixto Rodriguez. On Sunday, A Band called Death follows the renewed success of 1970s punk trio Death. For more information visit rotondes.lu
August 18: Sneak Preview of We're the Millers, Utopolis Kirchberg & Utopolis Belval, 7pm
In this comedy, a veteran pot dealer creates a fake family as part of his plan to move a huge shipment of weed into the U.S. from Mexico. Starring Jennifer Aniston and Jason Sudeikis. For details visit utopolis.lu
MUSIC
August 16: Rock de Schleek, Machtum, 6.30pm - 3am
As a part of Machtum's wine festival, the Rock de Schleek will see bands from Luxembourg and the Greater Region perform live on stage. The line-up includes Mindless Anger, Ciresius, Paragon Lost, Encypher, Vintage Gigolos, Kitshickers, The Gambling Badgers and Versus You. Find out more about the festival here.
August 17: Student concert, Vianden Castle, 8pm
As a part of an intensive two-week music course for students, this bunch of music amateurs and aspiring professionals will perform at the historic castle. For more information, click here.
August 18: Apéro's Jazz with Lamy & Simoes Duo, Brasserie Le Neumünster, 11.30am
Enjoy the tunes of this acoustic jazz duo Sunday at Abbaye de Neumünster in the Grund. While the music is free, advance reservations should be made for the the brunch buffet under +352 26 20 52 - 981. Read more about the duo on ccrn.lu
August 18: Variety Jazz, Place d'Armes, 8.30pm
Free jazz concert in the heart of Luxembourg City.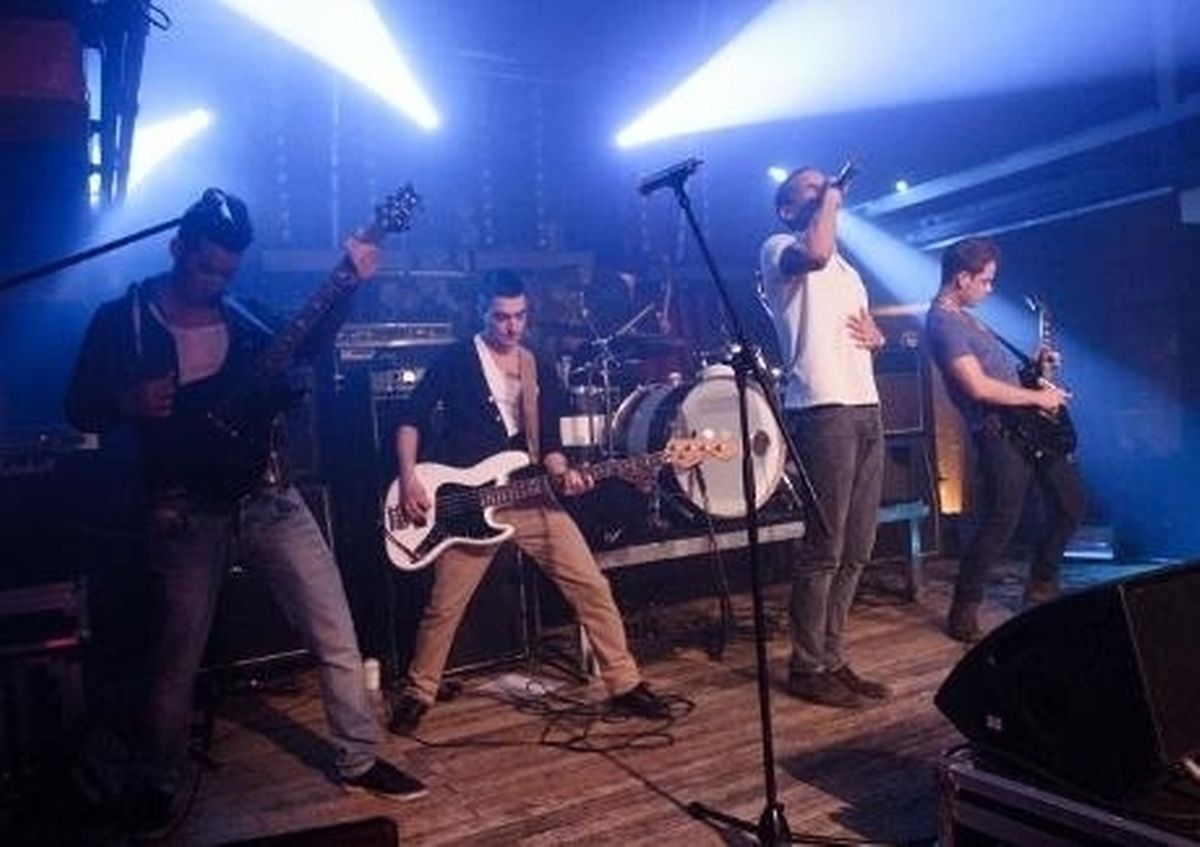 EXHIBITIONS
August 18: Collections in Motion, Villa Vauban, 3pm
Through a selection of works from four centuries, Collections in Motion encourages visitors to broaden their perception and understanding of classical and contemporary art. The collections of Villa Vauban focus on art from the 17th to the early 20th Century, more particularly Dutch and French painting. This exhibition presents a new choice of works from the collection in a sequence of thematic chapters. Read more about the exhibition here.
Until August 18: International Glass Festival, Asselborn
At this fifth international glass festival guests can participate in workshops and discover art made of a very vulnerable material. Click here for more information about the event.
OTHER
August 18: Flashmob against Hunger, Place d'Armes, 11am
Every 12 seconds a child dies of hunger and this Saturday Young Caritas Luxembourg will host a flashmob on Place d'Armes to make morning shoppers aware of the problem. Anyone interested in participating can join the organisers from Caritas at 11am at Place d'Armes for a short briefing before the flashmob starts.
Until Sunday 18: Wäischmaachen, Machtum
Cross-border wine festival in Machtum and Nittel, Germany, with boat shuttles across the Moselle river. For more information, click here.