Some 500 bikers gathered on Saturday to press city officials for better cycling infrastructure
Some 500 cyclists converged on Luxembourg's capital on Saturday afternoon in a bid to press city officials to invest more towards cycling infrastructure and improving road safety.
Event organisers were initially refused permission to ride on the streets of Luxembourg City as authorities argued that their protest would clash with the street market planned for the same weekend. The decision was later reversed after the 6km route was redrawn to avoid interfering with the stalls.

The protest ride began at 3pm on Saturday at Place du Saint Esprit in the capital, close to the city's court buildings, the Cité judiciaire.

"Every person that wants to cycle should be able to do this under the best and most secure conditions possible. With our Tour, we want to address demands to political decision makers (…) for the changes to happen and sensitise the general public for our ideas and concerns," event organisers ProVelo said on their website.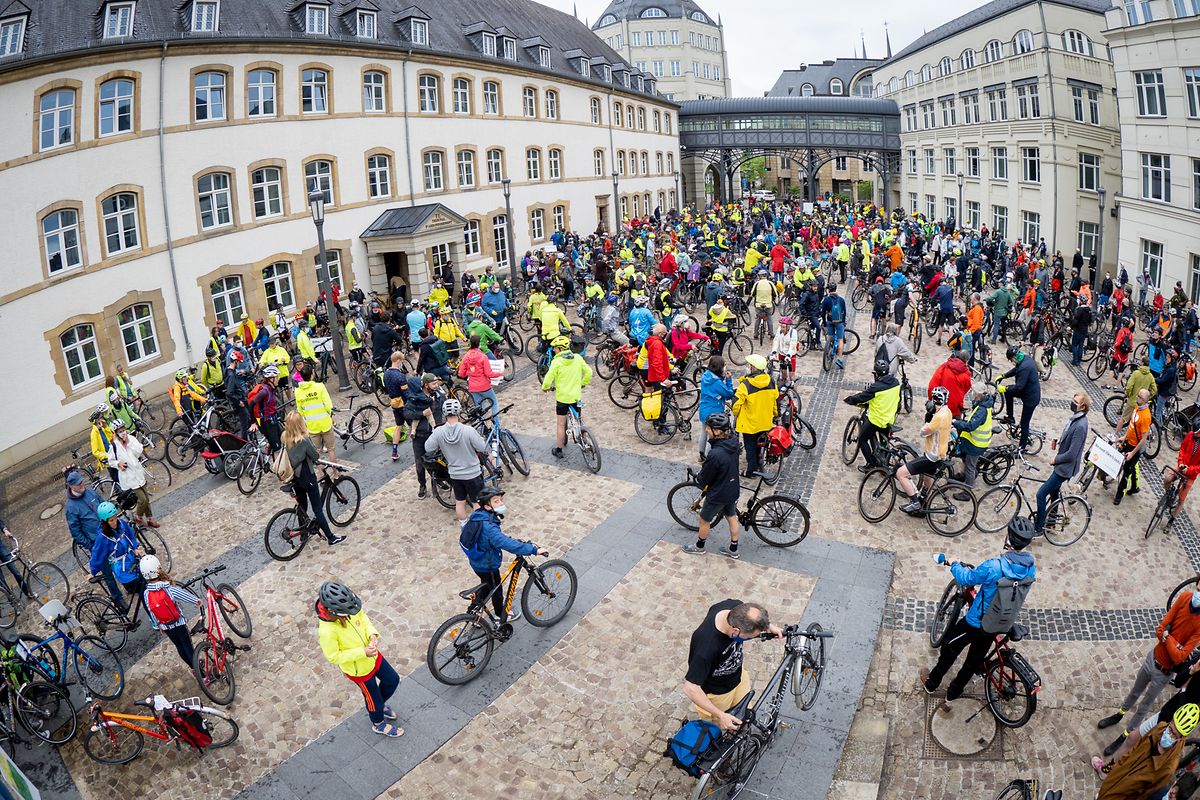 Picture Gallery
Please scroll down,
to see more pictures.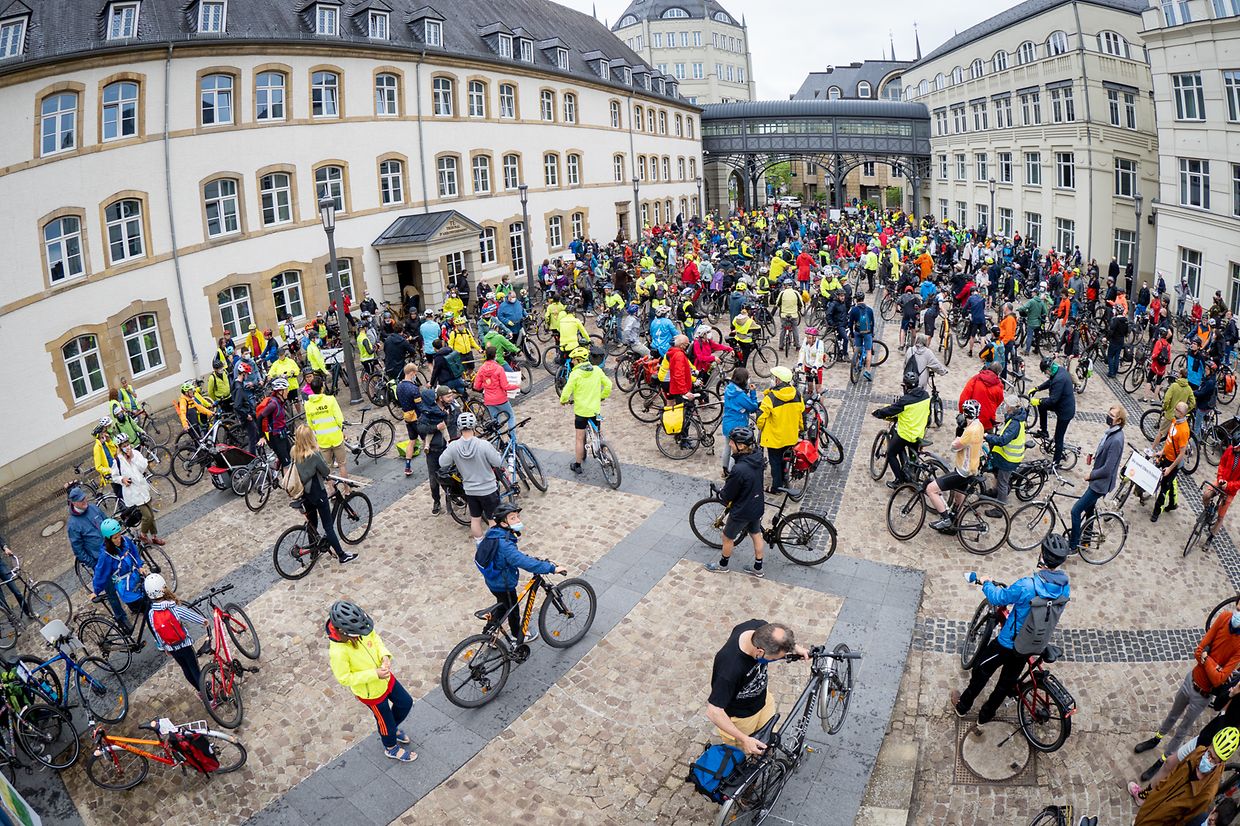 Fotos: Claude Piscitelli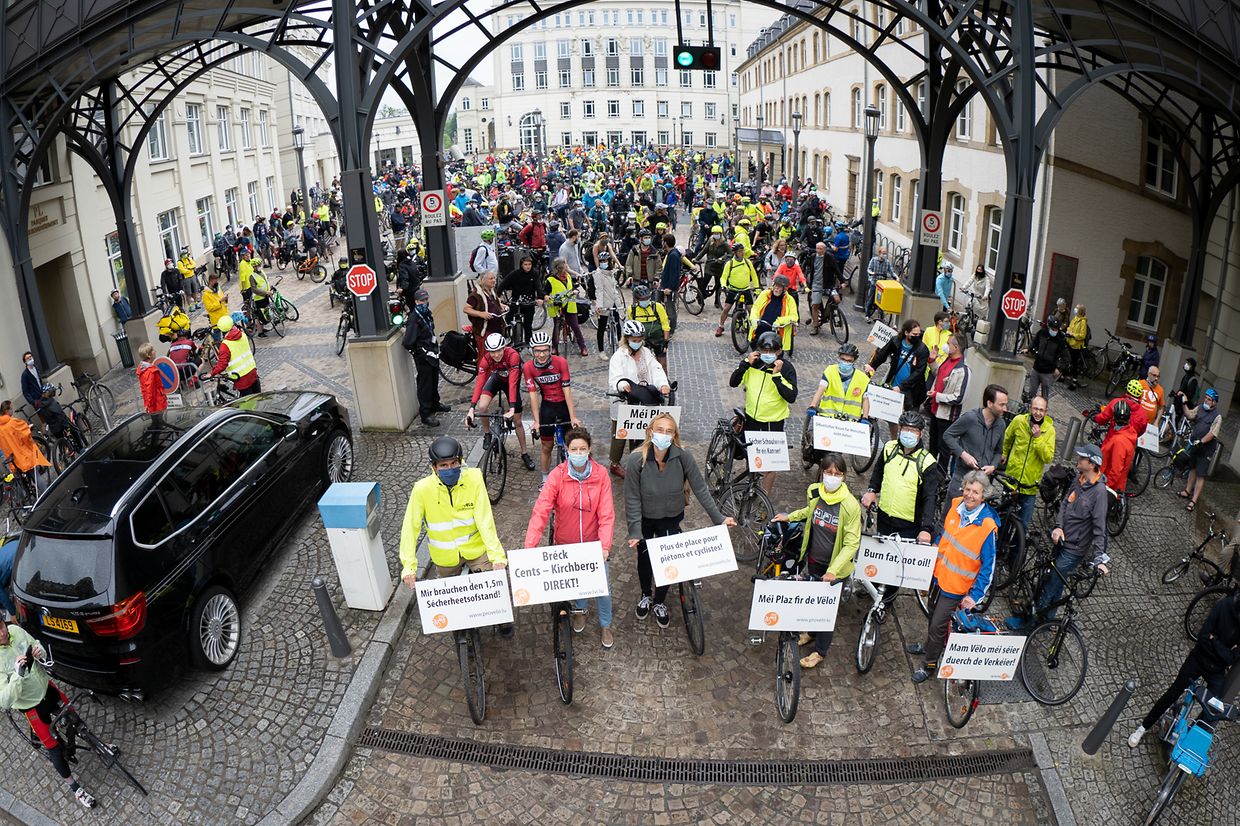 Foto: Claude Piscitelli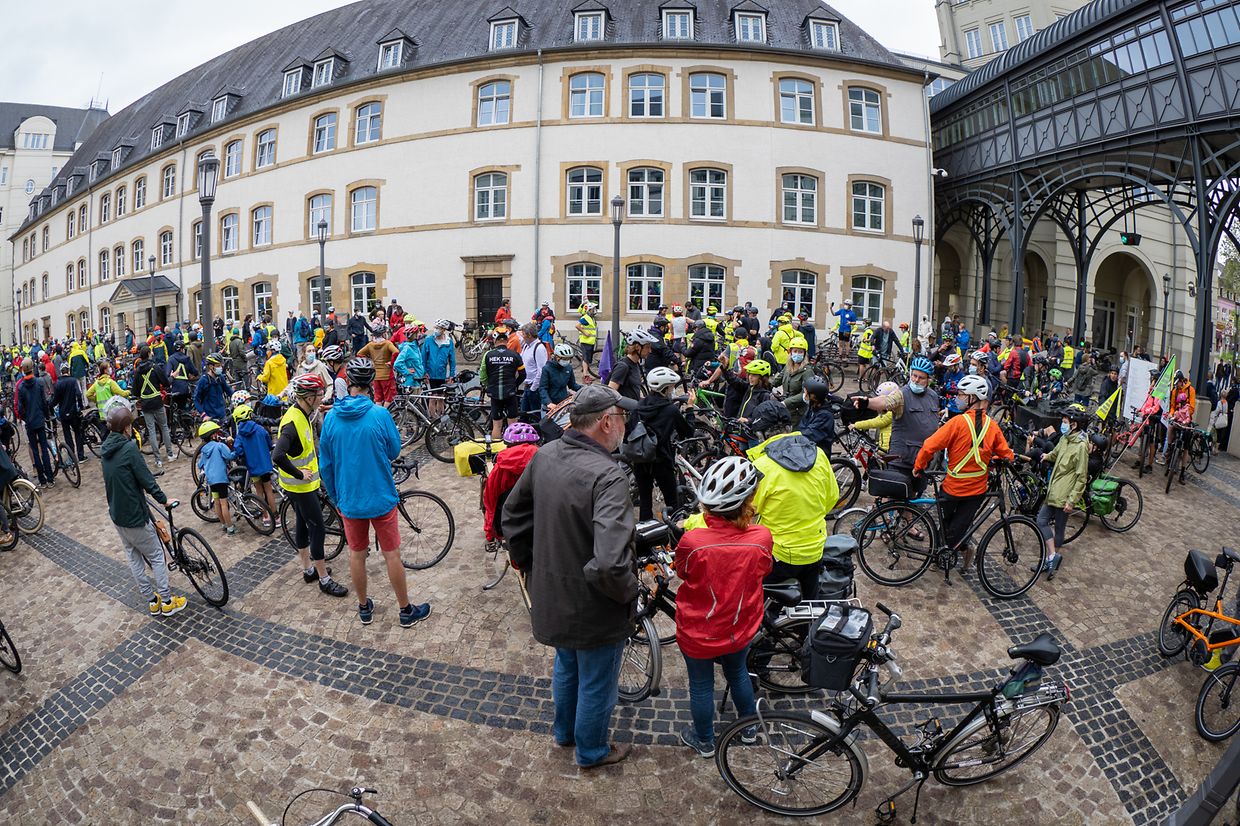 Fotos: Claude Piscitelli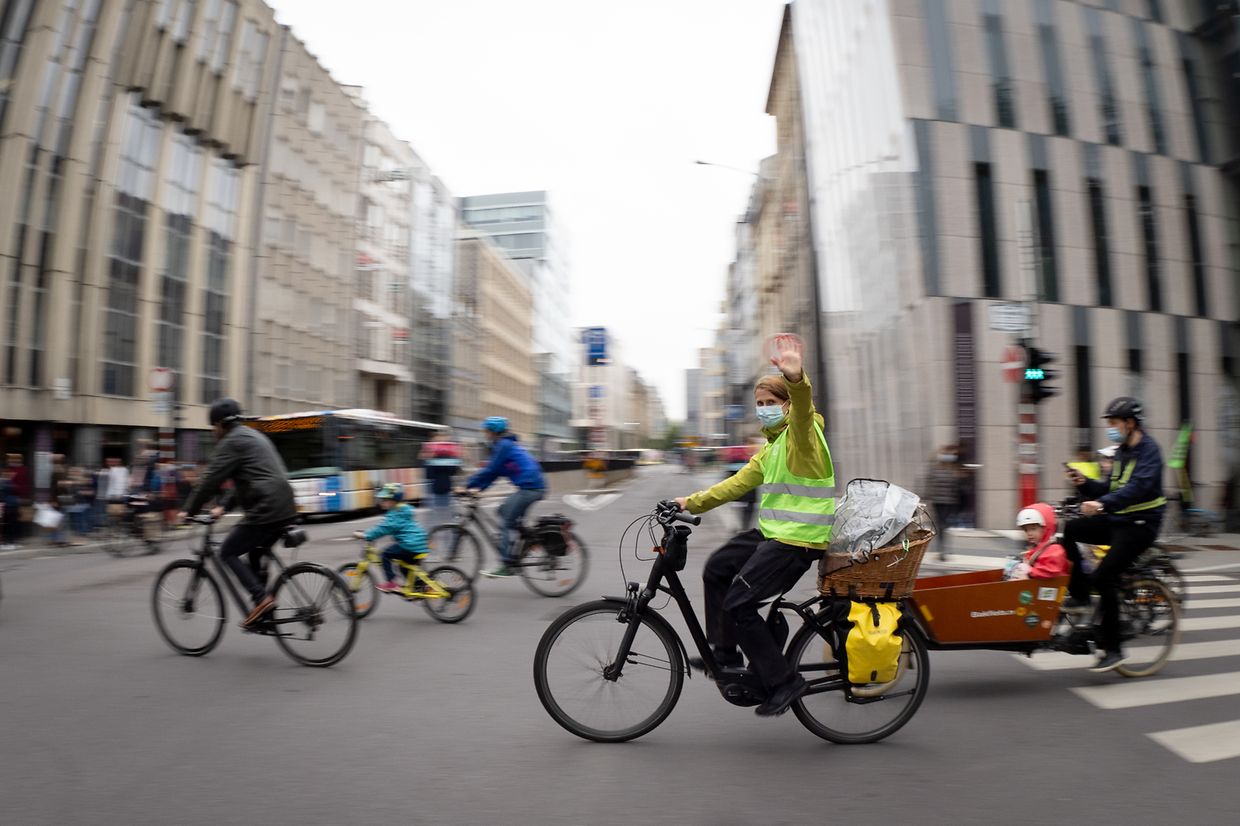 Fotos: Claude Piscitelli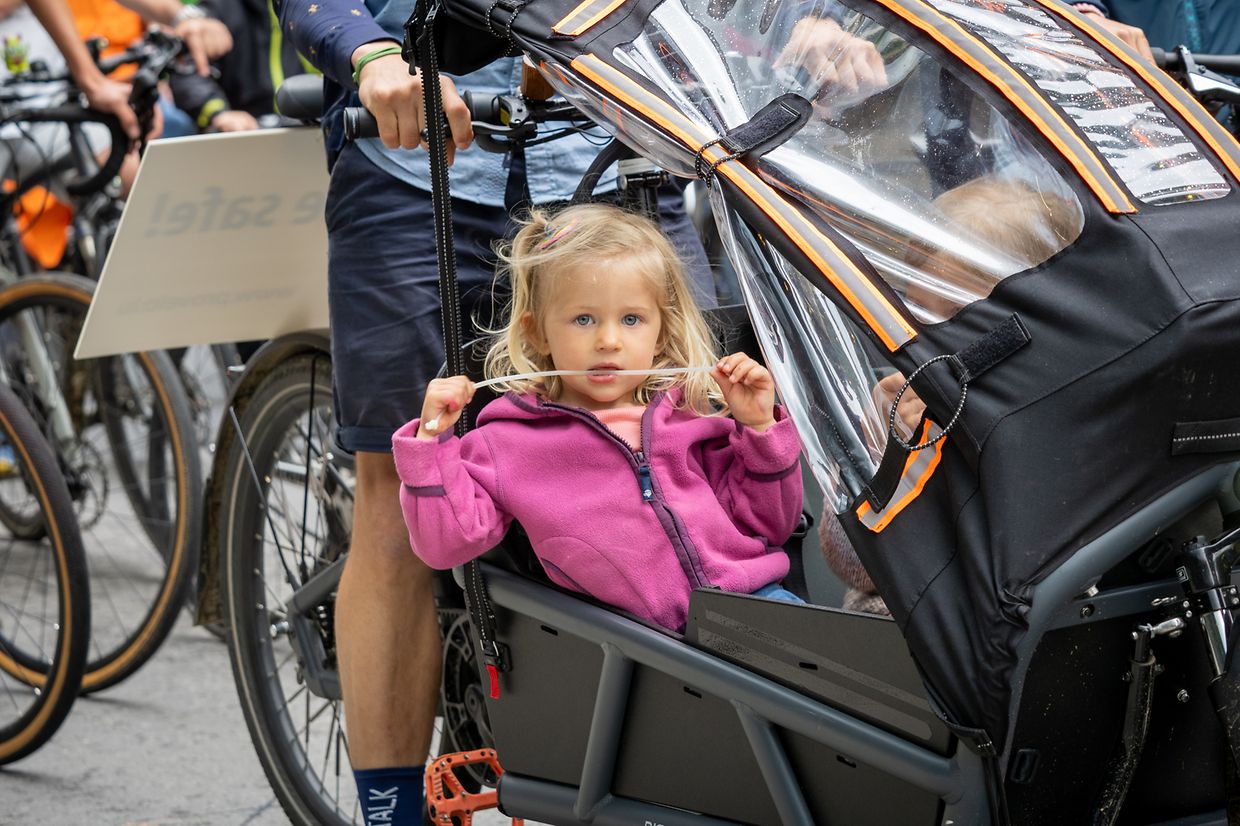 Foto: Claude Piscitelli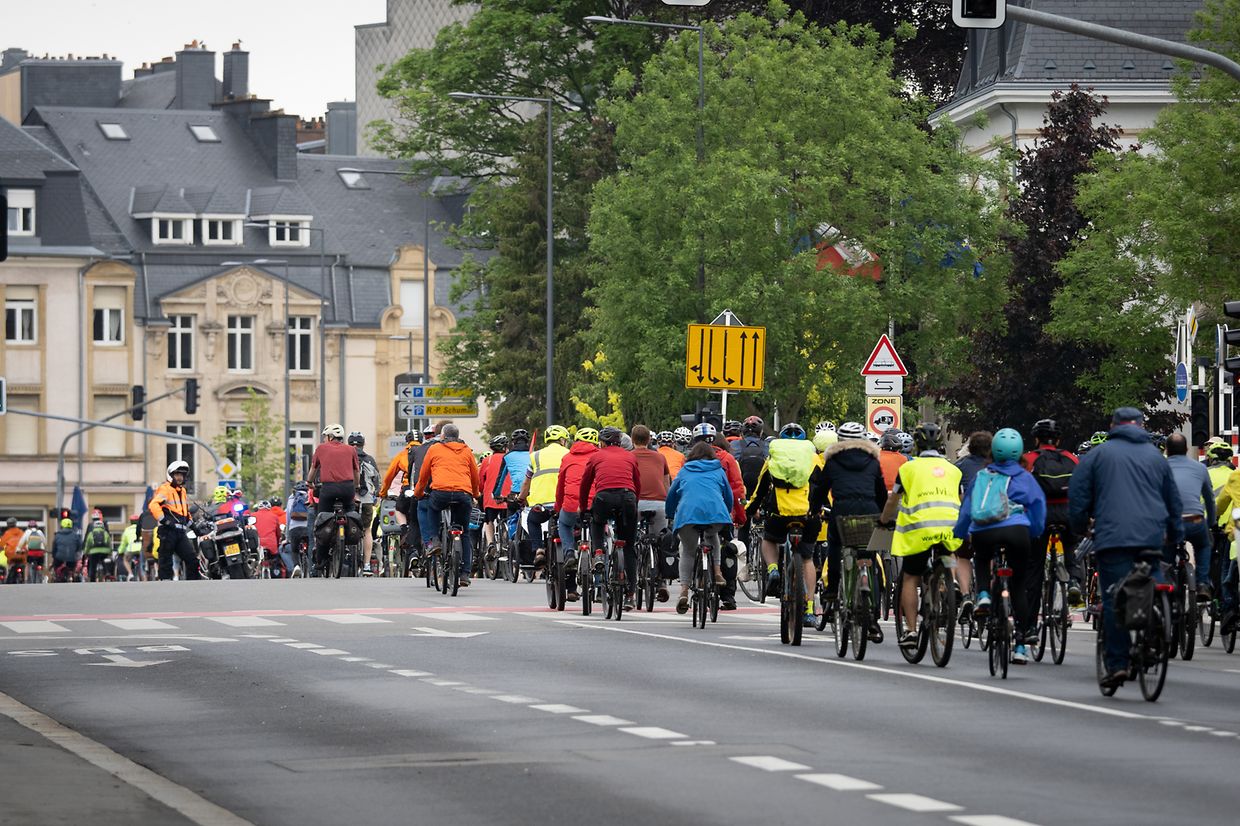 Foto: Claude Piscitelli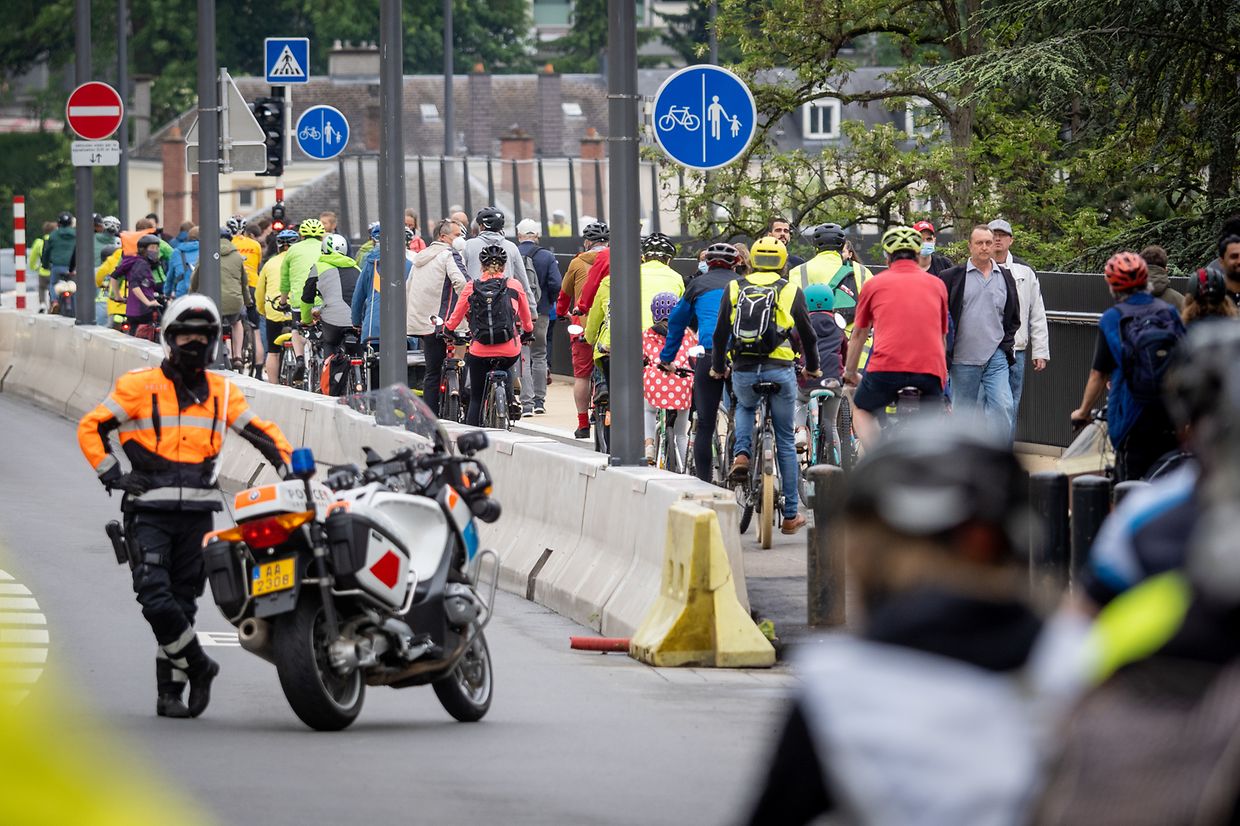 Foto: Claude Piscitelli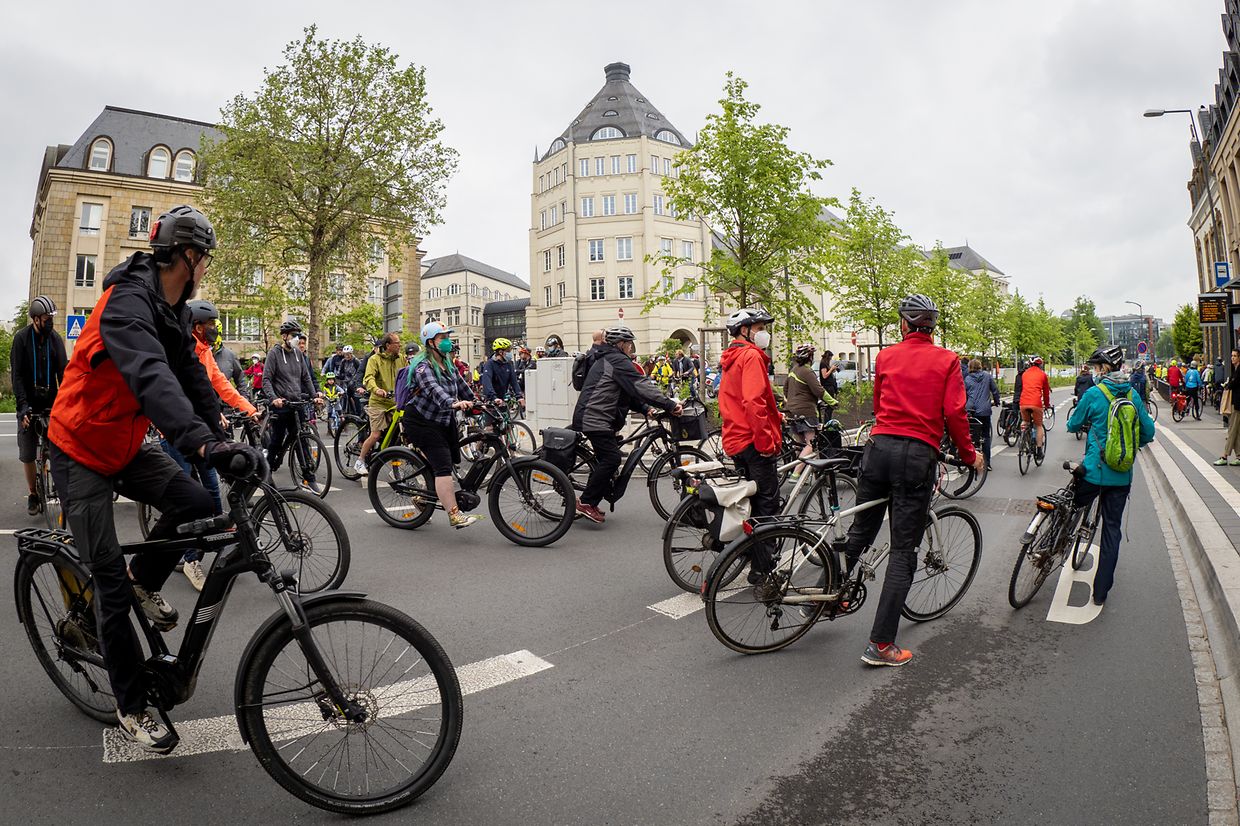 Foto: Claude Piscitelli
Foto: Claude Piscitelli
Luxembourg's credentials as a cycle-friendly capital are not good. Some cities used the lockdowns to transform and upgrade facilities for cyclists but there were no such changes in Luxembourg.
"Paris has [transformed] road space [in]to bicycle lanes and those are not going to go away," said Cyrille Medard De Chardon, urban development & mobility researcher at the Luxembourg Institute of Socio-Economic Research (LISER).
"(The pandemic) was an opportunity to push a policy forward, (but) Luxembourg has been particularly resistant to developing cycling infrastructure and the city is highly against a policy that removes car space," he said.
People can now claim up to €600 in government support when buying a bike, but this perk is unlikely to drive change, according to De Chardon. "It has encouraged people to (buy) really nice bikes for the weekends to go on a ride in the countryside. (But I doubt) people will start biking to work more," the LISER researcher said.
In the capital, many bike paths are shared with bus lanes, such as on the congested Route d'Esch, leaving cyclists exposed to enormous risk. Many other paths around the city end halfway, leaving bikers to fend for themselves. And there is no safe way to cycle to the centre of the city from the brand new Cloche d'Or business district and its vast residential area, with many residents instead opting to take their car.
---
The Luxembourg Times has a new mobile app, download here! Get the Luxembourg Times delivered to your inbox twice a day. Sign up for your free newsletters here.
---