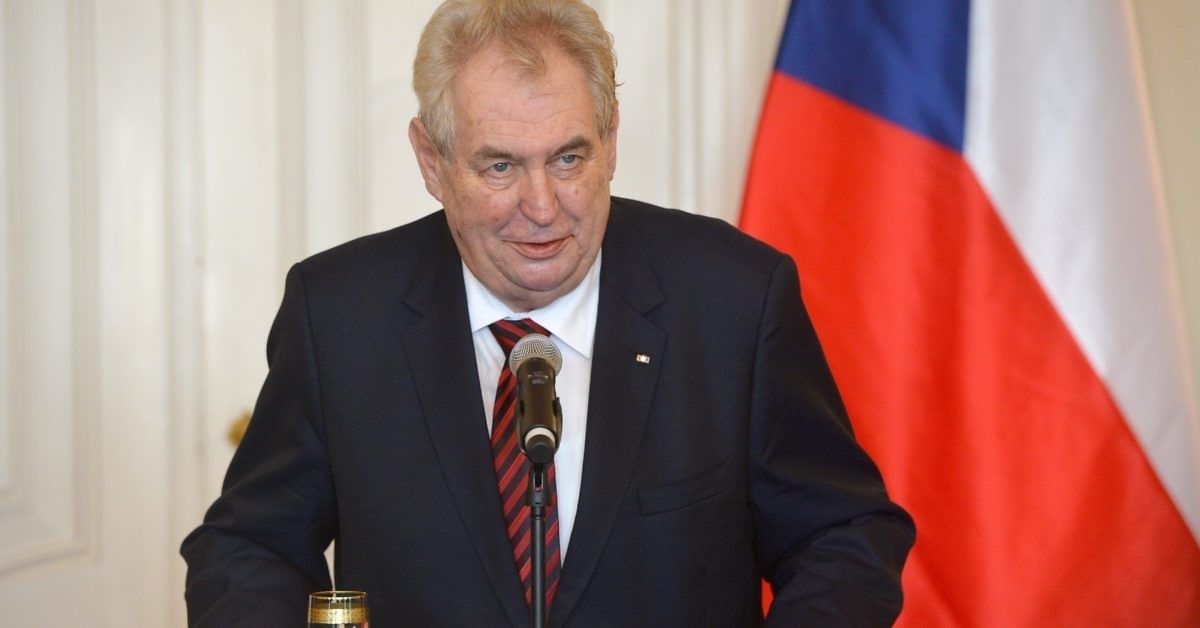 (Bloomberg) Czech President Milos Zeman has the best chance to win the first of two potential rounds among a wide pool of contestants vying for the country's highest office in a January vote.
Eighteen candidates have submitted bids to run for the presidency, news website idnes.cz reported Tuesday, citing the Interior Ministry, which has until November 24 to review the applications. A CVVM poll showed Monday that Zeman would win the January 12-13 first round with 34% but fail to clinch the majority that would let him avoid a runoff two weeks later.
Zeman's most serious challengers include Jiri Drahos, the former chairman of the Czech Academy of Sciences, who had 22% support in the poll. The millionaire former co-owner of betting company Fortuna, Michal Horacek, got 13%. The group of challengers may also include former Prime Minister Mirek Topolanek, who announced his candidacy on Sunday and wasn't included in the CVVM survey.
""It is quite safe to assume that Milos Zeman will advance to the second round," said Josef Mlejnek, a political scientist from Charles University in Prague. "The real fight is going to be over who his challenger will be."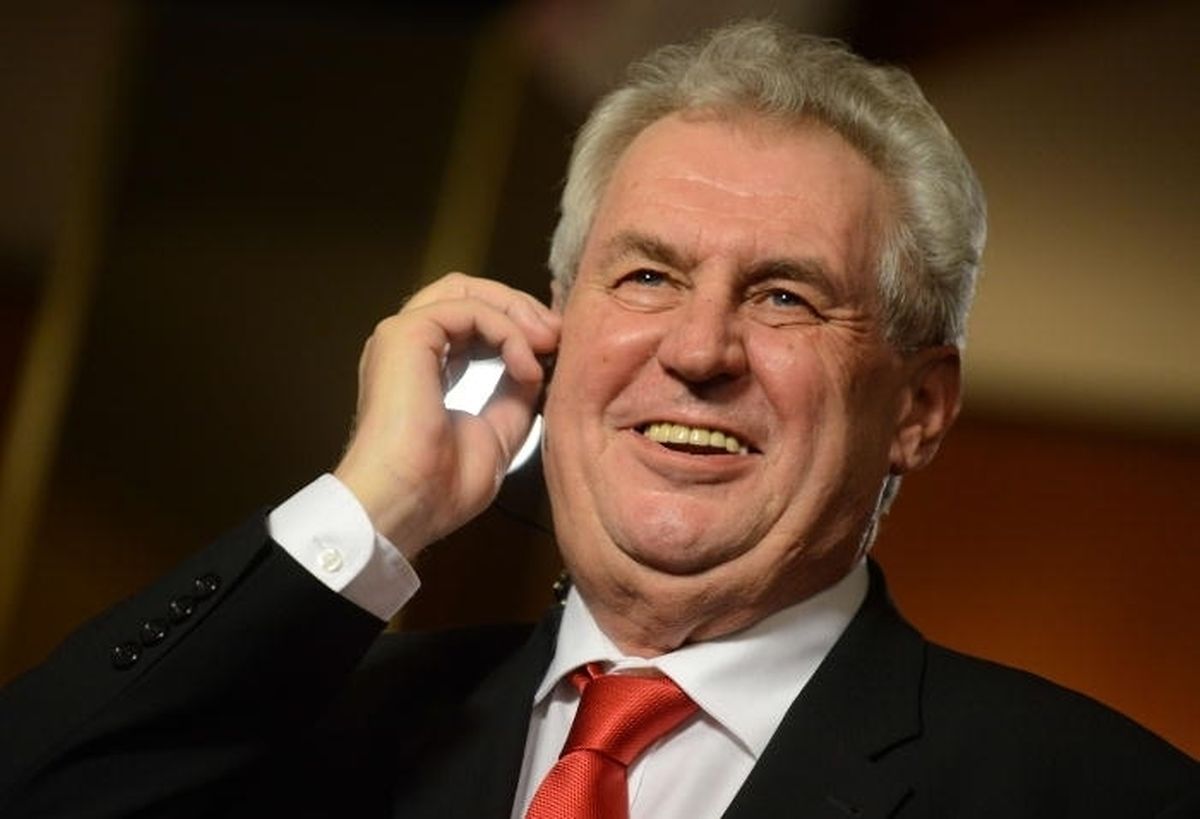 Zeman is seeking a new five year term after putting his stamp on the Czech political scene. He has won support among many Czechs by strictly opposing Muslim immigration, which he has denounced as an "organised invasion" of Europe. His strong support for Russia and bashing of urban elites from a "Prague Coffee House" society that he says is detached from real-life problems have helped propel his office to become the most trusted state institution in the country of 10.6 million.
Unconventional figure
While previous presidents served in a mostly ceremonial role, Zeman has pushed the boundaries of the constitution to carve out greater power. Mlejnek said one example was the president's announcement that he'll give billionaire Andrej Babis, who's seeking to form a minority government following parliamentary elections, two chances to form a cabinet even if he fails to win parliamentary approval in a first attempt.
The fragmented field of opponents can hurt all contenders as they all jockey for the second place. Topolanek is well-known to voters as former premier, but suspicions of corruption tied to his 2006-2009 government may hamper his chances. His former close adviser, Marek Dalik, started serving a five-year prison sentence on Monday for fraud related to purchase of military equipment.
Zeman, who has revelled in unconventionality at home by smoking during public events and once proclaiming that drinking six glasses of wine and three shots of spirits a day isn't a problem, has also ruffled feathers abroad. An outspoken supporter of Russian President Vladimir Putin and Donald Trump, he has advocated dropping sanctions against Russia and advised Ukraine to negotiate compensation with Moscow over the annexation of Crimea. Ukrainian leaders, including President Petro Poroshenko, have denounced Zeman's comments as unacceptable.