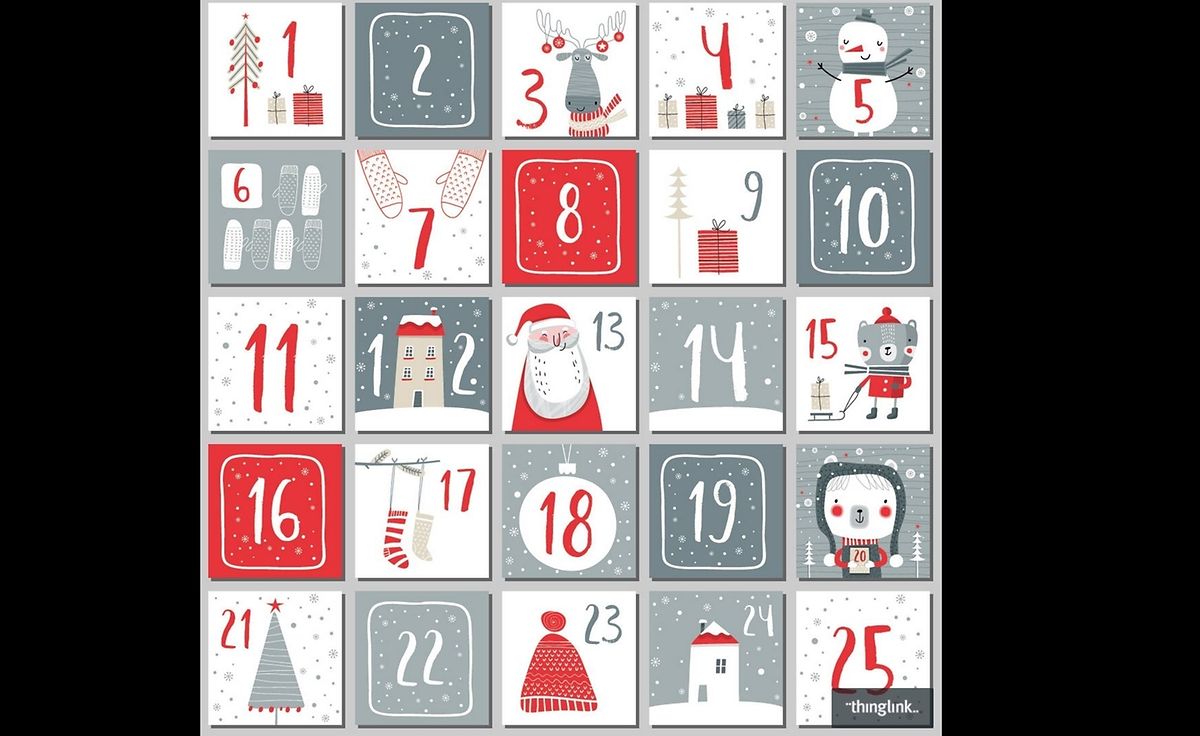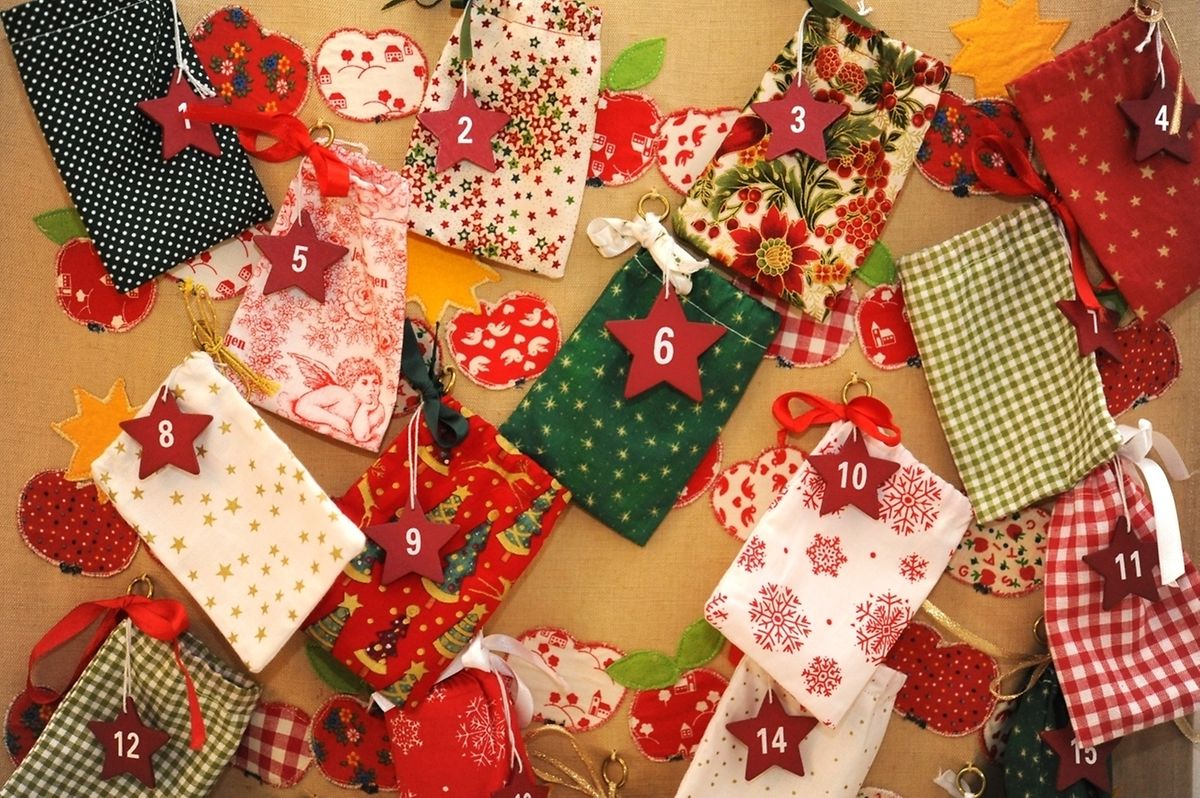 Wort.lu/en is sharing the festive fun with readers this year with this interactive advent calendar, offering a different Luxembourgish expression every day.
Place the cursor over today's date to hear a new phrase and see what it means.
Cheaters wanting to look ahead may be disappointed - you cannot open a new window until that date has arrived.
Check out the calendar each day up to December 26 for a new expression.