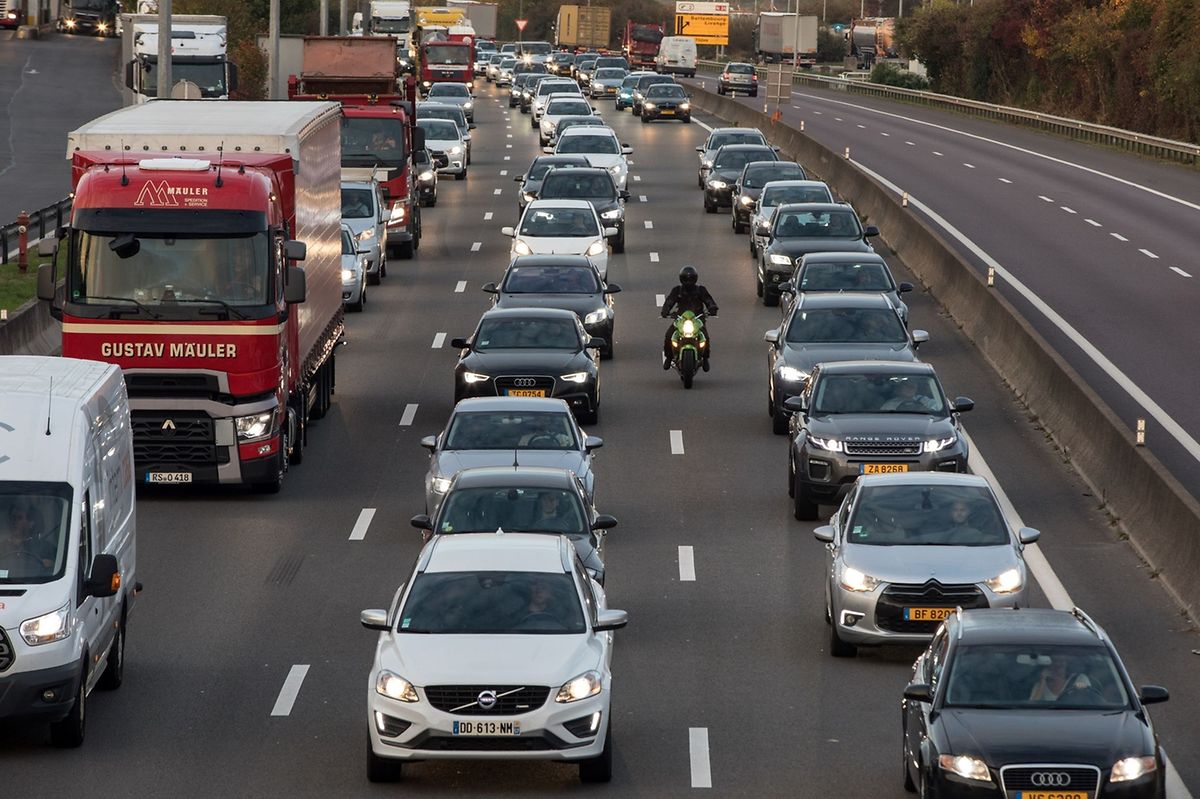 France has joined Belgium in allowing cross-border workers two more months of working from home without the risk of paying taxes in both those countries and Luxembourg, Finance Minister Pierre Gramegna said Wednesday.
The neighbouring countries are extending until 31 August an agreement that encouraged teleworking rather than commuting to jobs in Luxembourg, the Grand Duchy's officials said. The deal first struck in March was designed to limit the need for in-person work in offices or other workplaces as the countries worked to restrict the spread of the coronavirus that causes Covid-19.
The agreement with France "will facilitate the transition for businesses and employees" out of the months-long lockdown, Gramegna said on Twitter, echoing a similar statement Monday involving the agreement with Belgium.
Existing laws allow the thousands of Luxembourg workers who live in France to work 29 days from home and Belgians 24 days without tax repercussions and without losing their Luxembourg social security. People living in Germany can work from home only 19 days a year, although that cap was also temporary lifted during the pandemic.
Working from home has long been a priority for the Luxembourg government because it would help reduce the country's legendary rush hour traffic jams created as more than a quarter of a million commuters travel to work from neighbouring countries each day.
Prime Minister Xavier Bettel's Democratic Party (DP) said during its first-ever digital party congress earlier this month that it would lobby for one day of teleworking a week for cross-border workers. A petition demanding a right to remote working be enshrined in labour law received enough signatures to be debated among members of parliament and the government.
Labour Minister Dan Kersch had previously said he would favour an existing agreement between labour unions and employers on remote working to be updated – for example to cover work accident insurance in case of working from home – but that the government would be open to drawing up new laws if necessary.
Labour law reform is part of the government's action programme through 2023.
Inbound workers from the three neighbouring countries represented 43% of all jobs in Luxembourg last October and the number of workers increased during 2019, Luxembourg's STATEC statistics institute said in December. About half of the foreign commuters came from France before the pandemic outbreak.
---
Get the Luxembourg Times delivered to your inbox twice a day. Sign up for your free newsletters here.