Death threats against Xavier Bettel on Facebook
Death threats against Xavier Bettel on Facebook
A suspect was arrested on Thursday after Luxembourg Prime Minister Xavier Bettel re-posted a message on Facebook addressed to him filled with homophobic slurs and death threats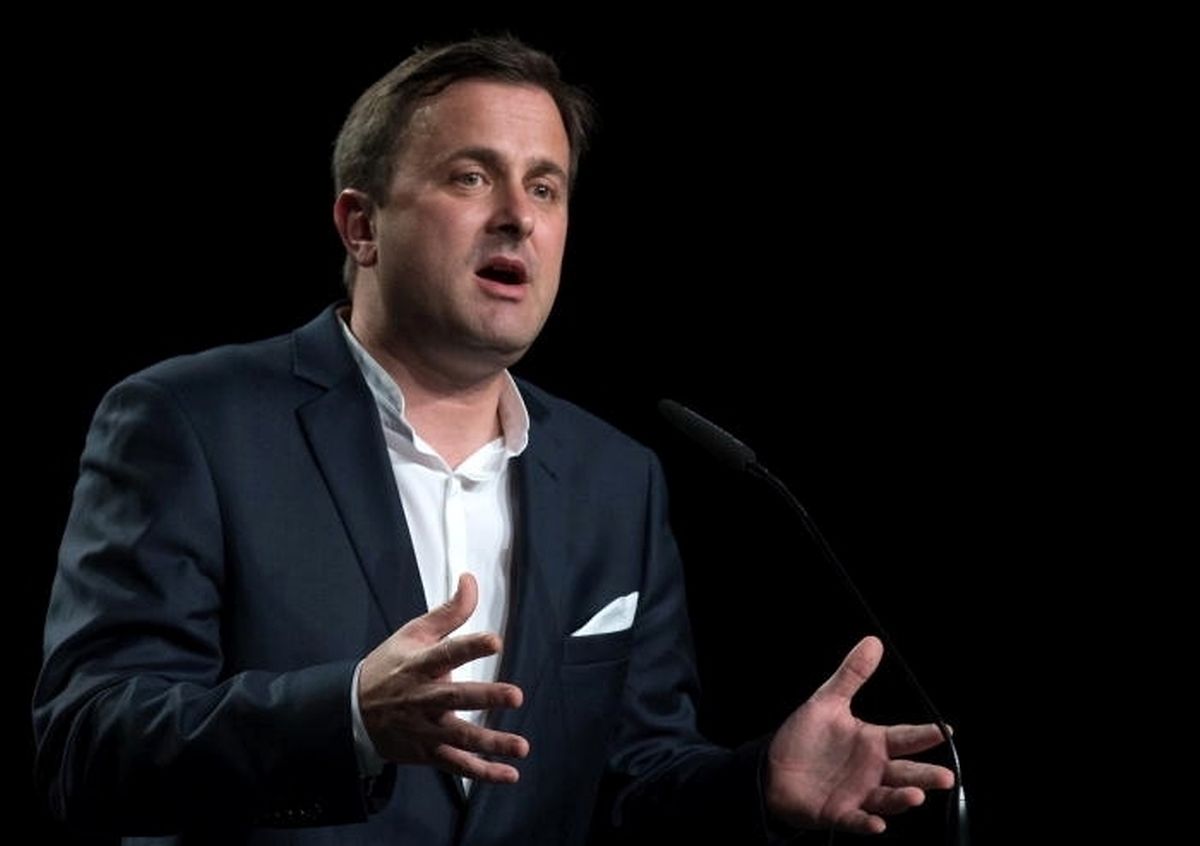 (CS) A suspect was arrested on Thursday after Luxembourg Prime Minister Xavier Bettel re-posted a message on Facebook addressed to him filled with homophobic slurs and death threats.
Bettel on Facebook commented that he would be voting yes on all three questions in the upcoming referendum on June 7, adding that everyone had to make up their own mind. The Premier said that plurality of opinion was one of the pillars of democracy, saying that we should show mutual respect of each others' opinions.
The Prime Minister also wrote, however, that some had overshot the mark. "I do not accept this," he commented.
Attached to the post was a message by a Facebook user, whose name has been blackened out. The profile picture shows a poster reading "Keep Calm and Kill Flüchtlinge" (Keep Calm and Kill Refugees).
In the the message, which is littered with spelling and grammar mistakes, the user identifies as a Nazi, insulting the Premier in a rant of swearwords and homophobic slurs. He added that he would vote three times yes to have Bettel shot. "Go kill yourself," the message ends.
Police on Thursday arrested a suspect, who was set to be presented to an investigating judge. Luxembourg courts have in the past repeatedly sentenced social media users to fines, prison and suspended sentences over hate speech, slander and death threats made online.
A spokesperson commented that this was not the first message of this kind sent to the Prime Minister, but that Bettel had decided to make this one public to express his opposition to this type of expression of opinion. No special security measures have been taken, the spokesperson added.
The post was met with outrage by commentators on the internet, also including other politicians. Infrastructure Minister François Bausch on Twitter said that he was profoundly shocked by the post, with CSV MP Laurent Mosar saying it is time that the referendum was over, with the mood increasingly tense.