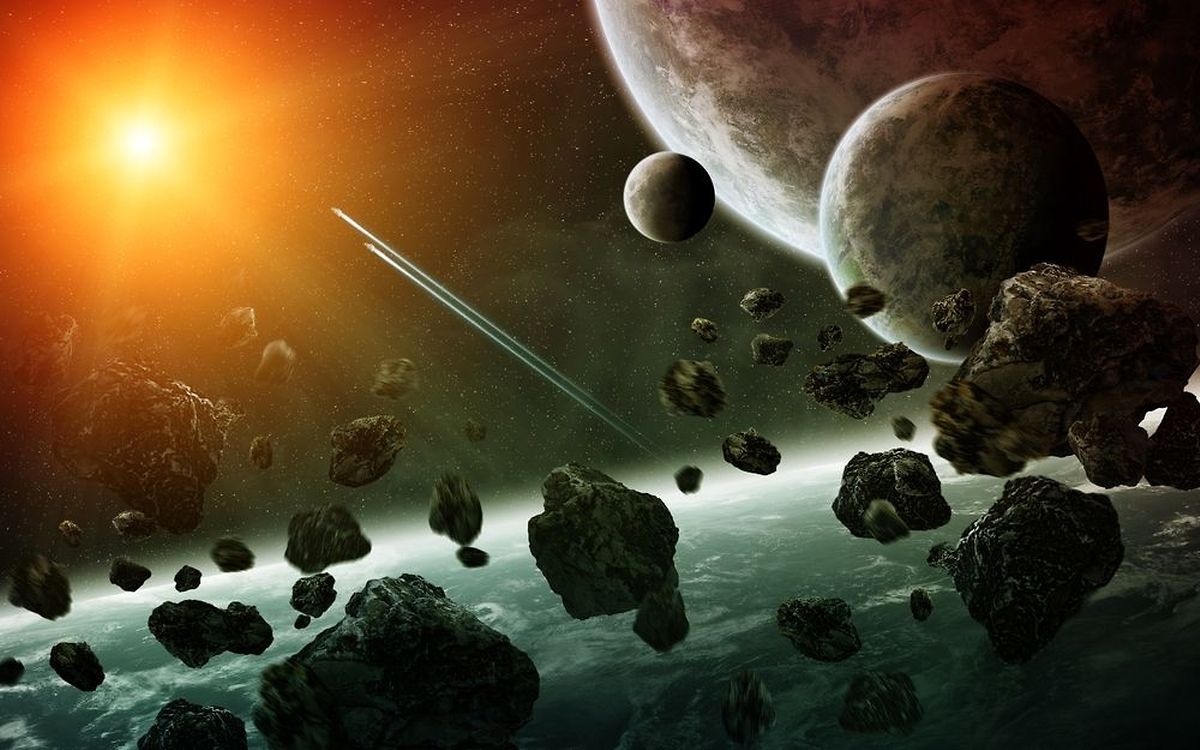 The Luxembourg government has been trying to foster a private space mining sector in the country Photo: Shutterstock
Deep Space Industries, a US asteroid-mining firm which previously signed a memorandum of understanding with the Luxembourg government, has been bought by rival Bradford Space.
The start-up set up an office in the Grand Duchy in 2016, having signed an agreement with the government, but is now dormant, according to the Luxemburger Wort.
Luxembourg is the only country in Europe with a legal framework permitting private exploration of space resources, which has created a nascent space industry.
However, government efforts to bolster the sector have come under scrutiny after revealing a €12 million loss through its investment in US firm Planetary Resources.
Deep Space Industries, headquartered in San Jose, California, will be rebranded as Bradford Space Inc. following the deal.
In a press statement, Bradford said the acquisition would create its first substantial presence in the US.
Bradford, a US-owned space systems manufacturer, currently has locations in the Netherlands and Sweden.
Bradford director Ian Fichtenbaum said: "The DSI team provided very innovative solutions to the problem of exploring the solar system at a reasonable cost, and we are eager to see if that can be developed with the help of Bradford technologies."
---
Get the Luxembourg Times delivered to your inbox twice a day. Sign up for your free newsletters here.