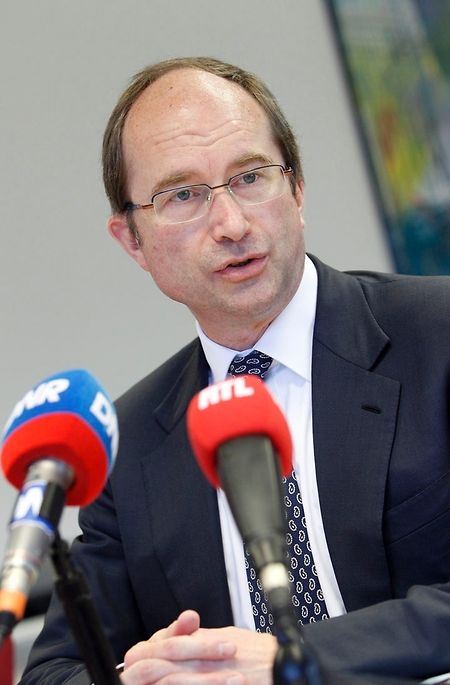 (CS) Representatives of the Archbishopric of Luxembourg met with an expert commission for talks on the relationship of the church and state in the Grand Duchy.
During the meeting on Tuesday, the Catholic church presented its view on the structure of the church and its role in Luxembourg to the experts from France and Belgium.
For example, the church took a stand for religious education at the Grand Duchy's schools. With 75 percent of students choosing to attend religious education at primary school level and 60 percent at secondary school level, Vicar General Erny Gillen said it would be undemocratic for the state to interfere.
"Religious education is legitimised by the students and the parents themselves," he said.
Following the meeting, Gillen said the talks were very open and conducted in an atmosphere of understanding.
The expert commission with two representatives of the Education Ministry and four international experts will be meeting members of other religious groups in the Grand Duchy over the coming weeks.
A report is expected before the summer break giving recommendations on the future relationship between the Luxembourg state and the church.