Democrats in Luxembourg vote on 'Super Tuesday'
Democrats in Luxembourg vote on 'Super Tuesday'
Democrat voters in Luxembourg gathered at Hall Victor Hugo in Limpertsberg to cast their ballots on 'Super Tuesday'. How will the final votes be tabulated? Read on.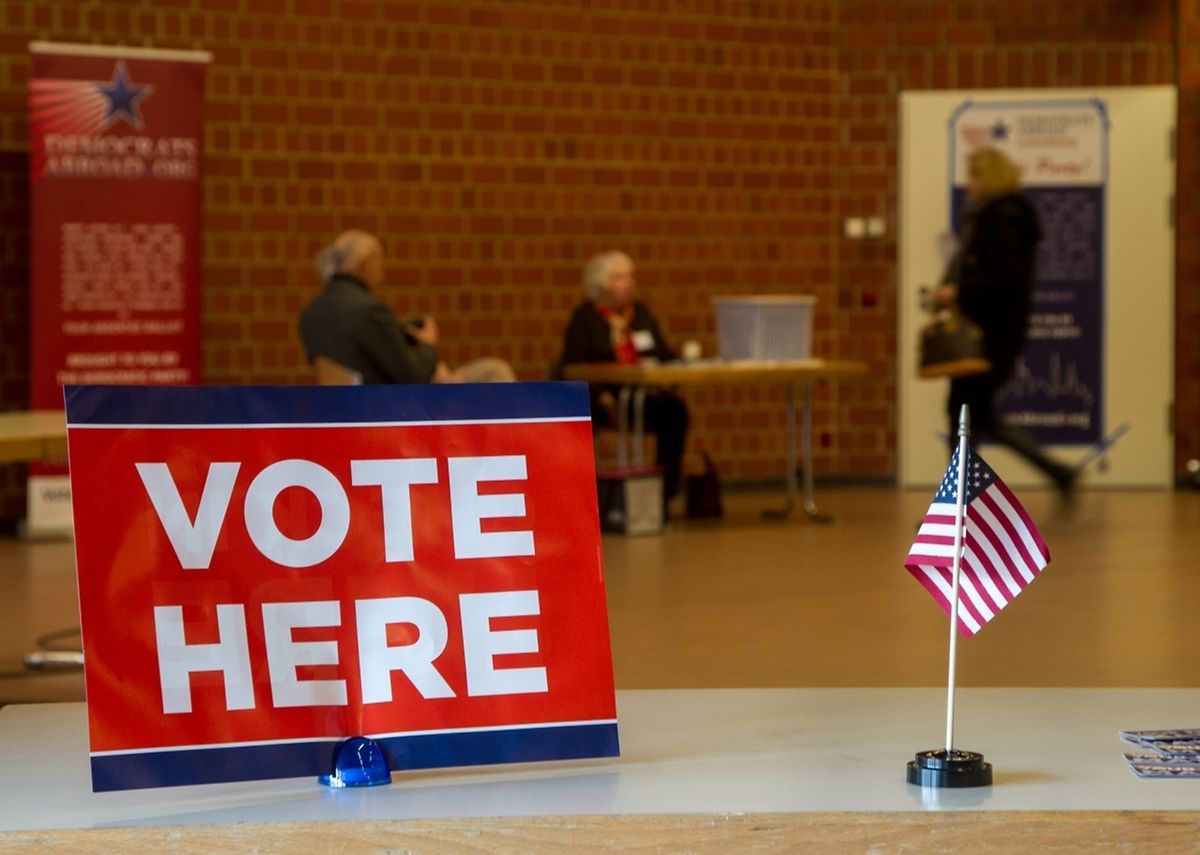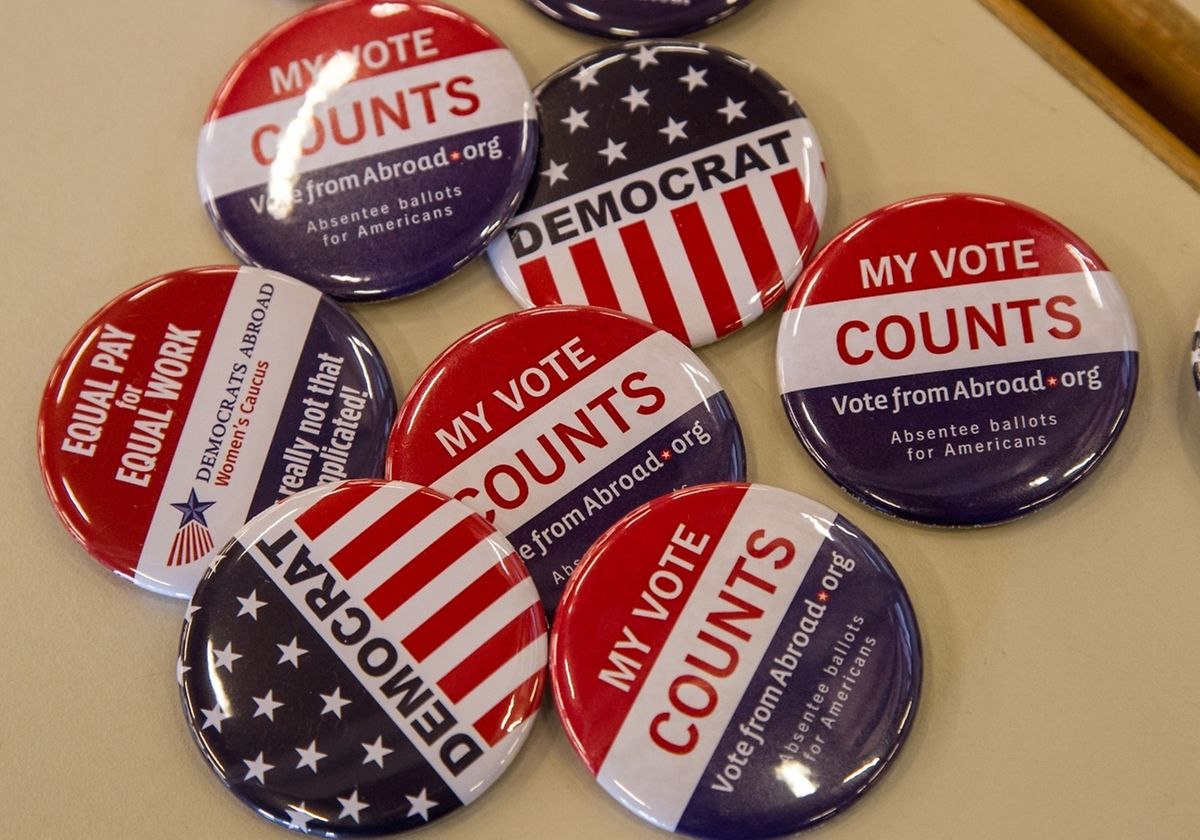 (NG) Democrat voters in Luxembourg gathered at the Hall Victor Hugo in Limpertsberg to cast their ballots on 'Super Tuesday'.
As the name suggests, 'Super Tuesday' is the day when the largest number of states in the US cast their votes in the presidential primaries. And although the Democrats Abroad group in Luxembourg has just over 200 members, voters in the Grand Duchy were no less excited about the presidential race.
"I'll scream it from the rooftops: I voted for Hillary Clinton," said Faye Wisen, who cast her vote Tuesday afternoon. "She's the most qualified candidate, and she'll do an excellent job leading our country.
Faye was just finalising the online registration in Rhode Island when she saw an article on wort.lu/en and mentioned it to her husband, David. The duo have been in Luxembourg for around one year and are heading back to the US in the summer, meaning they will be able to vote there for the November general elections.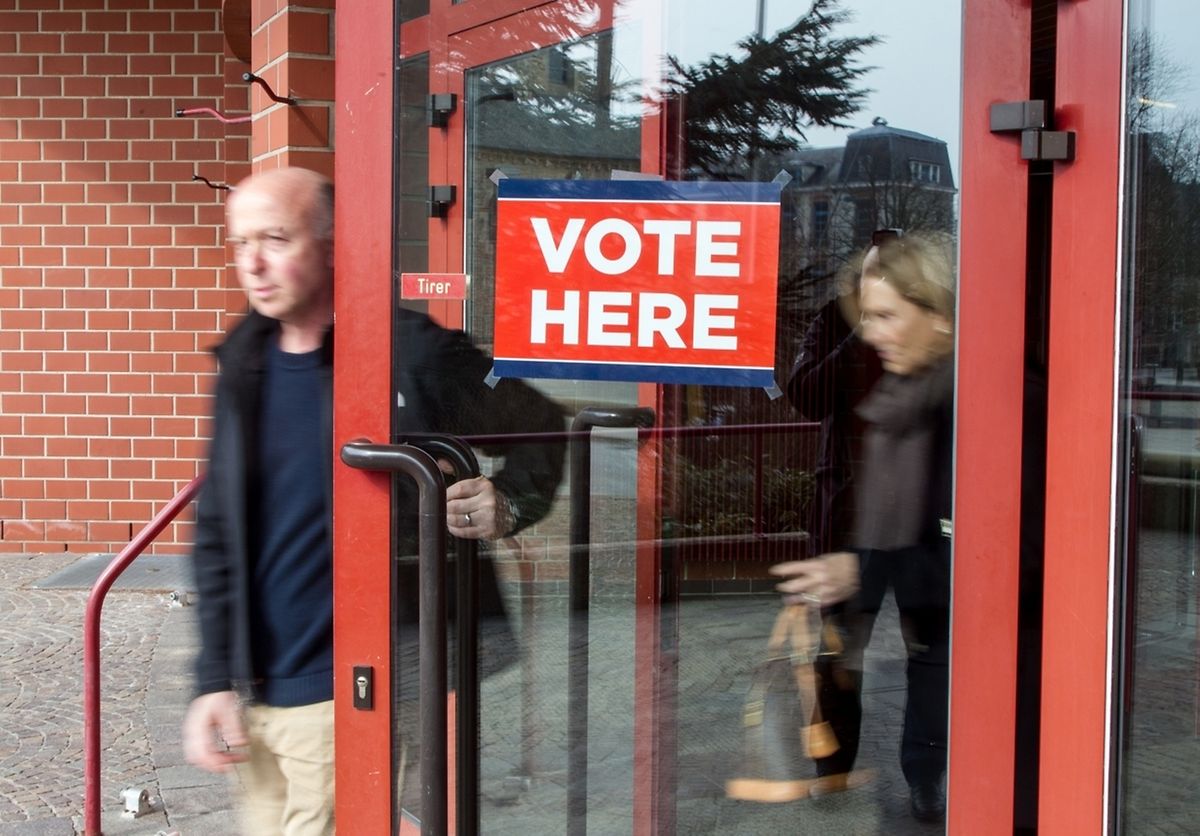 "We were so happy to have the opportunity [to vote in person]," David said. "She had already started the process, which was cumbersome. This just seemed so much easier."
Jennifer Bulman, who has been in Luxembourg for about three years, was also surprised Democrats could vote in person. "This is an interesting election," she said. "I think everyone is a bit surprised about Trump. I'll support whoever the Democrats put forward."
The in-person voting wouldn't have been possible without several volunteers either. Natalie Bachiri is one of them: she has only been in Luxembourg since last summer, but she is helping register Democrat voters. "We have to vote," she said. "A few hundred votes do matter; the ramifications are big these days."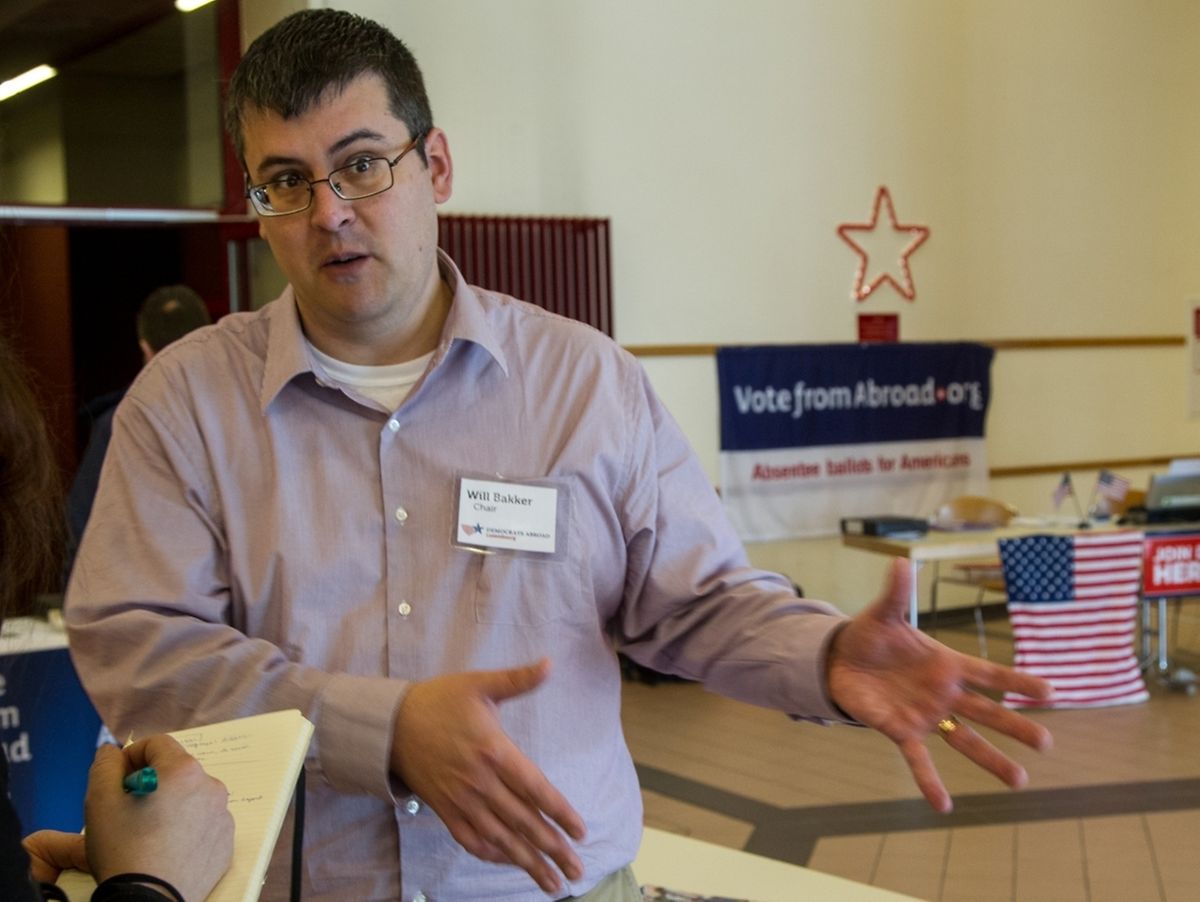 Votes to be tabulated in a German farmhouse
Will Bakker, Chair of Democrats Abroad, expects some 300 ballots to be cast on Tuesday from Luxembourg, although he hopes more will come out for the next in-person event on March 8.
"Luxembourg numbers are normally a bit higher than in other countries," he said. "People seem more involved."
Nevertheless, the in-person event in Limpertsberg is actually the culmination of five months of work, Bakker explained: "There were five of us on a Global Presidential Primary team--myself and an individual each from Germany, Japan, the UK and Spain--and we had the task of taking laws and turning them into something we could actually do."
Based on their work, some 140 absentee events will be held worldwide, from Costa Rica to the Philippines.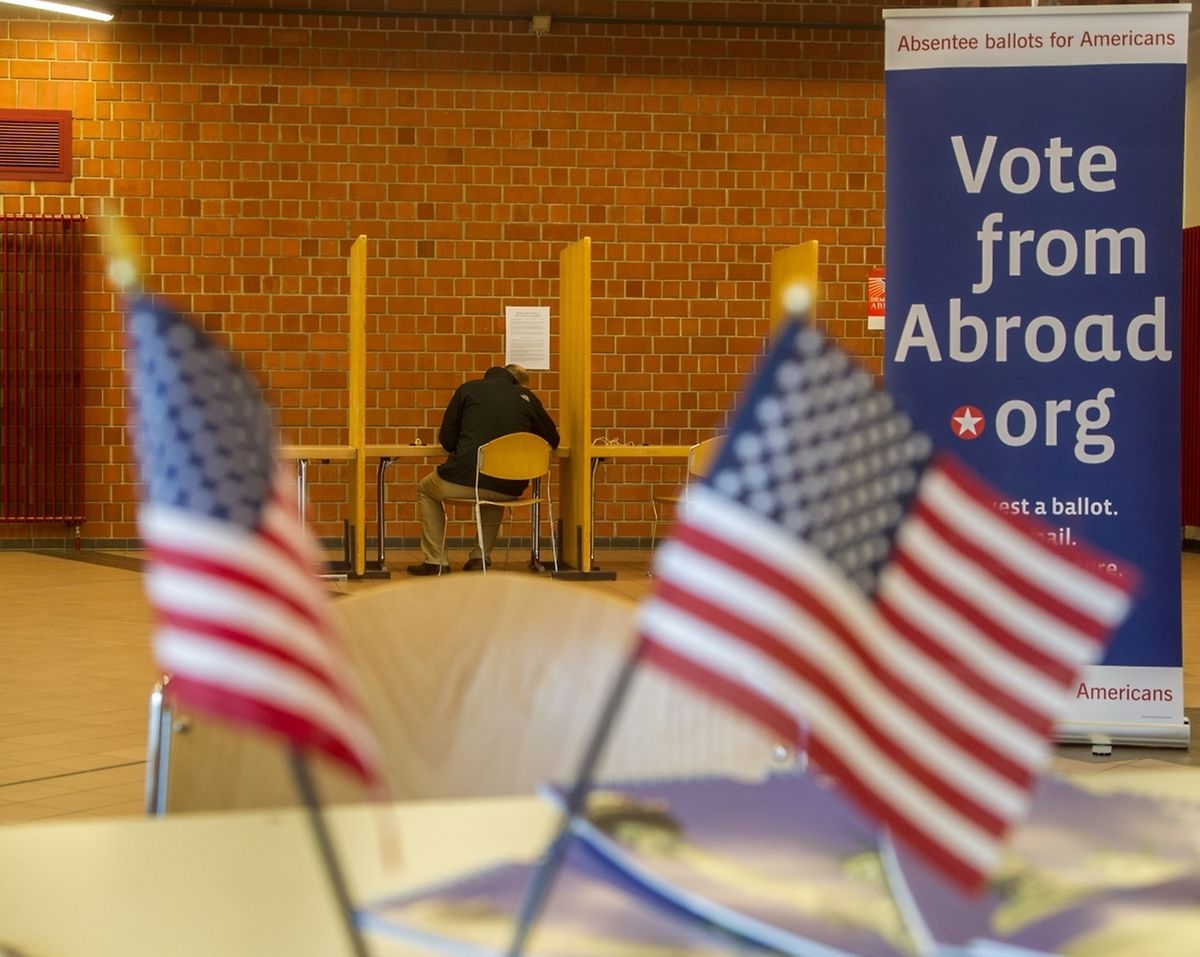 The rules for collecting and counting, as should be expected, are very precise and required official approval, but here's how it works: when the session ends, the tabulating begins. Observers can stick around and watch ballots being counted on site; once numbers are confirmed, the volunteers call their international 'headquarters'.
And that's where it gets interesting--the calls are going to representatives in a farmhouse in Prien, Germany.
All in-person ballots from around the world will be couriered there, and over three days from March 17-20, some twelve volunteers will calculate and recalculate the votes. By March 21, the count is final.
Registering for the general elections
There will not be an in-person event for the general elections, however. Bakker urges eligible US voters to visit votefromabroad.org to get an early start on the process, and each state varies.
If you're a Democrat abroad and missed your chance to vote on Tuesday, there will be a second event where you can vote in-person on March 8, from 6pm-10pm, at Bosso Brasserie in the Grund.