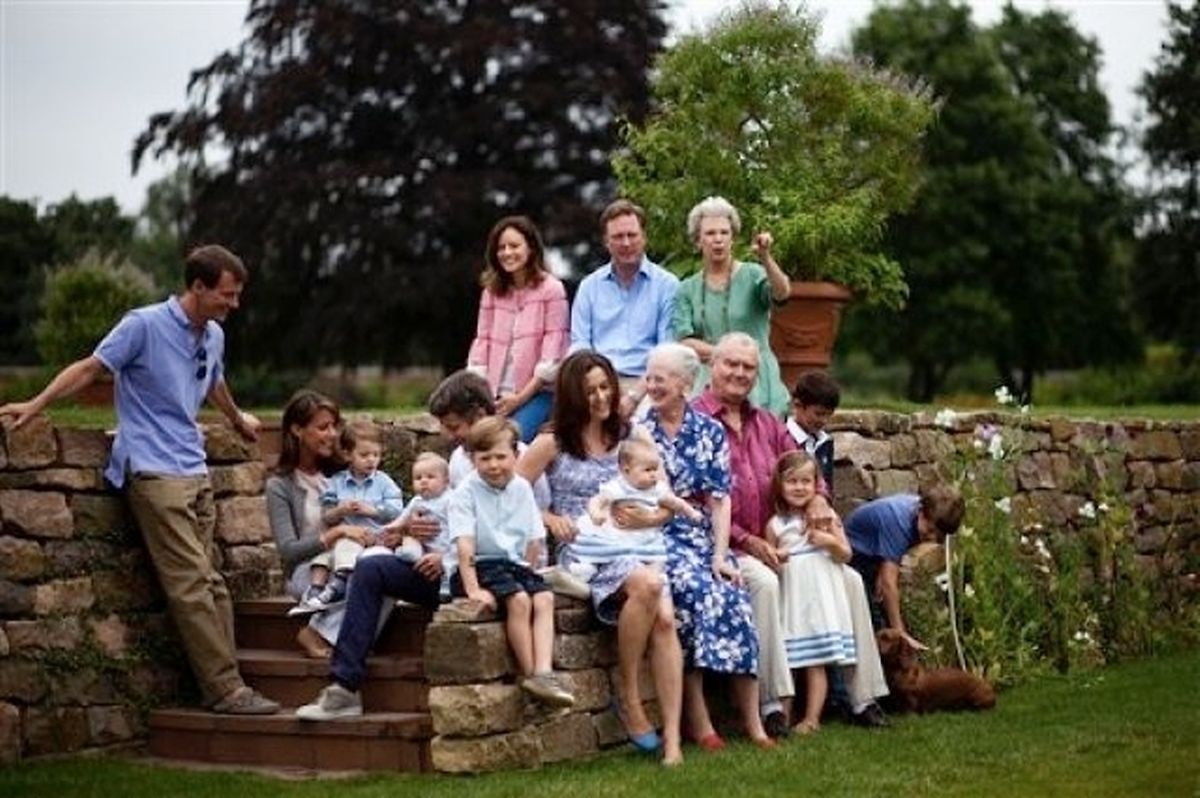 (AP) Denmark's royal palace says Prince Joachim and his wife, the French-born Princess Marie, are expecting their second child.
The royal household said on Wednesday that the 35-year-old princess is due in late January. The couple married in May 2008, with Marie giving birth to their first child, Prince Henrik, in 2009.
The 42-year-old prince was previously married to Hong Kong-born Alexandra Manley, with whom he had two sons — 9-year-old Felix and 11-year-old Nikolai.
Their divorce in 2005 was the first split in nearly 160 years in Europe's oldest monarchy.
Joachim is Queen Margrethe's youngest son and sixth in line to Denmark's throne.