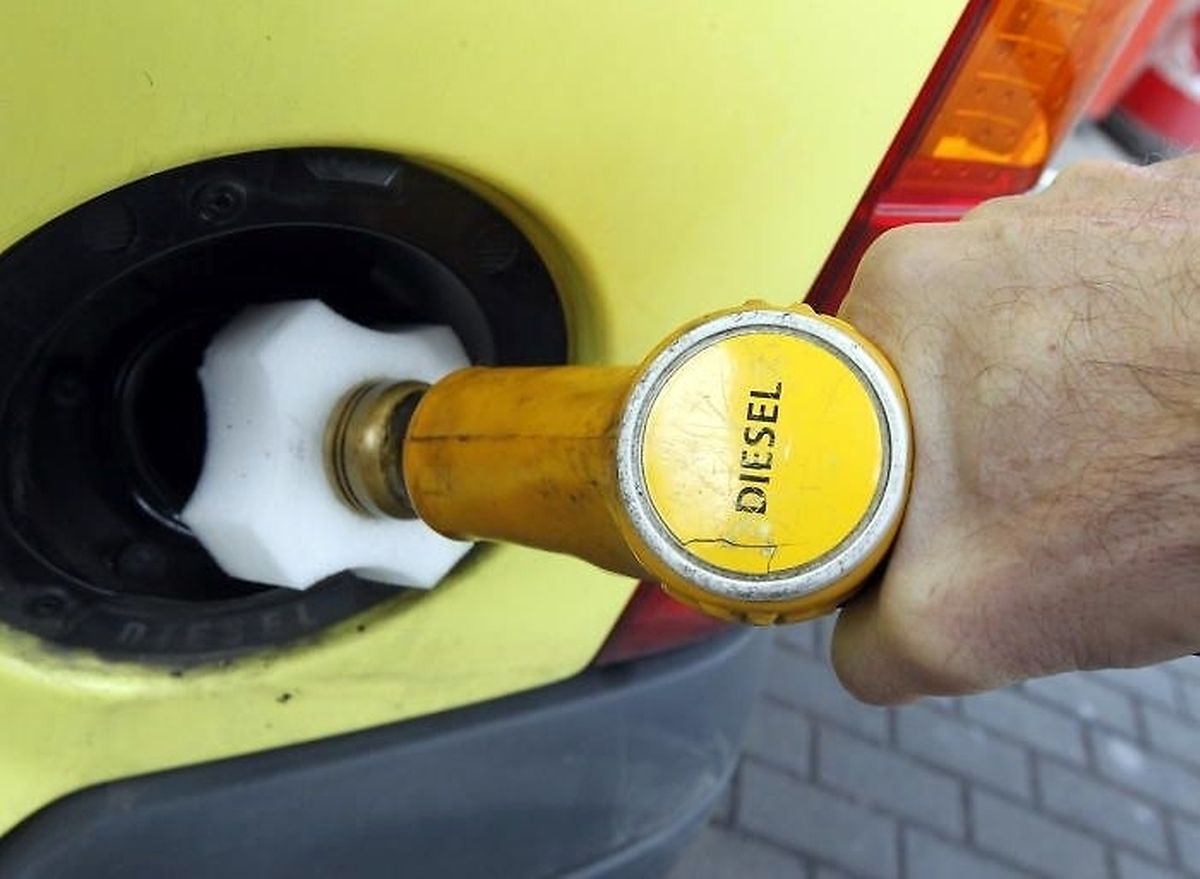 As of today, Tuesday, the price of diesel rises but is still under the one euro mark, if only just. Heating oil and gas also follows the upward trend.
From Tuesday the price at the pump for diesel is set at 0.991 cents per litre. That's an increase of 1.3 cents and teasingly, just below one euro.
Meanwhile, low sulfur heating oil rises by 1.4 cents to be set at 0.544 cents per litre and the standard heating oil variety set at 0.507 cents.
Natural gas rises in price too on Tuesday. Measured in kilograms it now costs 0.994 cents per kg which equates to a rise in price of 0.9 cents.
Don't miss the news – sign up to receive the wort.lu newsletter in English delivered to your inbox six days a week.