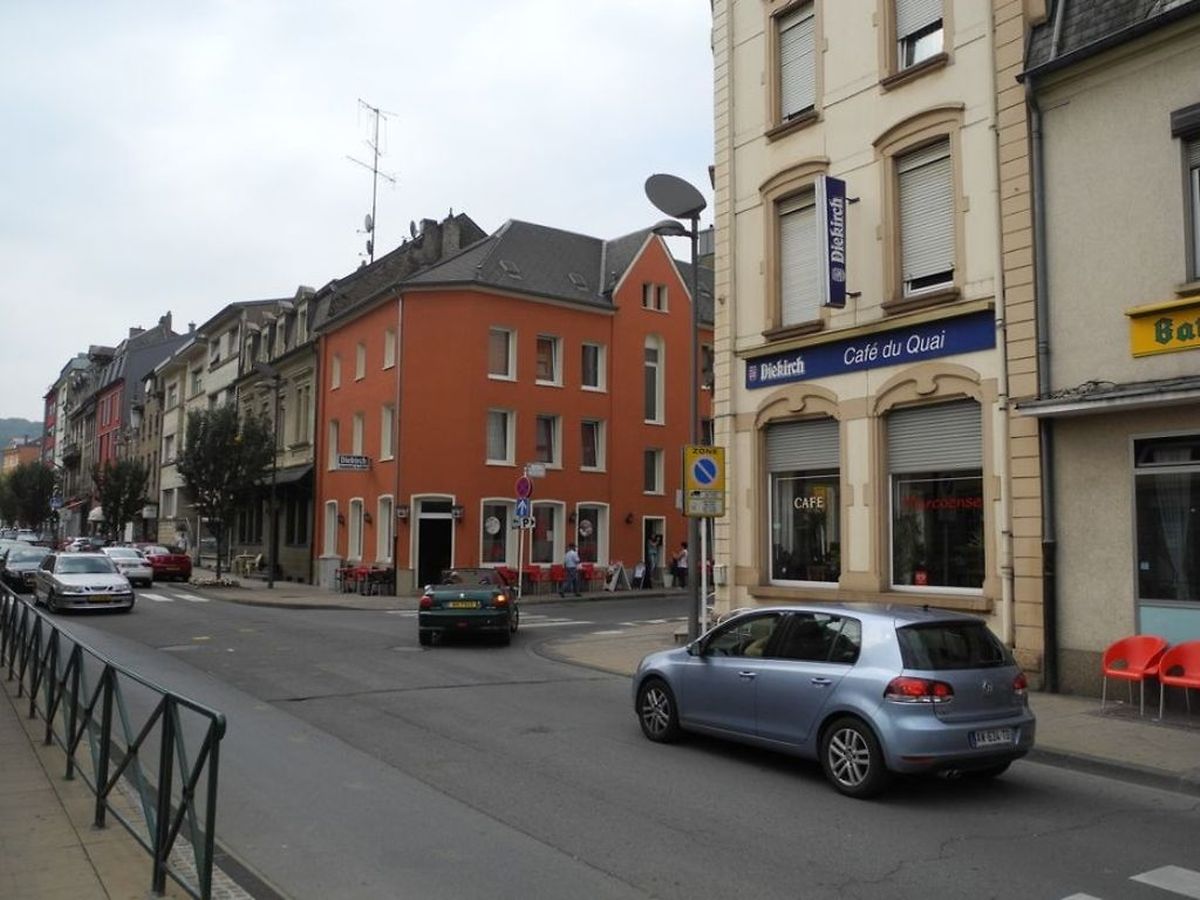 (ADW) Differdange commune took the decision on Wednesday to prohibit the demolition of houses.
A well known problem leading to demolition is after the death of a person owning a single family home. The inheritors then sell it on to the highest bidder. However this is rarely a young family looking for a house with a garden, but often builders who subsequently submit tenders for neighbouring house to build an apartment blocks or "Résidence" with several ownership and rental housing options.
Up to twelve apartments can be built where three houses used to stand meaning that builders can purchase at prices young families can simply not afford.
Differdange has reported that 87 single family homes have been demolished and replaced by 66 "Résidences" with a total of 750 apartments in recent years. This represents a resident growth in the commune of 1,950.
Another negative consequence in the eyes of the council is the alarming rate at which the cityscape is changing.
Now Differdange has put a stop to the trend and aims to alter its General Development Plan known as "PAG". The commune now enters new territory with this plan of action, a first for the Grand Duchy.
The only exception to the new rule would be houses along main access roads and houses for assisted living or student apartments.
Do not miss the news - sign up to receive the wort.lu newsletter in English delivered to your inbox six days a week.