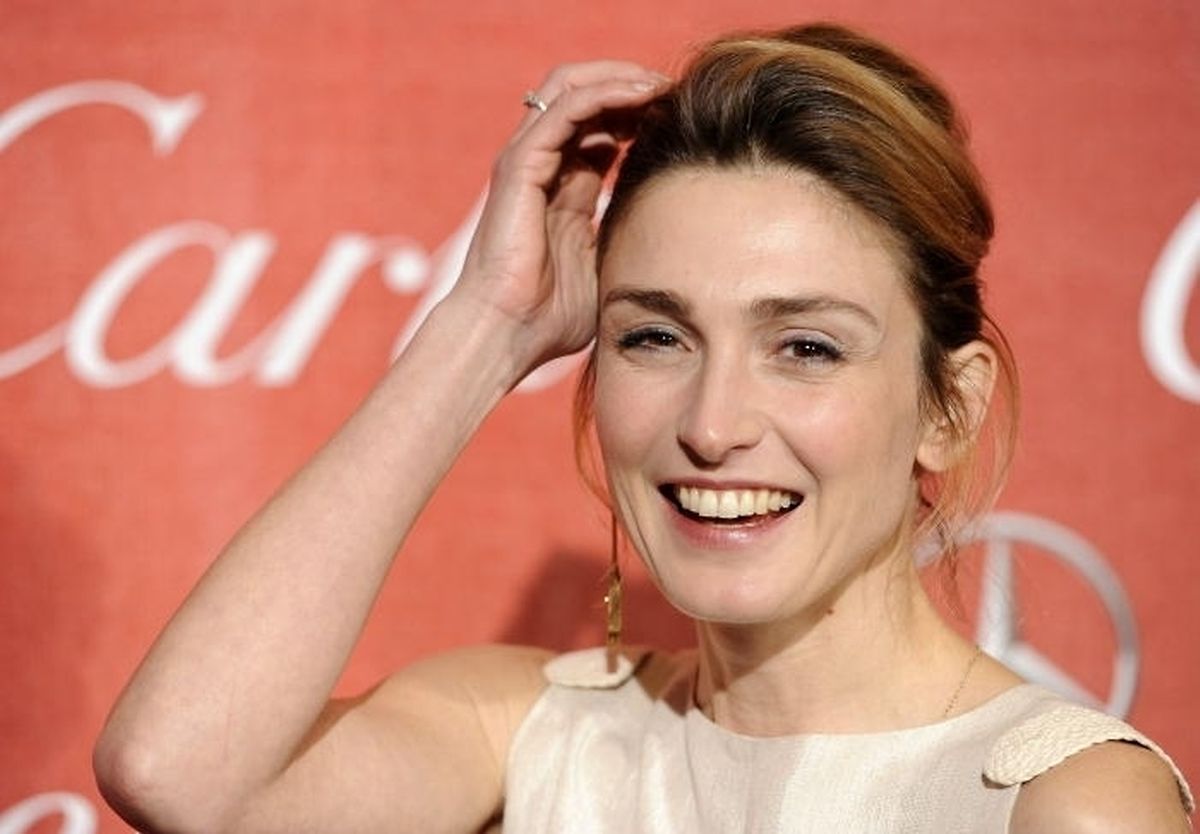 (CS) French actress and producer Julie Gayet and Belgian filmmaker Luc Dardenne are the first guests confirmed to attend this year's Discovery Zone film festival in Luxembourg City.
Gayet is no stranger to Luxembourg, currently promoting Samsa Film co-production "Les Âmes de Papier" by Vincent Lannoo.
She will chair the festival's international jury, which awards the Discovery Zone festival prize. The accomplished actress could also bring a whiff of scandal to the Grand Duchy, as she is currently making headlines in France for an alleged affair with President François Hollande.
Hollande has threatened to sue the publication Closer, which ran the story, saying that it is "an attack on the right to privacy," while not publicly denying the allegations.
Also part of the line-up of this year's Luxembourg City film festival is Luc Dardenne, one of Belgium's most renowned contemporary filmmakers together with brother Jean-Pierre Dardenne.
The Palme d'Or laureate will hold a masterclass on March 1, one of a series of events open to the general public.
More information on these events, as well as further guests and the festival's programme will be revealed at a press conference on February 5.