Diwali lights up Luxembourg
Diwali lights up Luxembourg
Bollywood dancing, dazzling outfits and succulent food brought light and cheer to Luxembourg on Saturday night as people from all walks of life celebrated Diwali.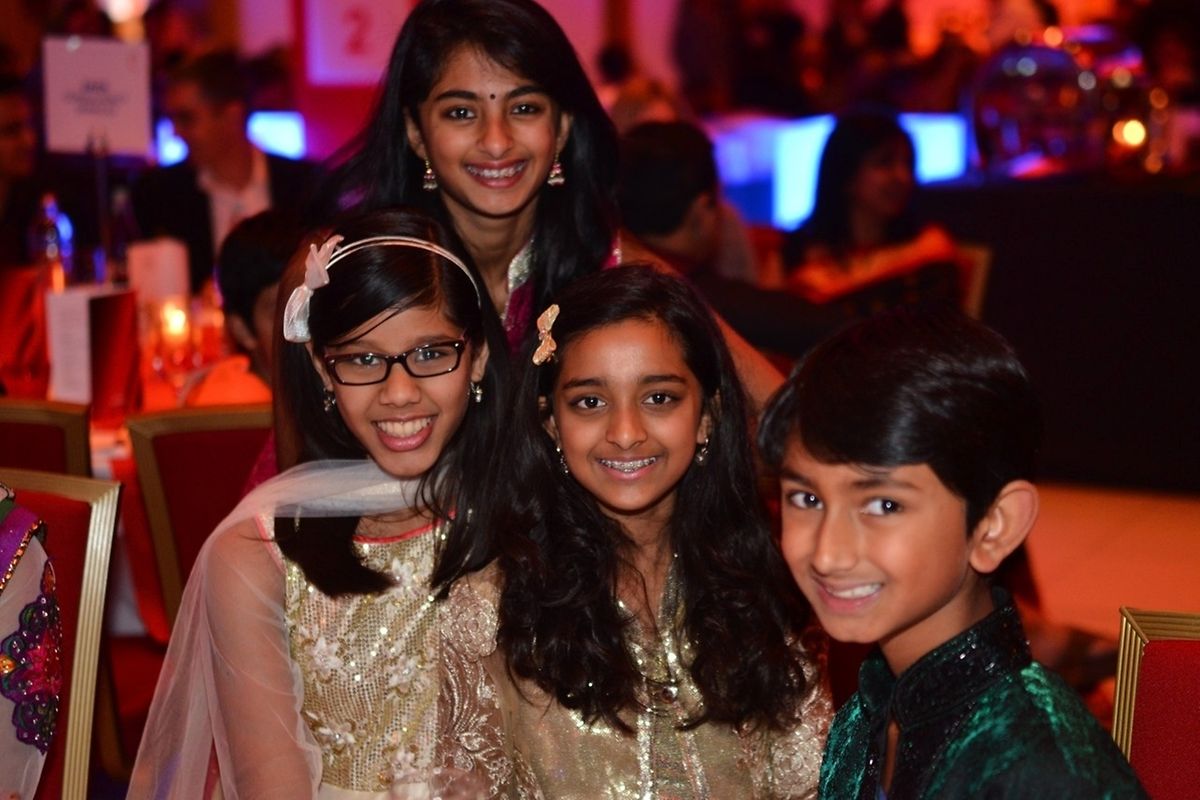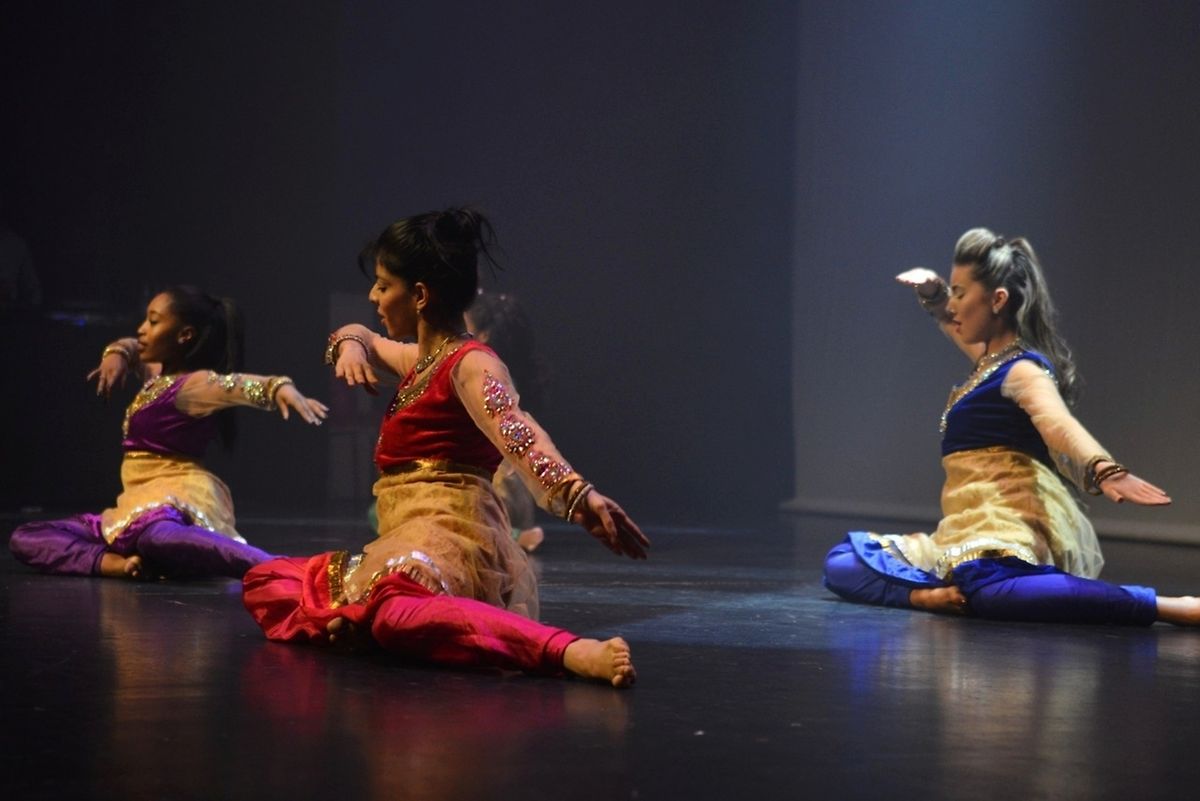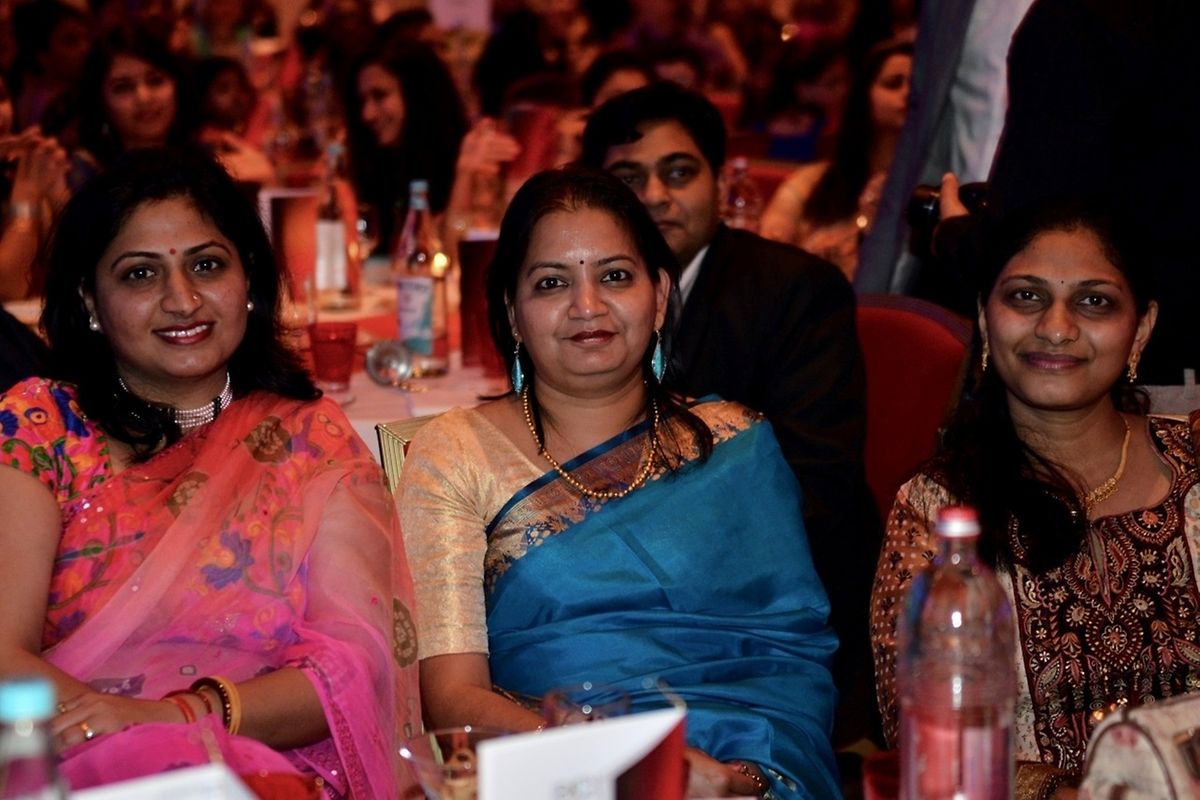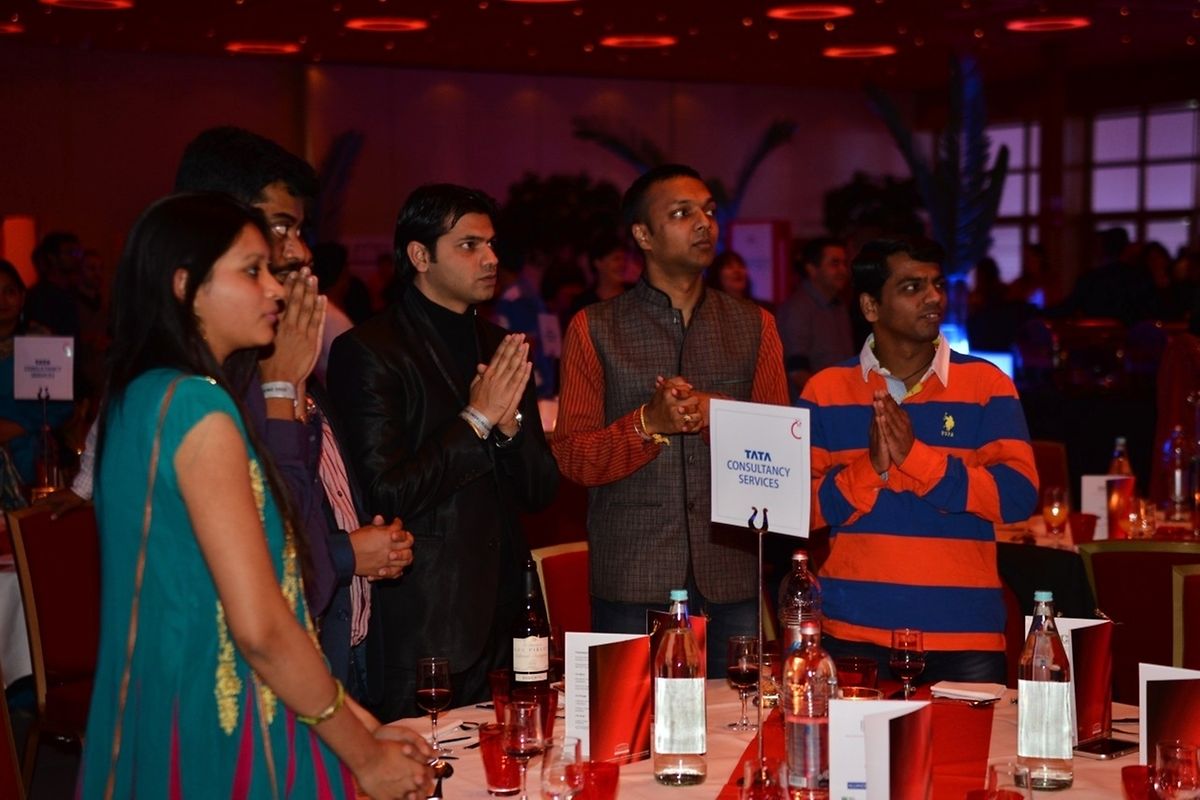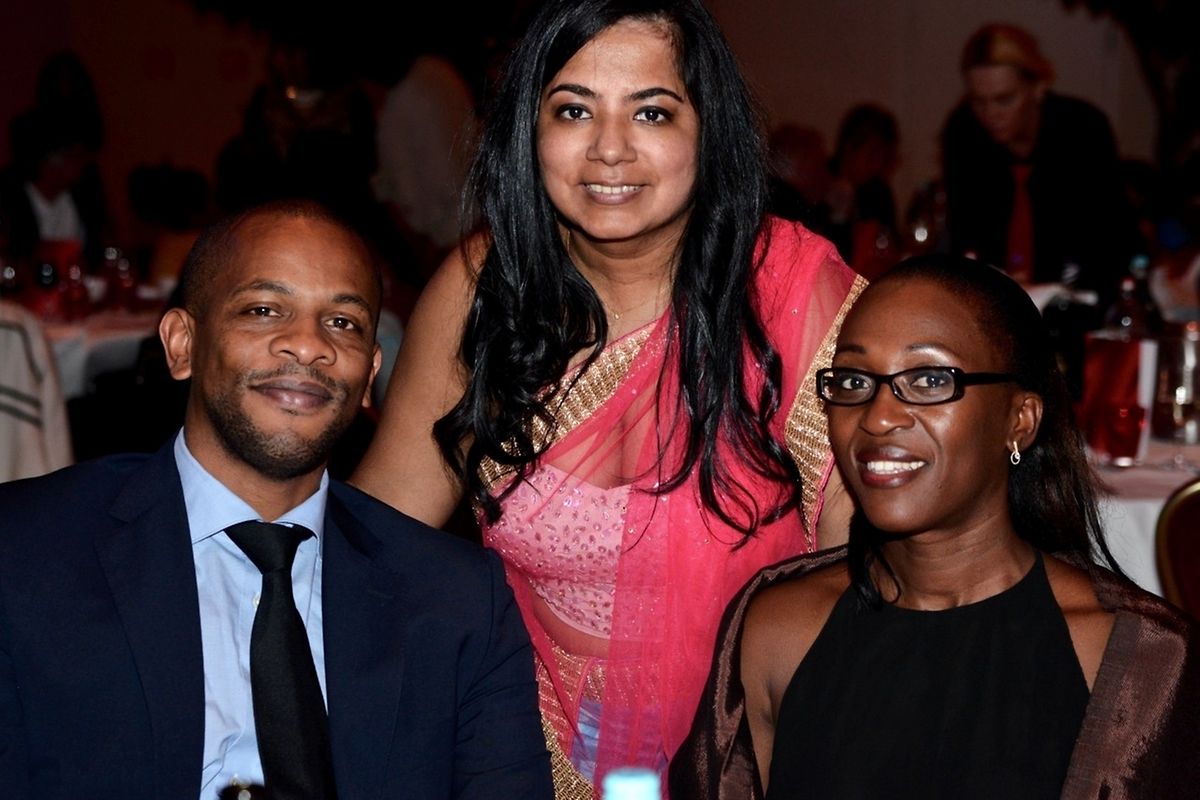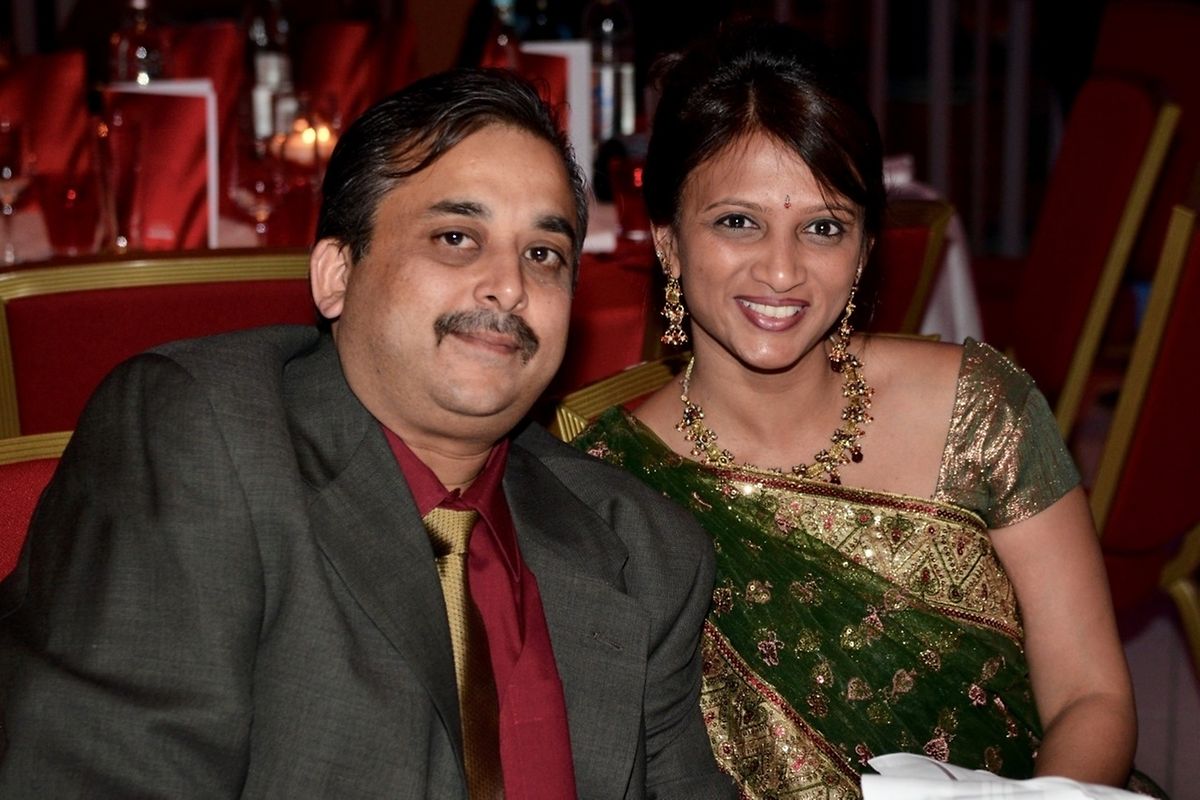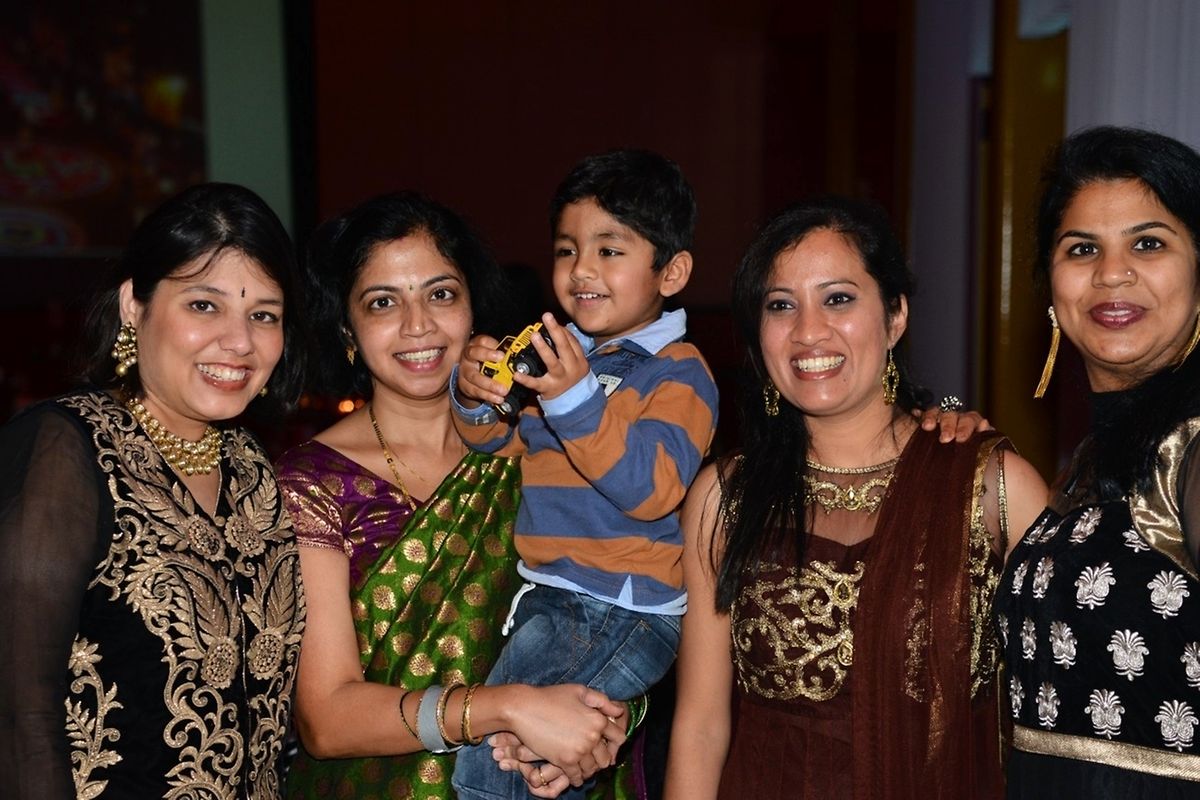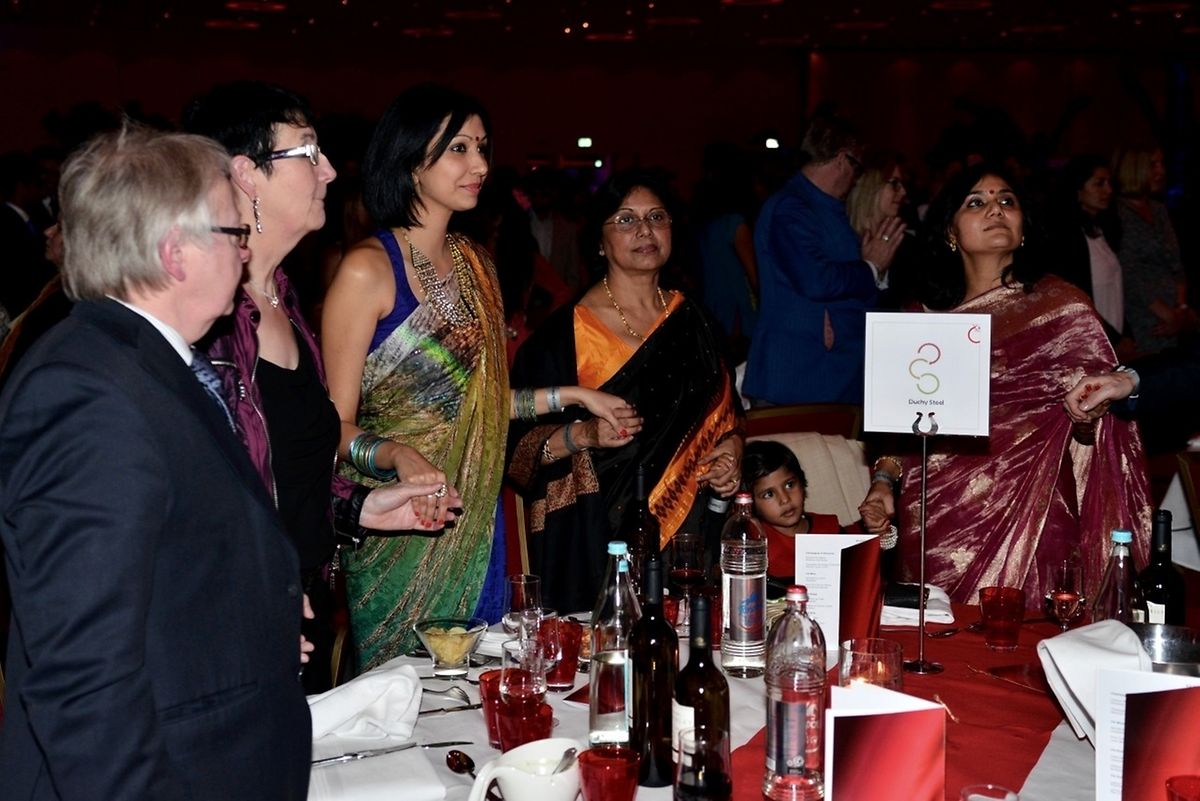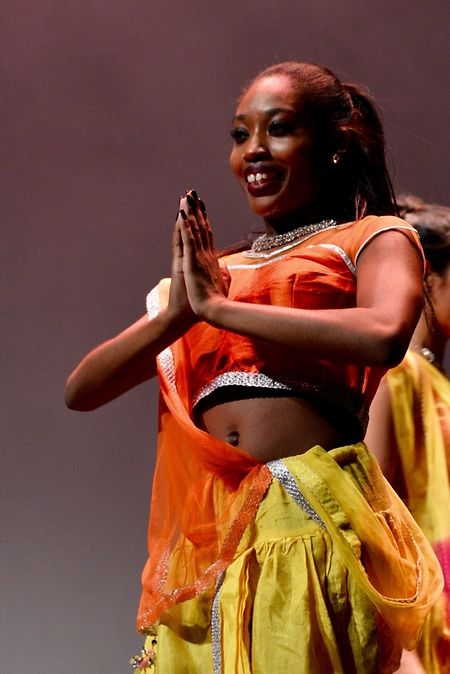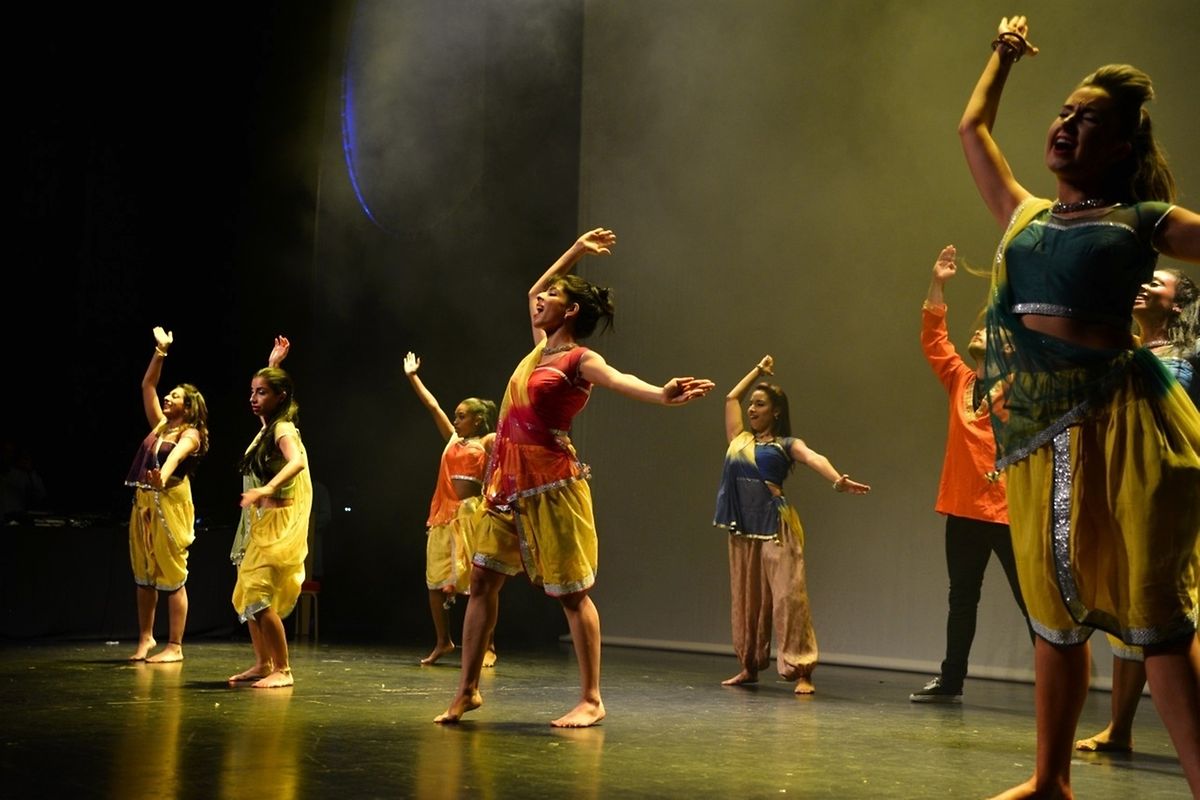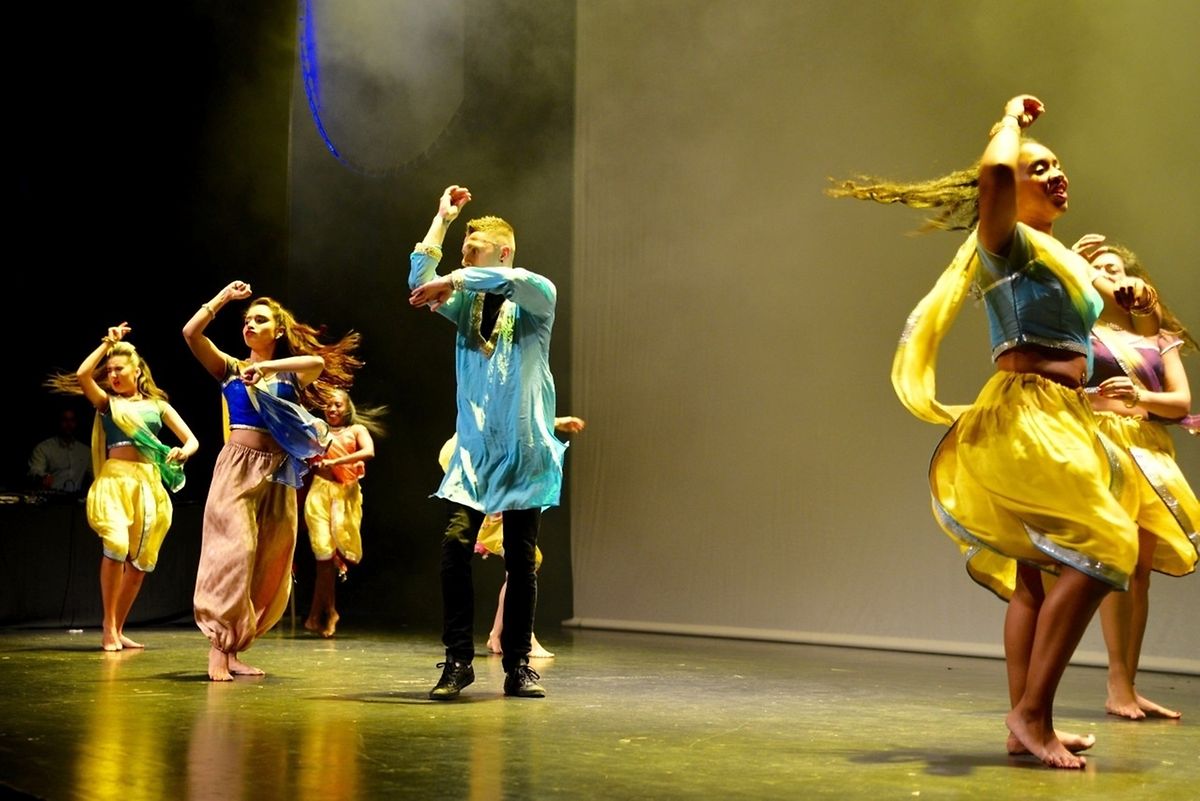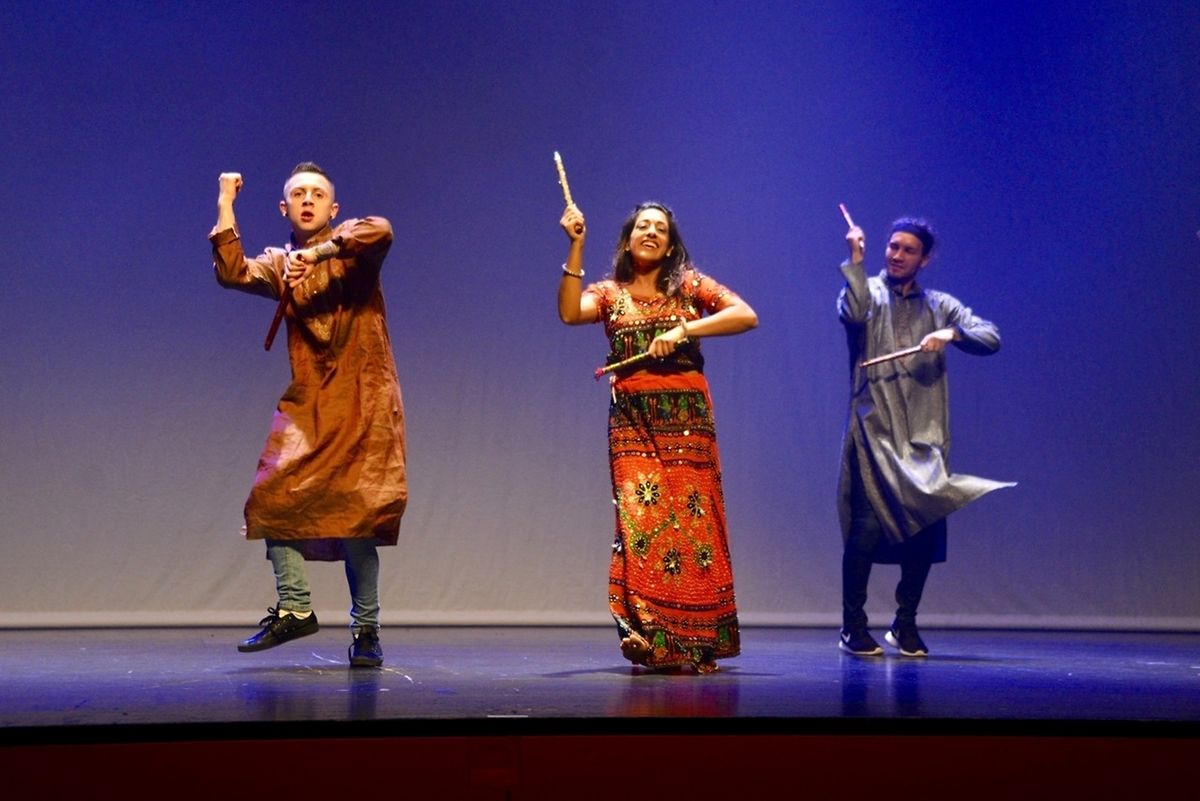 By Alix Burton
Over 500 people joined the Indian Business Chamber of Commerce (IBCL) on Saturday to celebrate Diwali - the 'Festival of Lights' at the Casino 2000 in Mondorf Les Bains.
Traditionally celebrated within the Hindu, Sikh and Jain communities, Diwali signifies the victory of light over darkness, knowledge over ignorance, good over evil, and hope over despair.
Whilst Diwali is principally a spiritual holiday; community, friendship and family are equally important.
This was evident at the celebrations where guests ranged from Indian families with young children to business leaders and members of the international community. "This is my first time at the event," explained Jana originally from Bulgaria. "I decided to come because I am really interested in different cultures and their festivities, Luxembourg offers the chance to experience that!"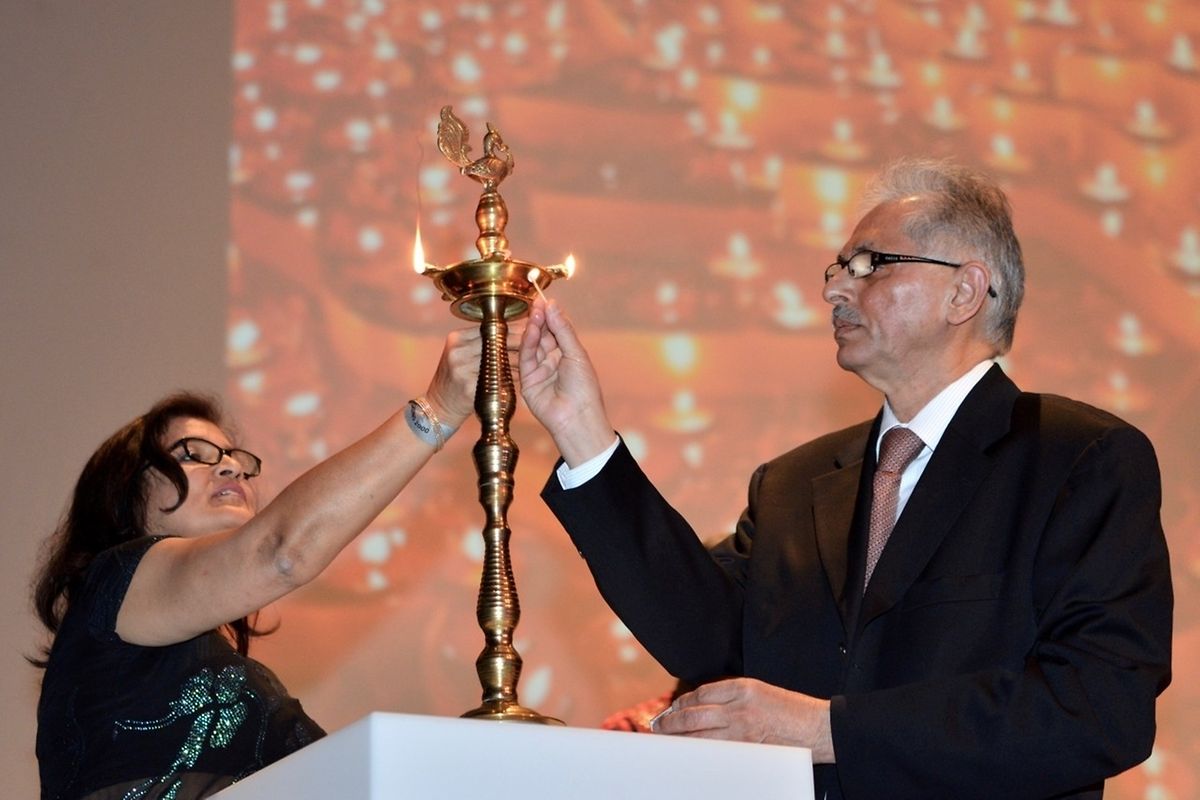 In his opening address, IBCL president Sudhir Kohli paid particular significance to the important partnership between Luxembourg and India before lighting the ceremonial candle with his wife, Anita, and formally 'opening' the evening's celebrations.
A traditional Indian gastronomical feast awaited attendees including Samosas, Malar Paneer, Pulao rice and Gulab Jasmin for desert, but it was the performance of the Bollywood dance troop, "Absolute Bollywood" that stole the show.
"I absolutely adore Bollywood," said Sandy from Altweis, "The show is definitely the highlight for me."
Absolute Bollywood are a renowned dance troop from London, UK, who perform traditional Indian stories through dance.
As they began their performance a group of children sat down in front of the stage enthralled by the music and energetic dance routines.
"I love their outfits," Annika originally from England said, "They are so sparkly and beautiful, I hope they wear lots of different things!"
Nine-year-old, Avanti , beautifully dressed in a traditional Shari agreed. "The dancers are wonderful but I also love the sparklers and food, I ask my parents if I can come every year."
The sense of community and celebratory atmosphere were palatable as the evenings celebrations continued with the popular tombola and a disco for those eager to show their own dancing prowess.
"It's been such a wonderful night." said Lisha from Russia, "Where do I sign up for next year?" For more information on future events visit the IBCL website.
Do not miss the news - sign up to receive the wort.lu newsletter in English delivered to your inbox six days a week.