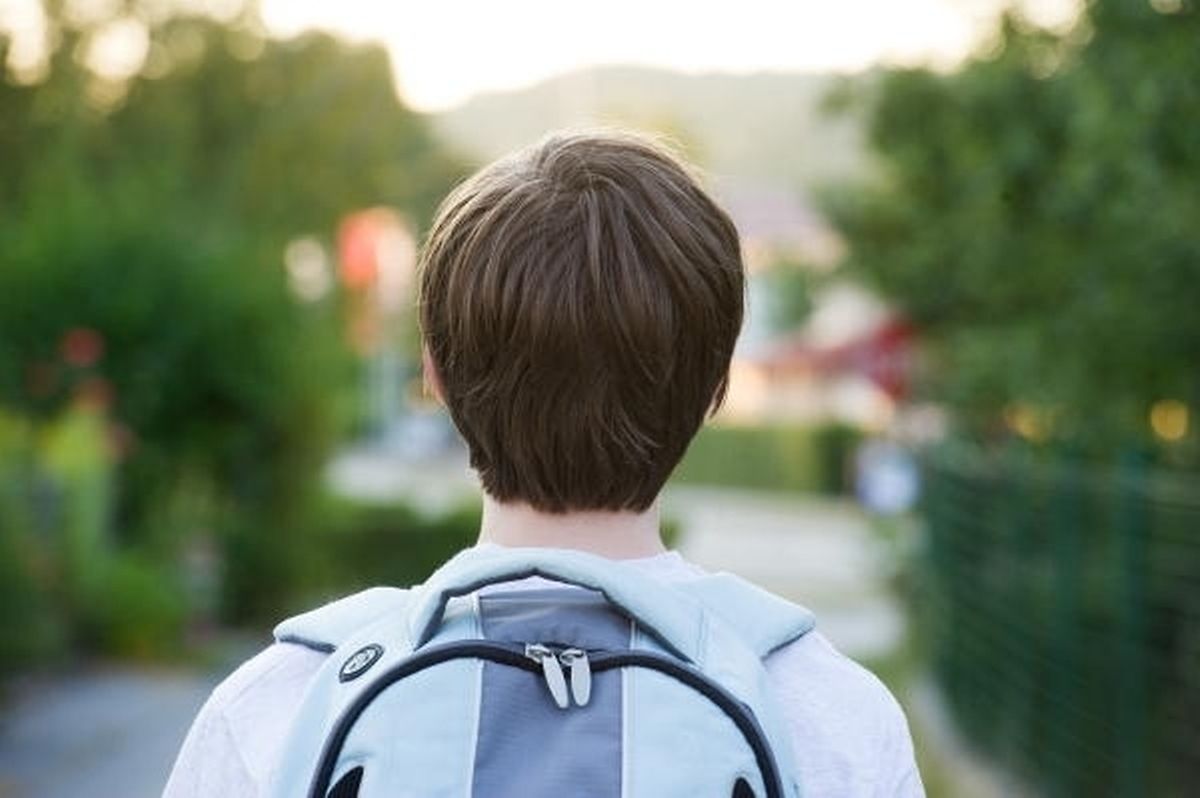 Luxembourg's Education Ministry is conducting a study on the demand for English-language schooling in state schools and needs your help.
To compile feedback from the English-speaking community, the British Chamber of Commerce to Luxembourg has released two questionnaires: one for company HR departments and one for employees with children.
Both questionnaires can be completed:
online using as a password: ESCom (for the company survey) and ESEmp (for employee survey)
on paper (please see below)
Responses and comments will be treated with confidentiality and will be used by Luxembourg's Education Ministry to compile a report. The results will be released internally to the British Chamber of Commerce, the American Chamber of Commerce, the Indian Business Chamber of Luxembourg, the Irish Chamber of Commerce, the Luxembourgish Chamber of Commerce and the Ministry of Economy and Foreign Trade.
The deadline for participating in the questionnaires is December 22.
If you choose to use the paper version, please return the completed questionnaire to Louise Crosby, MENFP, 29 rue Aldringen, L-1118 Luxembourg.