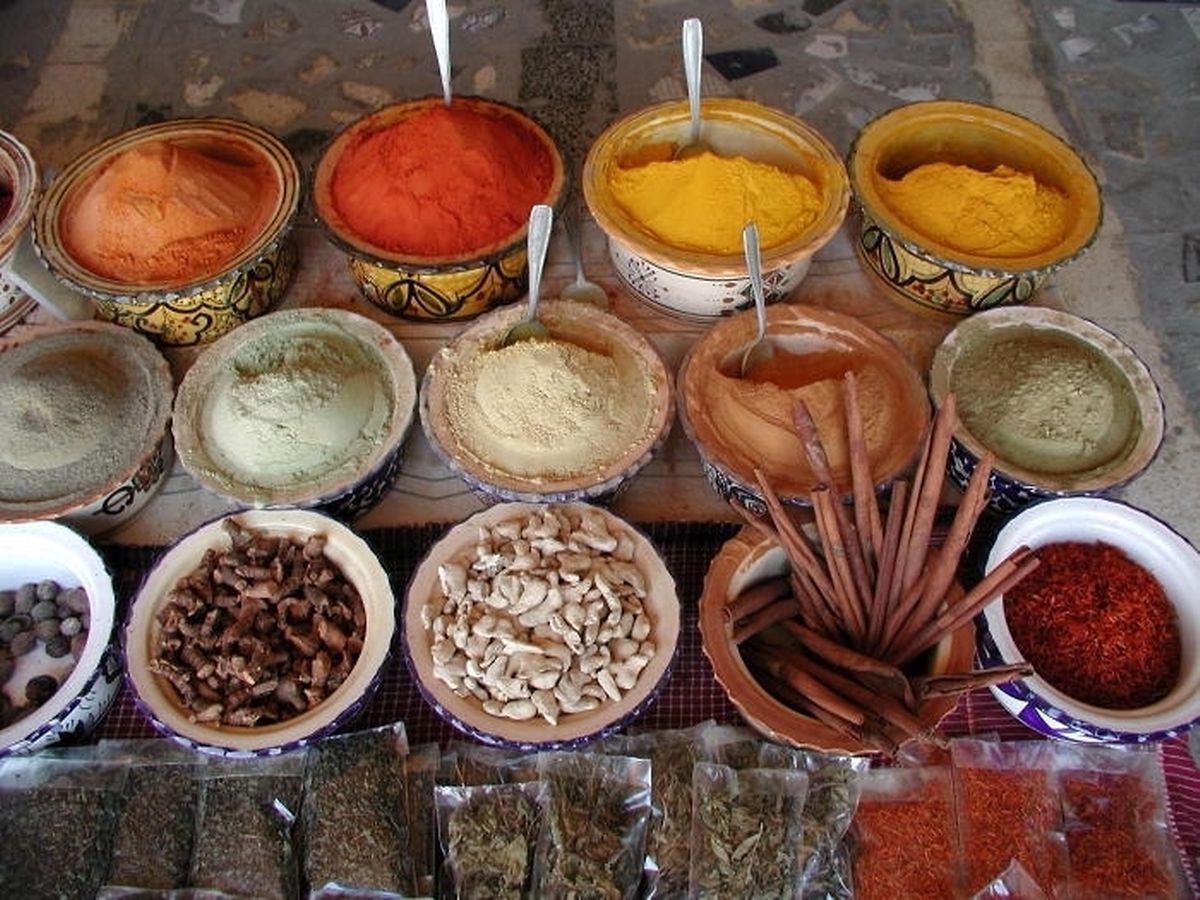 (Relaxnews) Make food, not war. That's the overarching premise of a new documentary series set to begin shooting in political hotspots around the world.
Modeled after the original Norwegian show "Dining with the Enemy," the French-Canadian version will travel to six conflict areas where a chef and a journalist will attempt to bring opponents and enemies together over a hot shared dinner.
As they tuck into a meal which has been prepared to respect local traditions, parties will present their conflicting views and, perhaps, make small inroads at reaching a mutual understanding and respect.
If all goes well.
Journalist Frederick Lavoie and chef Charles-Antoine Crete of Toqué! restaurant in Montreal will travel to Mexico, where the indigenous political group, the Zapatistas, has been in conflict with the federal government. The crew also travels to Rwanda and Afghanistan.
"It's amazing how a meal, prepared following local traditions and customs, can bring together opponents who've been confronting each other for decades," said series producer Sophie Ferron.
Shooting for "A table avec l'ennemi" starts in January, 2014. The series will air in six 60-minute episodes on French channel TV5 in the autumn of 2014.
The documentary series is being produced by Montreal-based Media Ranch. Discussions are underway for an English-language version in Canada, the US and the UK.