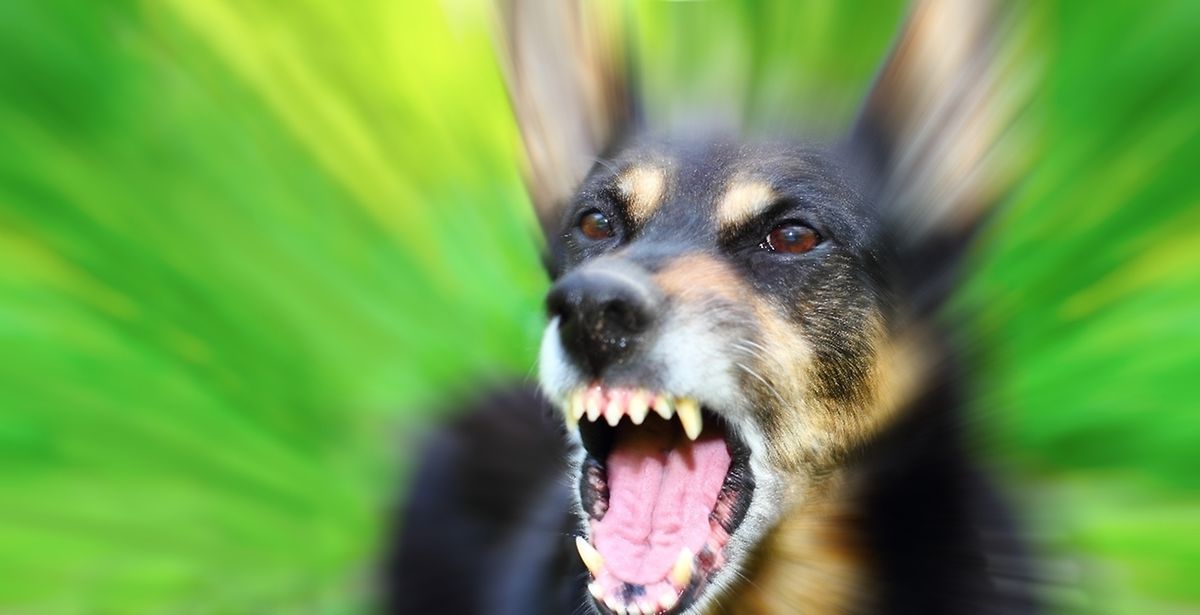 A small dog died when it and its owner were were attacked by two German Shepherds while walking in the Moselle valley.
The incident occurred at around 5pm on Saturday in the vineyards surrounding Wasserbillig in the east of Luxembourg.
According to reports two German Shepherds attacked the walkers, biting the owner and tossing her pet to one side. The woman managed to scoop up her pet and flee but the dogs dragged the small dog from her arms.
A passerby tried to intervene and save the small animal. Despite emergency veterinary assistance given at the site, it died of its injuries.
The owner suffered shock and bites to her hands. She was treated in hospital.