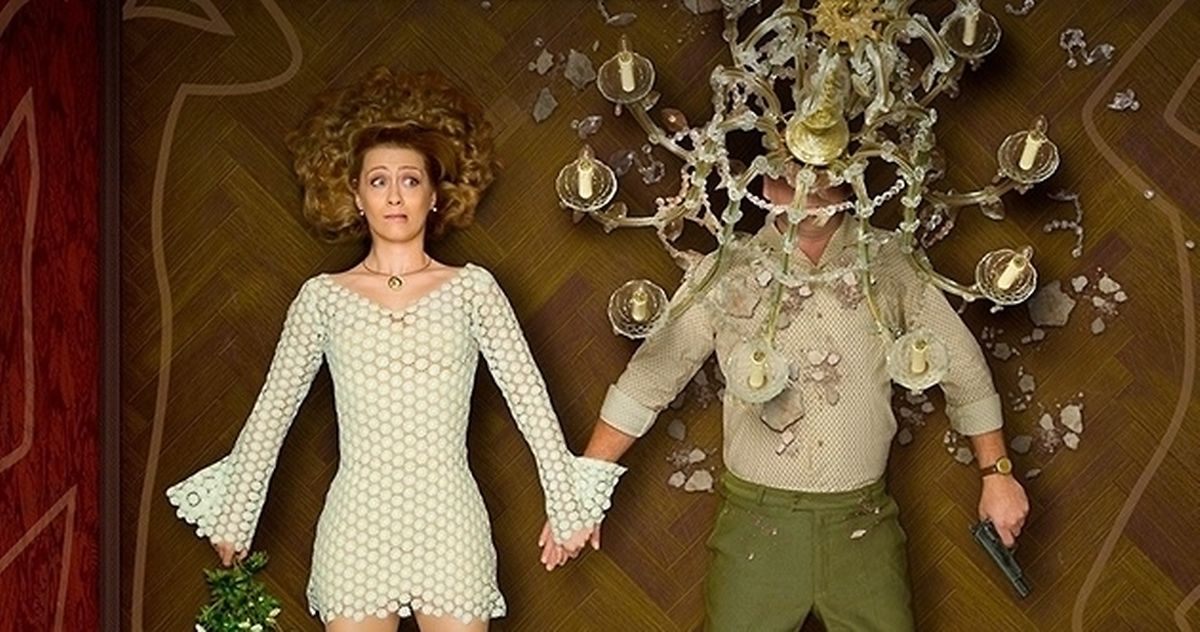 (JB) Film buffs can get a taster of the cinema scene in Hungary at a special screening of "Liza, the Fox-Fairy" in Luxembourg on October 3.
The 2015 comedy/romance directed by Karoly Ujj Meszaros about Liza, a woman whose search for love becomes thwarted when a spirit turns her into a fox fairy out of jealousy.
As every man who desires her starts to die horribly, Liza fights to overcome the curse.
This screening is organised by the Hungarian Stand of the International Bazaar with all proceeds going to the charities selected by this year's Bazaar. The screening is hosted at Tramsschapp, 49 rue Ermesinde, Limpertsberg from 7pm. Entry is 9.50 euros.
Tickets can be reserved by sending an e-mail to hungarian.stand@gmail.com